Hello folks!
It's been a while since I've posted, but I've had a very good reason!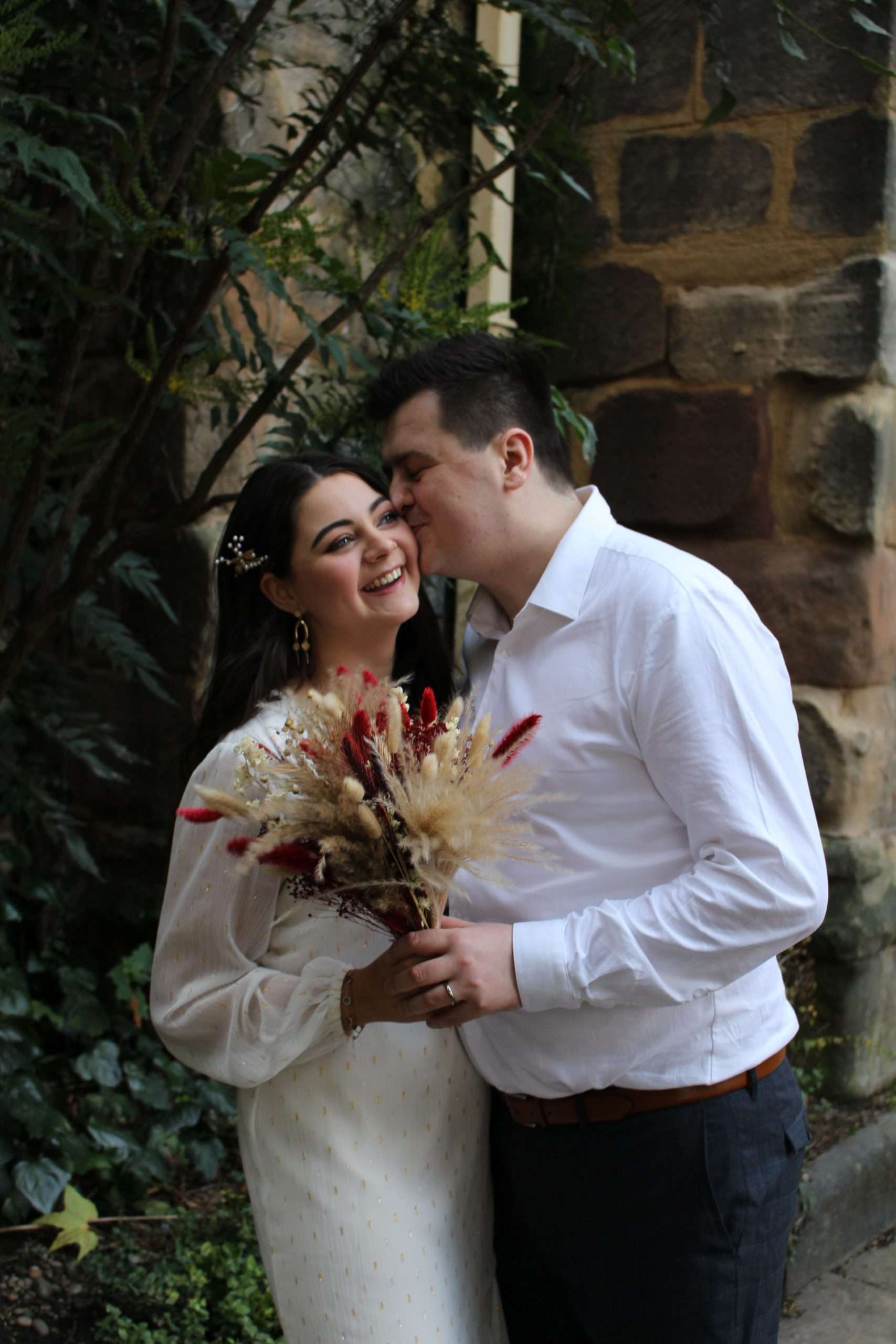 My eldest daughter was married this week in England.  The current pandemic meant the original guest list was whittled down to 6, the date brought forward a day, no bridal party, no photographer, no reception, a last minute change of vicar and no honeymoon! Poor things!
That being said, we had a lovely simplified day celebrating together! It has been almost a year since I've seen my girl and it was so good spending a few days together.
*****************************************************
So time to update you on our Kindred Spirits Quilt-Along!
For the past 2 weeks the ladies have been working on a Foundation Paper Pieced 18″ block called Solidarity Star.
In the 18th and 19th Centuries, Foundation Piecing was popular as a way of stabilising fabric by sewing it first onto a foundation of either scrap fabric or muslin or paper (often old letters!). It is a similar technique to English Paper Piecing where fabric is wrapped & secured around paper shapes before being sewn together.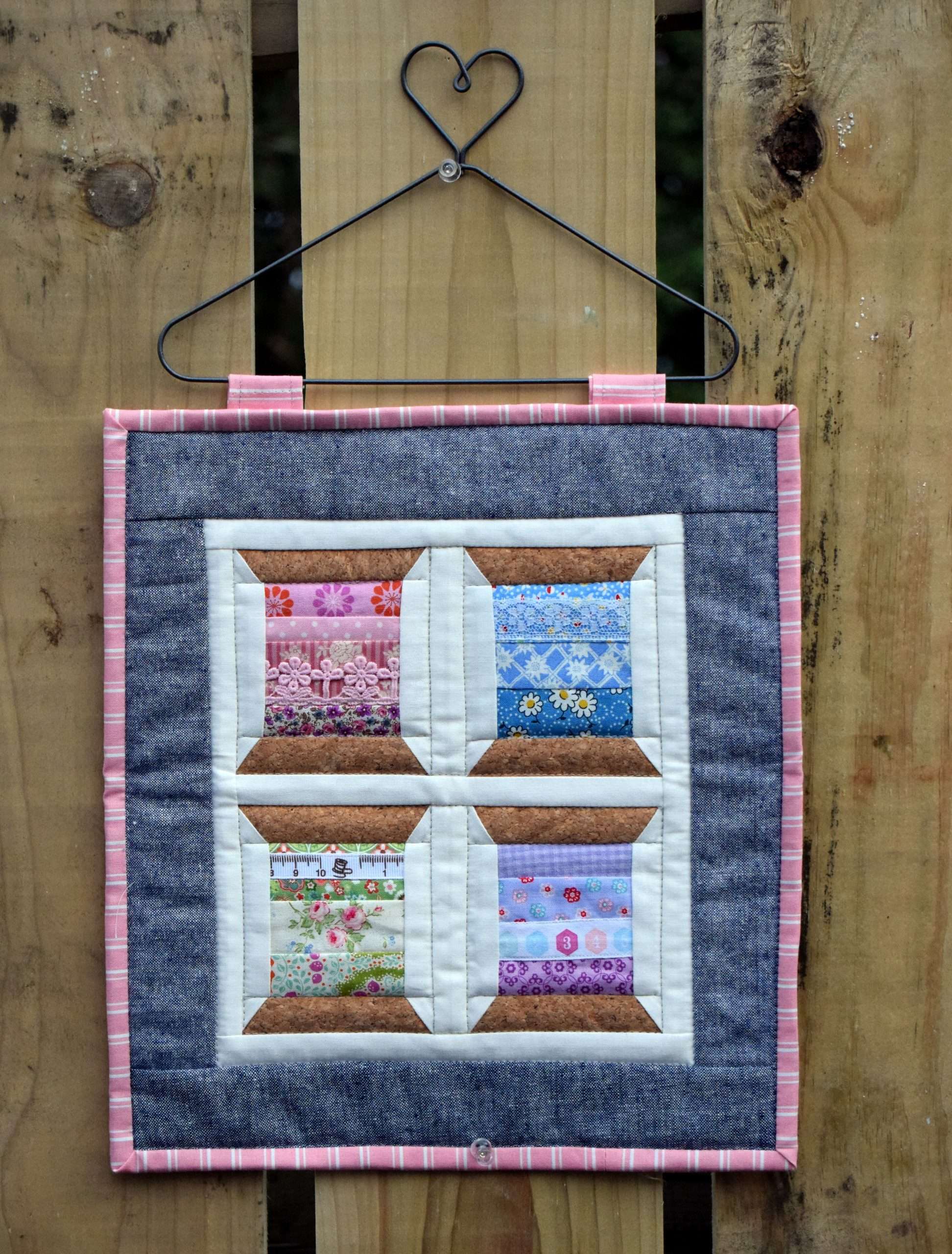 Paper foundations are torn out after sewing, whereas fabric foundations remain in the finished project.
Today, our cheaply produced and widely available paper is the most commonly used foundation, with block design becoming more elaborate achieving complex and precise piecing.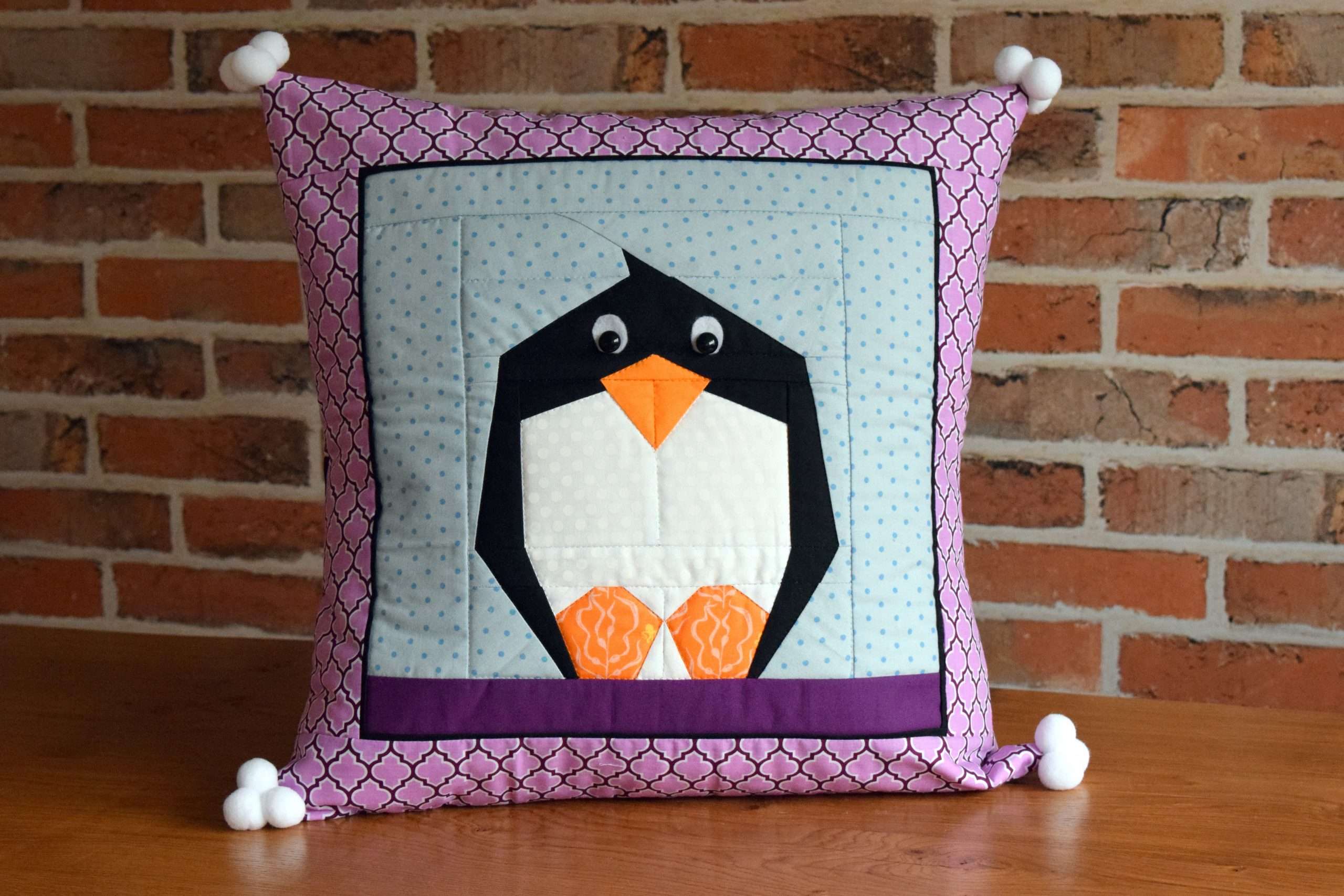 Freezer paper can also be used in Foundation Piecing. In this instance the finished size of each shape is made from freezer paper with the fabrics being cut 1/4″ wider. Unlike Foundation Paper Piecing, you don't stitch through the freezer paper, it is simply peeled off after the fabrics are pieced together.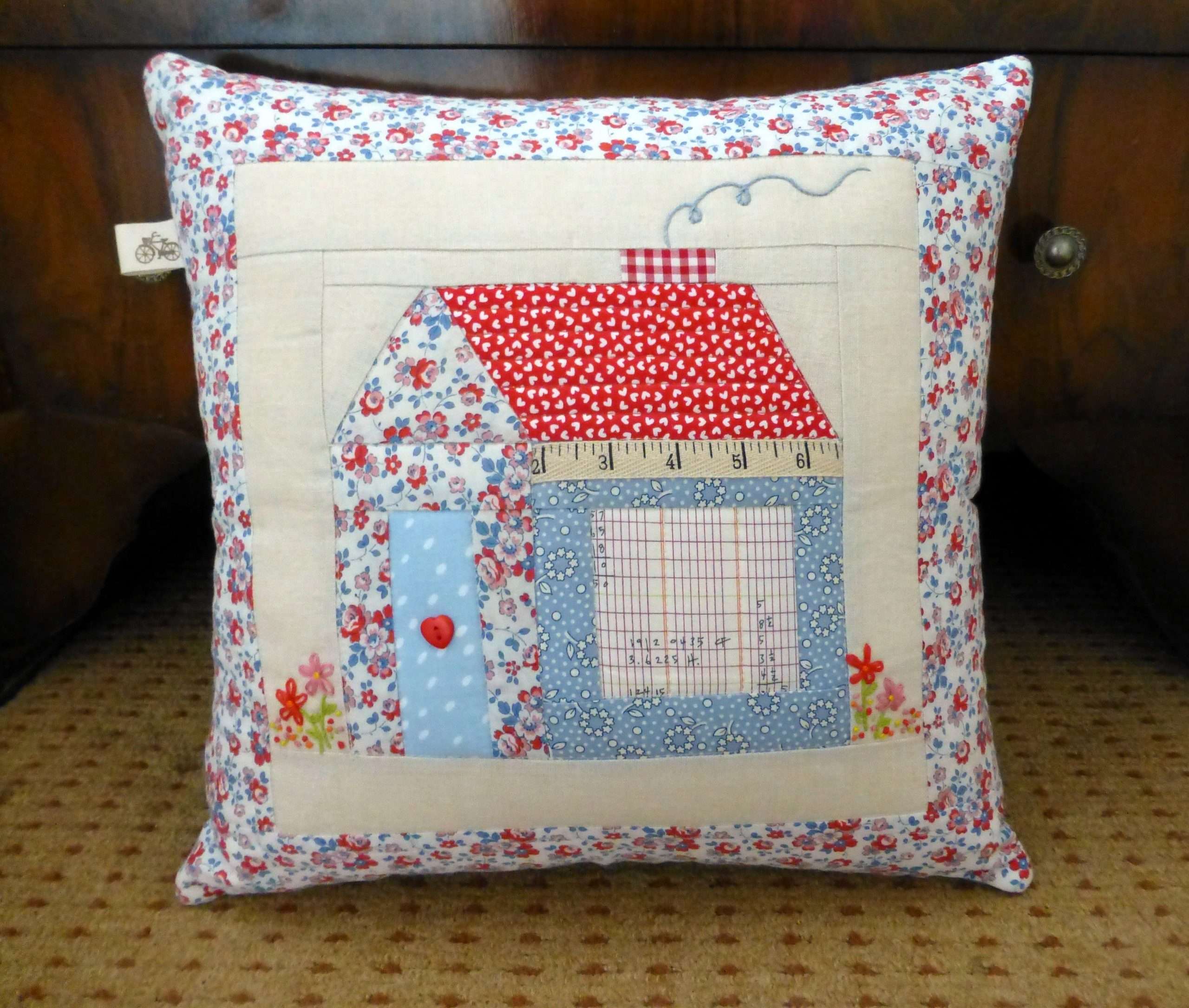 As part of our Quilt-Along, we will be learning the non-freezer paper method and sewing directly onto our paper templates.
Because of the complexity of our Solidarity Star we are taking 2 weeks of the QAL to make our block.  And I'm seeing fabulous results in our private Facebook Group!!
Foundation Paper Piecing is one of my favourite patchwork techniques!  I just love all the crisp lines and points you can achieve!
If you've never tried Foundation Paper Piecing why not have a go with some simple tutorials and shapes to get a hold of the technique.  There are some great tips for Beginner Foundation Paper Piecers here. Then a whole world of beautiful stars, pictures and complex shapes will open up to you!
Happy sewing!