I'm 10 years old!! Yay!
I started blogging on 20th December 2010, encouraged by of one of my best friends @sewmesarah who had just started her blog a few days previous!
What a lot has happened since then, and oh my, how the time has flown by!
To celebrate, I'm hosting a giveaway!




I recently made a Mixed Textile Clutch as a secret santa gift, and enjoyed the process so much I just had to make another!




Similar to the last clutch, this one includes Italian & British wool, Irish Linen, Liberty cotton, sumptuous Jersey suiting, repurposed denim and vintage sheet lining!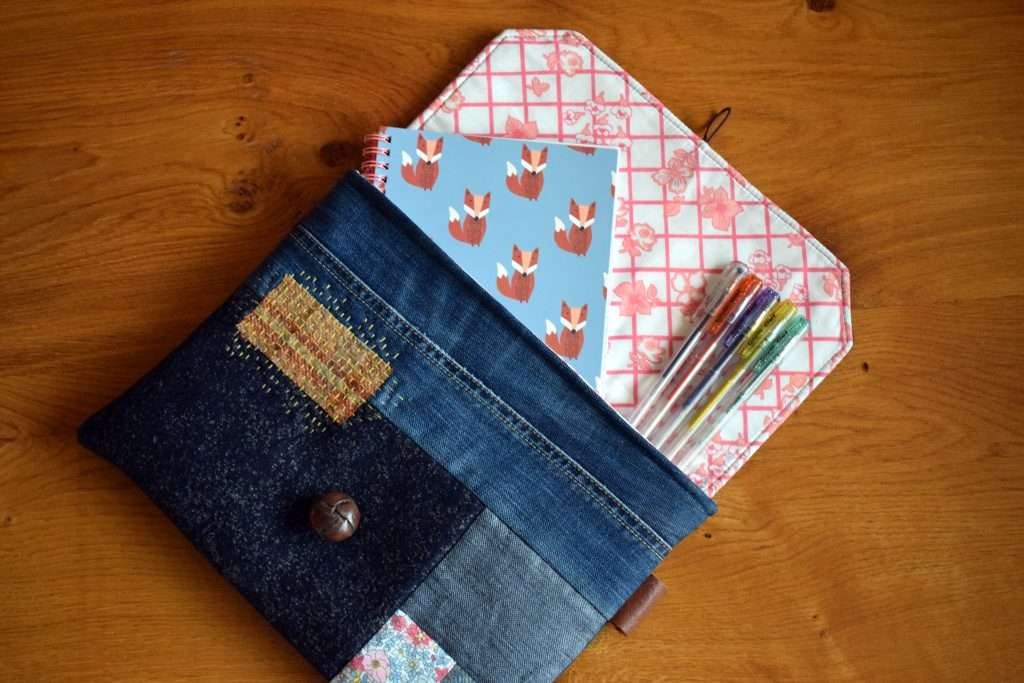 I really enjoyed the slow hand stitching of the boro patches before, and included this same technique in this pouch.




The reused duffle coat button and leather buckle piece are sensitive to the re-loved ethos of this entire pouch.


I love everything about this pouch, and I hope you do too!




I'm also giving away a half yard bundle of selected Art Gallery fabrics and 4 spools of Aurifil 12wt wool threads, perfect for hand embroidery or boro stitching!



So if you fancy getting your hands on these goodies, here are 3 ways you can enter:
leave a comment here telling me something you would like to make in 2021
follow @justjudebelfast on Instagram & leave a comment there
like and leave a comment on the giveaway post on our Facebook page

International entries welcome!
You have until Tuesday 5th January to enter.  The winner will be announced across all social media accounts on 5th.
Good luck everyone!