You may remember the first block of classes this year was all about Tucks & Pleats.
We manipulated fabric a few different ways in 3 projects:
A pouch with twisted tucks: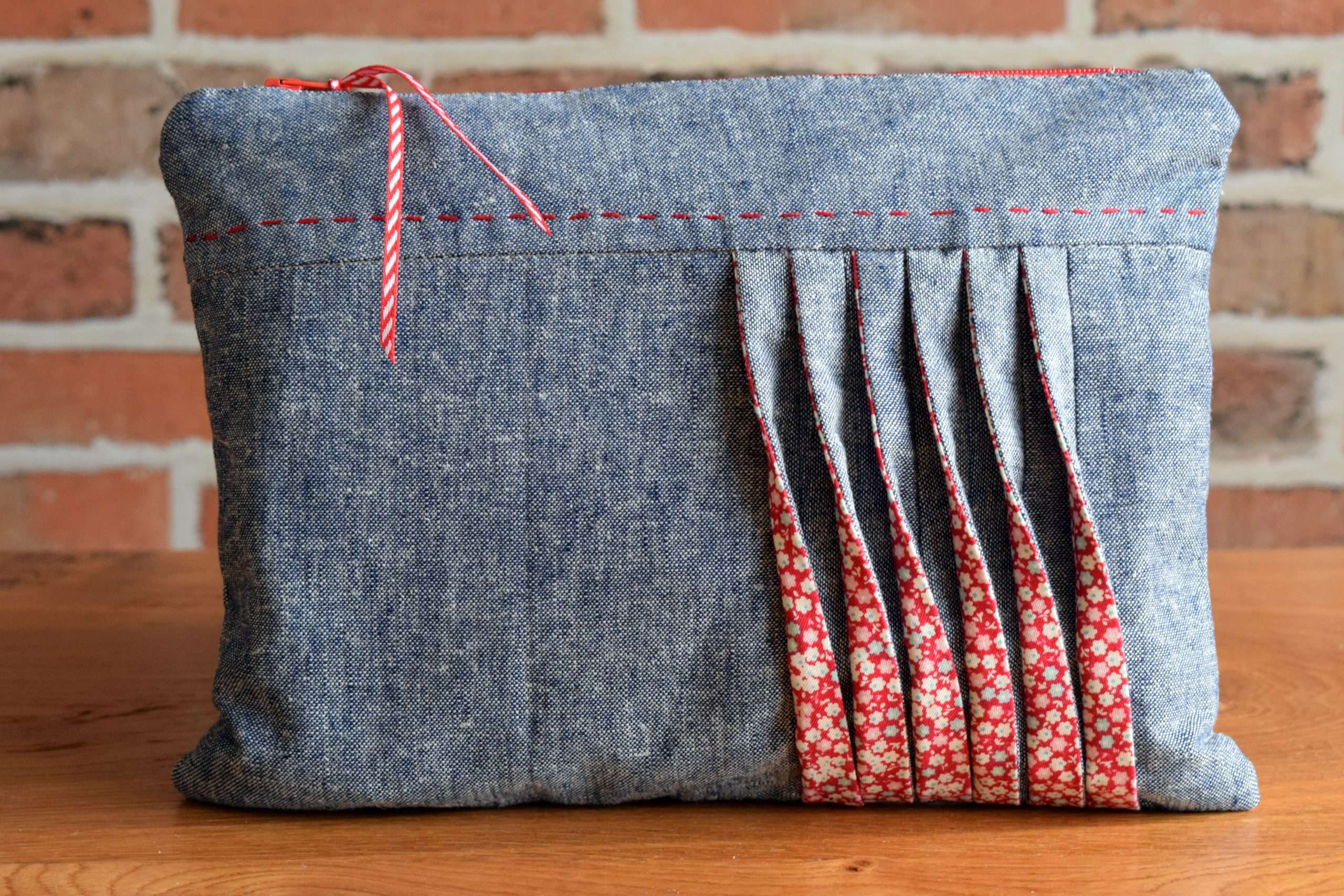 A cushion with open tucks: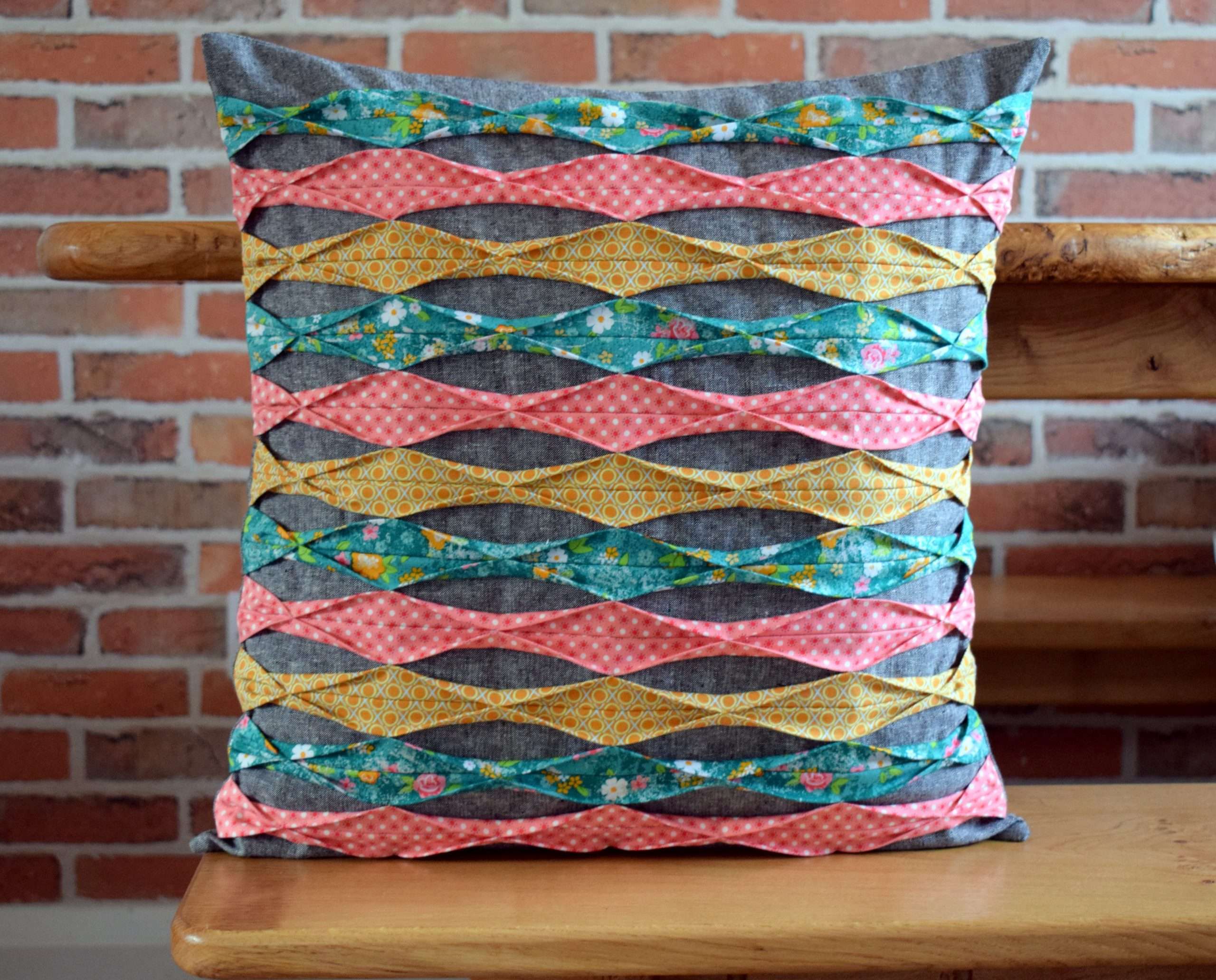 A pleated bag:
(free pattern by U-Handbag.com)
It's fair to say that these projects went down a treat!  Check out some of the awesome finishes:
Aren't they amazing!  And there are a few more still being finished off (take it from me, they are equally as stunning!).
Well done ladies on all your tucking and pleating!  Enjoy your beautiful projects.
Happy sewing!