Last night I attended the Crafty Monkies Live Zoom Malmo Pouch workshop.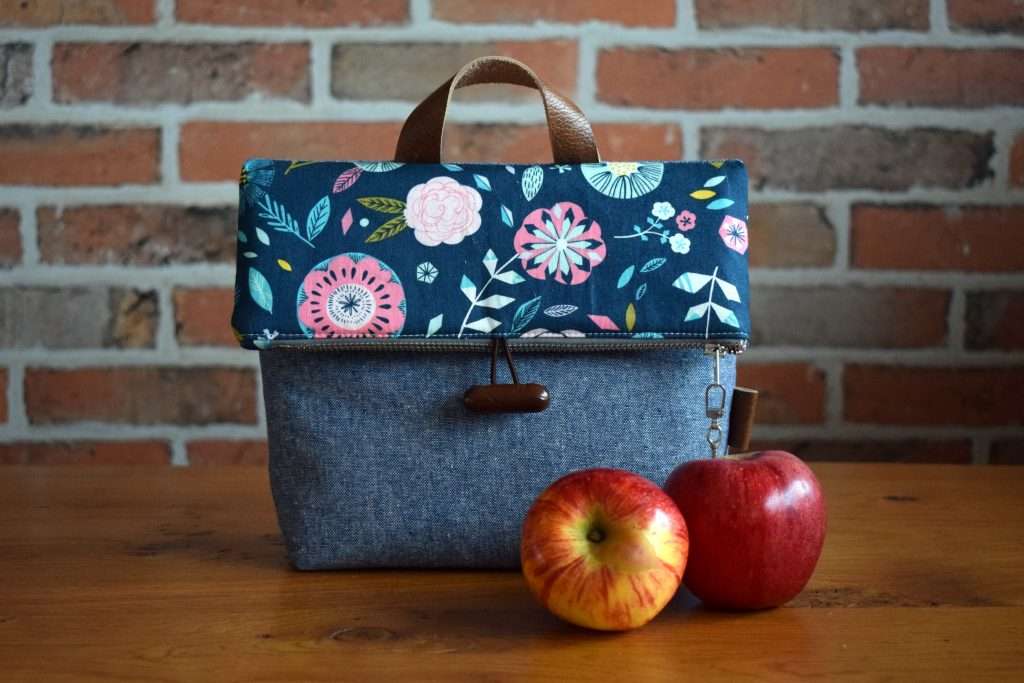 My sweet friend Svetlana was teaching us how to make her pretty foldover pouch (large size).
It was a lot of fun sewing along with ladies from all around the world, under the expert guidance of my friend.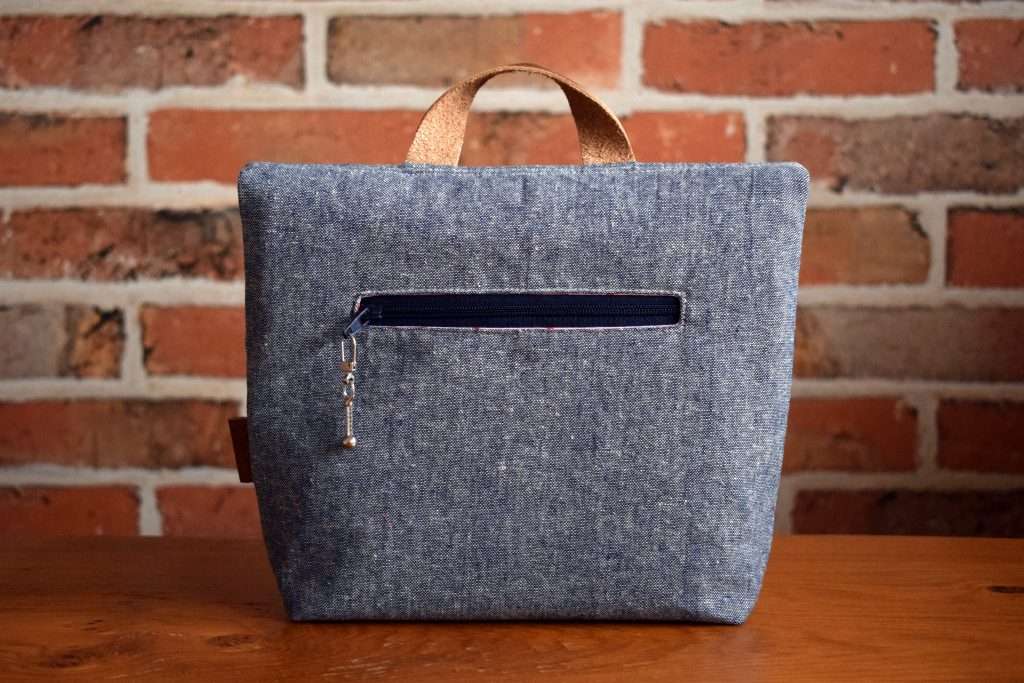 This was a little bit of social playtime for me (there hasn't been much of that this past year!) and a new experience being a Zoom student rather than a Zoom tutor!!




I love the idea of attending a first class workshop from the comfort of your own home, connecting with old and new faces, and being surrounded by all the supplies you need in one's own sewing room! Unlike in-person classes, if you forget to bring something to the workshop, you don't have far to go to get it!




I paired some Essex Yarn Dyed Linen (Denim) with an Art Gallery print for the exterior, and a cute pink polka dot from my stash for the lining.
Another trademark of Svetlana's brilliant bags are the quality details she includes, like leather handles and metal zippers.



Svetlana's Malmo Pouch class will soon be available to watch on Crafty Monkies YouTube channel and can be purchased via their website.




But if you'd rather just purchase the pattern, you can find it here (includes 2 sizes).


Happy sewing!