Hi everyone, I can't believe it's a week already since my last post!
The new week in our Kindred Spirits Quilt-Along has brought a new block and technique focus!
This week we are making two 9" Garden Baskets, showcasing the Y Seam as our technique focus!
What is a Y Seam?  It's where 3 seams converge to form a Y shape.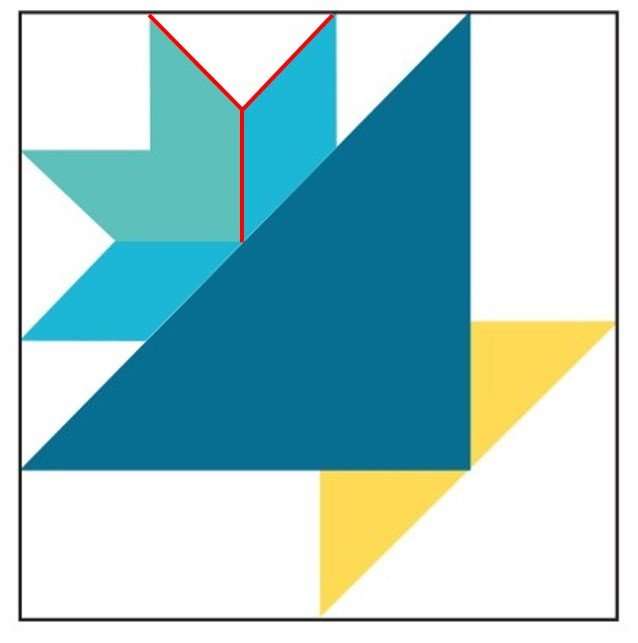 There are 3 Y seams to navigate in each Garden Basket block.
There seems to be an inherent fear of Y seams (a little like zippers!) in the quilting world, but with a few clever little tips they're not as nearly as tricky as you might think!
While our basket block involves mostly piecing, we use a diamond template to cut out the 'flowers' in our baskets.
I like to get creative with the templates in our QAL, to see what other ways we can use them.  Here are a couple of ideas.
Variation 1:
LeMoyne Star Candle Mat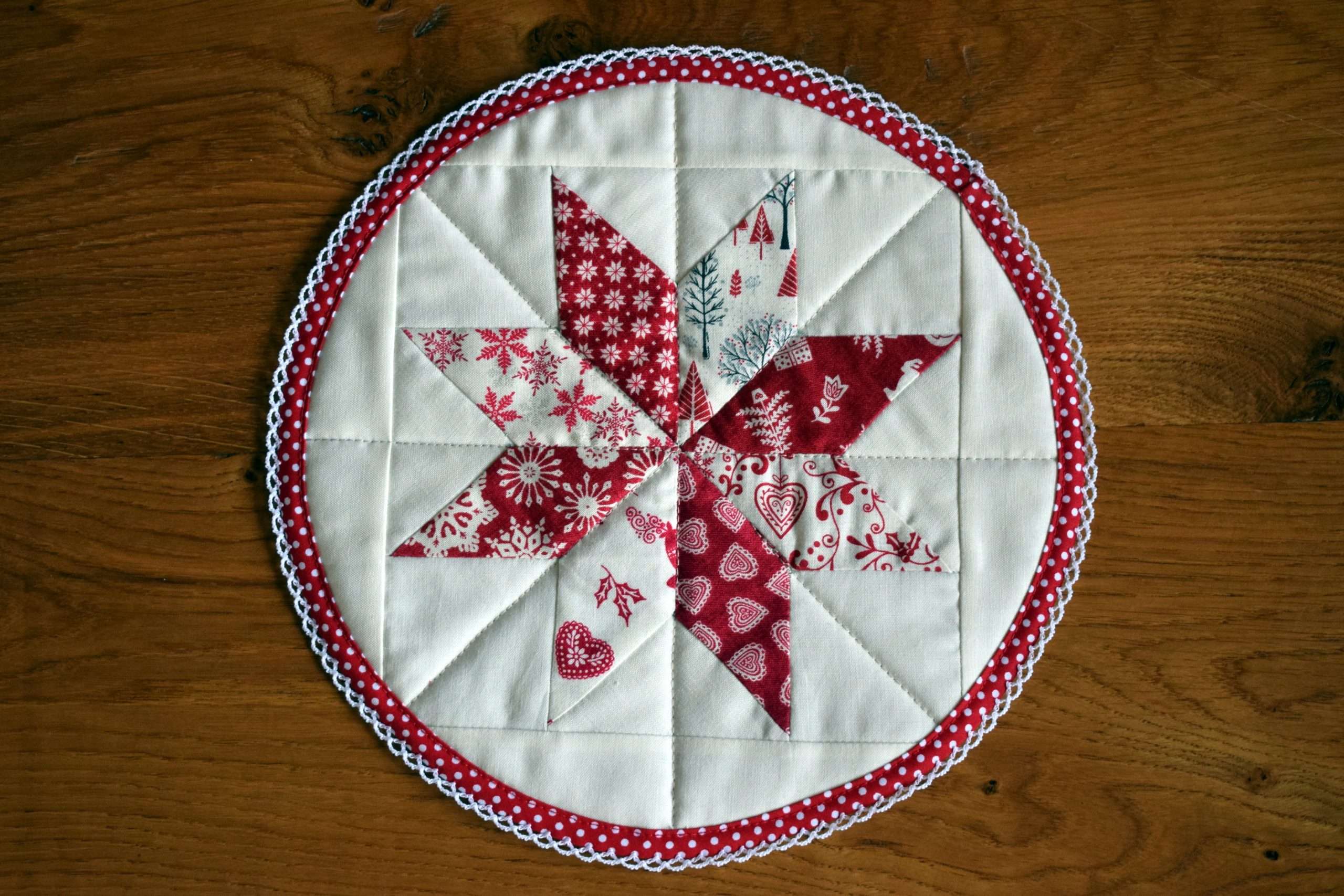 The LeMoyne Star is one of the most well known and historical quilt blocks to use Y seams!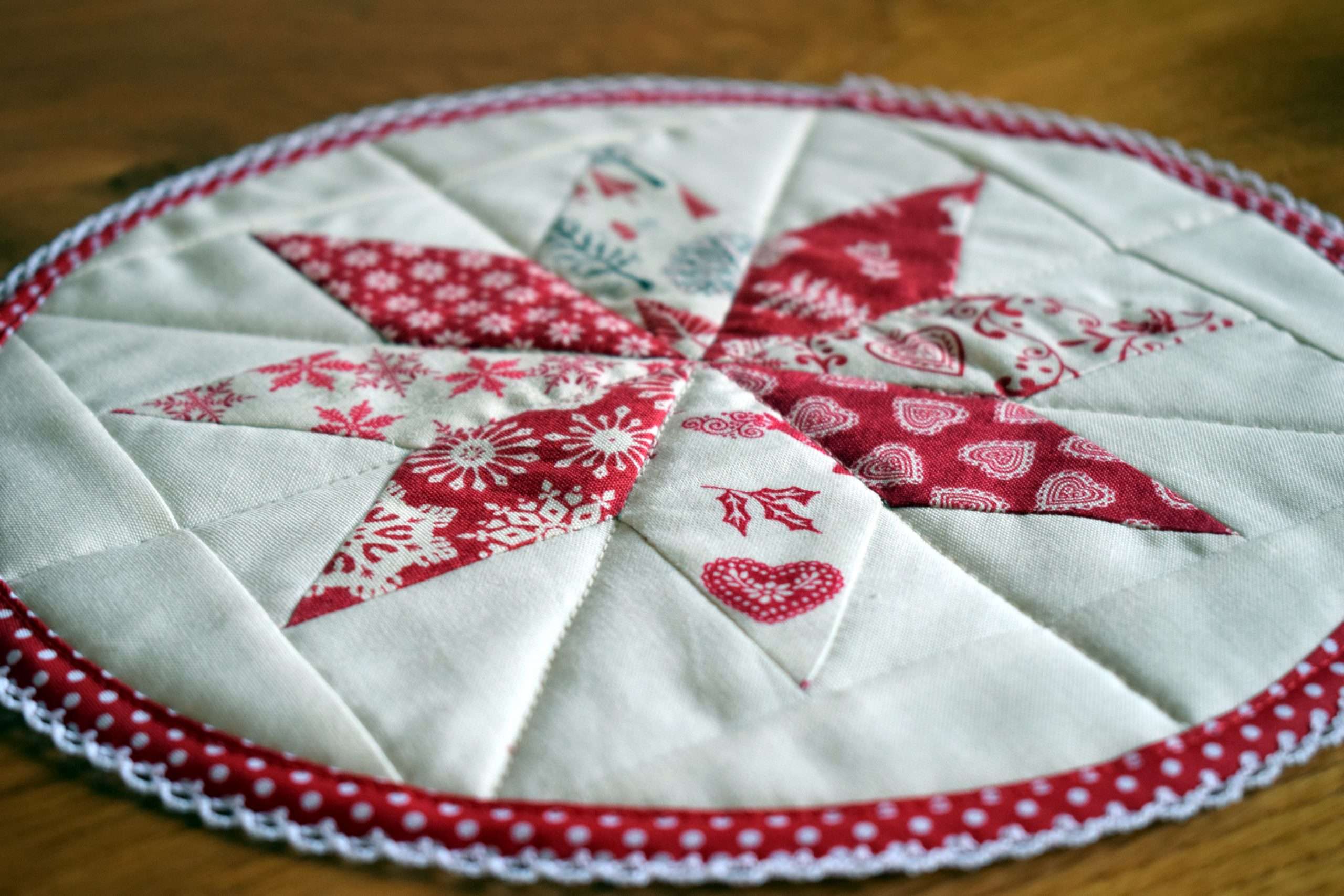 Historians disagree over the origins of this 8 pointed star - either named after the LeMoyne Brothers who founded New Orleans in 1718 and used this star in their coat of arms or after Jean Louis LeMoyne who included the star into his designs for the tiles at King Louis XVI's palace at Versailles in the early 1700!
Either way, it's old!!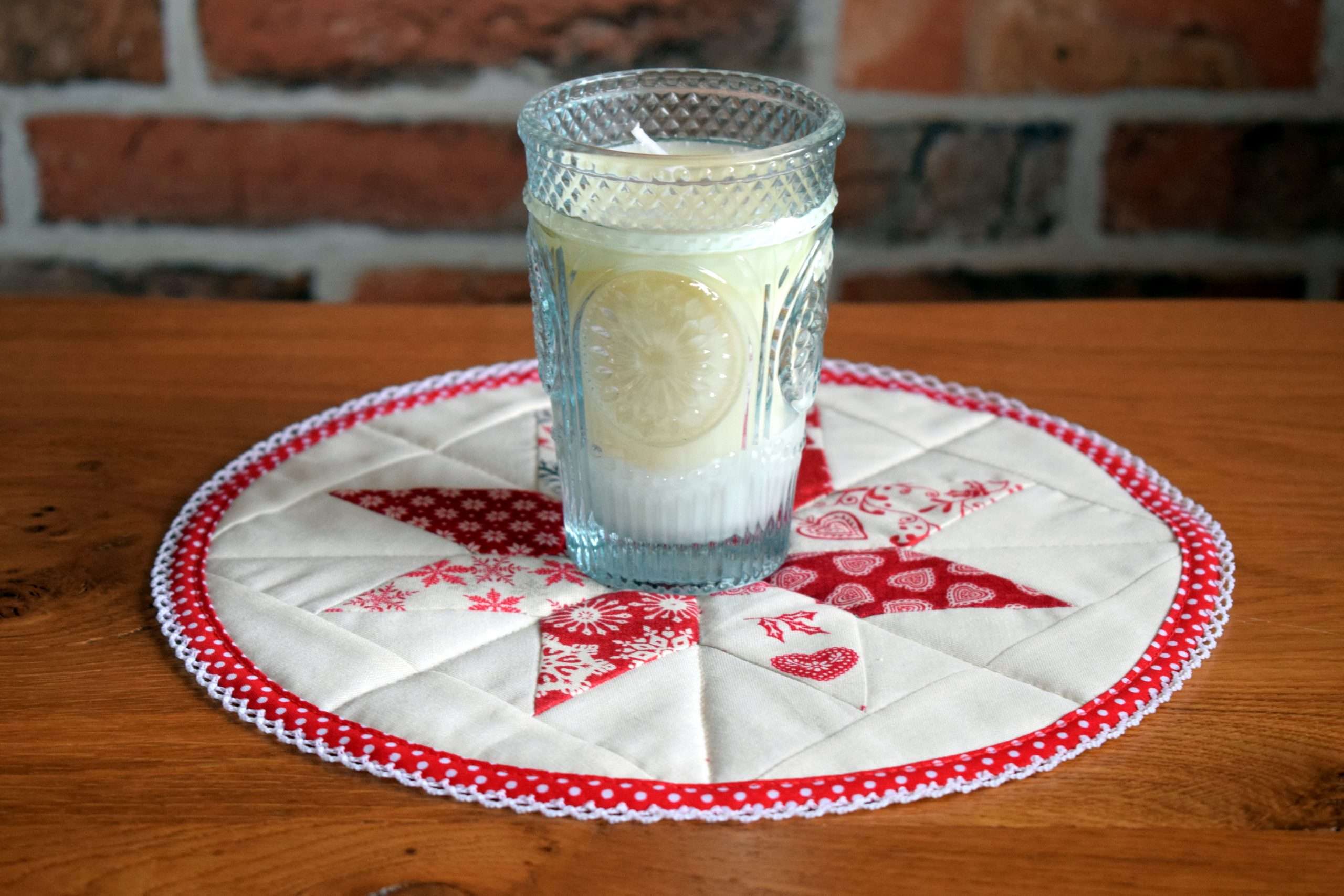 So here's my more contemporary version, using Makower Scandi fabrics to piece our diamonds into a sweet Christmas candle mat!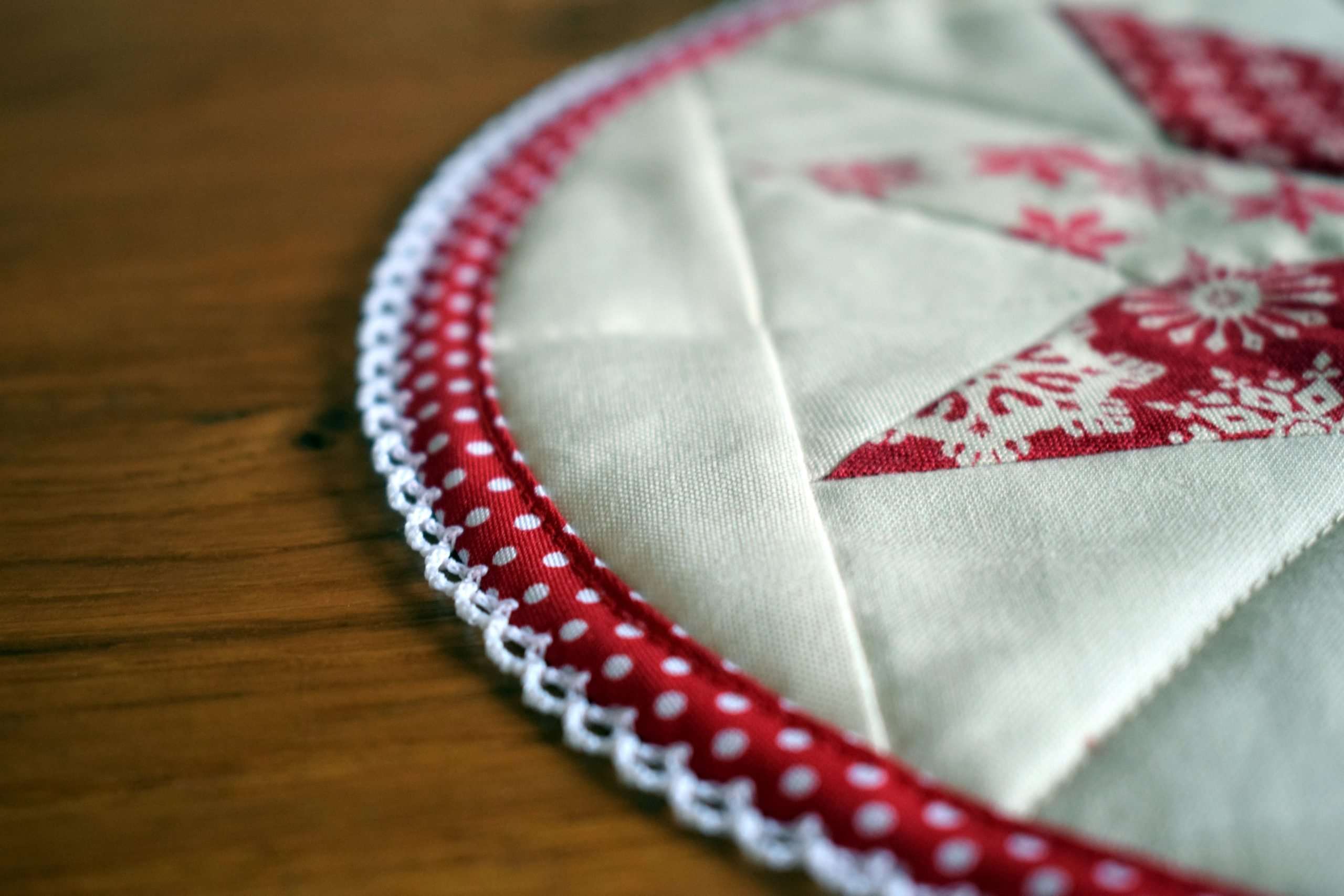 There are a total of 8 Y seams in LeMoyne star! I quilted my little mat in the ditches of the diamonds and finished with pre-made bias binding trim.
Variation 2:
EPP Tray Mat
Using the English Paper Piecing (EPP) technique (wrapping fabric around paper templates) you can create a beautiful star shape which can then be appli-quilted* onto a contrasting background.
*Appli-quilting is a two in one step, where the stitching down of the applique shape is done through all the layers of the background quilt sandwich, which means it gets quilted at the same time as being appliqued!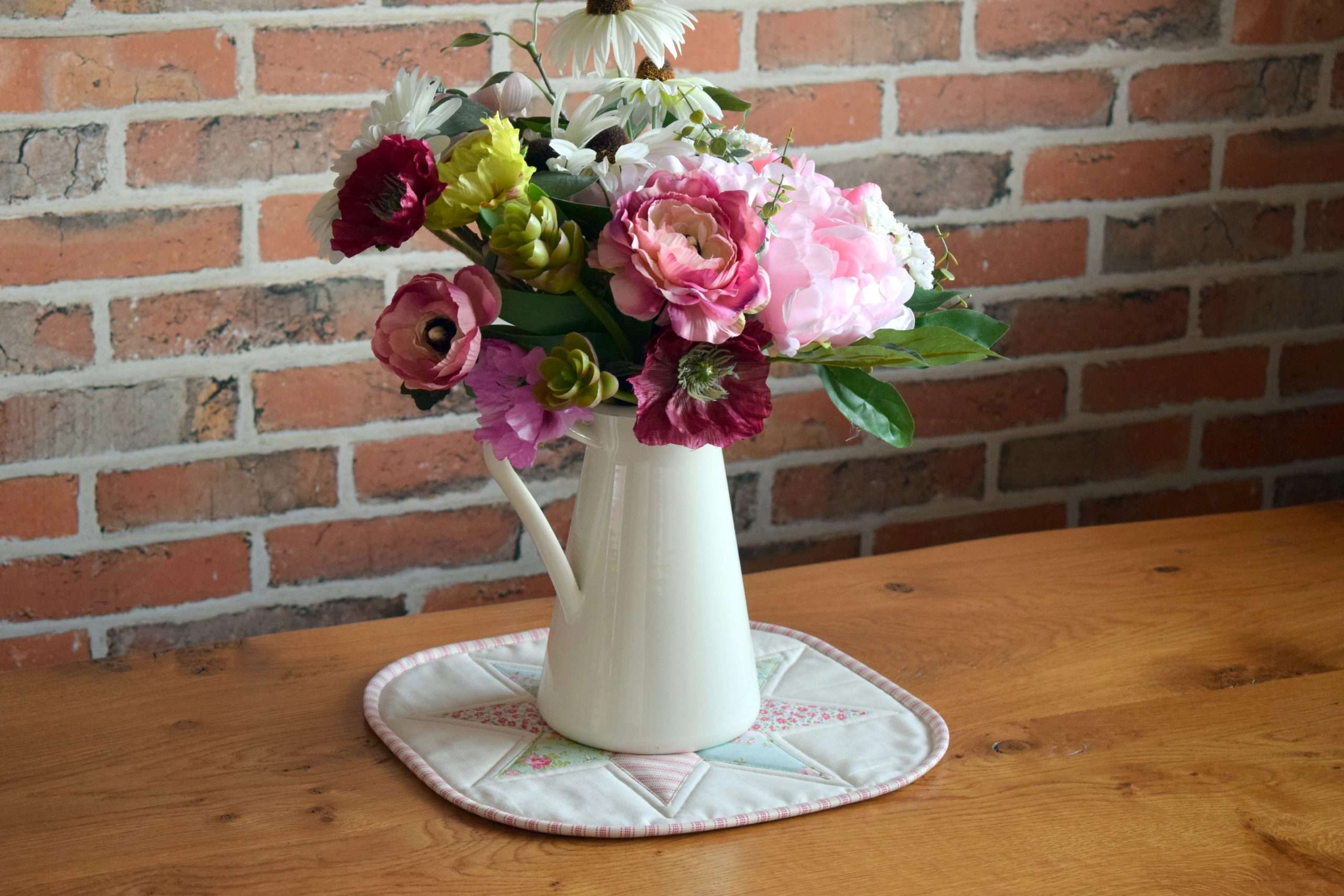 Our diamond template is used here to create the EPP papers (the finished size of the diamonds), and the fabric is then cut 1/4" bigger all the way round the shape.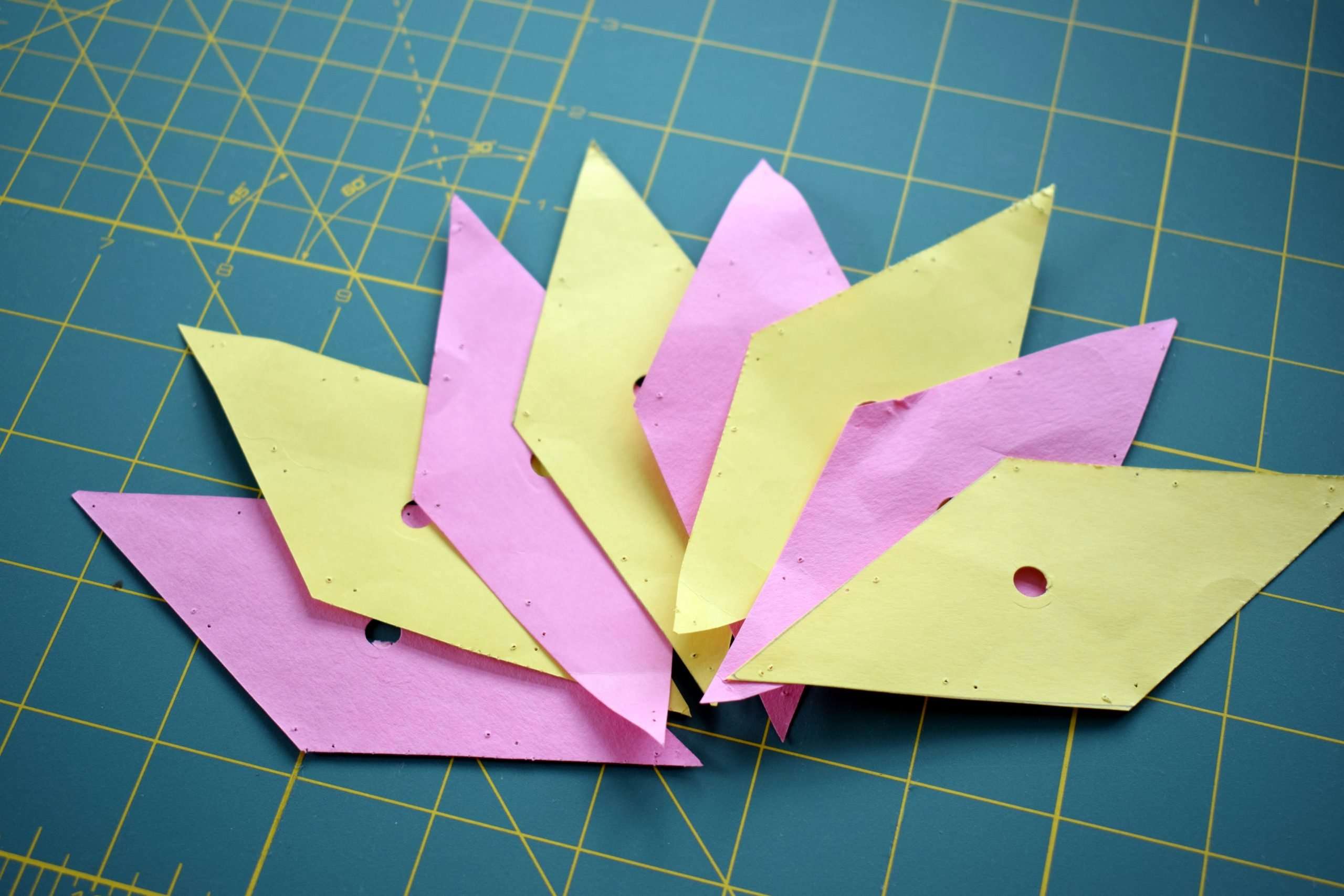 This means the star in this variation finishes bigger than our LeMoyne Star variation.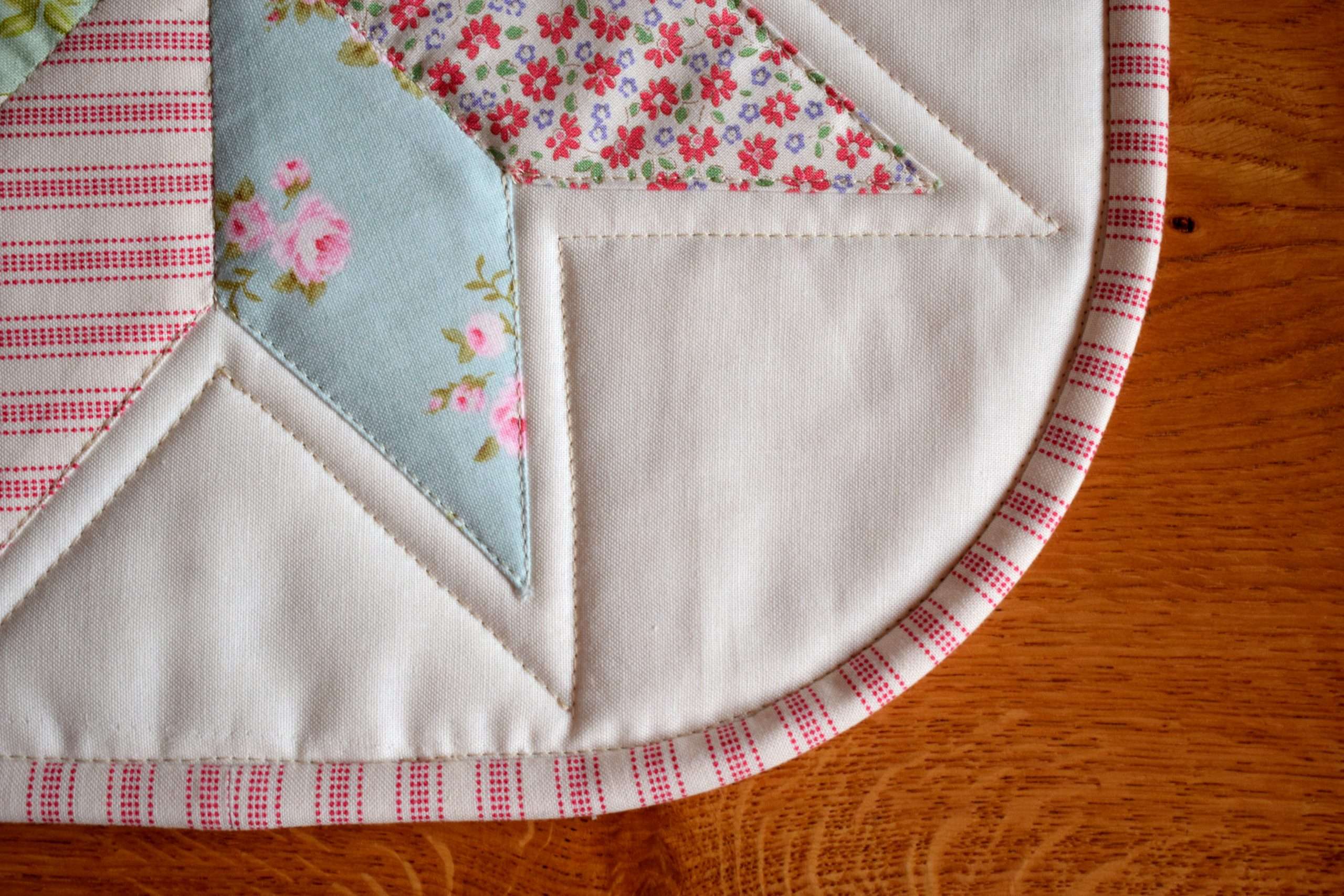 A little rounding of the corners gives a softening contrast to the points of the star.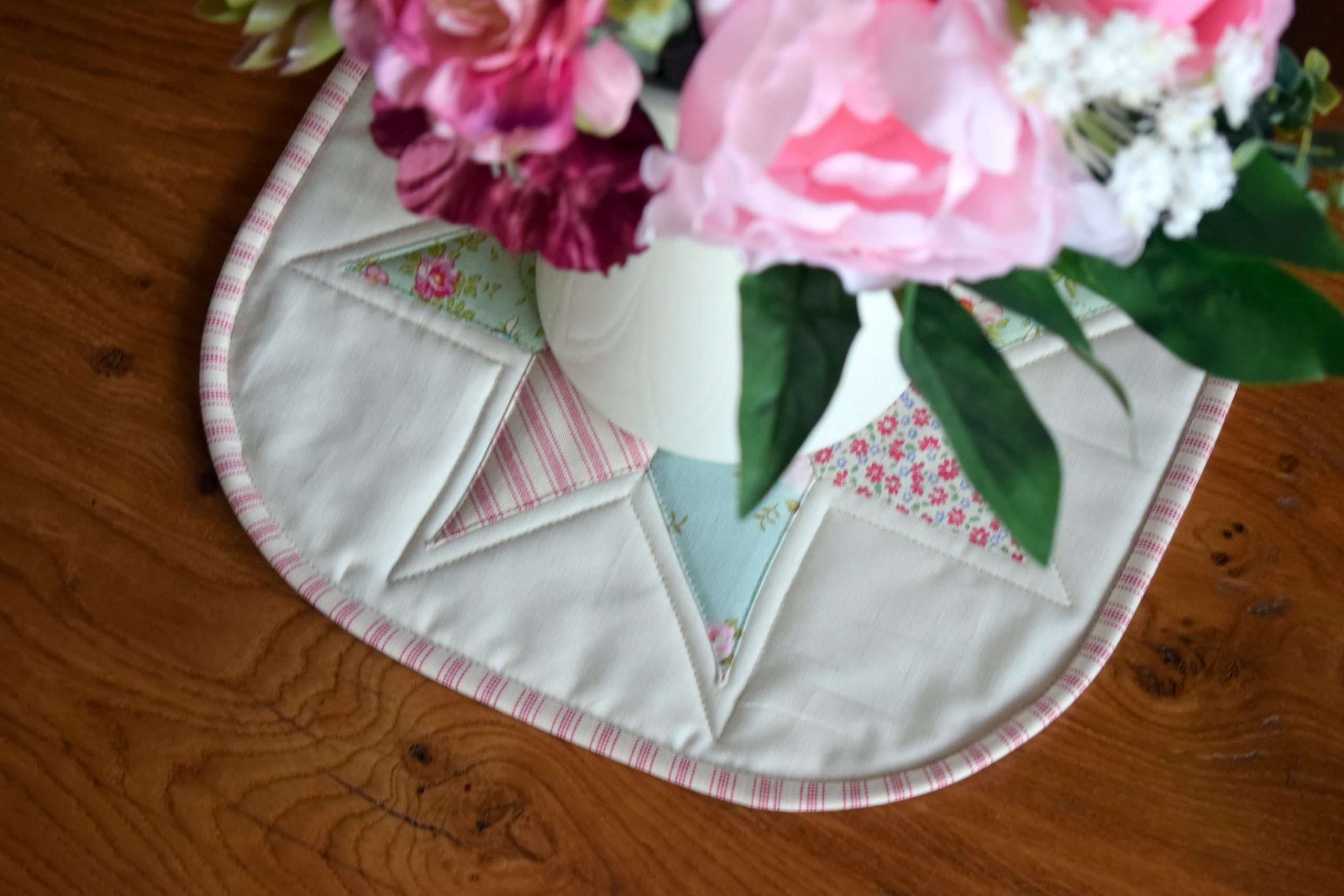 So there we have 2 simple ways to use the humble diamond template (and use up some pretty scraps in the process!).
I'm looking forward to seeing what the ladies produce this week in the QAL!
Happy sewing!