This week saw the end of our current block of classes.
The optional class project was all about Triaxial and Basket Weaving.
I had made 3 class samples to showcase the different types of fabric weaving I would be teaching, but as you will see, a few creative minds didn't stop there!
Aren't they stunning!  A few little notebook covers didn't manage the photoshoot, but I'm sure you can guess how wonderful they are!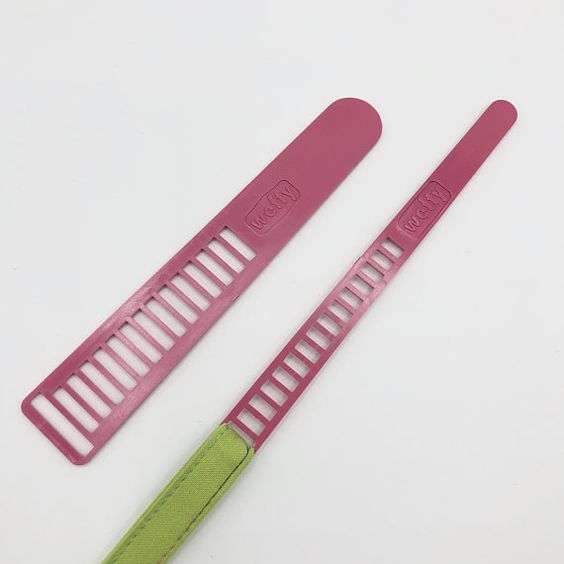 In the end, we were unable to source Wefty weaving needles here in the UK, and while we managed pretty well instead with large safety pins, the Wefty needles are certainly advantageous when it comes to the more complex triaxial weave.  I would definitely recommend these genius little tools!
So a huge well done to my weaving ladies for stepping up to the challenge (especially when it came to triaxial weaving!) and producing beautiful work!
And of course, these weren't the only projects being worked on!  Well done to all my other ladies on your pre-Easter finishes.
I hope you all have a wonderfully creative and choccy-filled Easter break!
(Classes resume w/c 29th April - booking available here.)
Happy sewing!