After posting about the Vintage Drawstring Bags I made for Christmas, (and my recent Log Cabin Heart drawstring bag) I got a lot of requests for a tutorial.




So I happily obliged and have filmed a YouTube tutorial on how to make these cute drawstring bags using 2" squares!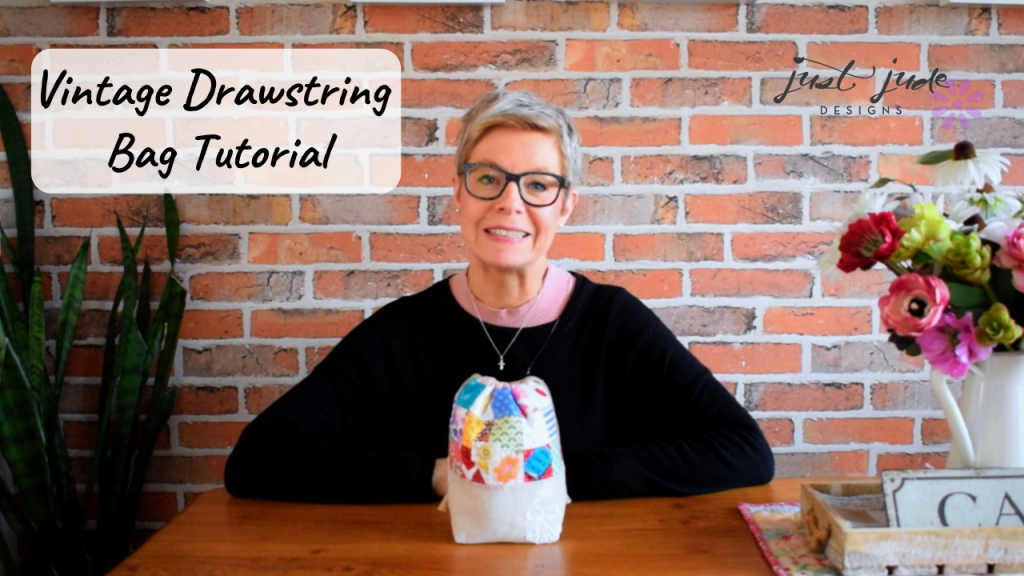 You can of course make these bags any size you wish, and vary the patchwork design on the front. After that the construction method is the same regardless!



I hope you enjoy my tutorial and have lots of bag making fun!

Happy sewing!