The Crafty Monkies VIP Member Club delivers exclusive video content featuring techniques, projects, interviews and webinars with a different craft expert each month.
I will be the featured crafter for July, and you will receive over 2 hours of pre-recorded video content on how to repurpose textiles to make my Messenger Bag.




Denim is a strong and versatile textile, widely available and affordable.  How many pairs of jeans have we donated to a charity shop when parts wear away, or they no longer fit!!! Chopping up your old jeans is a great way to source fabric for bag and pouch making projects in particular.  But why not mix in a few other textiles like wool, tweed, cottons, flannels, even sample book swatches and vintage sheets for more interest, texture and character?  You'll never look at the contents of your closet again!!




Messenger bags are widely used by all ages and genders and are a robust and practical bag for carrying laptops, files and books, as well as your other essential items.  My mixed textile Messenger Bag is sturdy and stylish, featuring an adjustable shoulder strap, internal pockets (including a laptop sleeve) and a chunky buckle clip to keep everything secure. You can have lots of fun mixing up your repurposed textiles and adding recycled leather and denim features to enhance the character to your bag.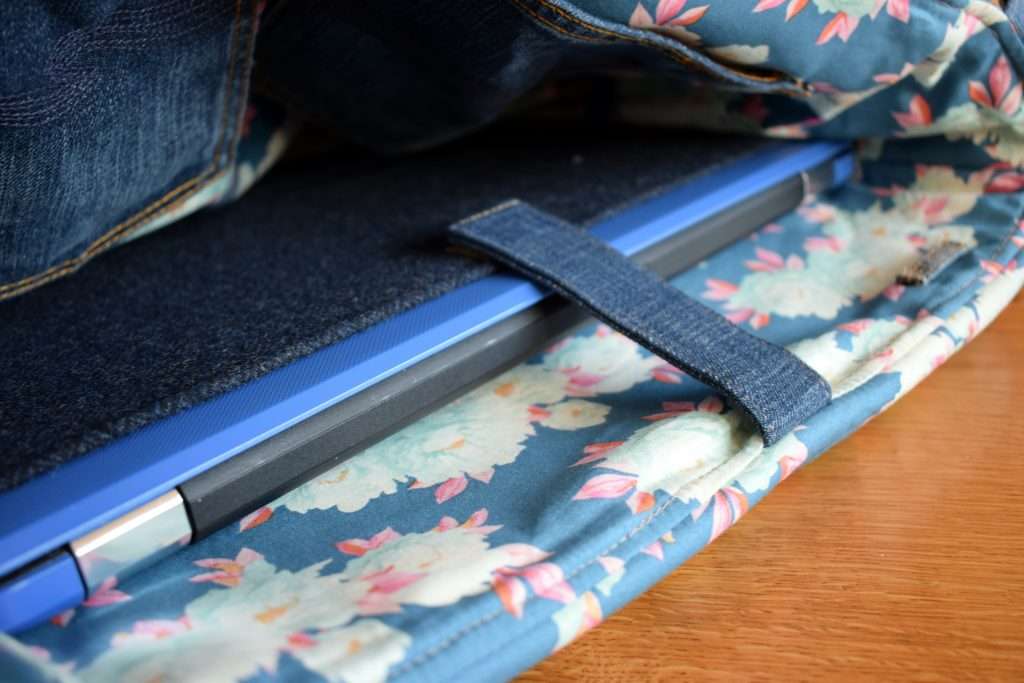 So what will you get from the step by step video tutorial?
Understanding of the best repurposed textiles to use for bag making
Understanding and use of correct interfacings
How to set up your machine for sewing thicker textiles
How to create patchwork & quilted exterior panels (front & back)
How to add strap tabs and decorative features
How to insert a gusset
How to patchwork, quilt, decorate and attach the flap
How to attach buckle clip & handbag hardware
How to make an internal zippered pocket and laptop sleeve
How to fully line the bag
How to make and attach an adjustable shoulder strap




The written pattern for this bag won't be available until later in the year, so this is a great opportunity to take advantage of the one-time only downloadable video tutorial (during July) on how to make this practical and sustainable Messenger Bag!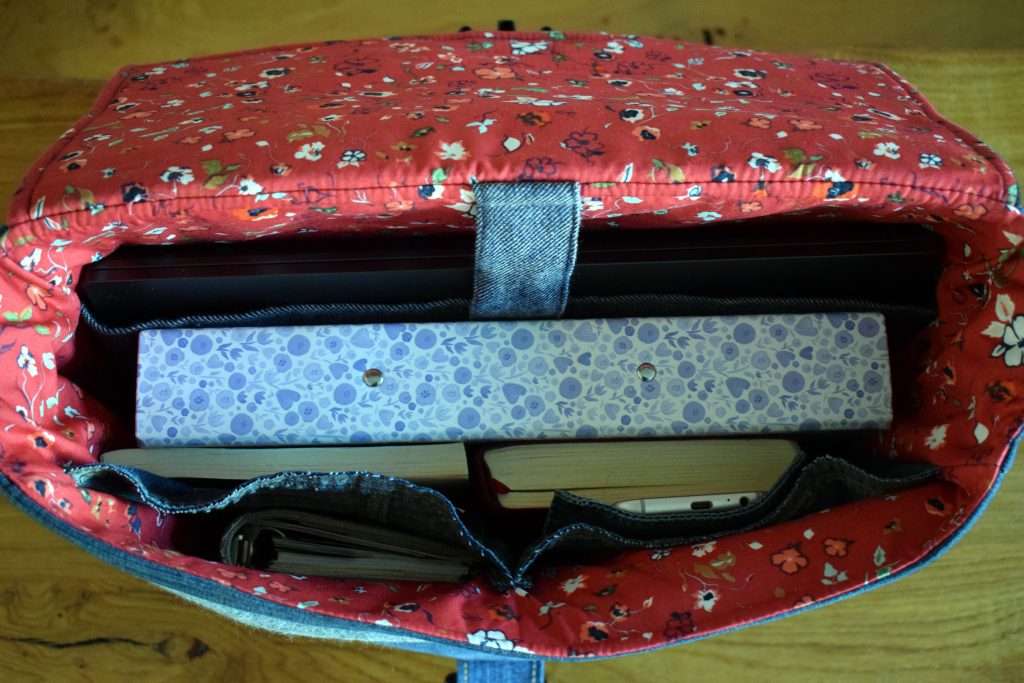 You can subscribe for anything between 1 and 12 months (£14,99 per month) and all the details of the VIP Members Club are here.




So if you are keen on finding ways to repurpose textiles and keep them out of land-fill, why not learn how to transform them into this robust Messenger Bag! Available via www.craftymonkies.com during July.

Happy repurposing!