Hi everyone, how was your weekend?
It was a jubilant weekend in the Hollies' house, with my eldest daughter home for the weekend, and as we celebrated mine and my youngest daughter's birthday!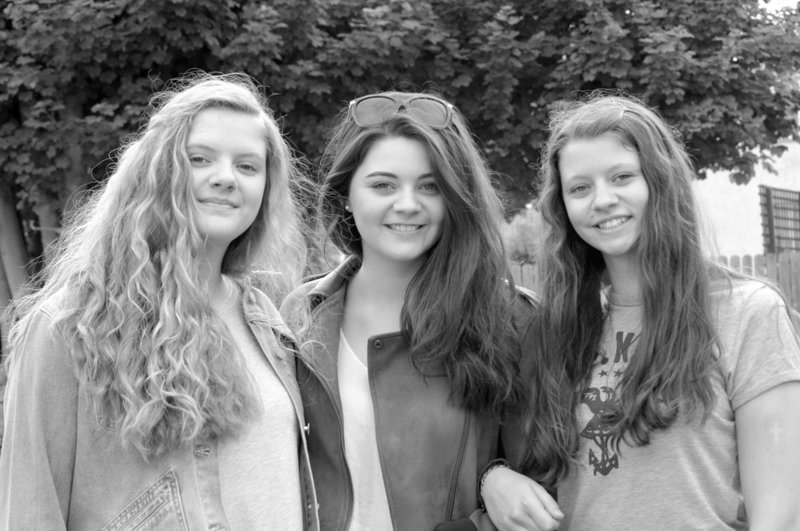 What a fun time we had with our crazy family!
Sadly the sun wasn't around much over the weekend, but I did manage a wee photo shoot last week when the sun was out.
This is my Liberty summer tunic.  Approx. 6 years ago I found some yardage of liberty cotton in a vintage shop.  It was so reasonably priced I snapped it up!
Then in April 2015 I made a basic tunic with it, using a New Look pattern 6068. I wasn't so happy with the fit and finish of it back then, so parked it (for several years!).
The recent glorious sunny weather recently motivated me to unearth the tunic, fix the fit and add some finishing touches.
The simple additions of vintage lacey trim and patch pockets have transformed the tunic, and now I totally love it!
It has been a joy to wear it recently, and I'm pleased to report it has withstood the washing machine too!
I would love to make more of these simple tunics, but my sewing room is all packed up and won't be unpacked until August!  Let's hope the sun is still shining then!
Happy sewing!