Firstly, apologies for forgetting to announce here the winner of my last giveaway (my bad)!  The lucky winner was Michelle Green @elsie_and_alice and was announced on Instagram & Facebook. Thank you to everyone here who entered.  Fingers crossed you will be luckier with my next giveaway.
**************************************************************
Today is the end of week 3 of my Just Jude Designers Collaboration on Instagram.
This time the designers were making my Dotti Denim Pouch and I'm blown away by their makes.
Svetlana: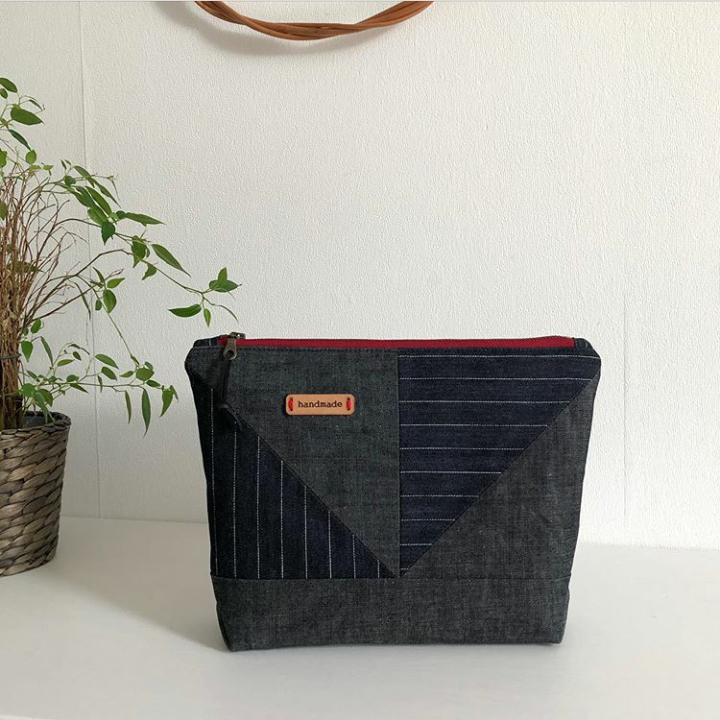 Kerry: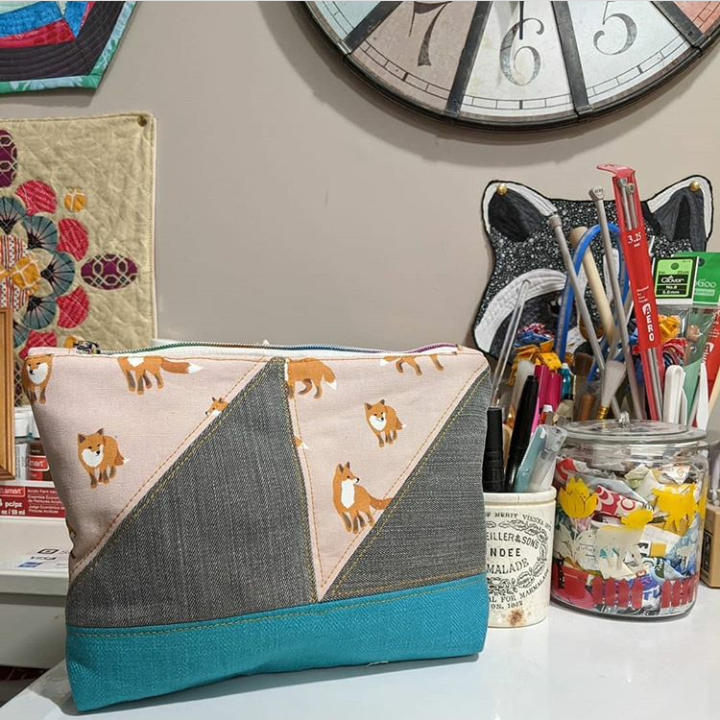 Stuart: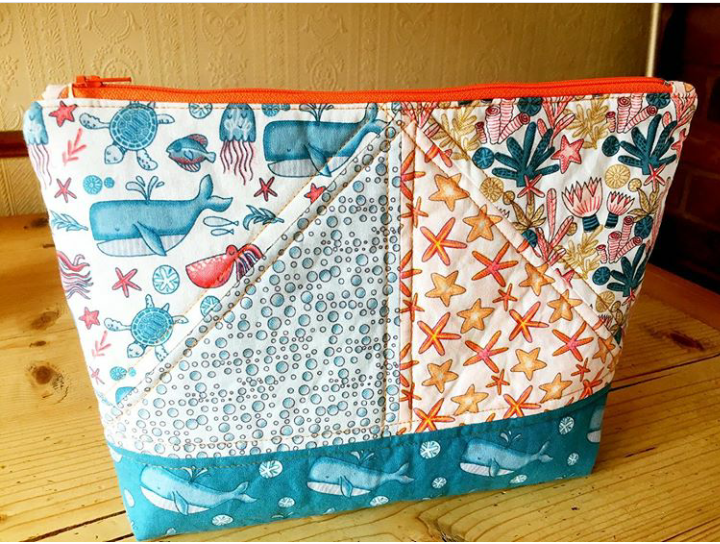 Lucy: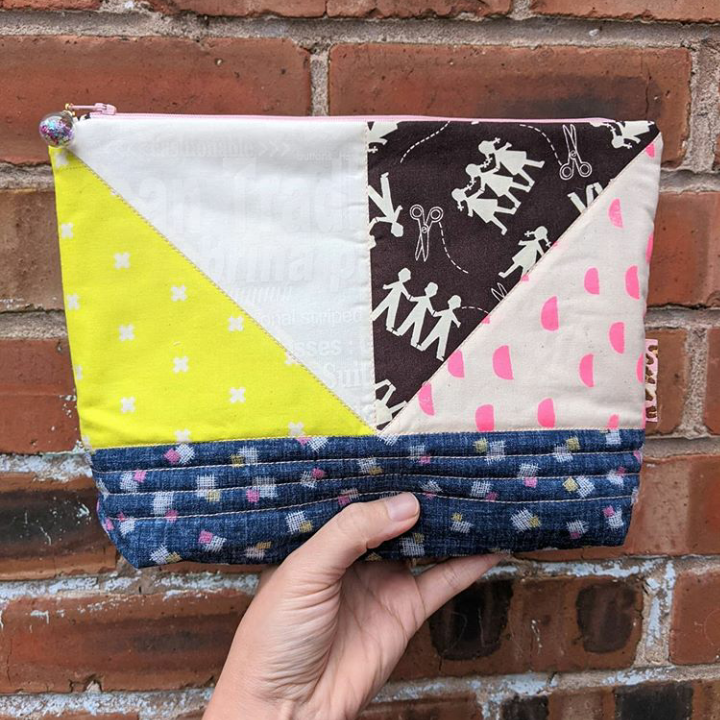 Aren't they fab!
I love how each pouch reflects the creative personalities of the makers!!  You can read/see more about each pouch by searching the hashtag #justjudecollaborates  on Instagram.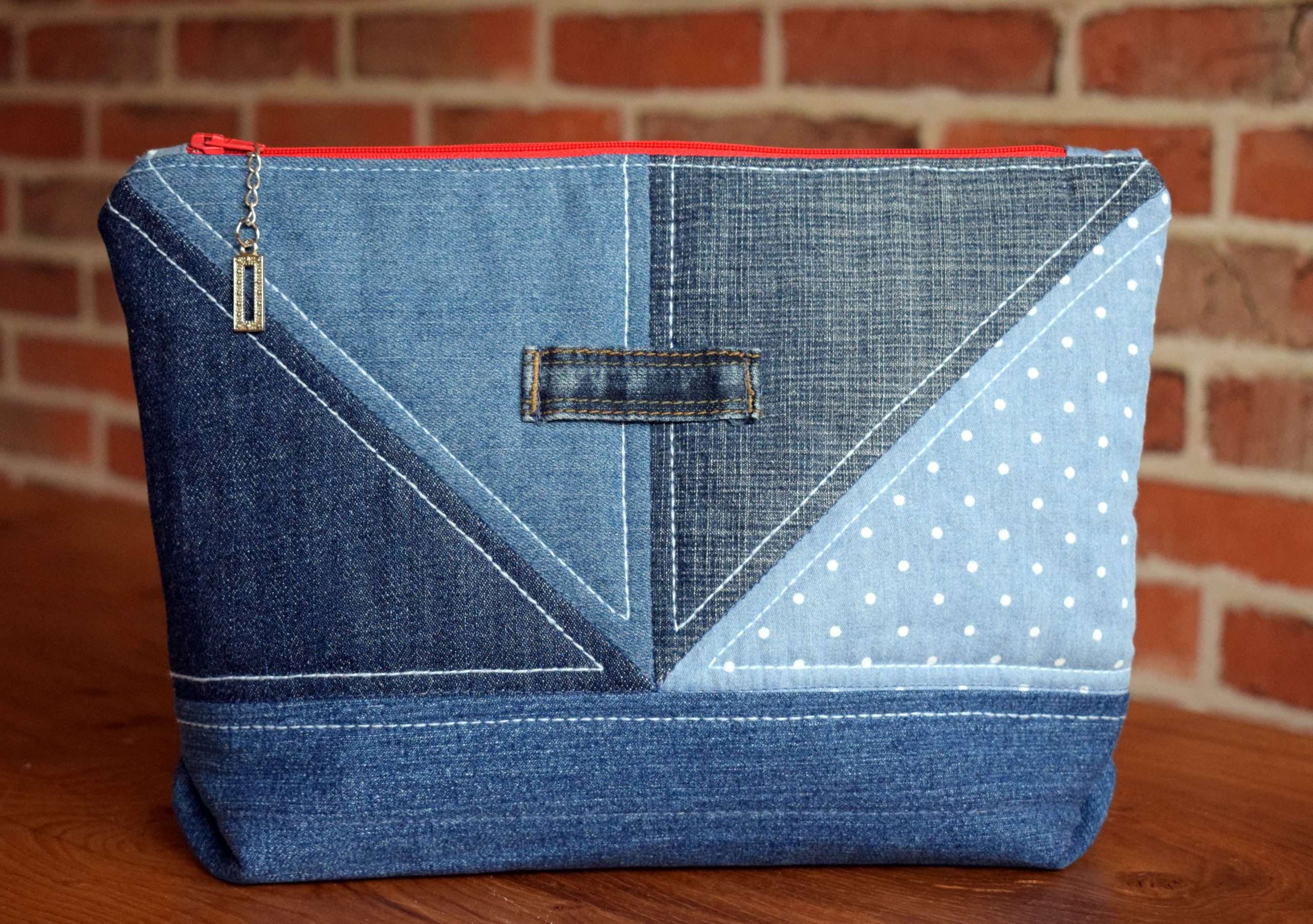 And if you'd like to make your own Dotti Denim Pouch, you can purchase it here.
And I've already pulled my fabrics for Week 4's collaborative project, Kerry's Horseplay Cushion. 
Watch this space!
Happy sewing!