We've just finished the first week of our Instagram Designers Collaboration for March.




This week we were making our own interpretations of Sonia's (@fabricandflowers) fabulous Automatica Quilt Pattern (currently available with 15% discount).

Here's what each of us made:

Katy:
Jo:
Sonia: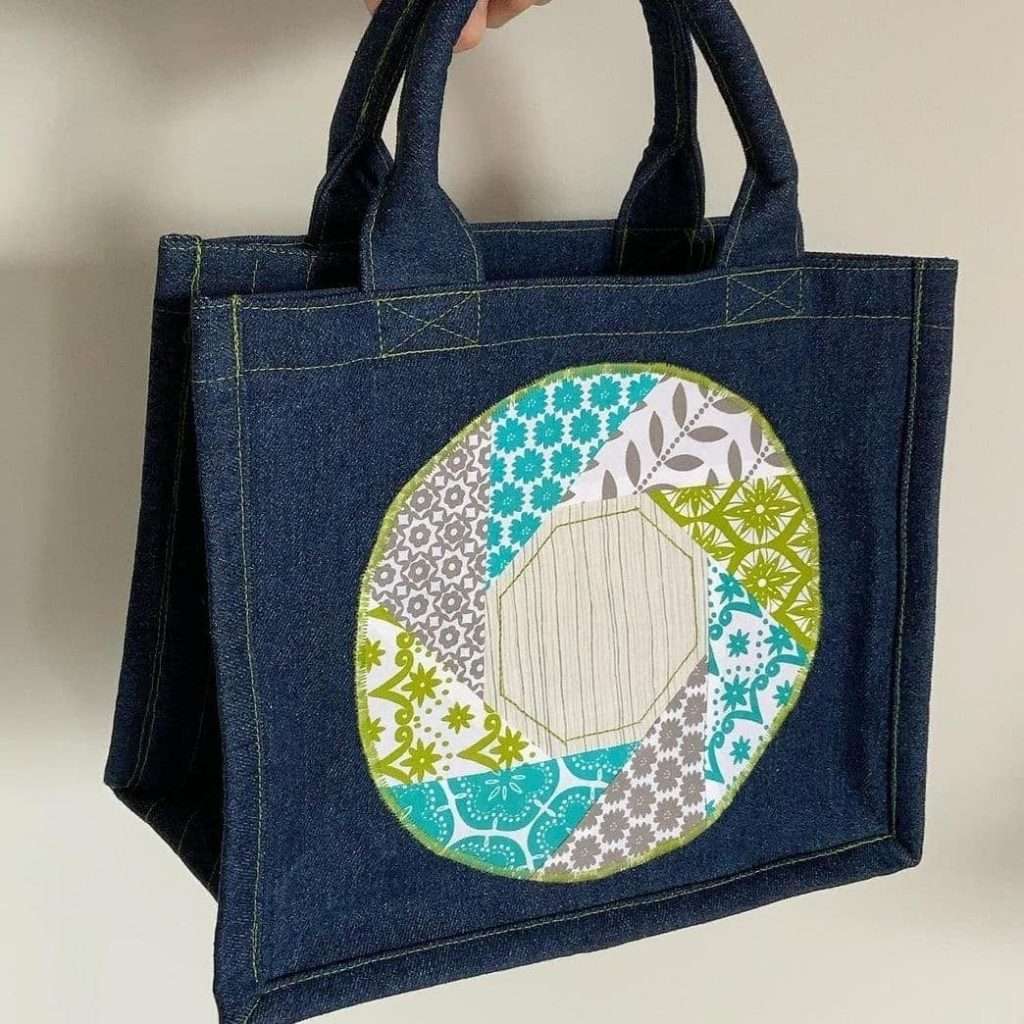 Me:


I decided to go with bright Amy Butler fabrics teamed with Essex Yarn Dyed Linen (Denim) and turned my block into a fun table mat!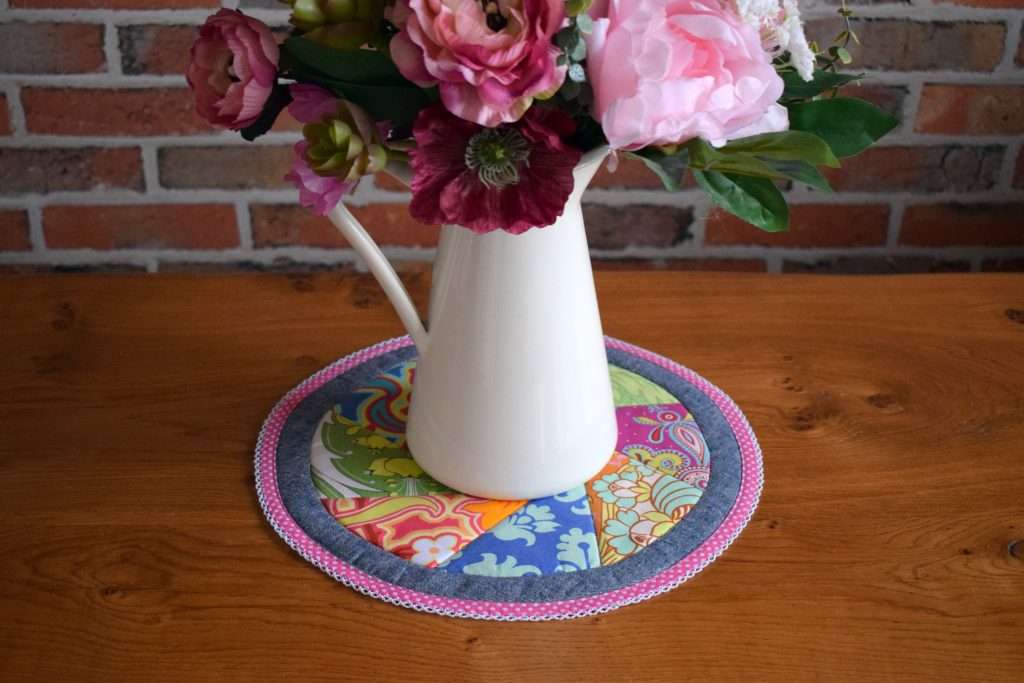 This is a really striking pattern by Sonia and makes for a dramatic quilt (check out the original quilt pattern here).
The quilt pattern includes 2 sizes of block. I made the smaller 12.5″ one, which is charm square friendly!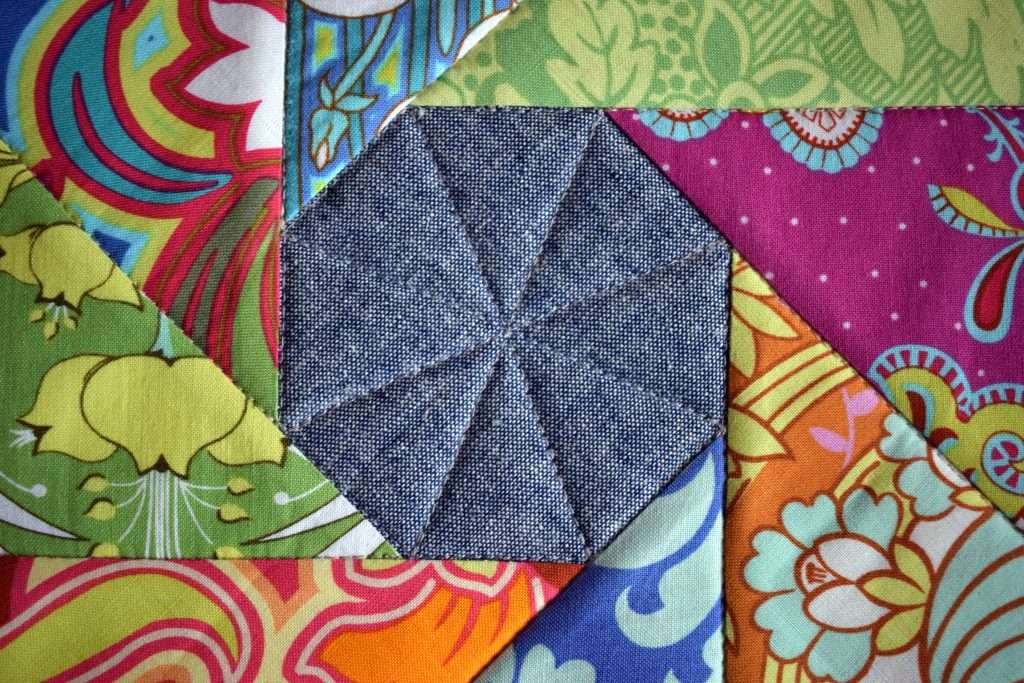 There are so many fun ways you can use Sonia's creative pattern. I hope we've given you a wee flavour!
Come back soon to see how we showcase Katy's pattern this week!