I'm so excited to annouce a new  designer collaboration during the month of July, which will be running on Instagram!
I'm teaming up with 4 talented quilting designers to make 1 pattern from each designers shop or book.  Each week we will showcase a designers pattern and let you see 4 different takes on it!
In addition to myself, the 4 other designers are:
Svetlana Sotak:
@Sotakhandmade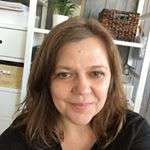 Svetlana is a contemporary quilter, bag maker & blogger based in The Netherlands.  She has the most beautiful calming style and has an amazing range of pouch and bag patterns available in her shop.
Svetlana has recently authored a book entitled That Handmade Touch.
We will be kicking off our first week by making Svetlana's Lola Pouch.
Lucy Brennan:
@CharmAboutYou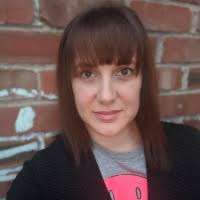 Lucy is a British quilter and blogger who designs & sells her own patterns and regularly teaches quilting classes. Lucy worked for two years as a designer and demonstrator on TV and often has projects featured in magazines.
Lucy describes her style as 'miscellaneous', enjoying mixing modern and traditional elements in her designs. She also co-hosts #saturdaynightcraftalong on Instagram, a weekly global crafting initiative.
Kerry Foster:
@Pennydog
Kerry is a British blogger, quilter and dressmaker living in Canada.  She designs most of what she makes and is mostly known for making animal portrait quilts with turned edge applique.
Kerry is a regular contributor to British quilting magazines and also teaches quilting classes.  Her pointer 'Hank' is as famous as Kerry on Instagram!
Stuart Hillard:
@StuartHillardSews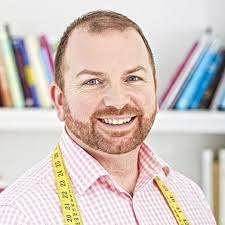 Stuart first appeared on our screens in the first episode of The Great British Sewing Bee!  He is a self-confessed fabricaholic and designs his own fabrics.
In addition to presenting programmes on TV and his YouTube channel, Stuart is a regular contributor to quilting magazines and has authored 3 quilting and sewing books.
In the final week of our sew-along we will be making something from Stuart's latest book Simple Shapes Stunning Quilts.
And week 3 will be yours truly!  I can't wait to see how the others interpret my Dotti Denim Pouch!!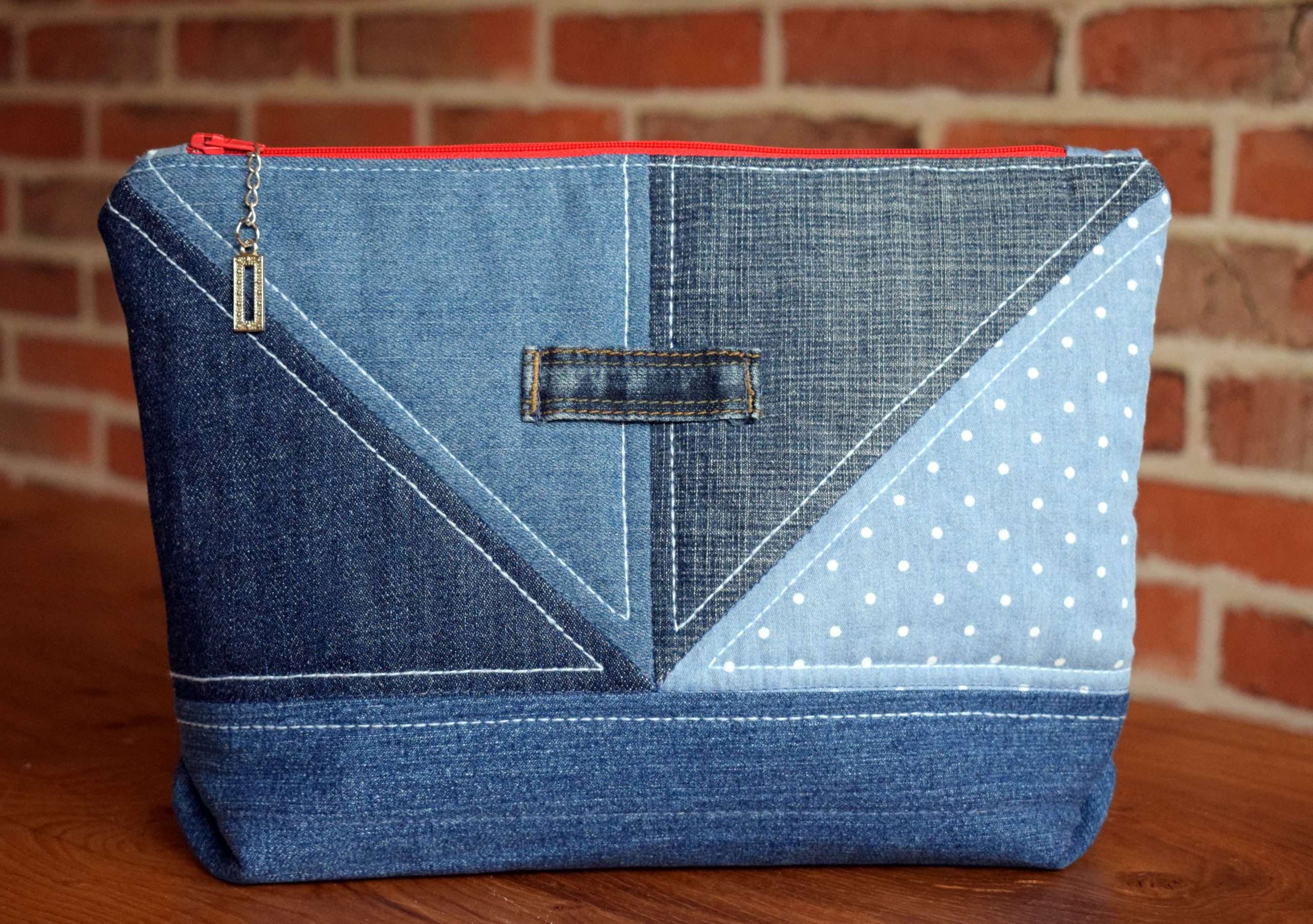 You can tune into my instagram account @justjudebelfast to follow our sew-along or any of the designers instagram accounts.
But don't worry if you're not on Instagram, I'll also be posting my collaborative makes here too!
Happy sewing!