I'm excited to announce that my new 'Tucked Away' Pouch Pattern is now available for general sale!




I first designed and taught the large size of this pouch over a year ago as part of my 'Tucks and Pleats' class, fully intending to write up a full pattern!!
Well it's only taken me 13 months! Better late than never!!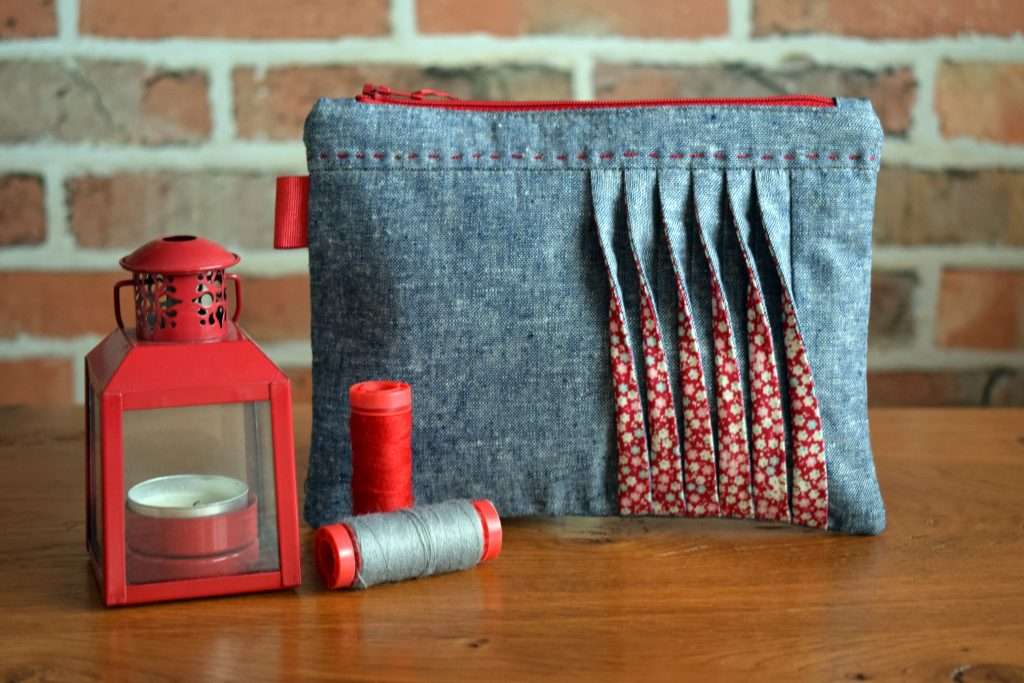 This is a comprehensive (instantly downloadable) pattern with step by step photos throughout. There are 2 sizes of pouch available, small 8" x 6" and large 10" x 7".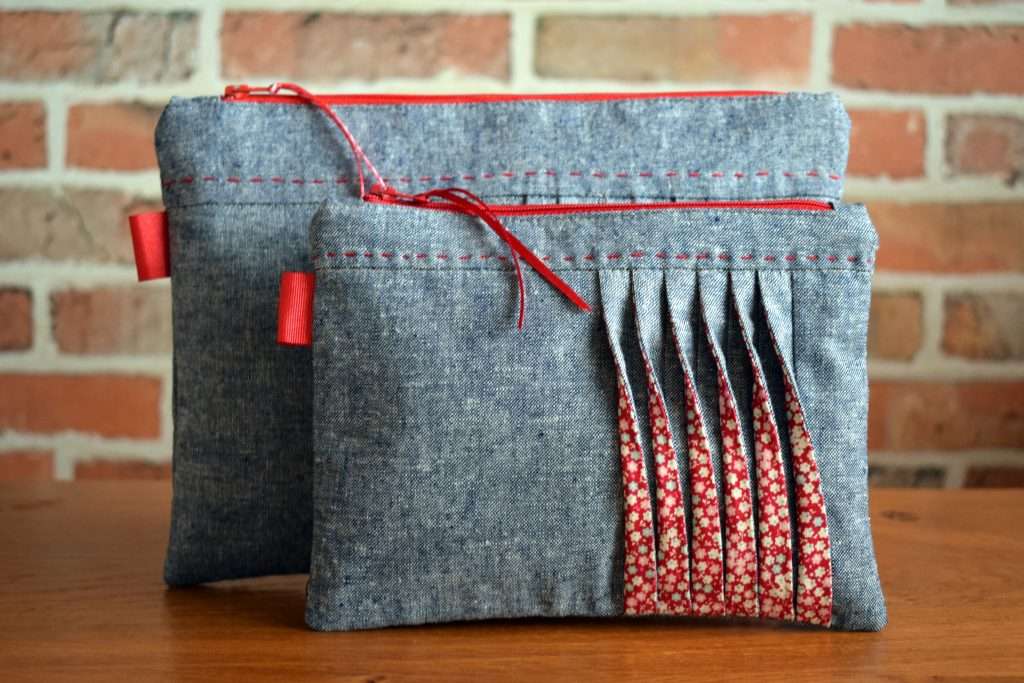 In this pattern you will learn how to make twisted tucks, zipper installation (including how to shorten a zip that is too long!) and pouch construction!




You may be interested to know how tucks and pleats differ - pleats are formed by folding the same length of fabric into folds which are only stitched down at the top and bottom ends, whereas tucks are constructed separately and then sewn into the project.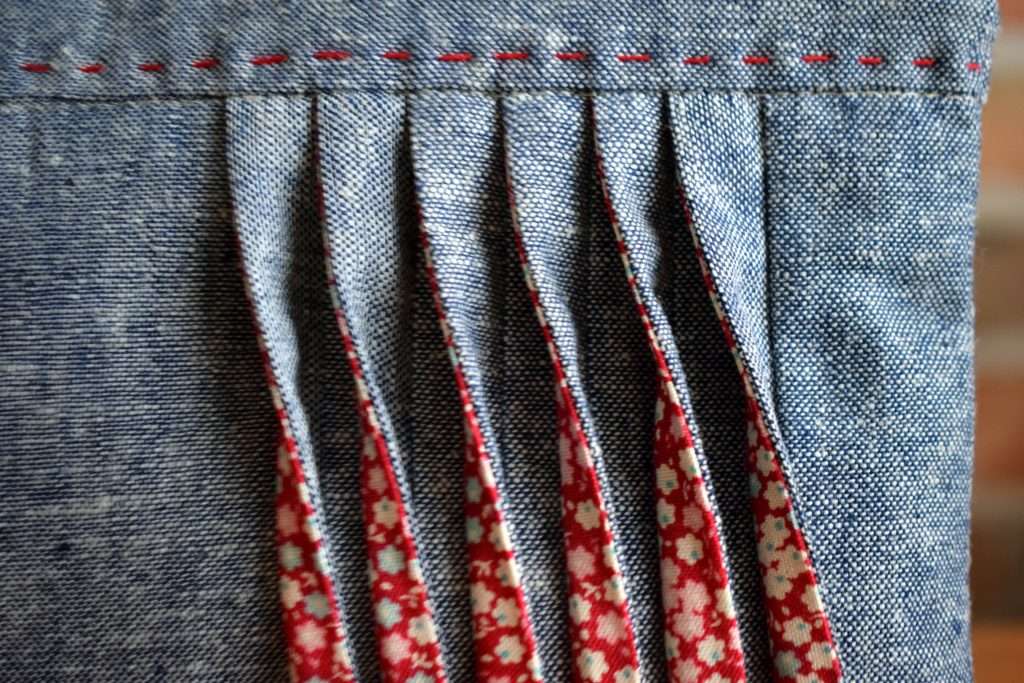 I think these cute bags would be great for small sewing projects, make-up bags or keeping all the essentials of your handbag in order! They are also great for gifting!!




The pattern is available here (you will receive a download link in your order confirmation email).
And if you'd like more inspiration, check out the finished 'Tucked Away' Pouches here from our class in 2020!
Happy sewing!