At the end of this month I will be teaching my Triaxial Weaving workshop for Crafty Monkies.


I first taught weaving as part of my Studio 'in-person' classes 2 years ago.
We looked at the simple basket weave ...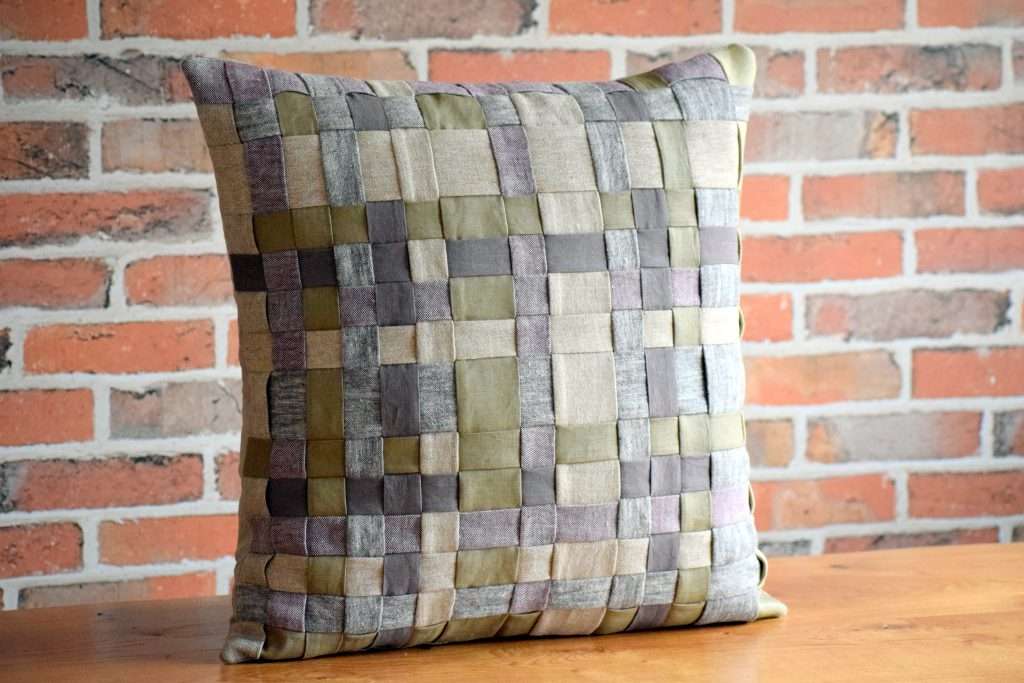 Houndstooth weave (intermediate) .....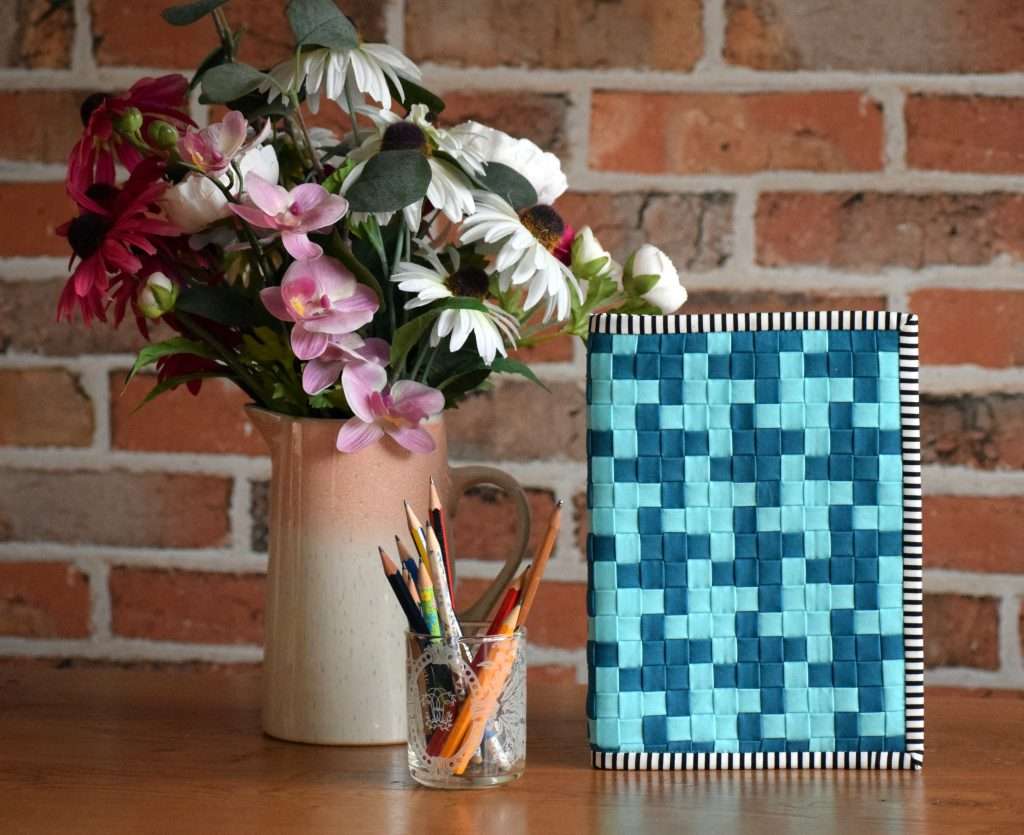 and the more advanced Triaxial weaving ...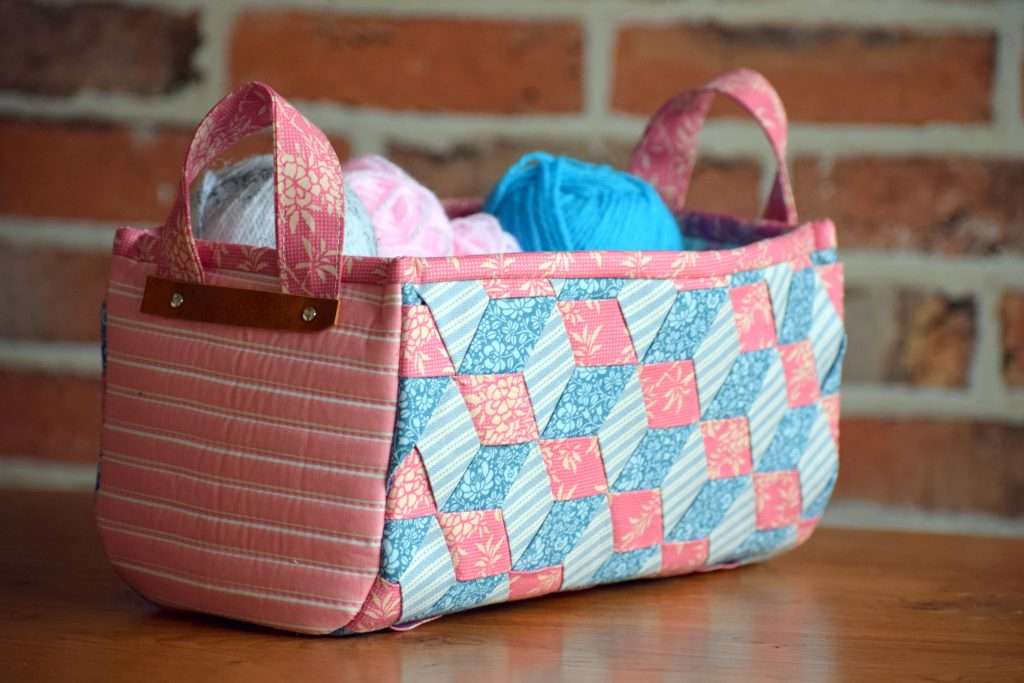 (you can see the amazing results of our classes here.)


'Triaxial' means 3 axis - unlike the other 2 styles where fabric strips are woven vertically and horizontally, the 3 layers of fabric strips in the triaxial weave are woven at 30 degrees to each other. By varying the order of 'overs and unders' different patterns can be achieved, like the Tumbling Blocks design shown here in my basket.


In my Crafty Monkies workshop I will be demonstrating simple 2 axis weaving before taking the class through
how to mark and prepare a foam foundation for weaving on
learn how to make a triaxial woven panel
learn how to ready your woven panel for use in another project (my new Woven Basket pattern will be available free, exclusively for workshop attendees)




The Trixial weave can be a little fiddly, but a genius invention called the Wefty Needle makes this technique a lot more manageable!!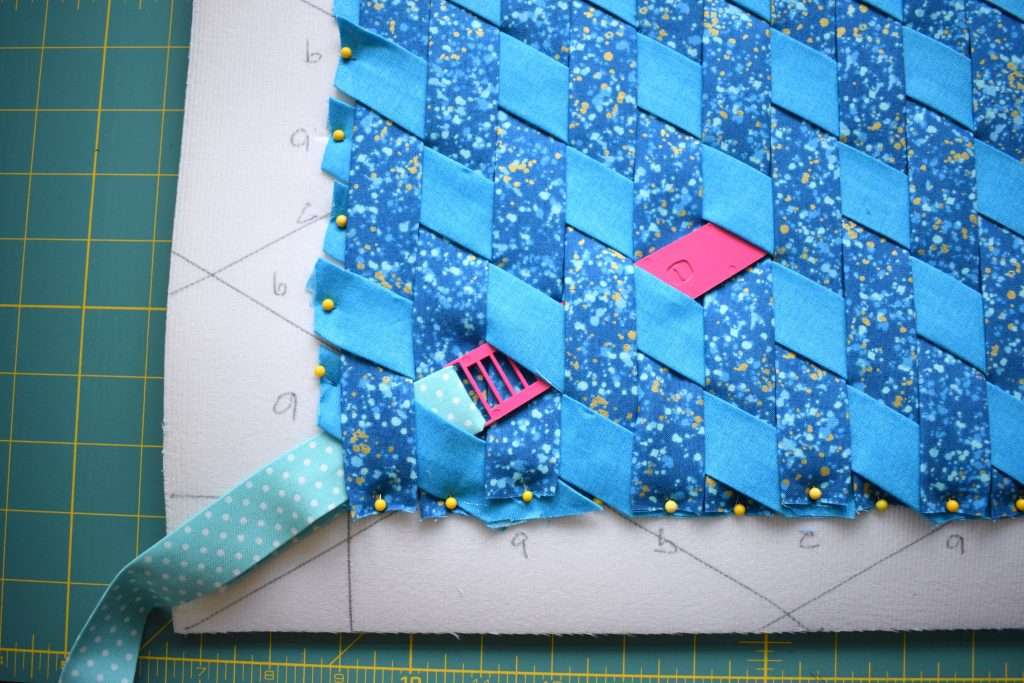 Wefty Needles can be purchased in our store here, as well as other supplies you will need. The full list of workshop requirements (as well as a video on how to prep your fabric strips) and booking info is available here.
So if you would like to spend 3 fun hours on a Friday night learning a cool new technique with me and lots of other like-minded creatives, then book in now!
Happy weaving!