Happy Bank Holiday Monday to all in the UK!
I'm happy to report the sun is shining (for a change). Not been the best summer for warm sunny weather here this year, but today I am thankful for (a little) heat and light!
And that makes it the perfect day to tell you that our Betty Bag class is now available for general release! Hooray! Click here to access.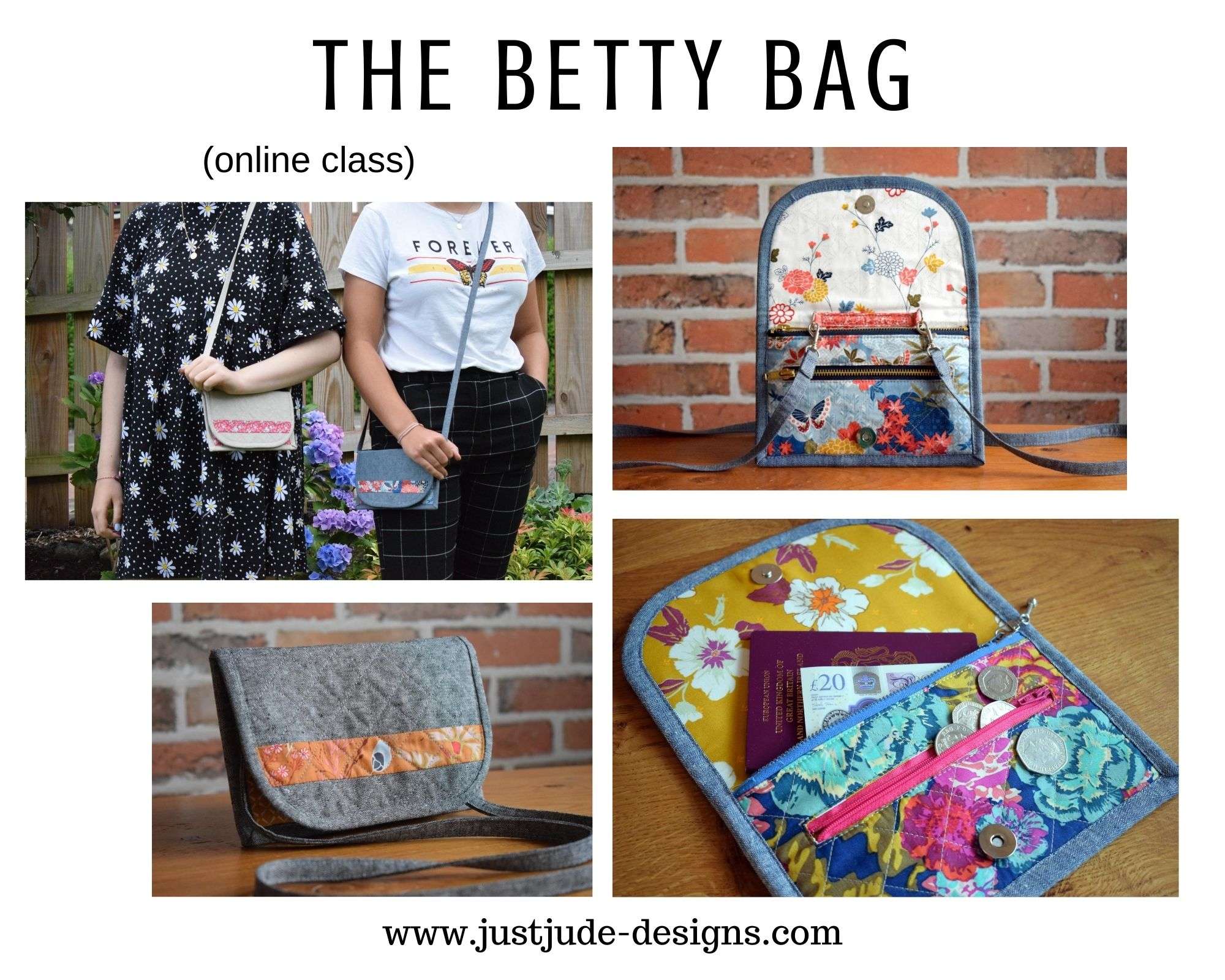 The ladies from my regular classes have been beavering away on their Betty Bags these past 3 weeks, and it was so lovely to see some finished bags yesterday on our zoom call.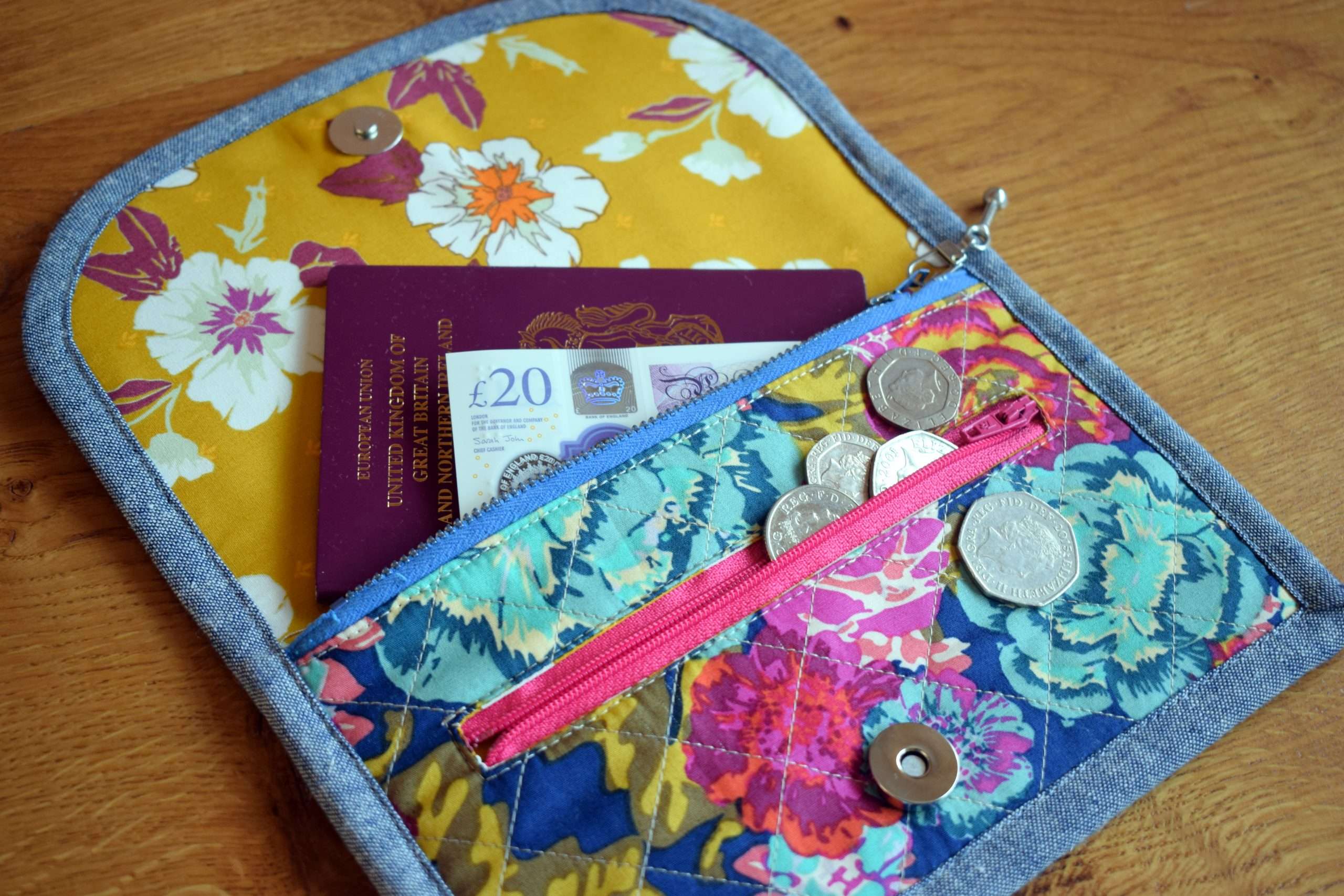 I'm just waiting on a few more photos to come in and then I can show you their amazing results!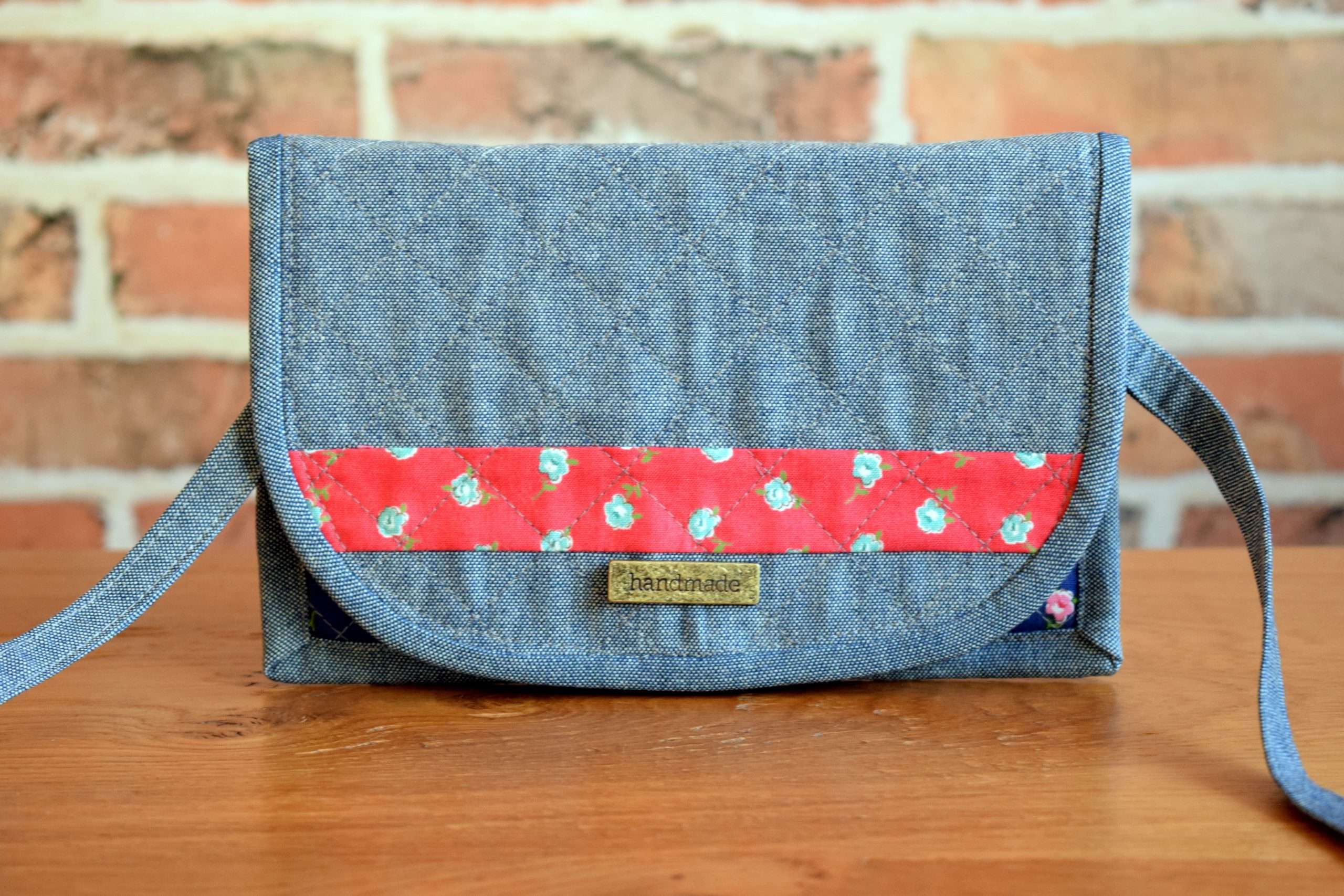 So far I have made 5 Betty Bags, the most recent one as part of a secret swap between me and my 'Threads Across the Sea' quilting buddies! (tune in to the hashtag #justjudebettybag over on instagram this week to see the Betty Bags of my swap buddies!).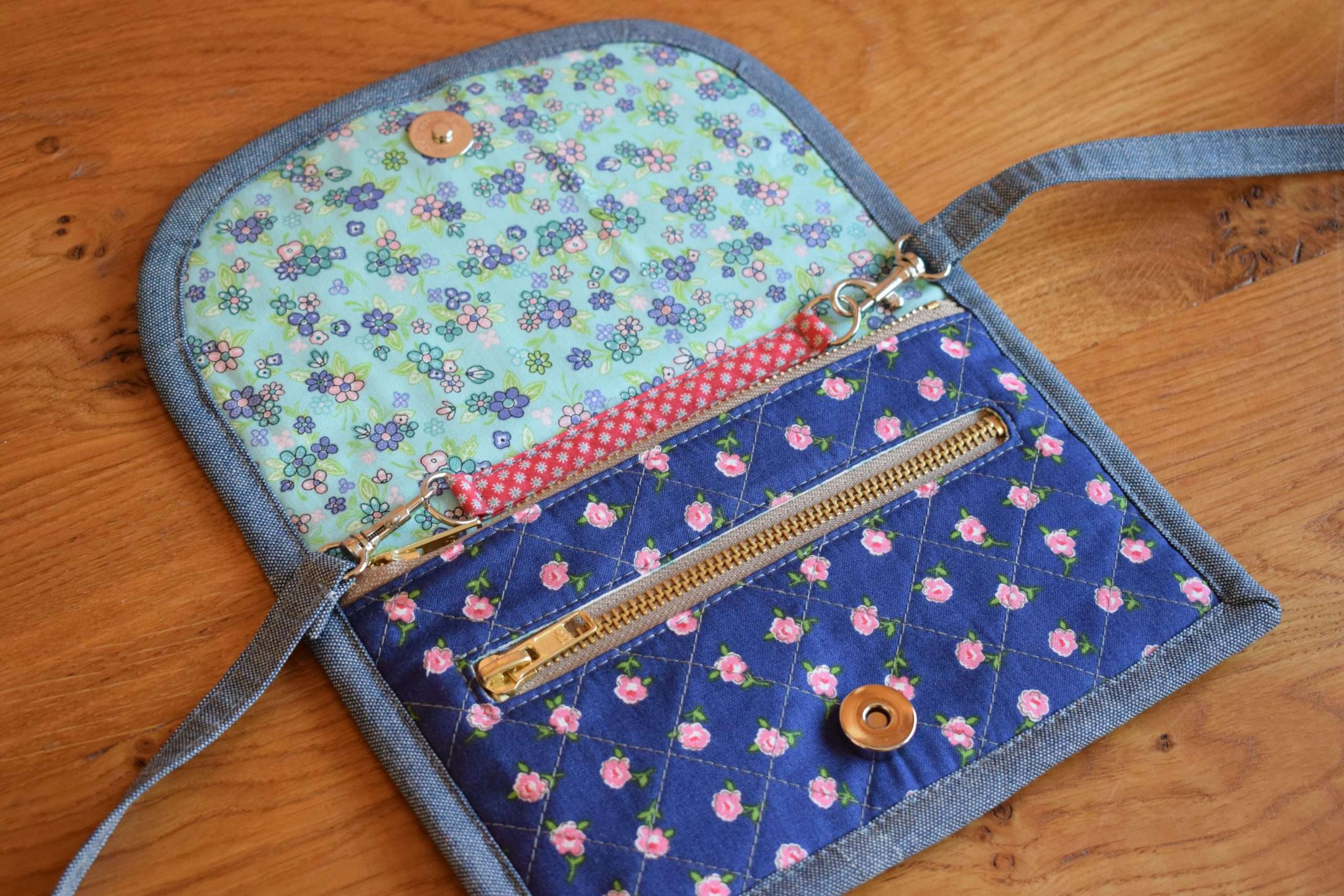 This class is made up of 1 pre-recorded YouTube video and a PDF document.
In your order confirmation email (& when you complete the order at checkout) you will receive a link to a PDF document.  This document lists the full list of materials needed, the cutting out instructions and the link to the YouTube video. To access the YouTube video, copy and paste this link into your internet browser to access the video.
In this class you will learn:
How to use metal or plastic zippers
How to insert zippers 2 ways
How to quilt panels using a quilting bar
Bag construction using interfacing
How to make a removeable strap
How to insert a magnetic clasp
Single-fold Binding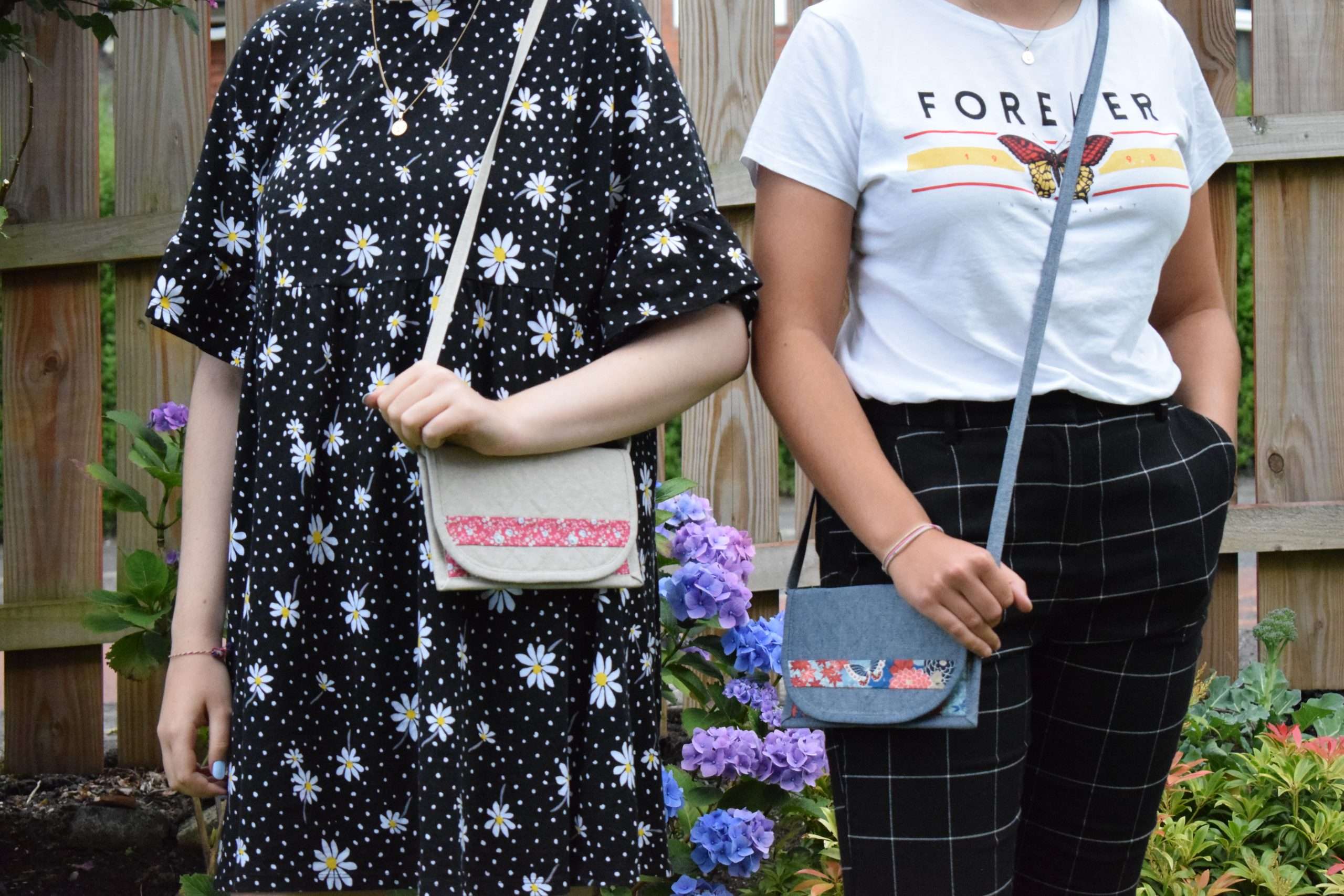 So if you would like a compact and slimline pouch to keep all your travel or night-out essentials safe and sound, then why not make your own!
And as my ladies have discovered, they also make for great gifts too!
To get a flavour of what my video classes  look like, checkout the free tutorials on my YouTube channel.
Happy sewing!