During the earlier months of lockdown I was able to get back into running, after a year of not running due to injury.
It feels great to be running again! I run twice a week, 3 laps (5k) each time around the most beautiful park that is right on my doorstep.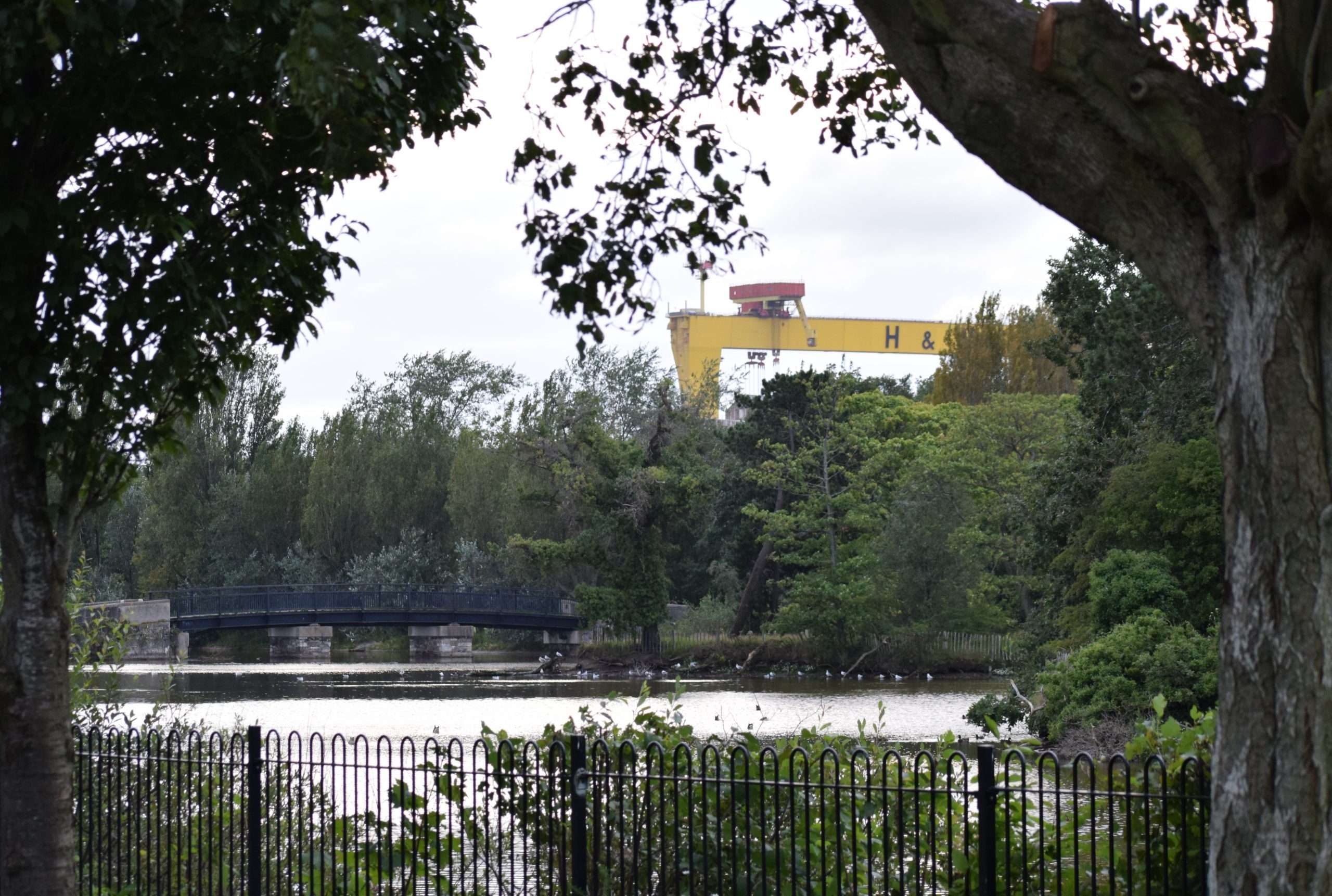 But it's hard!
It's hard getting up and out before breakfast, sleep still in my eyes, stretching out muscles that don't want stretched, getting out that front door to run in the rain, or worse, the wind!
Now of all the laps that I run, which do think is the hardest?  No, not the last lap.
The first lap is the hardest.  Everything in my body is yelling "What are you doing?  Are you crazy?  This hurts! It's way too hard! There's no way you'll make 3 laps! You may as well give up now!"
This is the first of 2 voices that join me in my run – let's call her Debbie Down-er (apologies to all Debbies out there!).  My Debbie Down-er voice loves to remind me just how hard running is for me, she's a real whinge, a nay-sayer who doesn't like being pushed to do anything hard or out of her comfort zone! She's the voice of my body reminding me that I used to have M.E., that I've fractured my back twice, that I've busted my ankle 3 times, that I'm nearly 50 (oooh she's close to the bone on that one!), not to mention how ridiculous I must look running like a deranged tortoise! What on earth do I think I'm doing!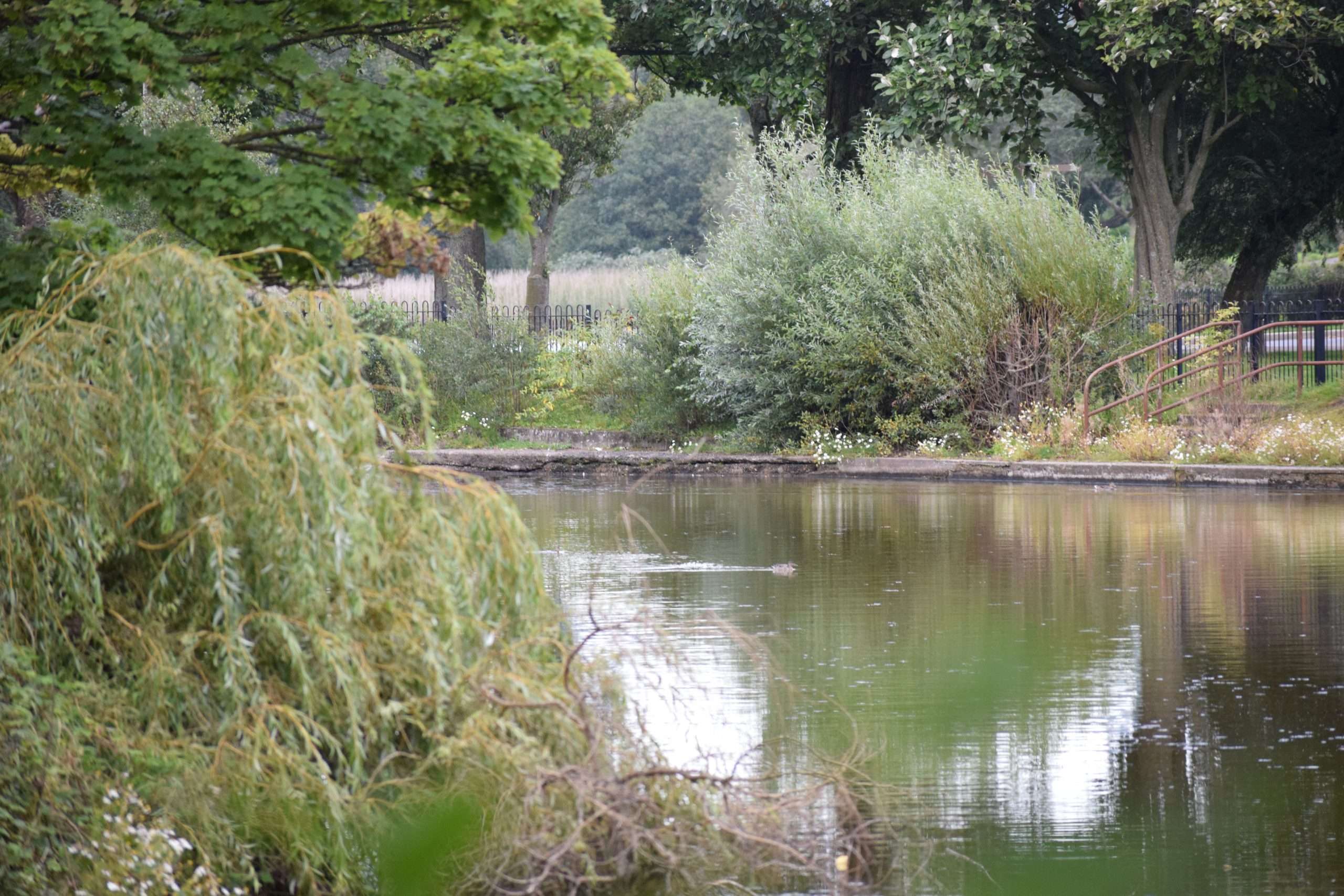 Cue the 2nd voice in my head – let's call her Determined Deirdre!
Determined Deirdre is the only reason I make it through that first lap, because she starts chirping "we can make 3 laps because we've done it before!"  I can't tell you the profound impact that statement of truth can have on a body and mind that is screaming the complete opposite!
And so ensues the argument of my (unusual) internal dialogue, the voice of my body trying to shout louder than the voice of my mind, each one vying for attention over the other!  Over time I got better at choosing the right voice to listen to, and so long as Determined Deirdre's voice is louder, I make it round lap 1 into lap 2. Victory no.1.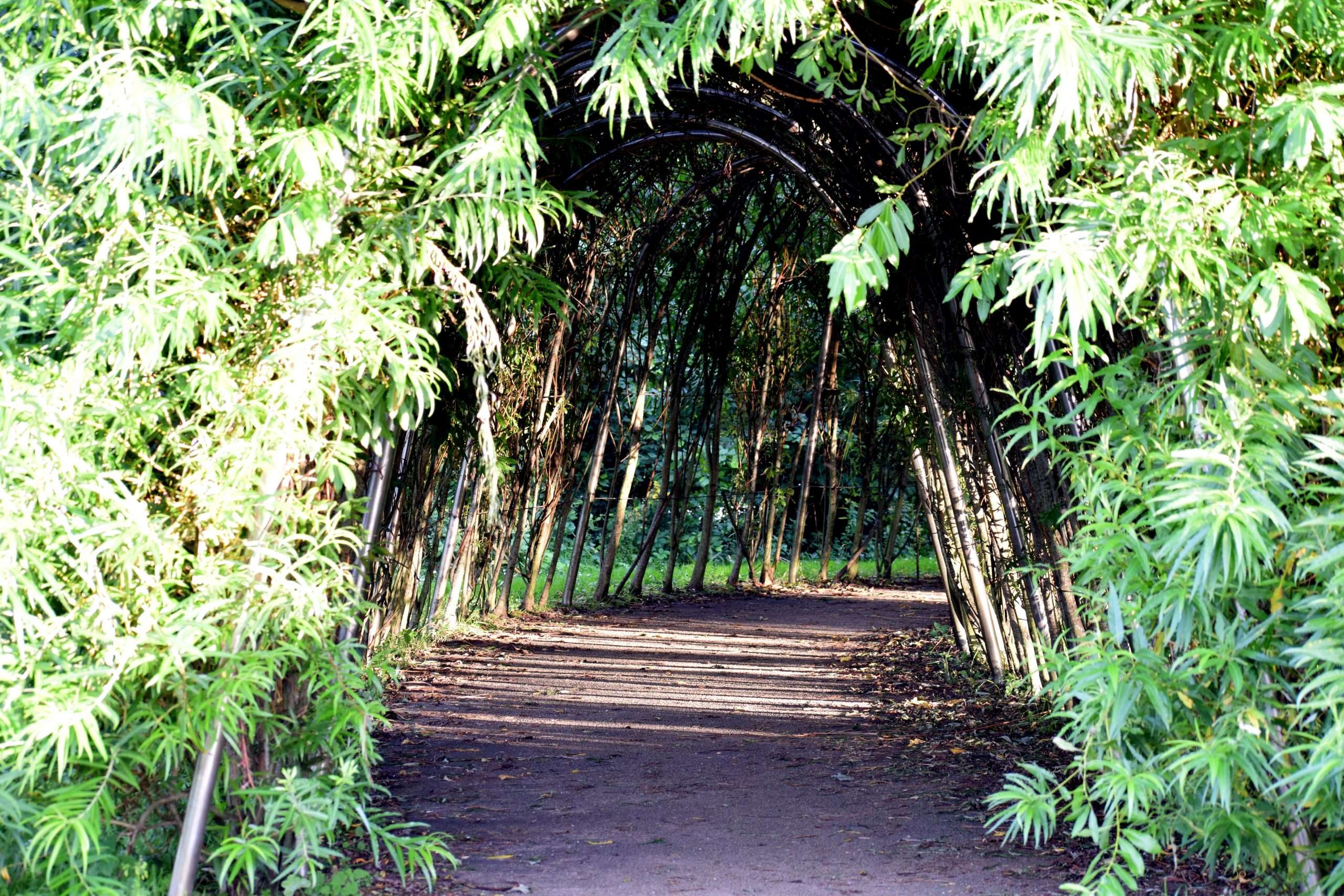 Lap 2 is where I settle into a rhythm and focus on my breathing. It's still hard, and a niggly voice pops up again nearing the end of lap 2 "sure you've done 2 laps, that's enough, quit now, the car's right there".
But I've come to learn about myself that if I even take 1 step over the threshold between laps 2 and 3, I've made it! There's absolutely no way I'm quitting now that I've committed to lap 3, even if I have to drag myself across the finish line (glad to say that has only happened once!). Victory no.2.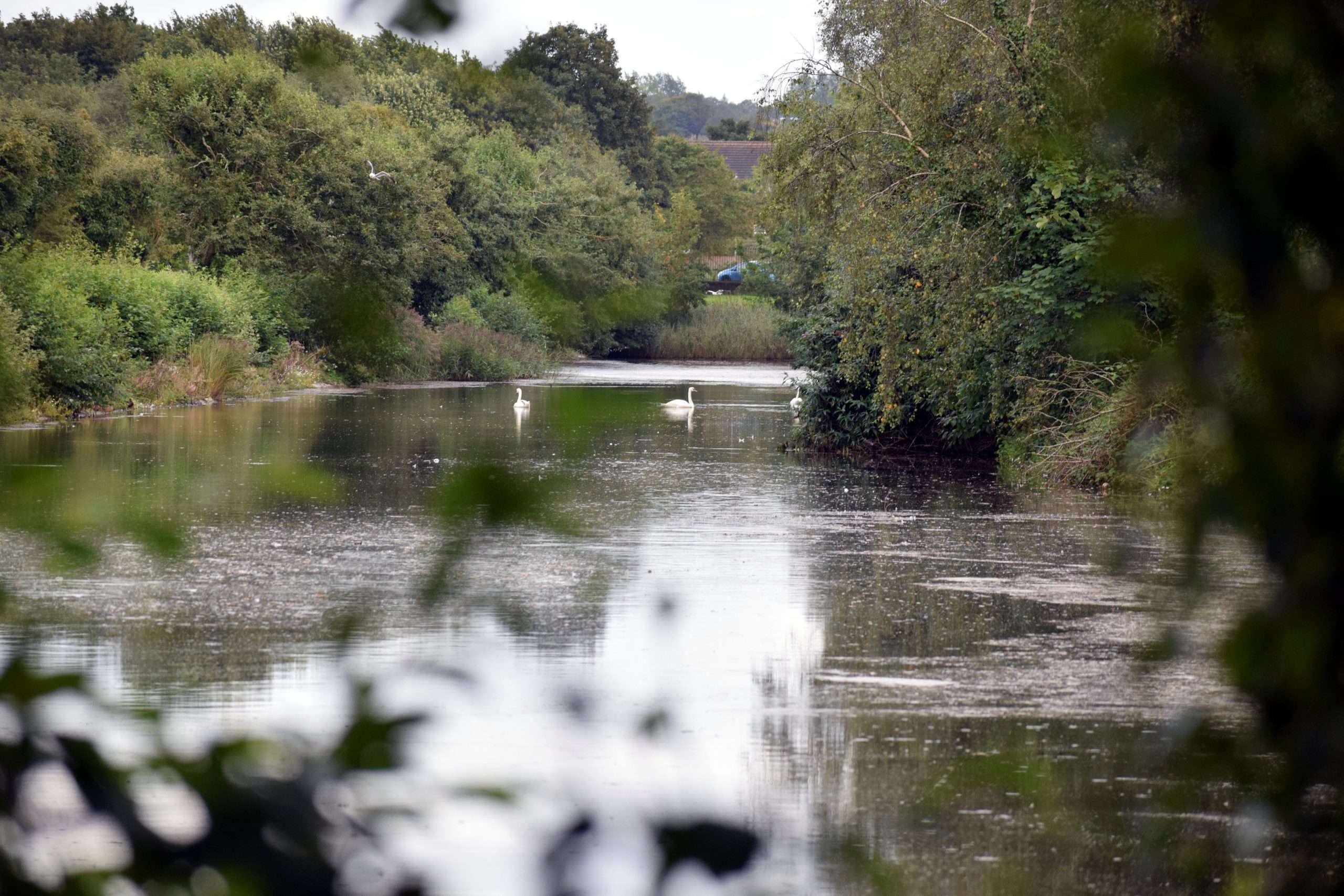 And from the start of lap 3 it's in the bag! I've still 1 mile to go, but I may as well be running on air! Why?
Hope!
You see, the finish line is in sight, the hardest work (the mental battle) is done and behind me, and the expectancy of victory no.3 (crossing the finishing line) energises my brain and fuels my tired body.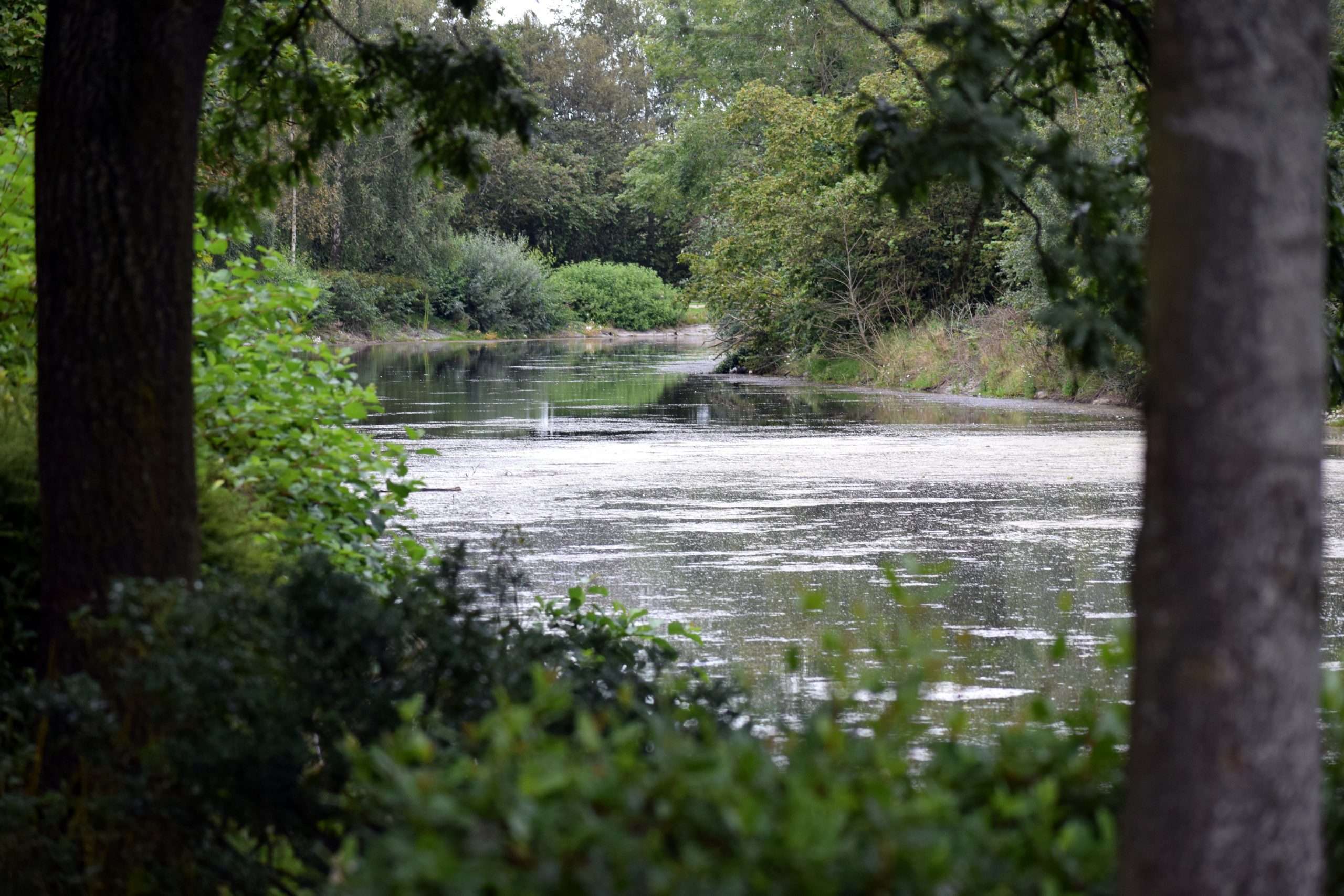 I'm also energised by the wildlife as I run round the lake in this beautiful park, imagining that they've come out specially to cheer me on!  Running in isolation is a completely different experience to running in a group, it's much tougher mentally to be your own motivator, coach and cheerleader!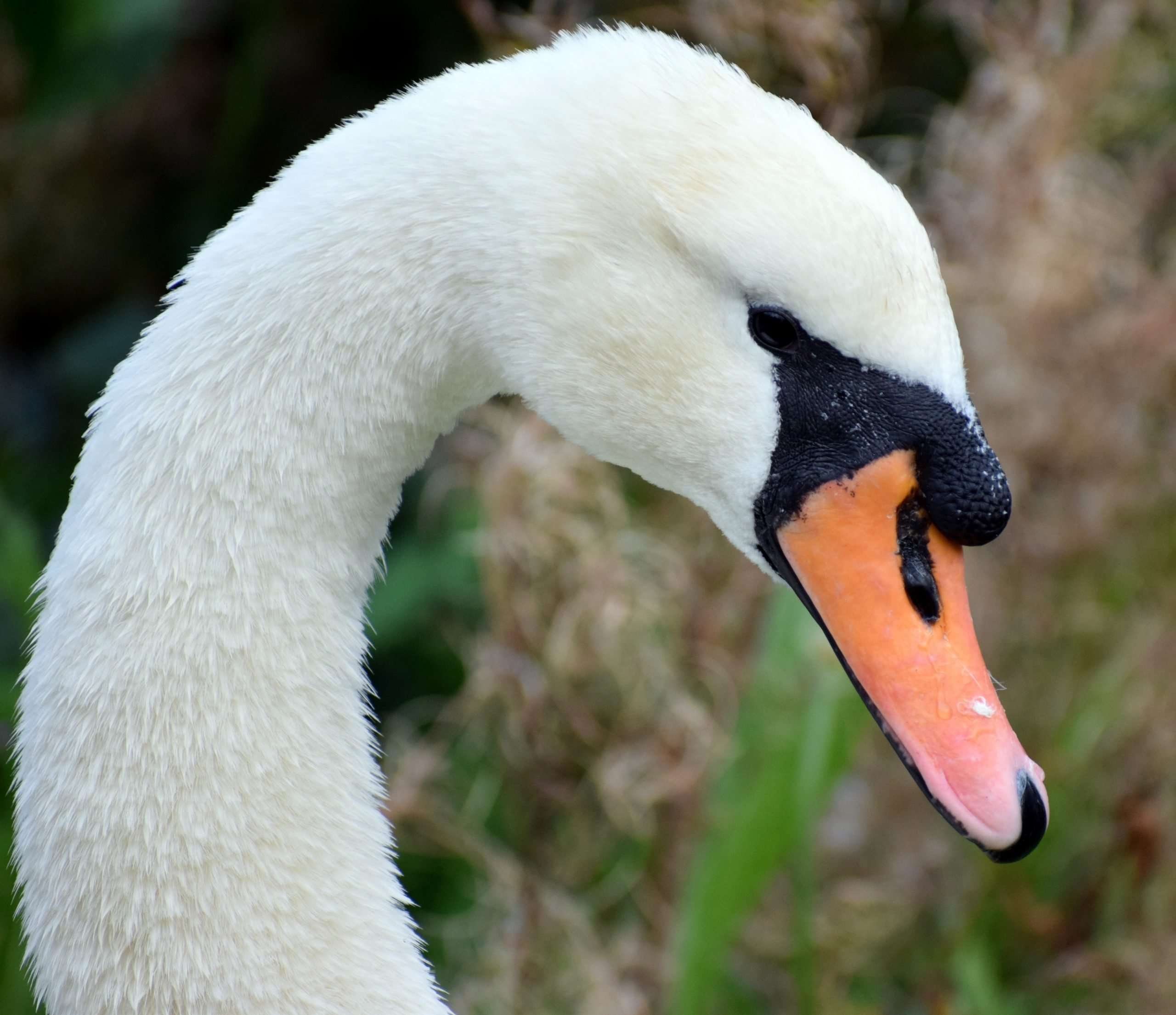 So as I run past them, I thank the amazingly tame squirrels, the shy little birds that jump back into the hedges, Bob and Bertha, the swans who sit at exactly the same spot at the edge of the path, for cheering me on.
I translate Bob's protective hisses (!!) as 'you're doing great, keep going', the regal stares and nods of the parliamentary island herons as 'on course for a PB this week', the many ducks toasting my efforts with their 'bottoms up' and the multi-talented seaguls performing their bread catching aerobatics and screaming for delight as I turn the corner into their view!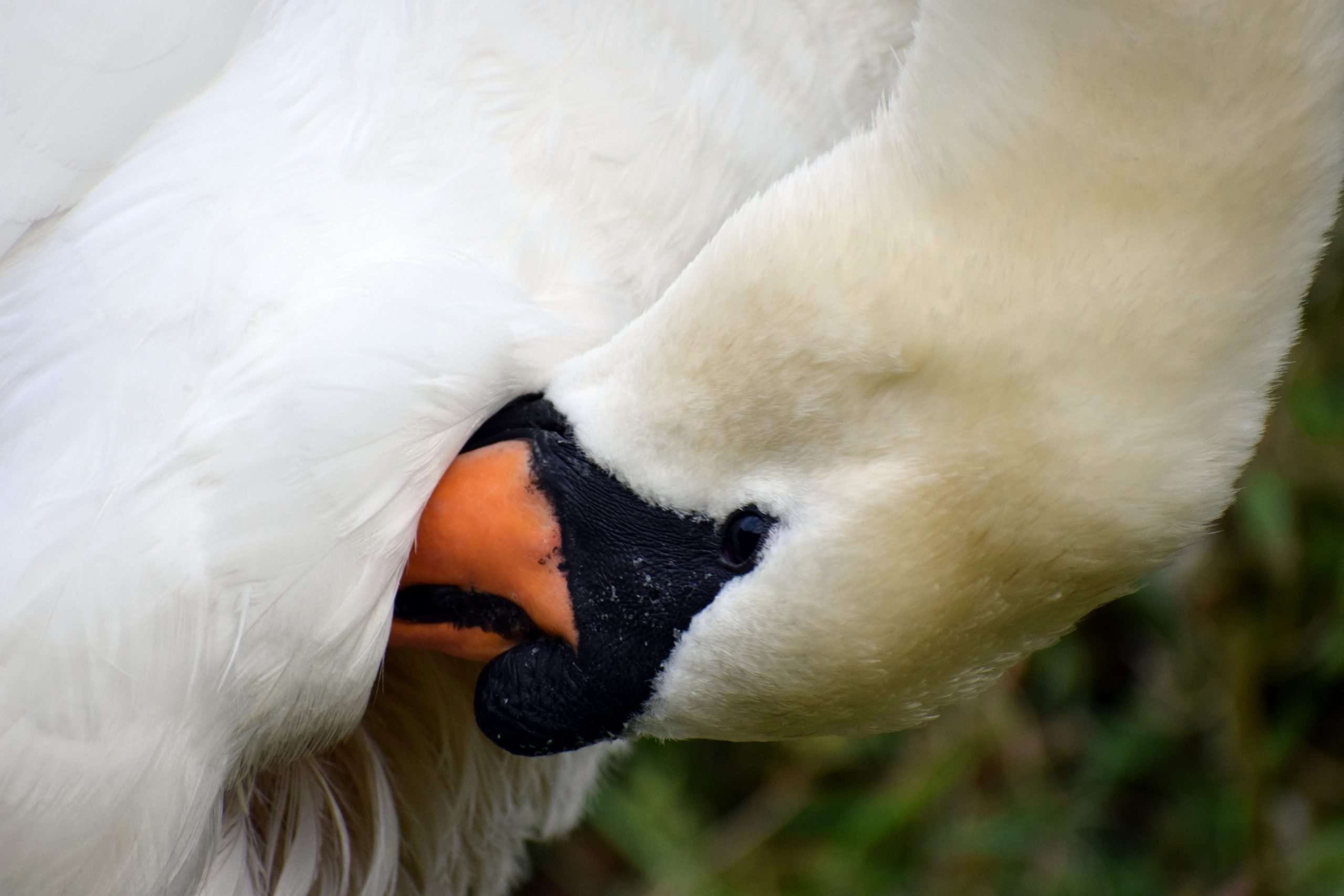 Well before you get really concerned about me (!!) let me explain why all this imagining is so important to me.
You see, in the 4 years I've been running I've learned something amazing!  The mind is stronger than the body! A strong and determined mind can make a body go much further than it wants to (just watch the triathalete Jonny Brownlee here for an extreme example of what this looks like)!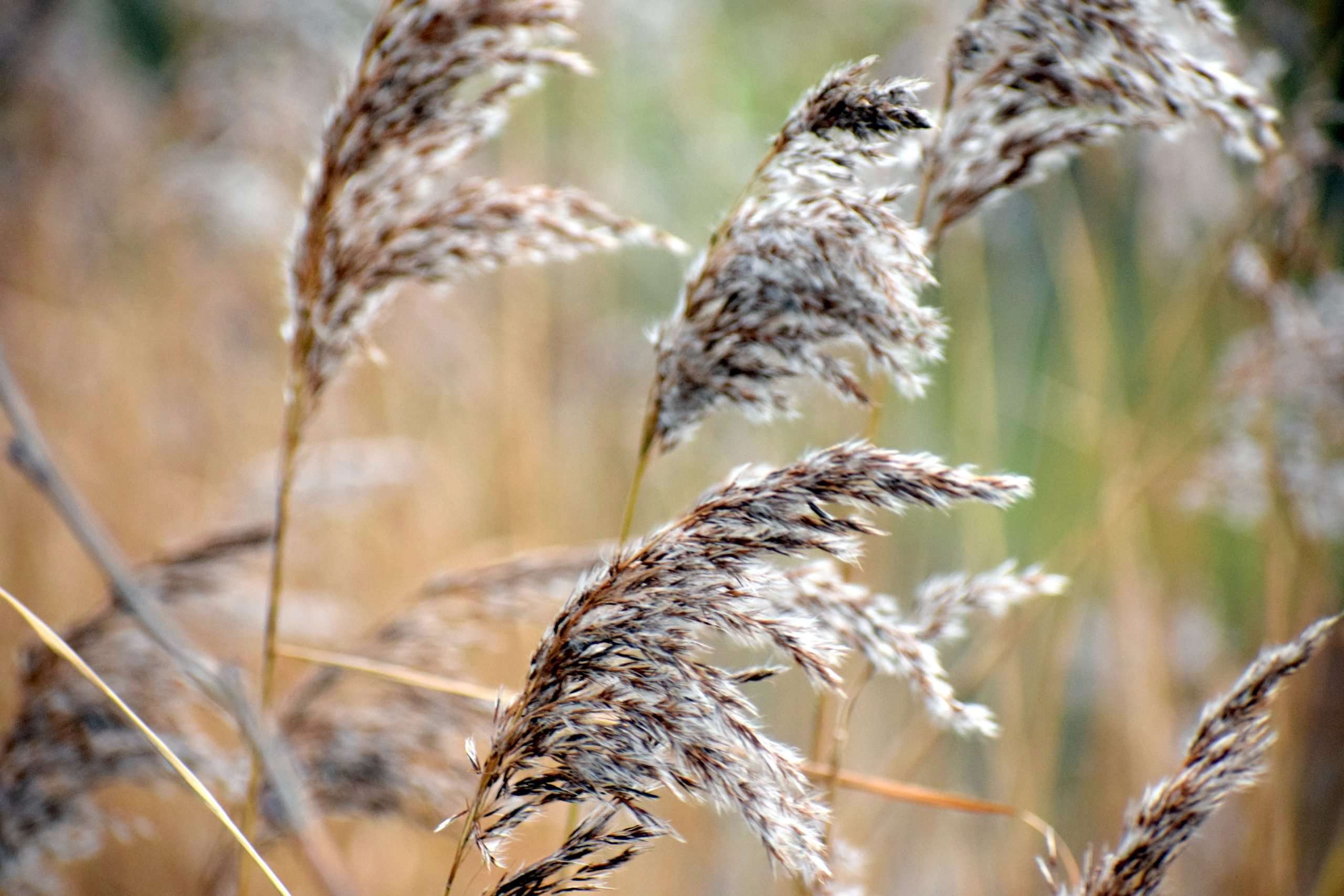 Running has given me mental resilience (fitness).
"When our minds are strong, we will be able to handle whatever life throws our way; we will go from just surviving to thriving!" Dr. Caroline Leaf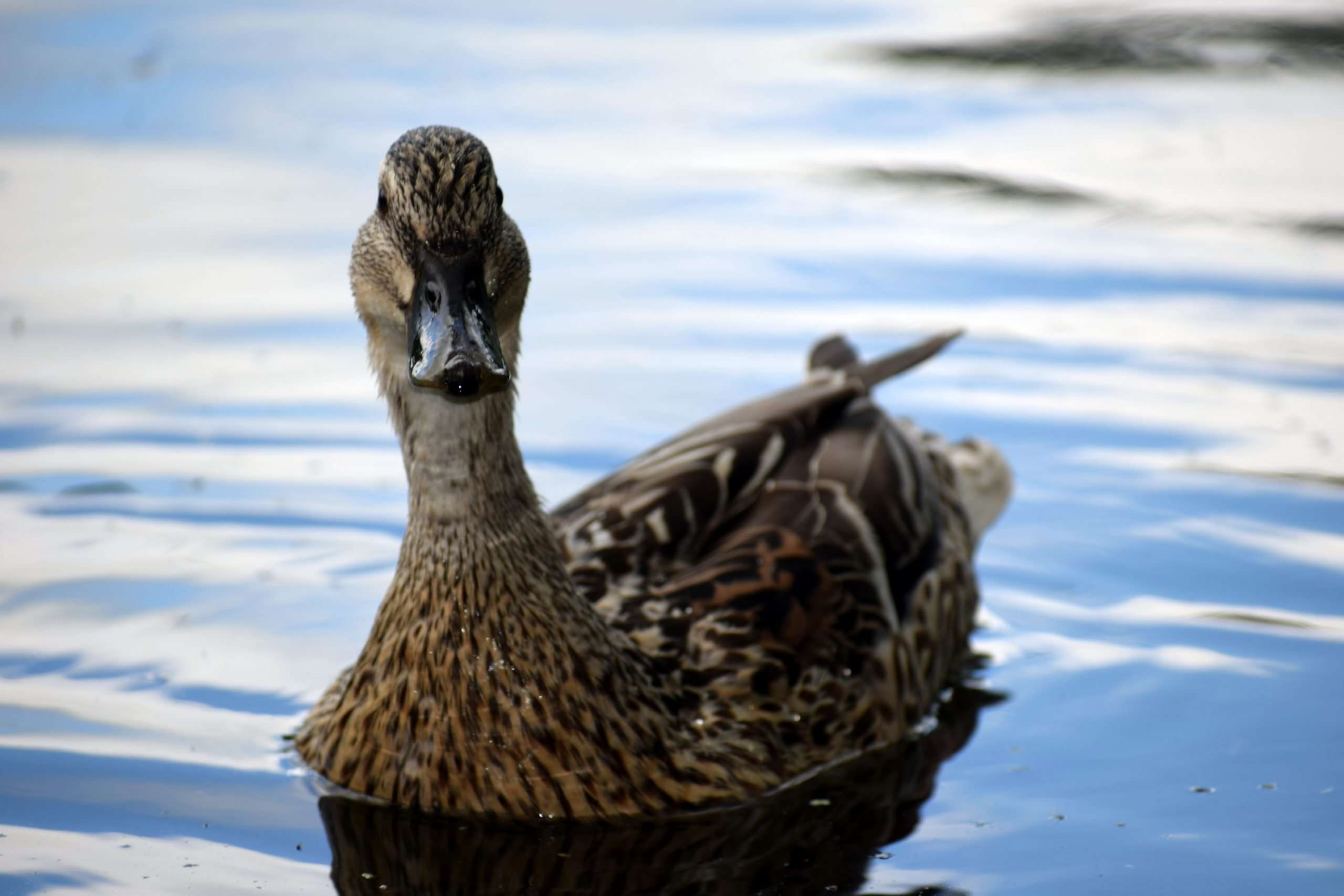 I believe our thought life & health is as important as our physical health, and yet it's perhaps not something we choose to put much effort into.  Research shows that 75-98% of mental, physical & behavioural illness comes from one's thought life (Dr. C Leaf 'Switch on Your Brain').
"Thoughts are real, physical things that occupy mental real estate. Moment by moment, every day, you are changing the structure of your brain through your thinking. When we hope, it is an activity of the mind that changes the structure of our brain in a positive and normal direction." Dr. Caroline Leaf "Switch on Your Brain"
Toxic thinking and negative stress wears down the brain, but I'm happy to report that the damage caused is reversible! Neuroscientists have proven this and many inspiring testimonies and evidences are recorded in Dr. Caroline Leaf's book 'Switch on Your Brain'. We actually can 'be transformed by the renewing of our minds' Romans 12:2.
So if you would like an active and growing brain, increased intelligence & wisdom, peacefulness, increased immune and cardiovascular health, why not take stock of your thought life. Not everything that is hard is bad for us!
For you it might not be running, but maybe you could start with meditating, or praying, or practising gratitude, stepping a little out of your comfort zone and trying something new. Start the processes of strengthening your Mind (brain/spirit) over Matter (body)!
You can do way more than you think you can.
And if there's no-one there to cheer you on, be your own cheerleader, set your imagination to work, record the many little victories that happen in a day, and you'll soon start to grow mental resilience.
I've still got lots of work to do on my thought life, it will be a life-time committment. But I'm not the same person I was 6 years ago when I made a decision to get healthy inside and out. Life is rarely easy, but we have a power-pack of resources available to us every single day to help us through it.  We just need to learn how to use it!