My daughter needed a secret Santa gift for a female work colleague so I offered to make her a pouch!
With no information about the likes or dislikes of the recipient, I had free reign to come up with whatever I wanted! Yay! Let the playtime commence!

I had recently been pinning some mixed textile pouches on Pinterest with sashiko and boro stitching, and loved how cohesive they looked, despite the variety of patches and textures!
So I thought I'd have a go and see where this organic process would take me!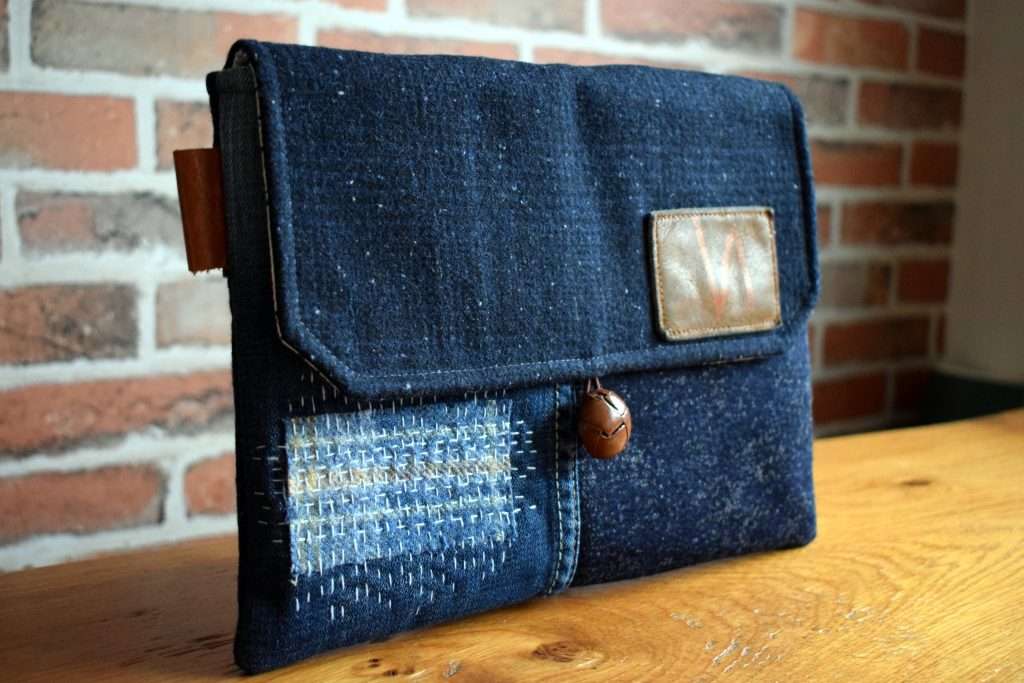 You already know I love recycling textiles and I also love mixing my textiles. Here I have used repurposed jeans with lush Italian wool, Irish linen & jersy suiting, ditsy and vintage cottons with sample book tweed.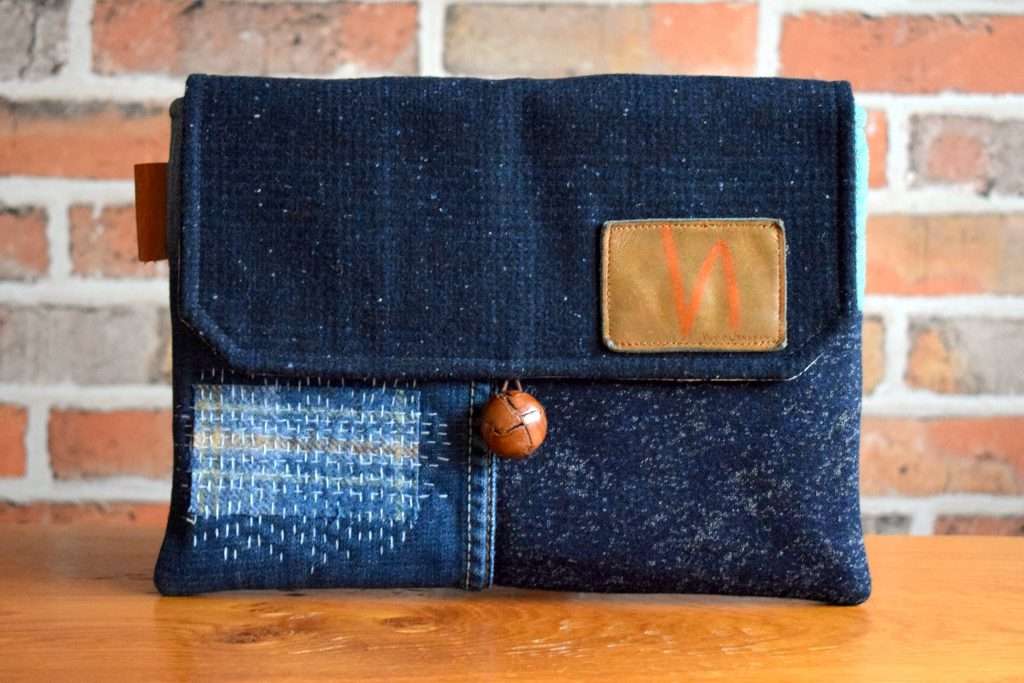 I didn't want a particularly 'quilted' look to this pouch but knew I needed to stabilise all the different fabrics. So I quilted in the ditches onto wadding and heavy sew-in vilene.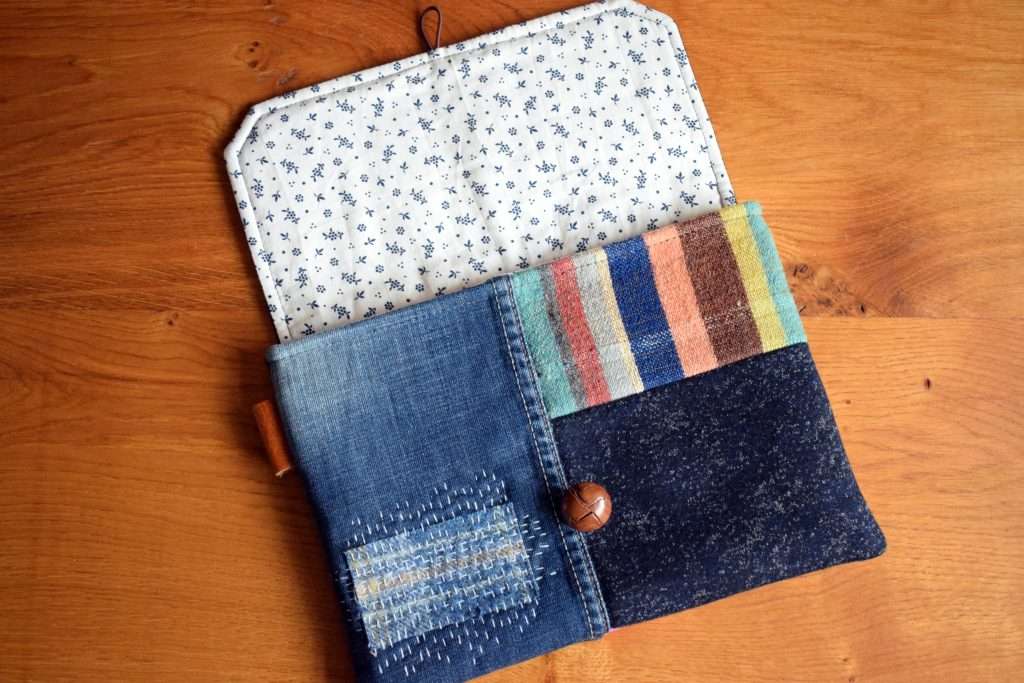 I then boro quilted over 2 bondawebbed patches, giving the pouch a relaxed Japanese feel.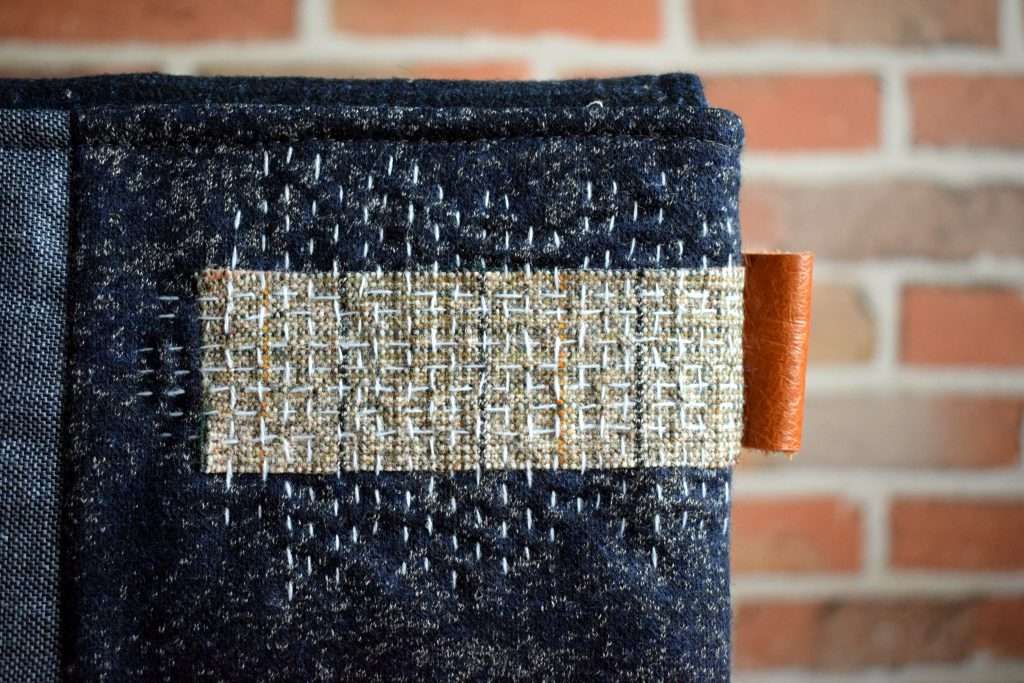 The addition of fusible lightweight stabiliser to the lining enhances the structure and body of the clutch. It feels substantial and very tactile!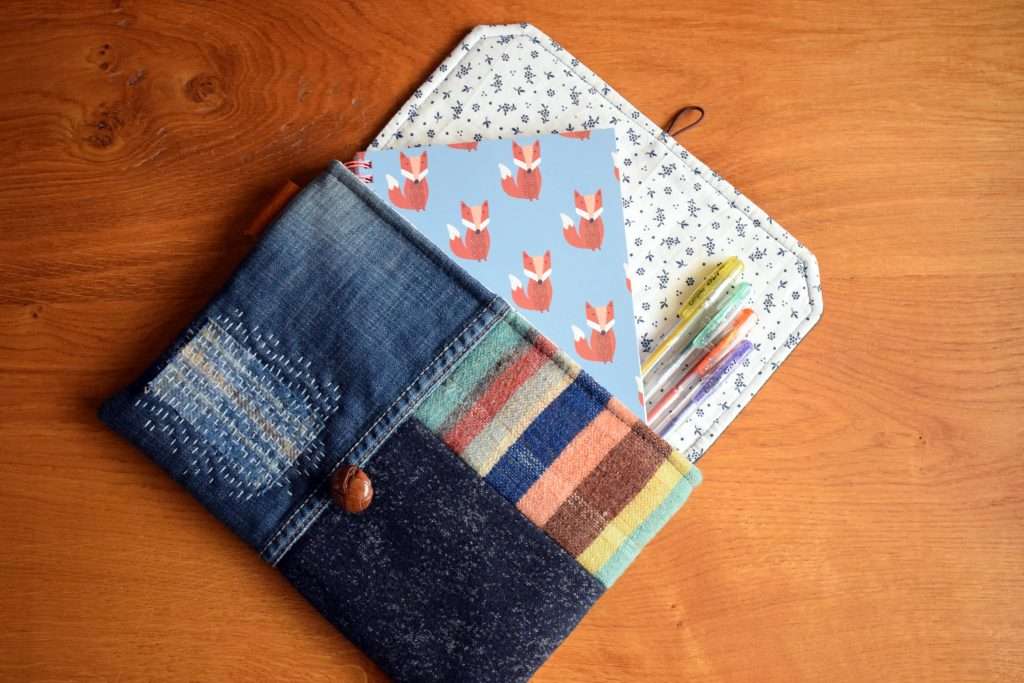 I had a lot of fun re-imagining the textiles for this clutch! Even the duffle coat button and leather tab & label are recycled!!




I will definitely make another!
In the meantime, I've got everything crossed that the recipient loves her foldover clutch as much as I do!!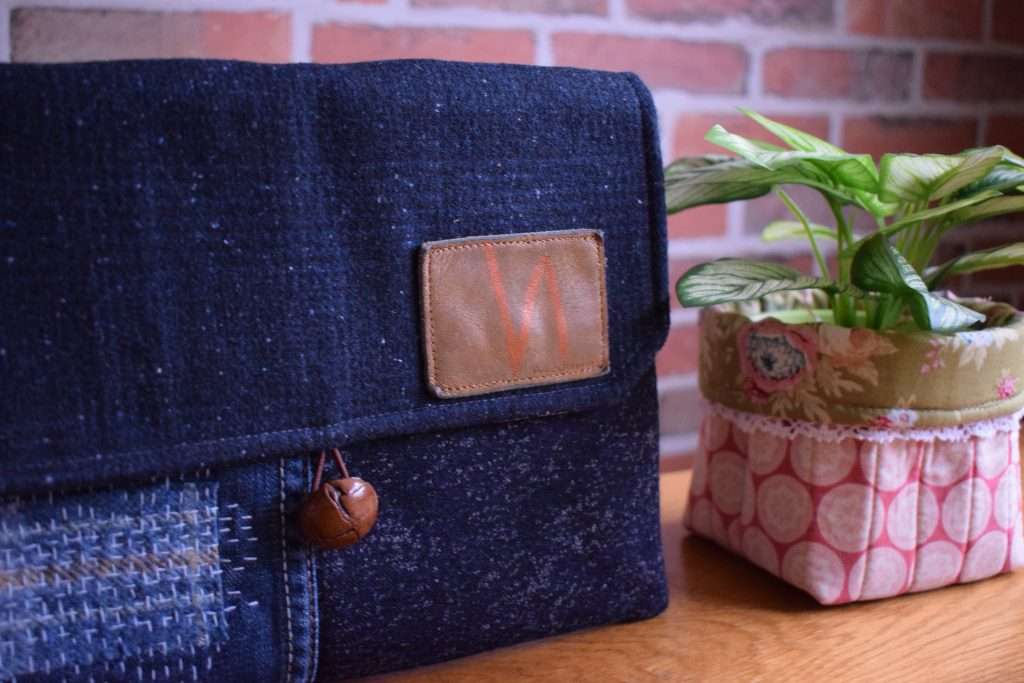 Happy sewing!