Well hello there!
Didn't that week go quickly? My feet have hardly touched the ground it's been so busy here!  I'm getting ready to make an important announcement next Tuesday, so it's full steam ahead here.
In the meantime I can show you a quilt I made for British Patchwork & Quilting, using Tilda's beautiful Cabbage Rose collection:
The Tilda Cabbage Rose collection is one of my favourites so far.  In fact, I've thrown in a couple of greens from their Memory Lane collection too!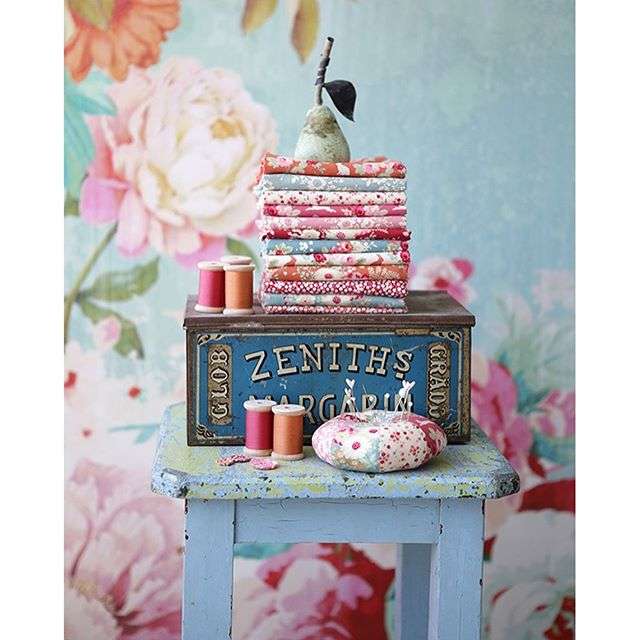 I've called this quilt 'Garden Steps', because of the combination of pretty floral prints and the Courthouse Steps quilt block.
The Courthouse Steps block works a little like a Log Cabin block.  Cleverly, it's the main block design which becomes the secondary pattern here.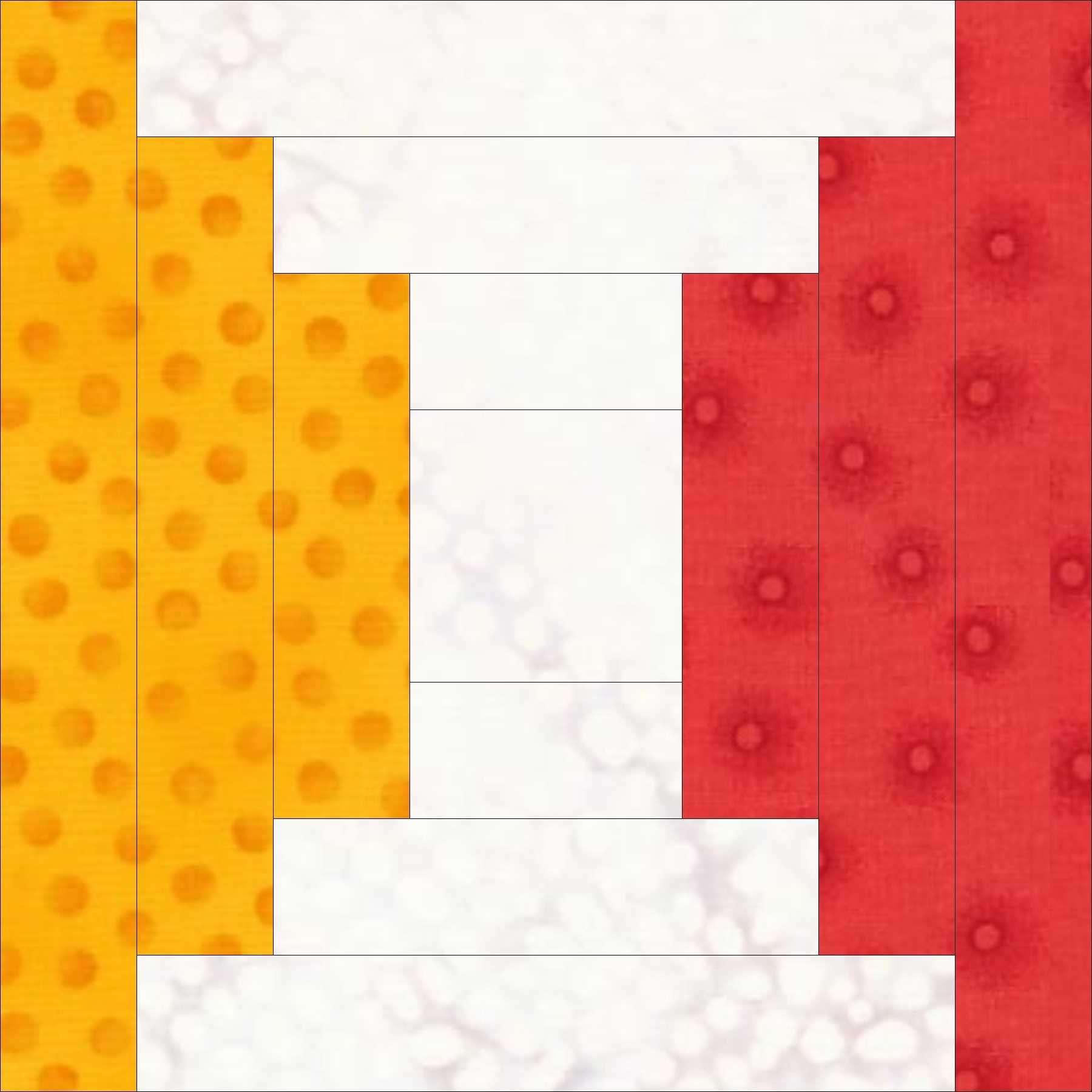 Can you spot the blocks?
The backing and binding are more Tilda prints from other collections.
This was the first quilt I made in my new Sewing Room.  It's been an interesting journey re-orientating myself to a much smaller space.  For example, learning the best way to photograph items and discovering where the light is best.
It was lovely working with pretty, colourful fabrics on a dull day!
I hope this has brightened up your day!
Happy sewing!