Description
This is a digital pattern - you will receive the download link in your confirmation email after payment.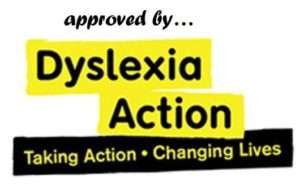 Dyslexia Action guidelines applied on formatting and layout, including:
Text in Arial 12 expanded font and 1.5 line spacing
Colour coded headings
Bulleted steps
Lots of illustrations and diagrams
Workflow Summary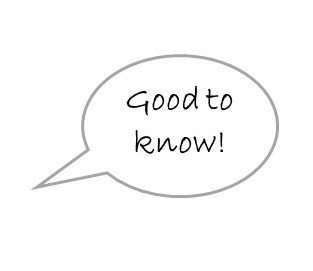 Assumed knowledge: use of a sewing machine, rotary cutter, ruler, mat and quarter inch seams.
Finished size: 9" (22cm) x 5" (12cm) x 5" (12cm)
Main techniques: Applique & 3d construction
Zipper foot required (instructions on inserting zipper included)
Step by step photos included throughout
Professionally art-worked templates provided
Best fabrics: Quilting cotton, lightweight curtaining, heavyweight linen or calico.