Description
This is a digital pattern - you will receive the download link in your confirmation email after payment.
(main photo courtesy of British Patchwork & Quilting magazine)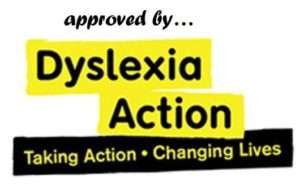 Dyslexia Action guidelines applied on formatting and layout, including:
Text in Arial 12 expanded font and 1.5 line spacing
Colour coded headings
Bulleted steps
Lots of illustrations and diagrams
Assumed knowledge: use of a sewing machine, rotary cutter, ruler, mat and quarter inch seams.
Finished size: 79" (201cm) x 76" (193cm)
Main Technique: Curved and straight piecing
Best Fabrics: Quilting cotton
Clear illustrations included throughout
Sizzix friendly project using 4.5" Drunkards Path dies 657168 (fan background) & 657169 (quarter circle).