A good friend of mine had a birthday recently, and now that she has received her gift I can show you it here!




My friend is a spiritual person who journals, so I made her a colourful A5 journal cover, using mostly Anna Maria Horner and Art Gallery scraps!




I had seen this pretty cover on Pinterest and it inspired me to make a scrappier version.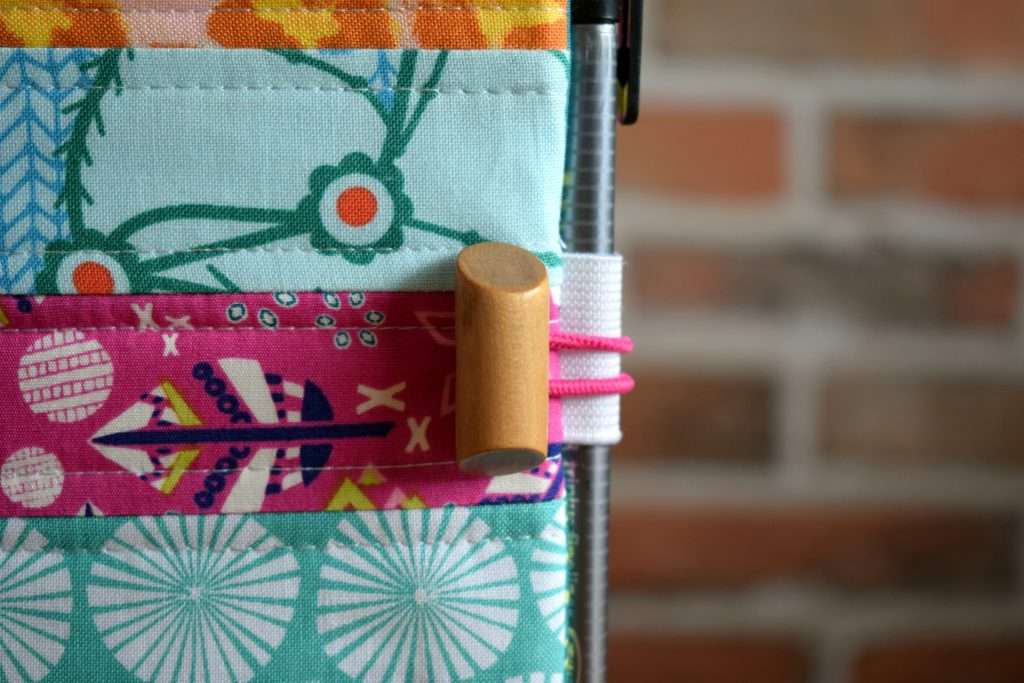 I included a nifty pen holder and button/loop closure, as well as an A5 notebook which can be replaced when full!




The cover & flaps are echo quilted onto sew-in interfacing, which gives it texture & durability without bulk.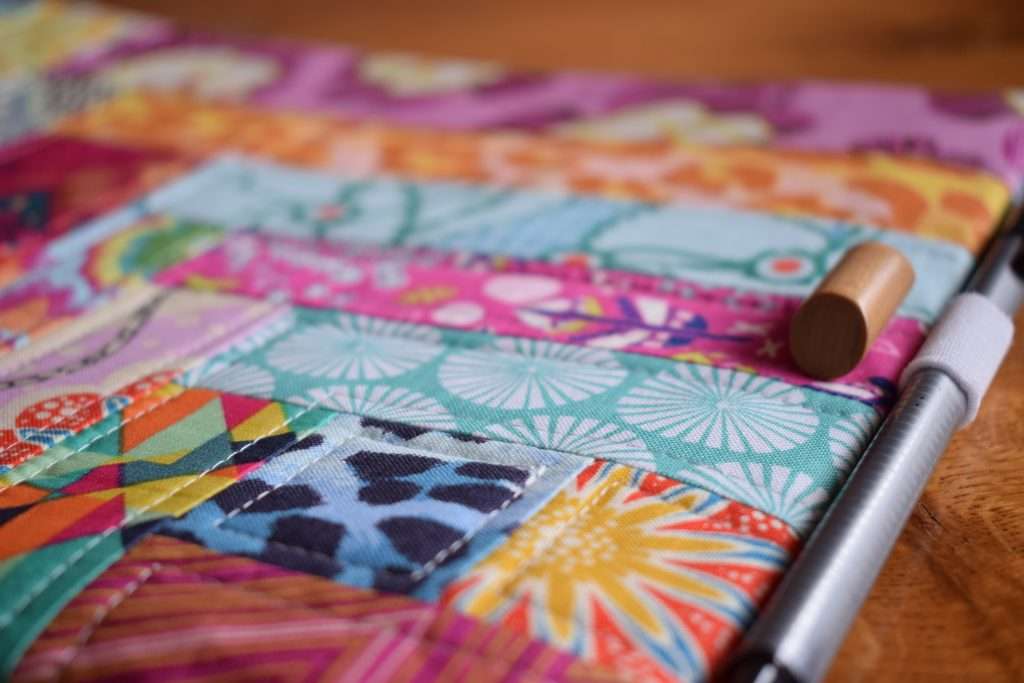 The construction of this notebook is similar to my Hexie Notebook Cover pattern, with an altered patchwork design on the cover and flaps!




I've already had several requests for a pattern for my Scrappy Journal Cover, so I will definitely add it to the list of 'Patterns to Write' and hopefully get to it sooner rather than later!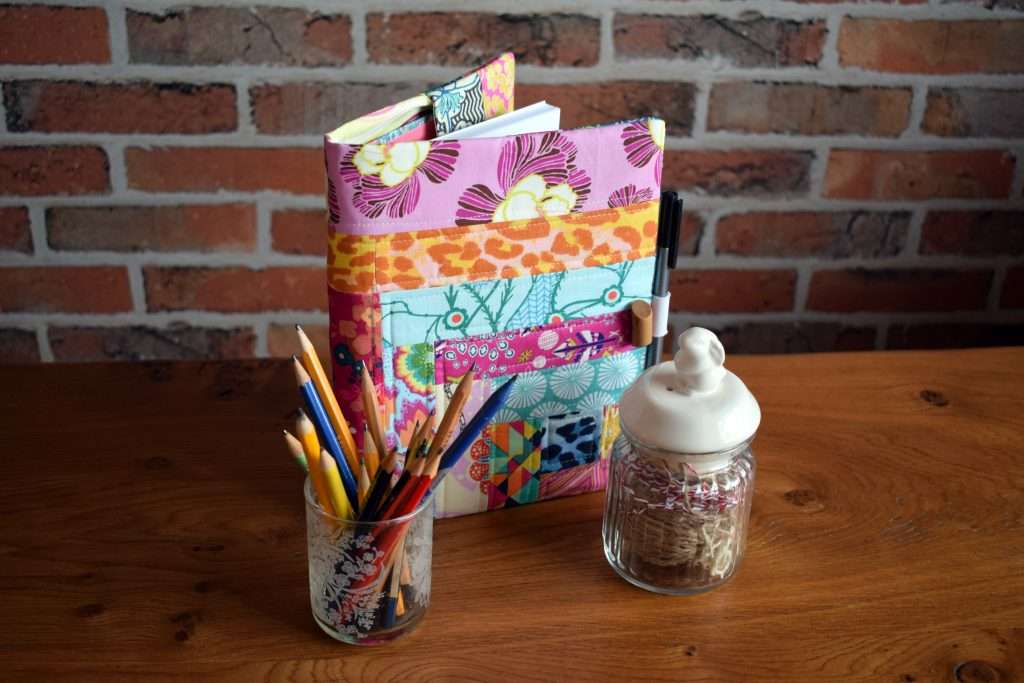 I'm pleased to report that my friend loves her 'blast of colour' journal - a book that will brighten up any dull day!


Happy sewing!