Hi Folks, it's getting to that time of year when the only thing on the sewing table is Christmas themed!!
We have a lovely selection of Makower festive fabrics in the shop this year, Scandi 2020 and Yuletide Christmas!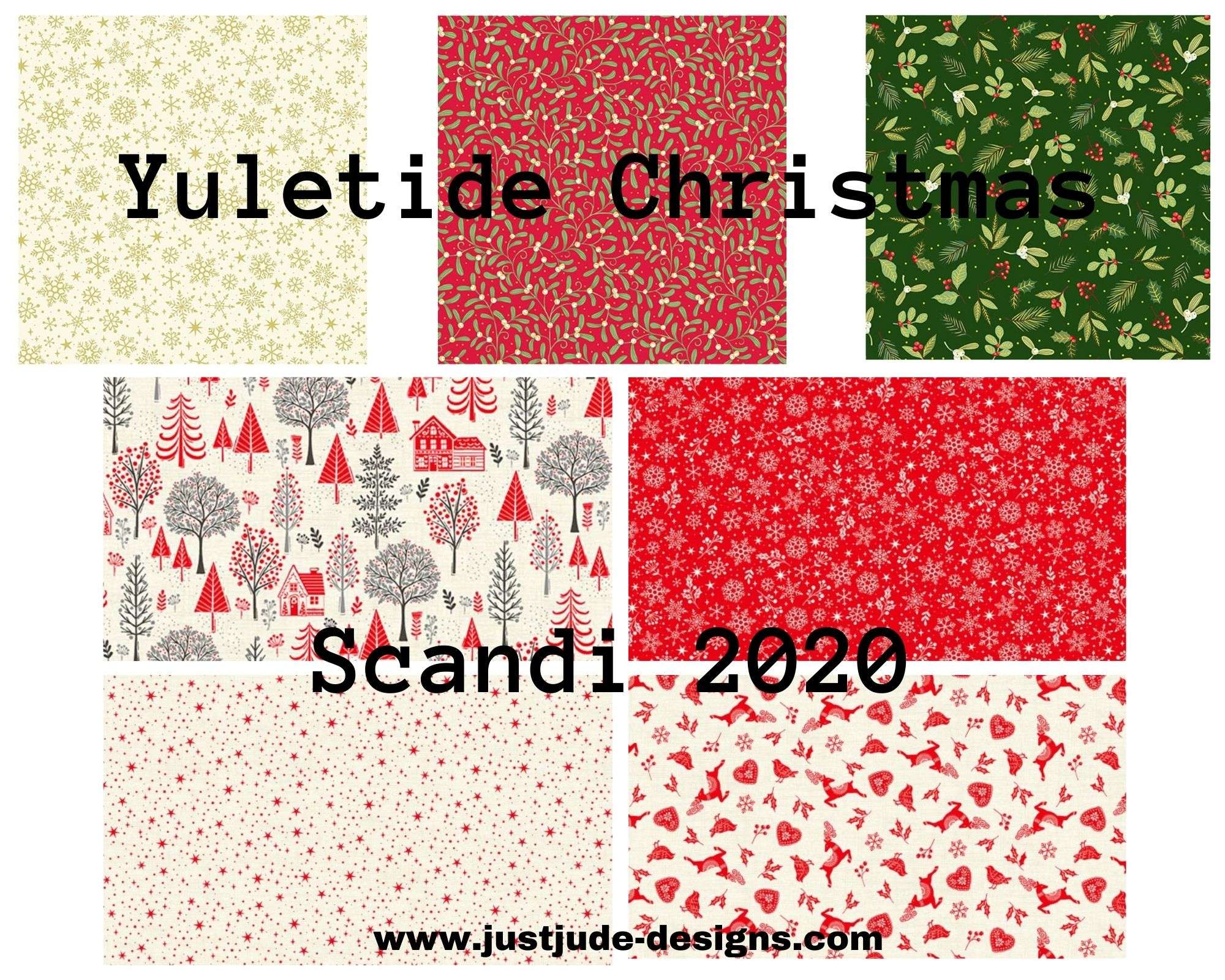 Not to mention Scandi Advent Calendars!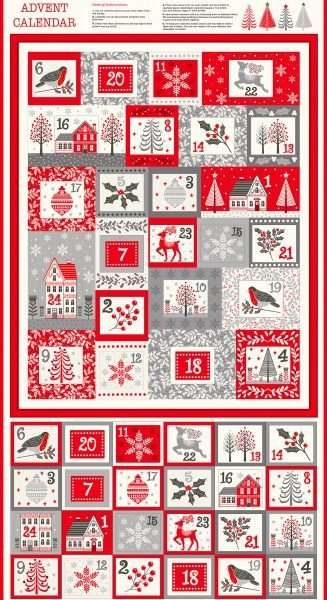 The easy sewing of pockets on these panels means you still have time to get them made and filled with sweets and treats in time for 1st December!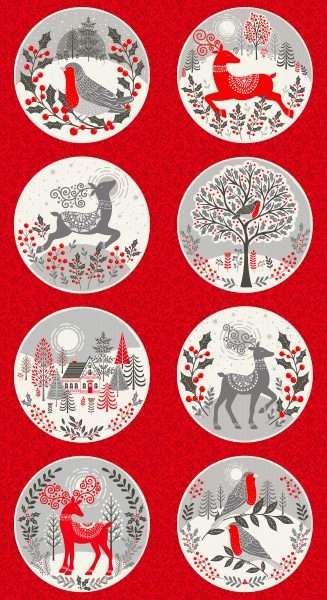 And new to our shop this year are these gorgeous Scandi Placemats Panels, great value at only £6.50 each for 8 placemats!
Simply fussy cut the motifs, add some Heat Resistant Wadding, backing and bias binding and you'll soon have your table looking suitably festive for the big day!
The mats finish at 10" diameter (26cm) including binding, the perfect size for a dinner plate.
The 8 folksy designs of deer, birds and rustic landscapes are typical of the annual Scandi collections in rich reds and soft greys.
I quilted the mats in concentric circles using my quilting bar positioned 1" from the needle and using Aurifil 50wt in Dove Grey.
The pretty decorative bias binding adds a folksy finishing touch to the mats.
I'm really pleased with how they turned out.
And if you would like to make your own set of Scandi mats or a gift set for a friend, you can find the panels and co-ordinating Scandi backing fabrics in the Fabric section of our online shop, and the Heat Resistant Wadding and Aurifil thread (Dove) in the Haberdashery section of our online shop.
Happy sewing!