Today we had the most festive fun making Scandi Christmas Stockings.
At one stage the classroom looked like a massacre in a fabric factory, but boy what results!
(Apologies to one of my ladies whose stocking I forgot to photograph!)
Aren't they fabulous!
And everyone went home with a completely finished stocking! Win, win!
Well done everyone!
If you fancy making your own Scandi Stocking, you can find the pattern here.  (A dyslexic friendly version of the pattern is available here.)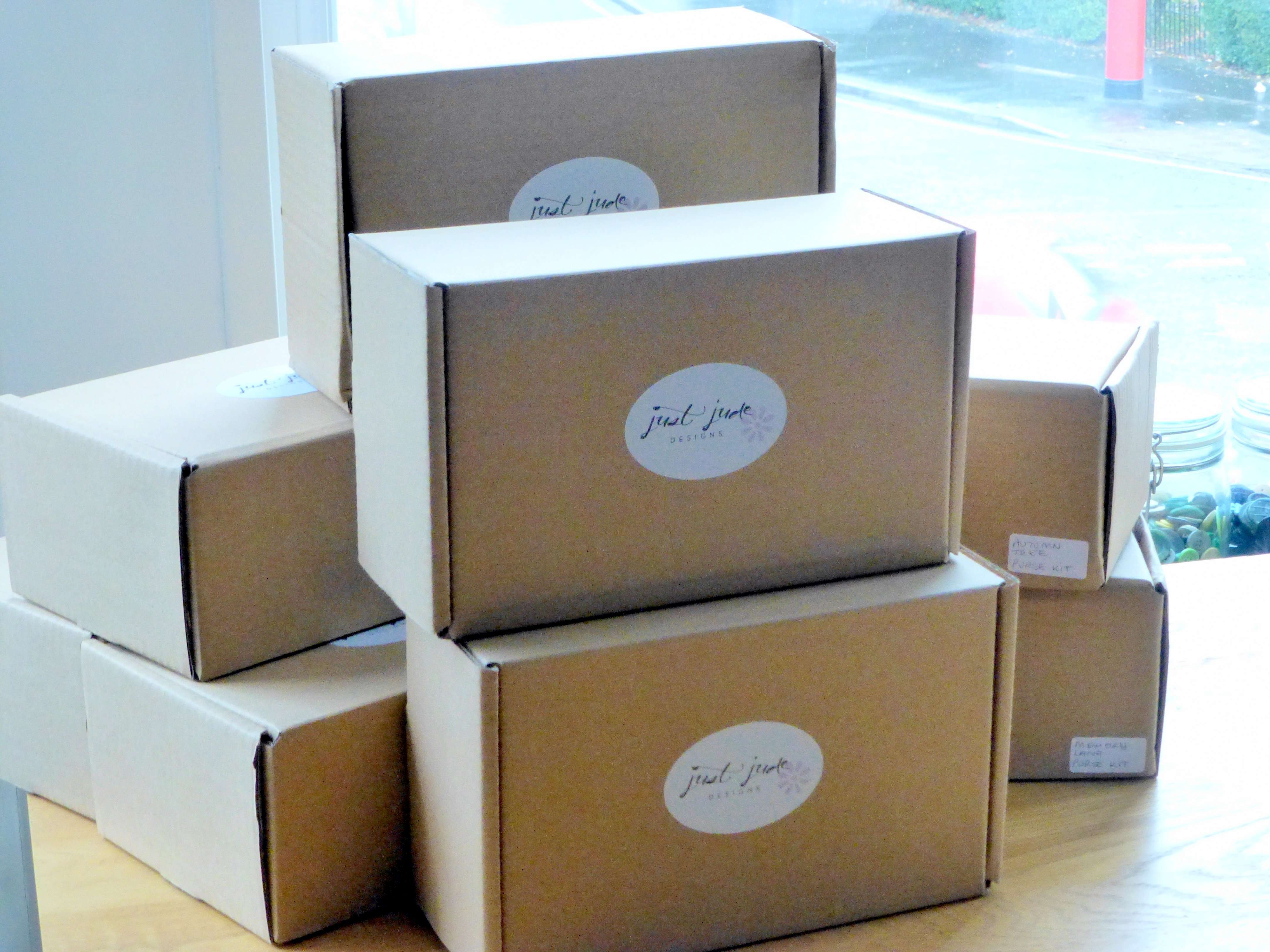 I also have a few kits left from today, listed here. Each kit includes everything you need to make the stocking (pattern incl).
Happy sewing!