A very special girl turned 6 this week! She is a book worm and excellent at reading.

So I made her a monogrammed book bag, which included a few books and another little surprise!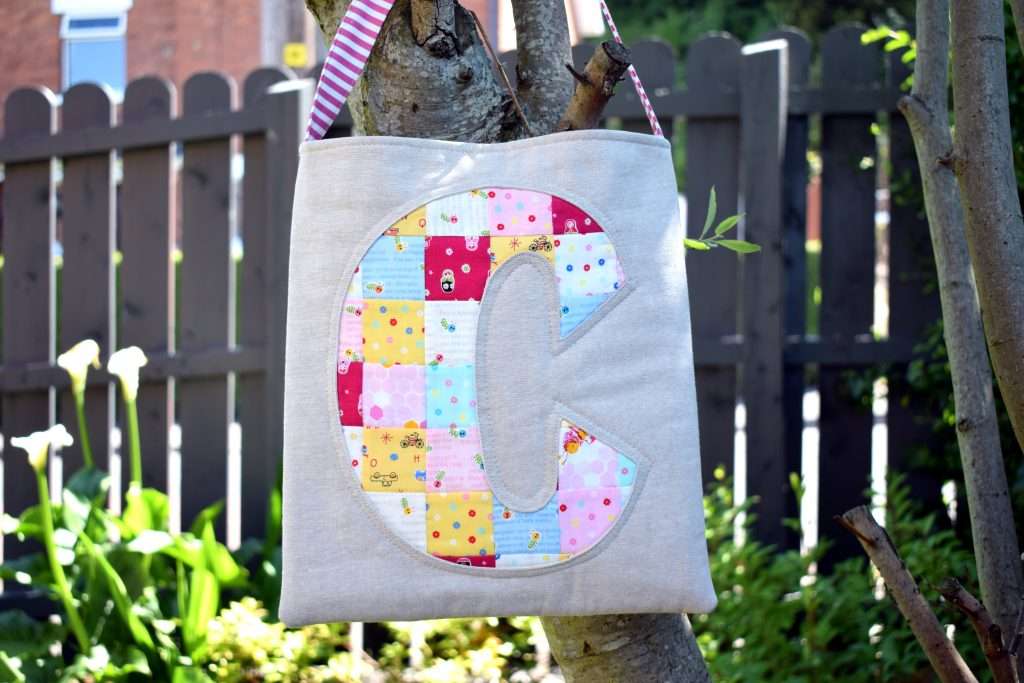 I created the 'C' by using the porthole patchwork technique (there's a free tutorial here). Once the porthole 'C' was created into Essex Yarn Dyed Linen (Oyster), I popped a patchwork panel in behind it. I used 2" squares of girly Minimuu prints for this.




Then the exterior panel can be quilted and trimmed to size. The back panel was made using leftover pieces of the same Minimuu prints.




The inside of the bag is lined with a Heather Ross print and includes a detachable see-through zippered pocket.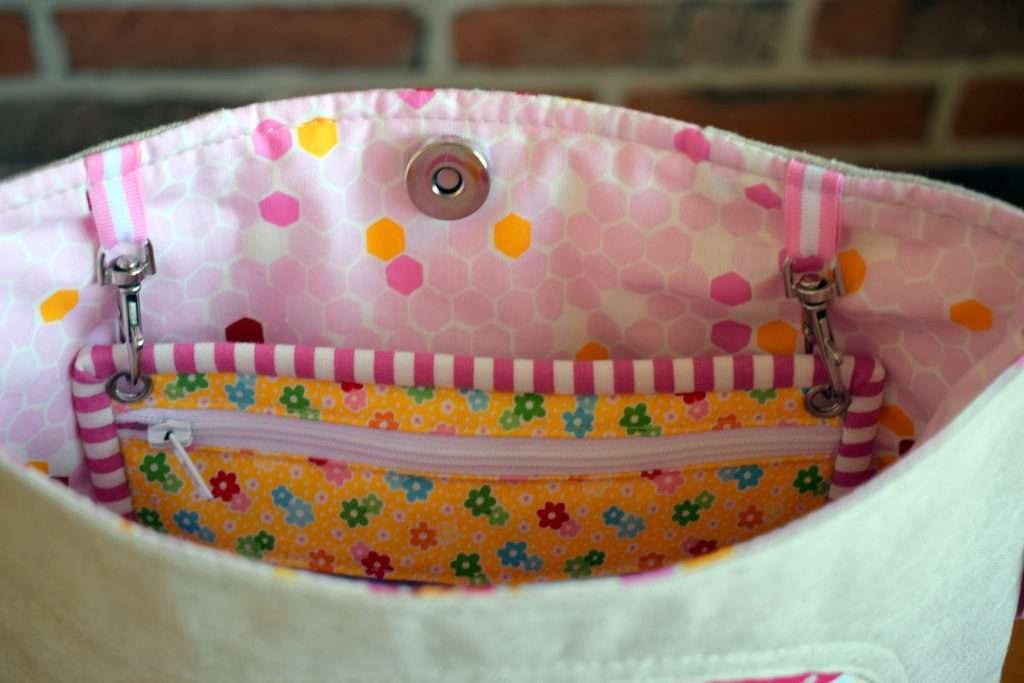 The little pocket is made from clear vinyl and can be used to keep pencils, pens and other important 6 year old essentials. But just for fun, I made a set of felt letters to go in the pocket.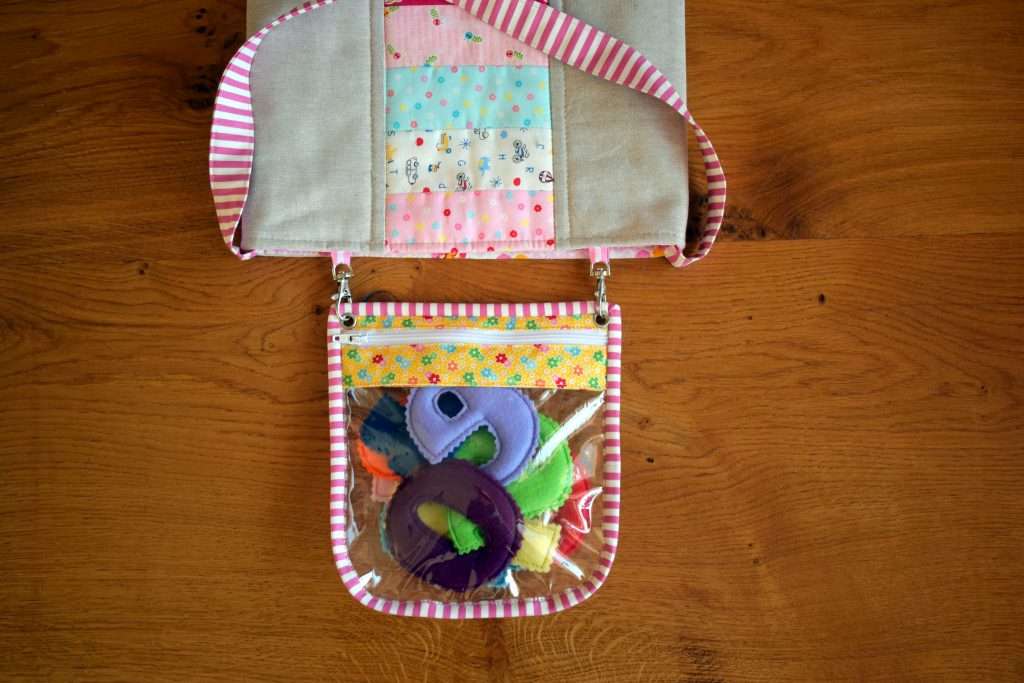 And this is what they spell ....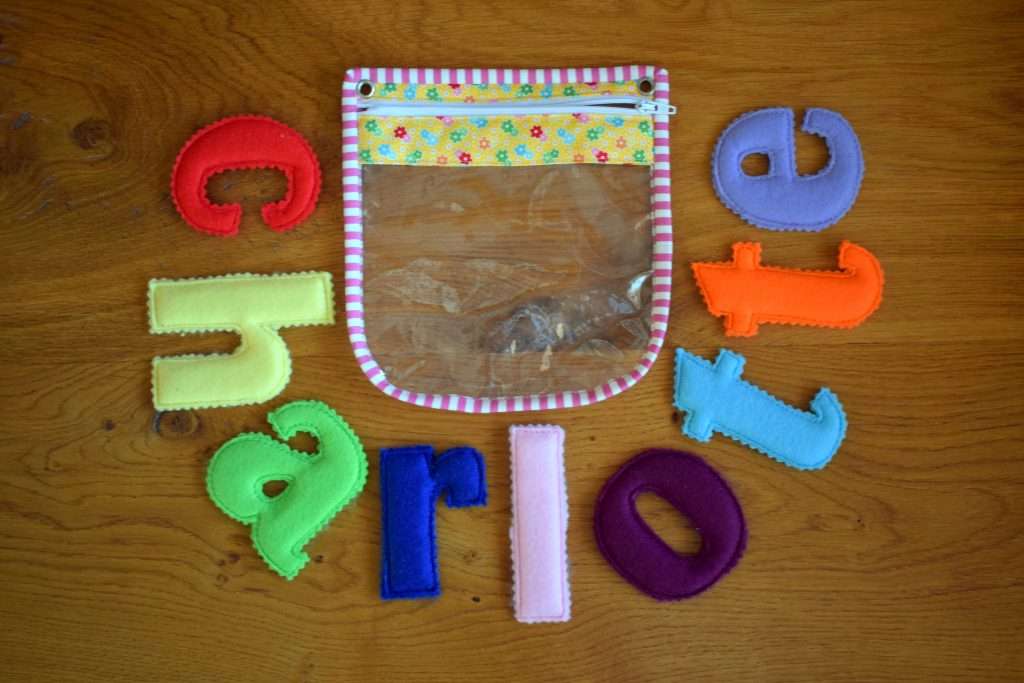 The letters are filled with Legacy Flex Foam (cut a little smaller than each shape) then sandwiched between two pieces of felt (leave the back piece of felt a bigger square, which is trimmed down to size with pinking shears after top stitching).




I'm so pleased with how all the fun elements of this book bag worked out!
The birthday girl seemed to enjoy it too, and took no time at all to spell out her name! What a clever girl she is!!



Happy quilting!