Have you ever made a patchwork panel, maybe trying out a new technique, and then promptly fell out of love with it, trimmed it wrong or just discarded it?!
Or maybe you've got stumped on the maths when it came to calculating the correct size base to fit your basket!
Well here is a way to overcome those hurdles!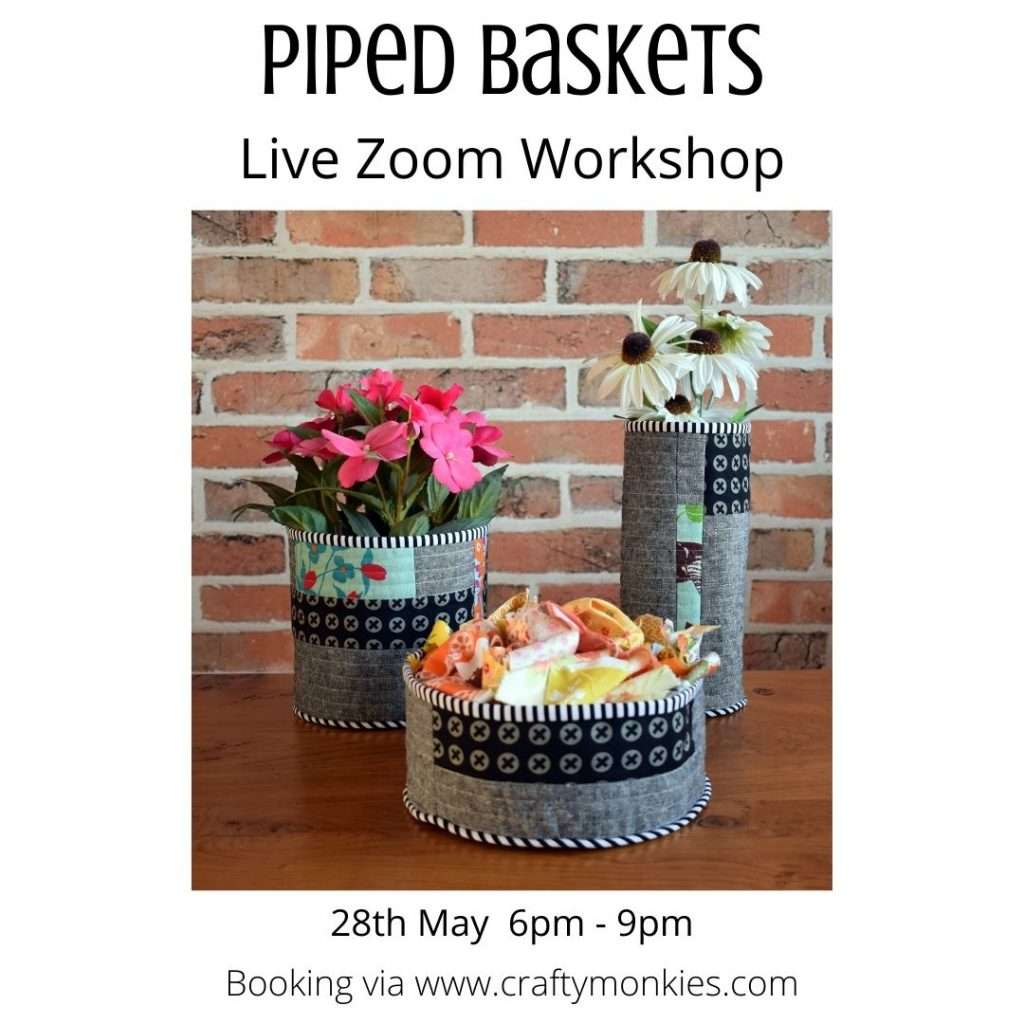 I love being frugal and thinking of ways to use up my leftovers and turn them into practical items. These fabric baskets have a multitude of uses and you can make them in any size!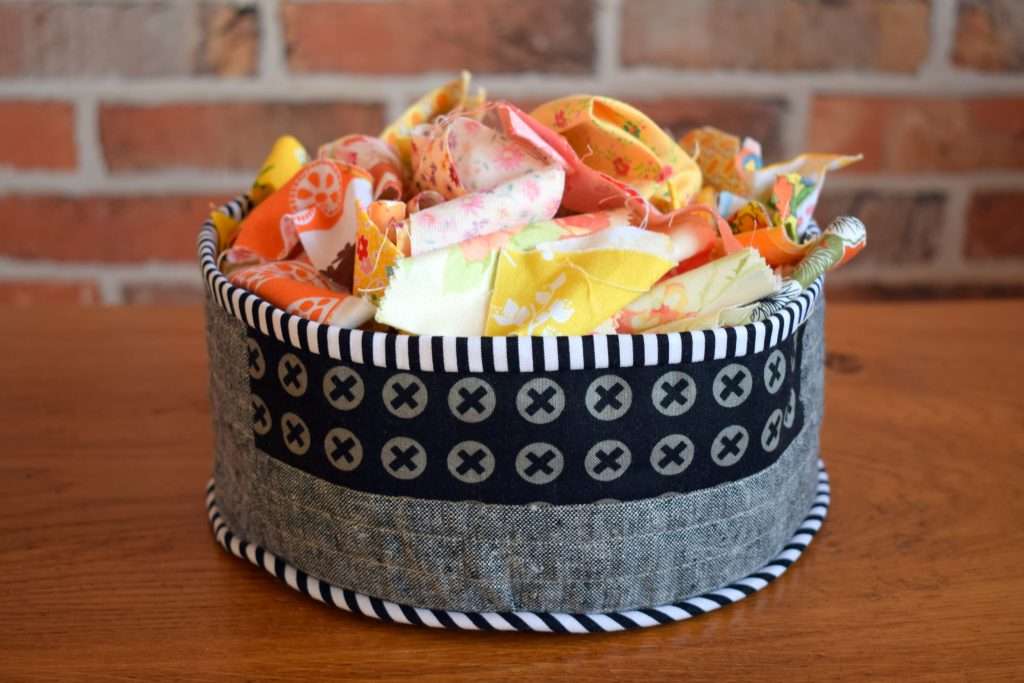 At the workshop I will be sharing my nifty formula for calculating the base size for ANY size panel, so regardless of what size panel you start with, you can make the correct size base to fit. (There will also be a formula given out to workshop attendees on how to work from the base size to calculate the correct size panel you need to make.)




In addition, we will be learning how to make our own continuous bias binding (great for co-ordinating to your fabrics) and how to install piping into the base our baskets.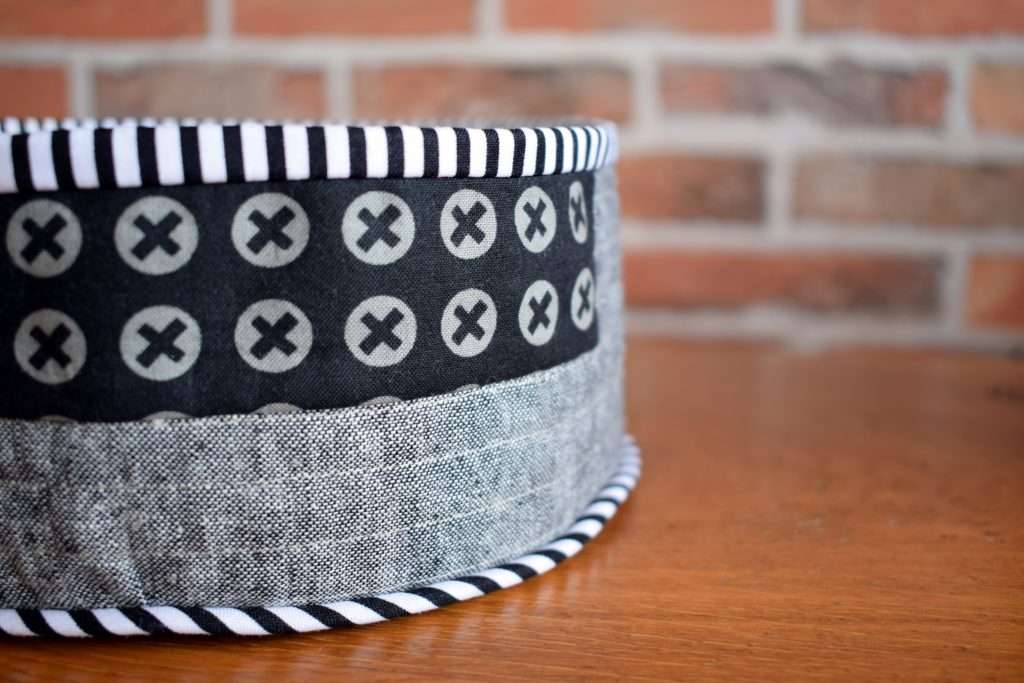 Installing piping into the base gives these baskets lovely definition and structure. So you can use them to decorate your home, useful storage containers or gifts for friends!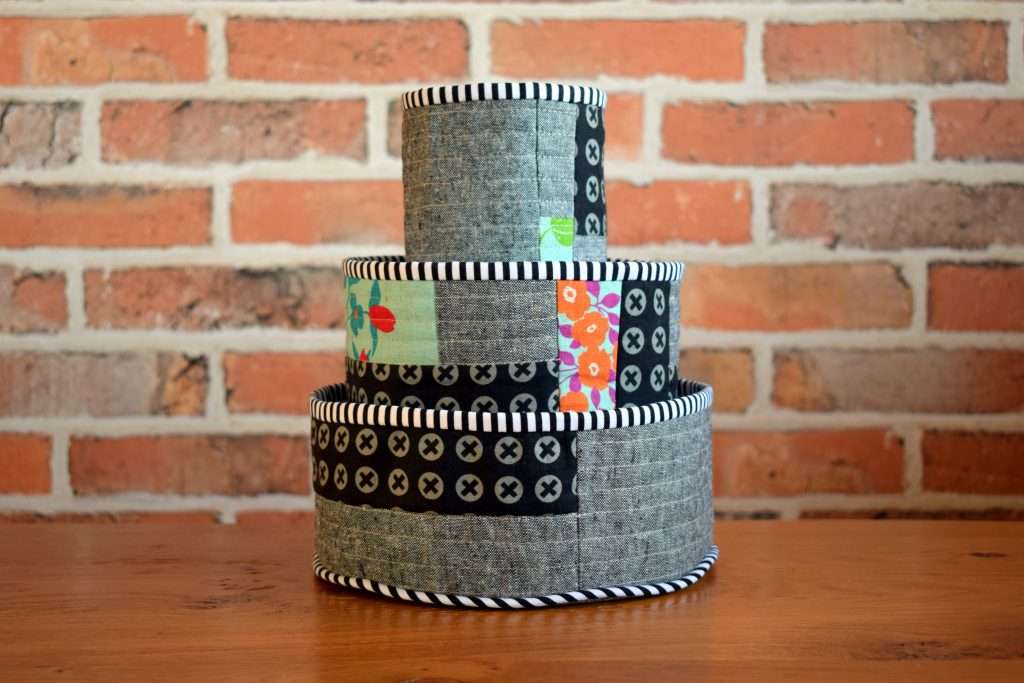 So why not join us and learn how to turn your leftovers into bespoke Piped Baskets!! The list of materials, workshop prep and booking is available at www.craftymonkies.com.



Happy sewing!