Last week I ran my Triaxial Weaving Crafty Monkies workshop.
I demonstrated how to create the simple 'over 1 under 1' basket weave and the Houndstooth Basket weave variation. Both of these techniques involve weaving strips on 2 axis (vertical and horizontal). Here are some examples: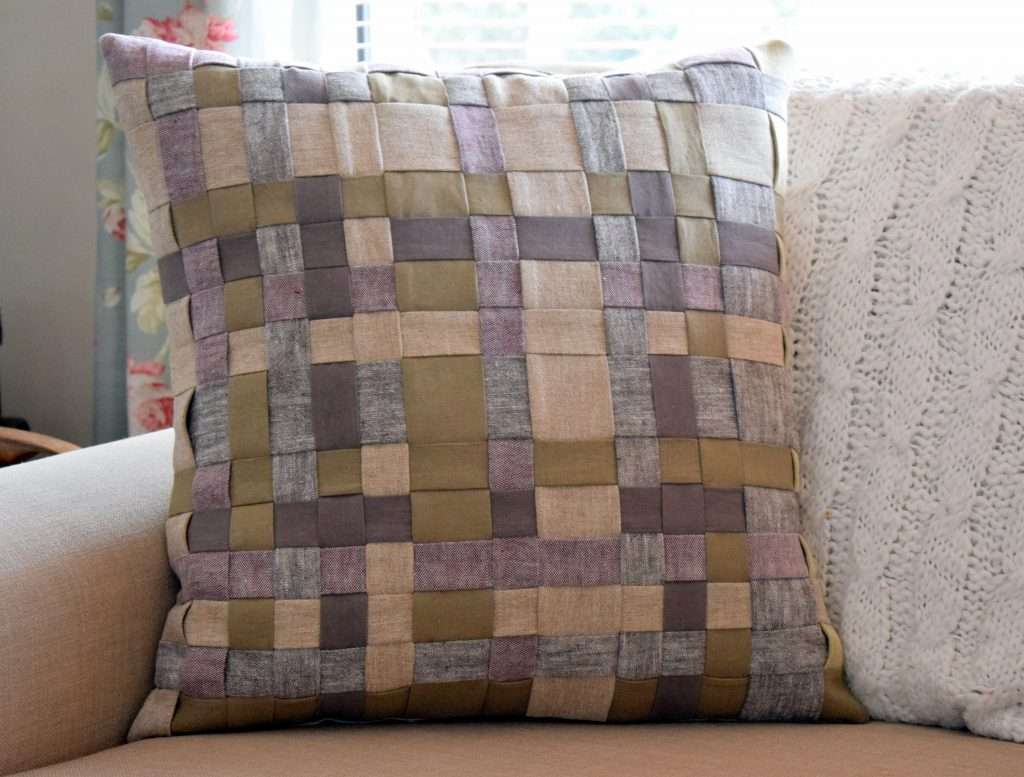 Then we moved on to making a Triaxial Woven Panel. Triaxial means '3 axis' - 1 horizontal and 2 opposite 30 degree axis'.

Depending on the 'over / under' sequence you can achieve different effects with a triaxial weave. I was teaching the 'tumbling blocks' triaxial design.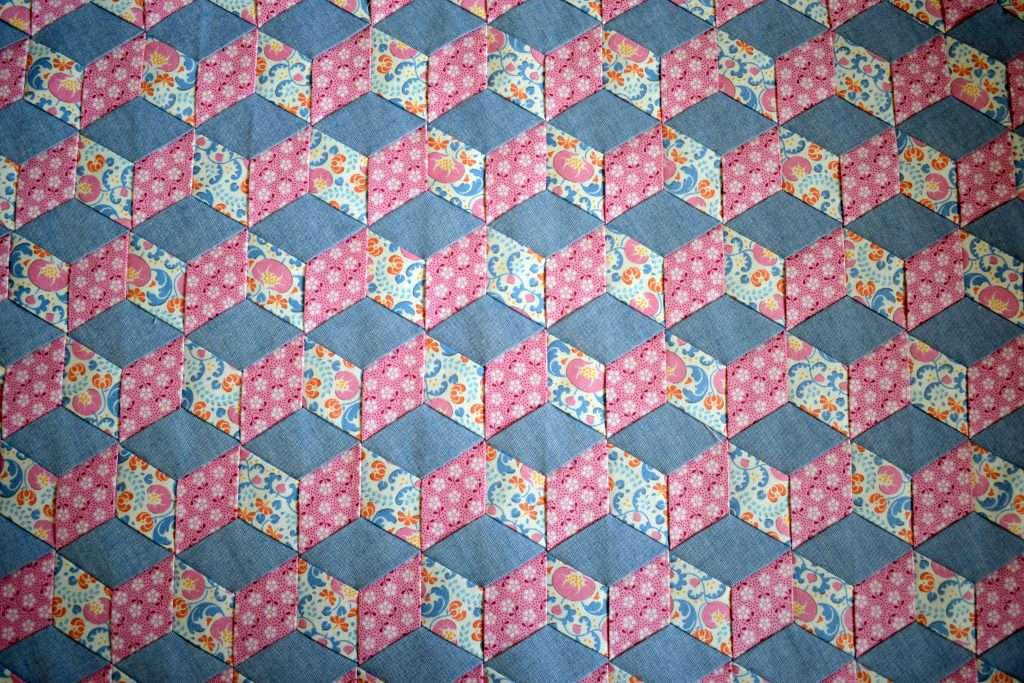 For weaving you can use a really large safety/nappy pin, however this particular weave is made a little easier by using a Wefty Weaving Needle.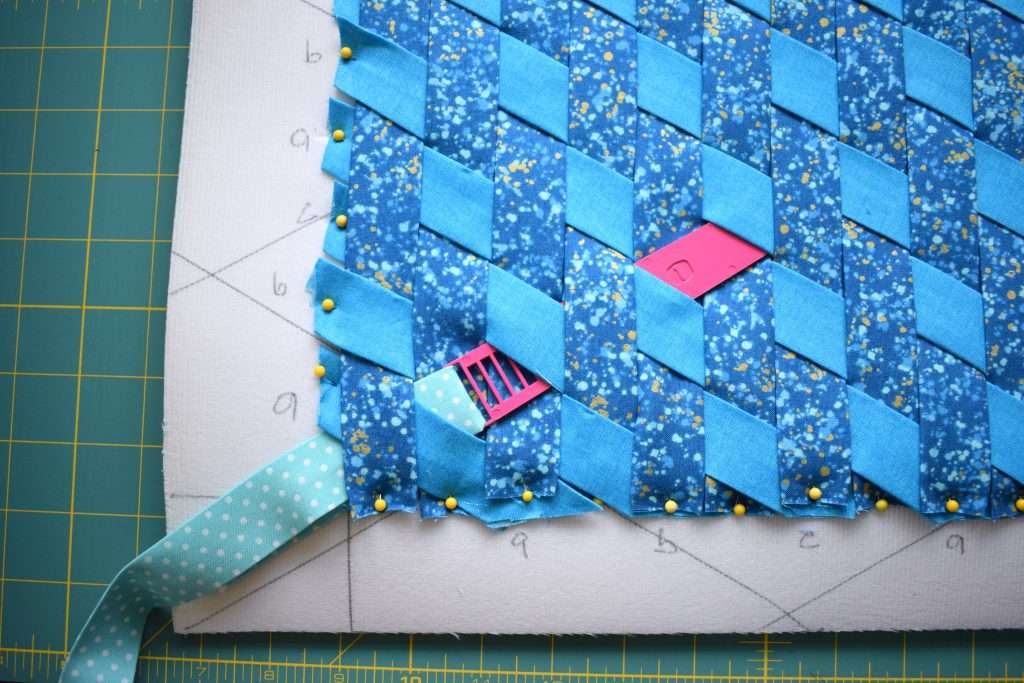 By the end of the workshop, folks had completed (or almost completed) a large triaxial woven panel, which they could then turn into another project e.g. handbag, cushion, wallhanging etc.
One way to transform your panel is by turning it into a cute storage basket!



And I'm pleased to say that the comprehensive pattern for making my woven basket is now available here!
This pattern will take you step by step through ...
*preparing your foundation layer (flex foam/bosal/foam board + fusible interfacing)
*making a triaxial woven panel 20" x 16"
*pressing and stabilising the woven panel from the foundation layer
*transforming the panel into a 3d basket

These little baskets are perfect for keeping a knitting or crochet project handy, storing nappies, toiletries or toys, keeping your current reading material at hand or gifting with goodies to a good friend!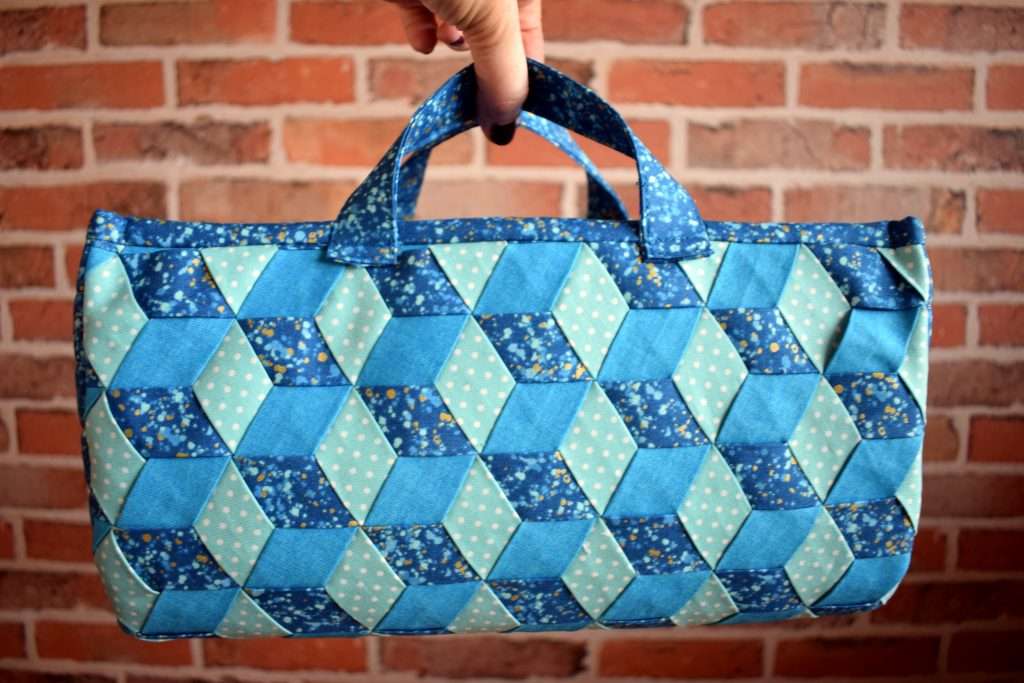 Even if you don't want to turn your woven panel into a basket, the pattern has step by step instructions and photos on triaxial weaving! So if you've always wanted to have a go but were too afraid to try, then here's a safe way to learn with our pattern, in the comfort of your home!
Happy weaving!