I'm delighted to announce a new initiative I'm piloting in my studio this term.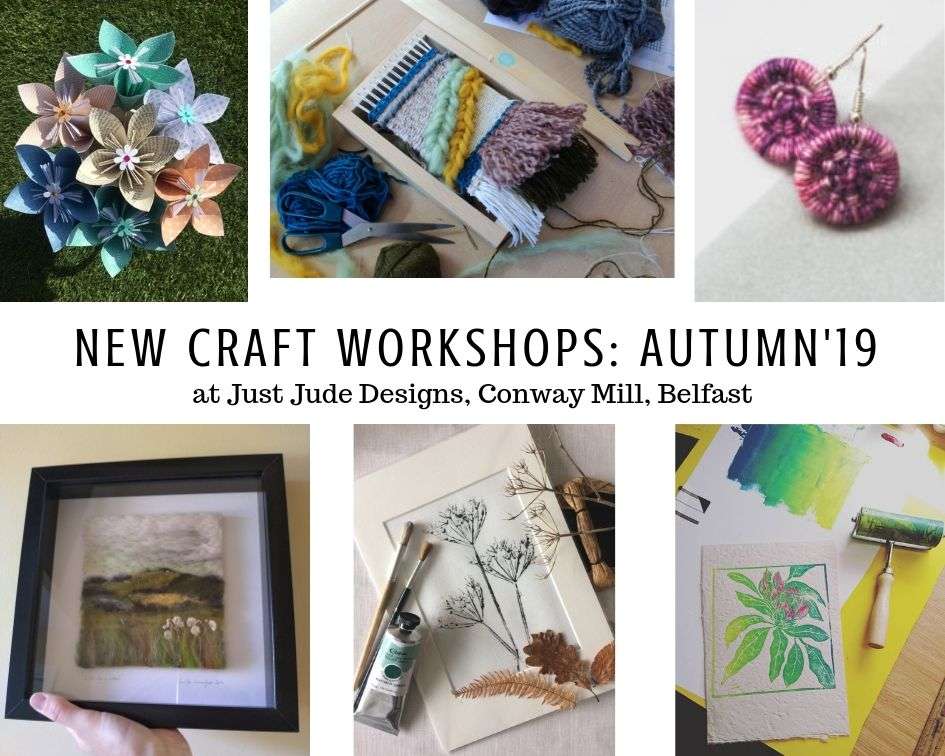 There is a wealth of creative talent here in Northern Ireland, and I want my studio to be used a lot more in facilitating this creativity and supporting local artists and crafters.
So I am hosting a range of workshops taught by talented and experienced tutors and artists!
At the time of writing we have scheduled the following workshops:
Paper Flower Craft
by Debbie Thompson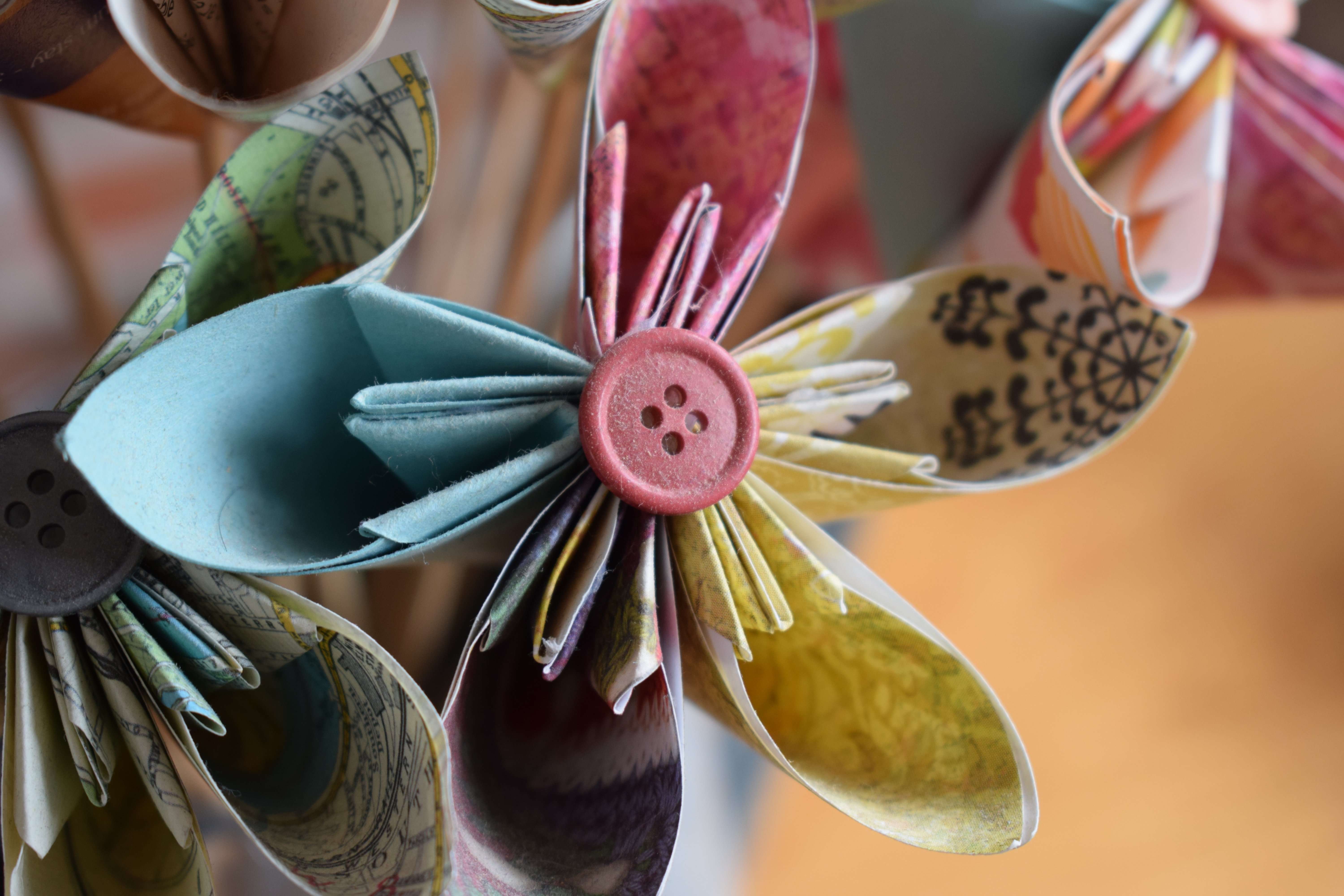 Needle Felted Landscapes
by Jennifer Cunningham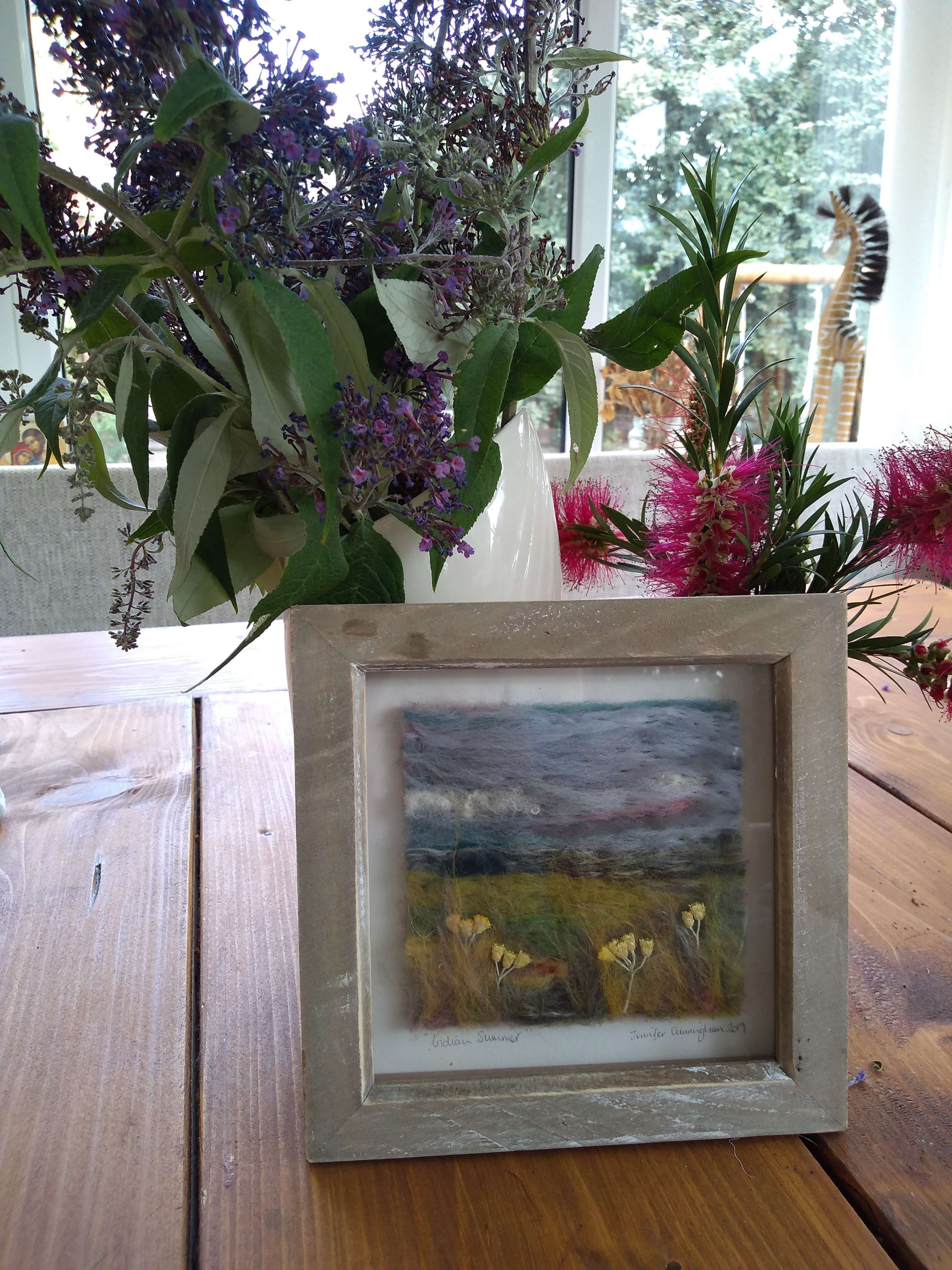 Linocut Printmaking
by Jenni Robinson
Weaving Wallhanging
by Little Tangle
Botanical Printing on Irish Linen
by Ruth Osborne
Dorset Button Jewellery
by Debbie McCann (Wee Yarn Designs)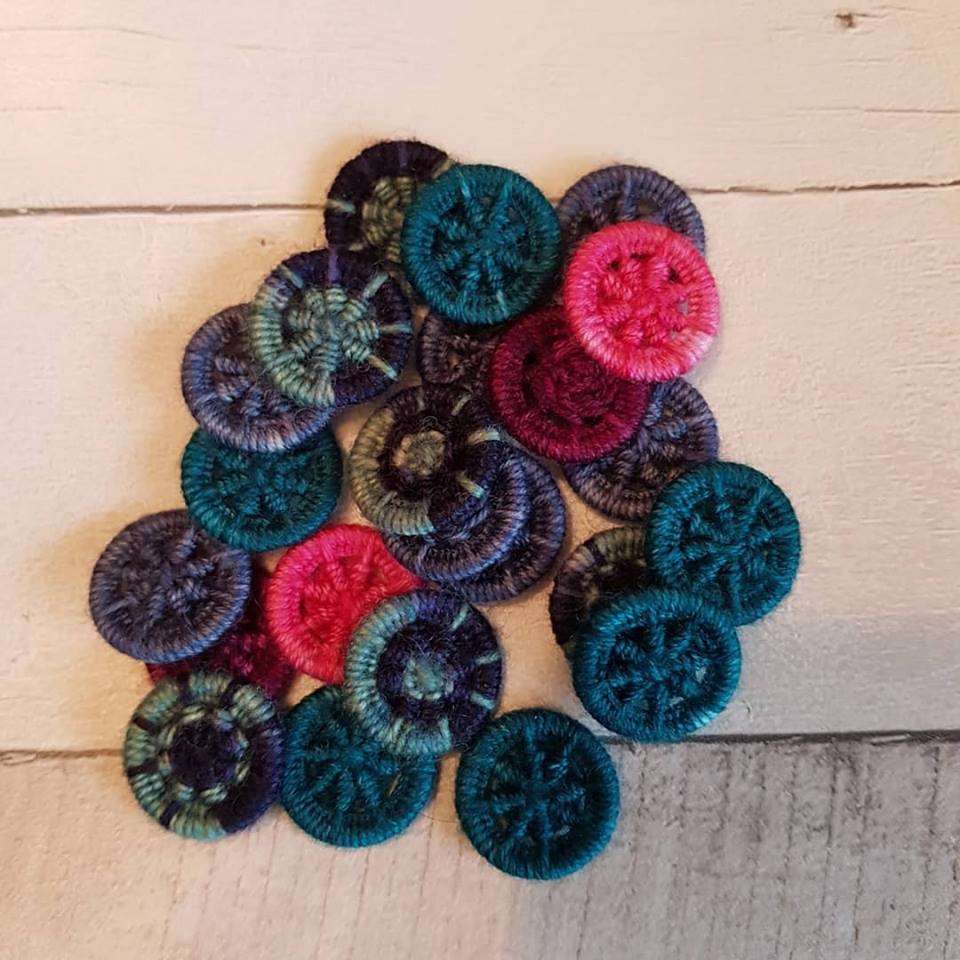 Booking for all of these workshops is available here.
These workshops will be a mixture of Saturdays, weekdays and evenings and you are guaranteed expert and professional tution (places are limited).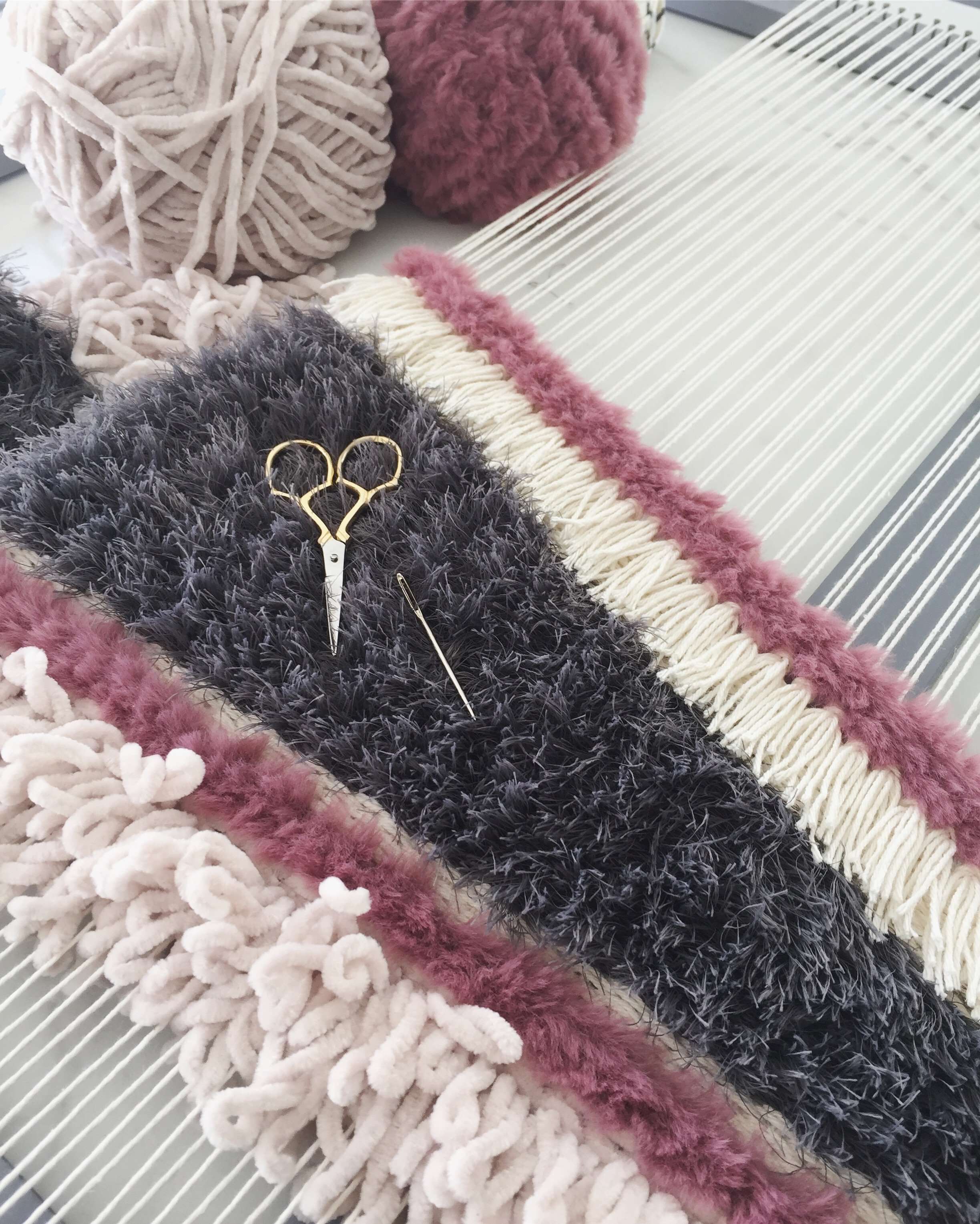 I will keep you up to date with additions to the crafting programme as we go along.  But I hope you are excited as I am about celebrating our homegrown talent and supporting our local artists.
Happy crafting!