Mental Health Awareness Week is 14th - 20th May here in the UK (photos explained at the end of the post!).
Did you know that 1 in 4 people in the UK will experience a mental health issue and 5% of the world's population currently suffer from depression? That's 350 million people!
I'm sure, like me, you have either experienced some form of mental illness in your life, or know someone you care about who has.
During a particularly low point in my life, I started seeing a counsellor, who recognised that after seeing to my husband, my children, my home etc. I did nothing for myself.  She introduced me to the notion of 'play' and asked me to name one thing that I used to enjoy doing when I was younger.  I said sewing!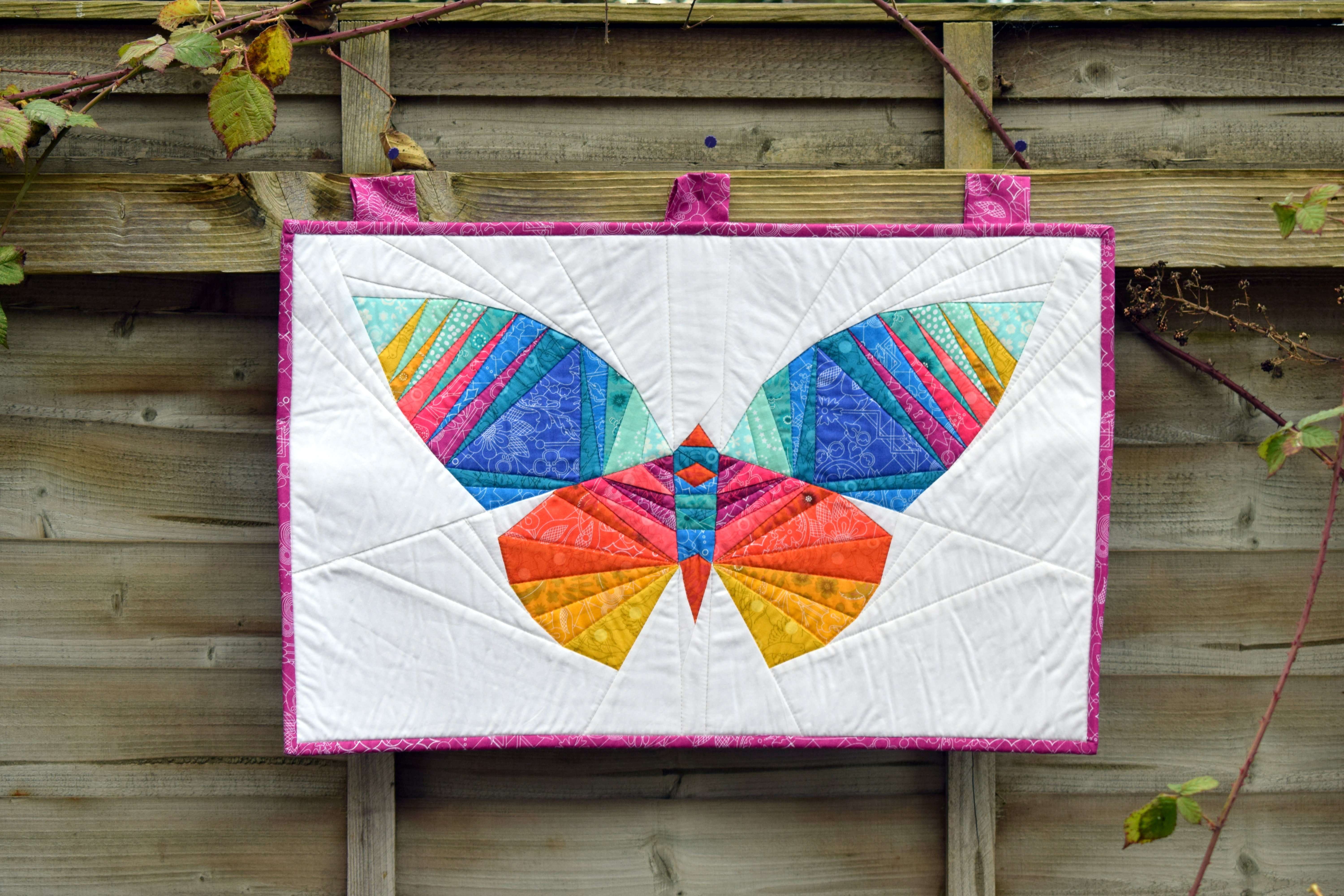 She encouraged me to reclaim this activity that gave me so much fulfillment and joy, and so I enrolled in my local college to study in City & Guilds Textile & Design.
I can honestly say that getting back into a creative environment and learning how to 'play' again, was instrumental in my recovery from depression.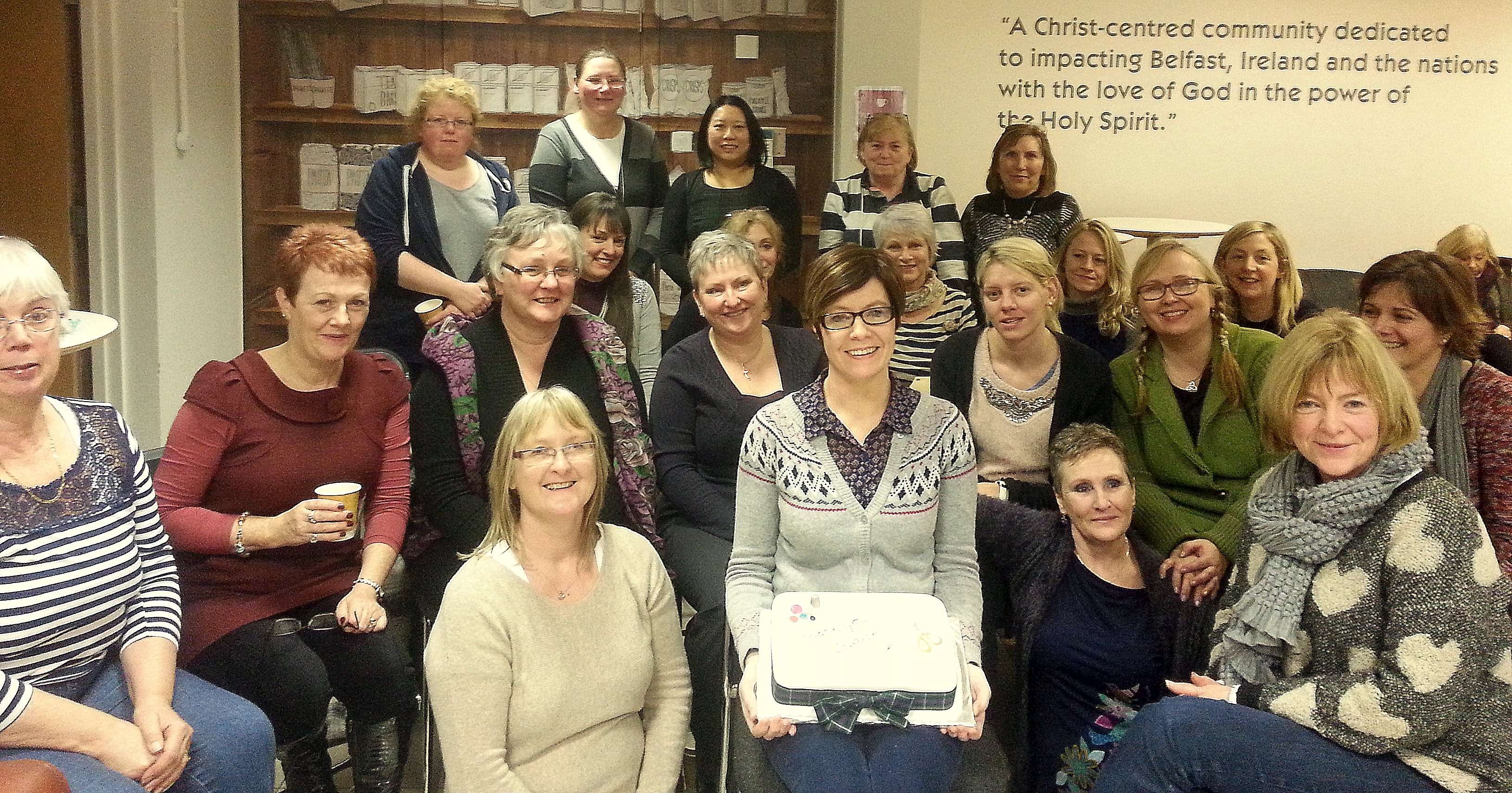 That was 12 years ago, and little did I know then, that I would be teaching others how to release their creativity and learn how to 'play' and enjoy life again.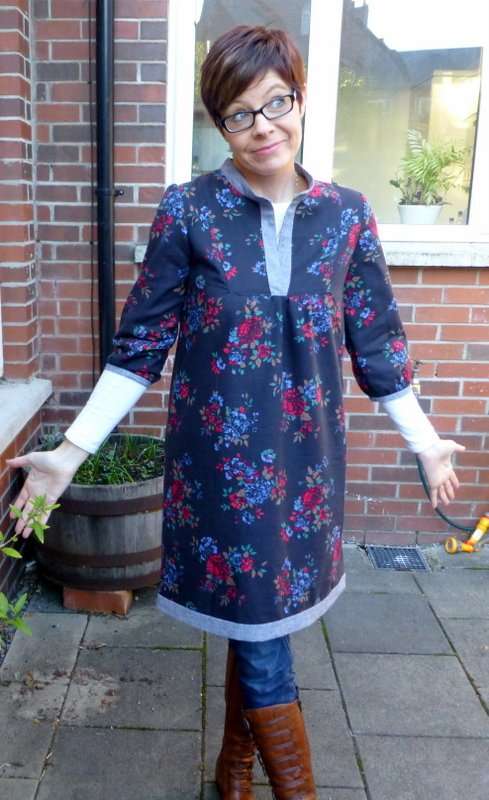 My first experience of teaching patchwork and quilting was to a group of women with various mental health needs (depression, self-harm, addiction, domestic violence, grief, bi-polar disorder, cancer survivors, eating disorders to name but a few).  For 2 years I  saw first-hand the therapeutic benefits they experienced after only a few short weeks of sewing.  One lady in particular, old before her time, stooped with low self worth and heavily reliant on a walking stick, made her first patchwork cushion and within 6 weeks was coming to class without her stick and walking tall!!  Like many others, learning a new skill within a caring community, and having something to show and be proud of, elevated her self-esteem and ignited hope and positivity in many areas of her life.
Seeing the wonderful benefits sewing was having on these ladies' lives ignited a passion in me to encourage others to let go of negativity, worry, anxiety & perfectionism, even if only for a few hours a week, and discover the healing and therapeutic powers of sewing.
It's encouraging now to see emerging evidence from neuroscientists and doctors that support what we sewists already know - that sewing (& crafting) is good for our brains and mental health!
The authors of the 'Sew Your Blues Away' blog have written an informative article about this here.  They say:
"In short, mentally engaging movement (sewing) helps to break the cycle of negative thoughts, as well as allowing the brain to recover and improve by generating newer, healthier brain cells.  Specialists state that an engaging hobby is often more effective than just taking an antidepressant, which typically targets only one neurotransmitter.  While sewing not only heals, it also improves the brain's resistance to future bouts of depression by reminding our brains that we have an impact on the world around us." 
So not only is sewing mentally good for us, it is helping our brains physically too! How cool is that!
This article from 2014 explains not only why crafting like knitting and sewing are good for our brains, but why crafting with others is so important too.  Check it out!
And I'm sure the ladies who come to my classes will testify to many of these benefits (& more!) too! We certainly have a lot of fun together!
Now my work as a sewing tutor is my passion, my calling and it has gotten me through some of the toughest periods of my life. I'm so privileged to get to 'play' everyday as my day job.  But of course, turning a hobby into a business means I needed to find a new hobby!
At the moment I'm learning about photography, and I enjoy getting out into nature and noticing details that I would otherwise miss had I not brought my camera along. In the busyness of this modern world I'm trying to literally 'stop and smell the roses'!  (I hope you have enjoyed the pics I've shared here.)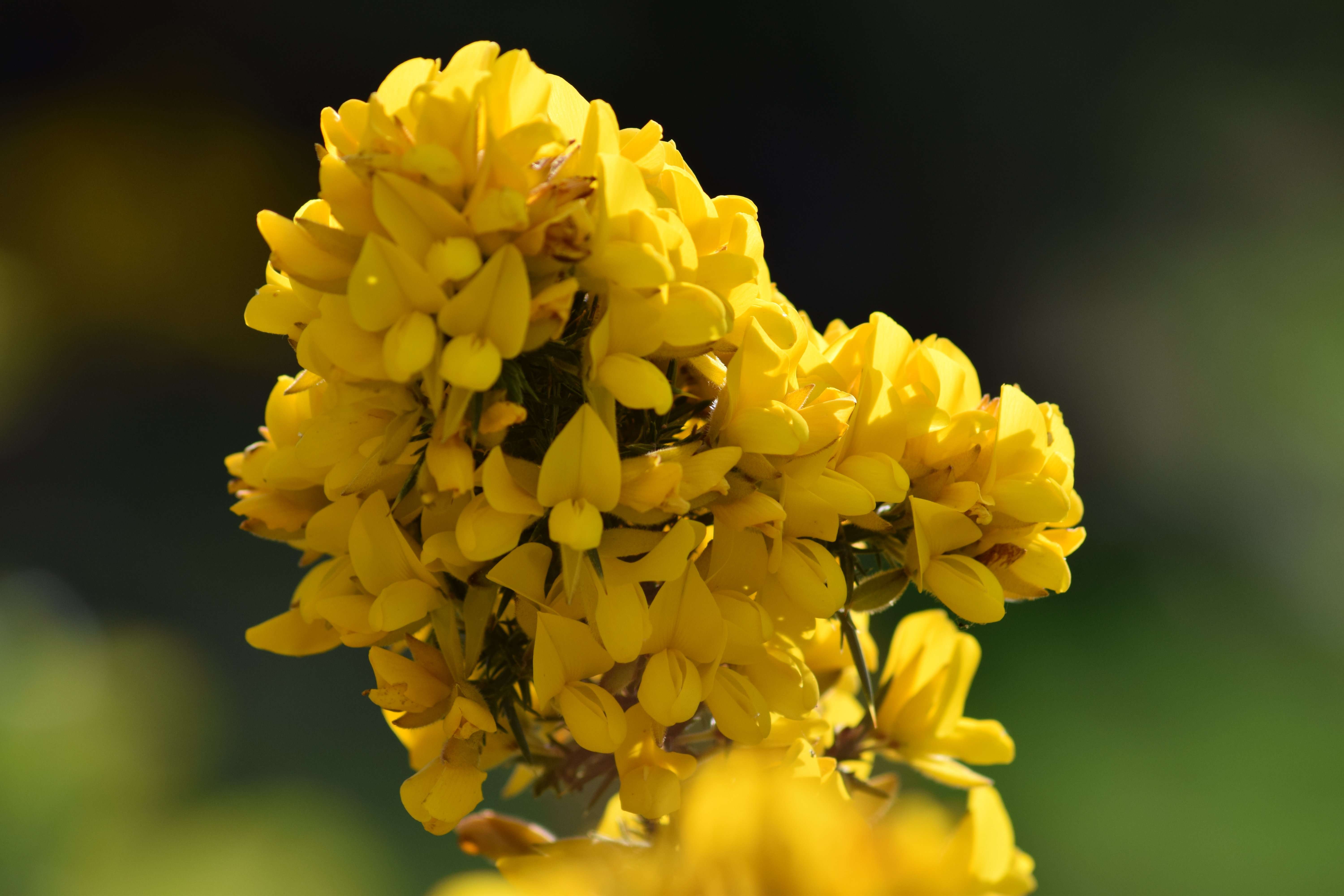 So as we focus on Mental Health this week and bring this once taboo subject into the open, let me encourage you to find something that returns to you the same enjoyment, fulfillment and escapism that playtime once did. Let yourself be absorbed by creativity and fun, and released from the stresses and demands of life!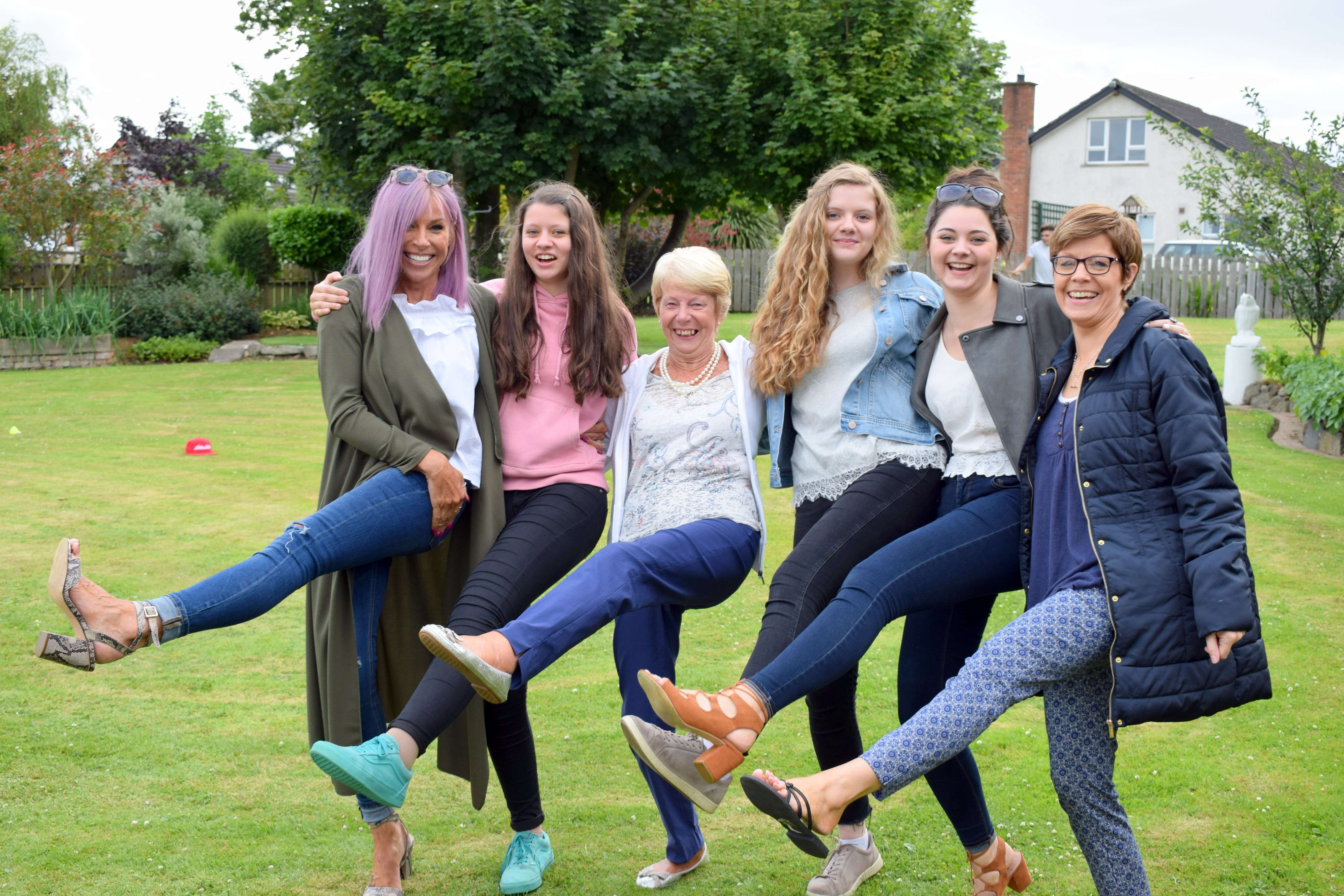 Happy sewing!