During the 5 Wednesday evenings in August I will be running my 'Machine Sewing for Beginners' Course.
I have run this course many times in the past, and it has always proven popular. The course is designed for folks who want to learn how to use a sewing machine, or refresh their machine sewing skills from long ago!
Here's a run down of the topics we cover:
Week 1:
threading the machine
filling a bobbin
understanding the various buttons, dials & stitches
practising the different stitches
Week 2:
understanding tension & troubleshooting
how to change needles and feet
understanding uses of different feet
sewing control skills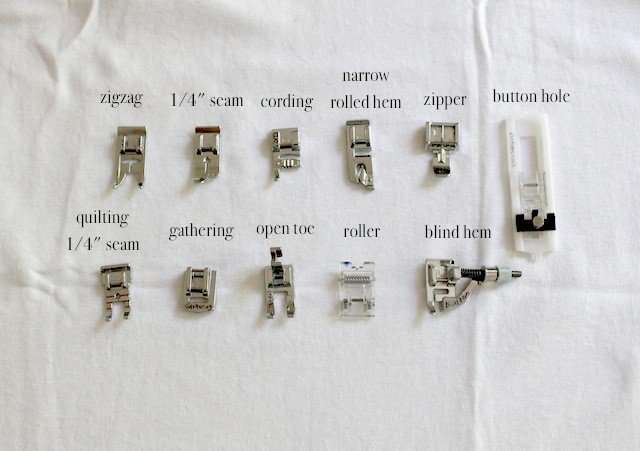 Week 3:
understanding fabric (warp, weft, bias)
measuring & cutting fabric
seams (1/4"; 3/8"; 5/8", overlocking; french)
Weeks 4-5:
Project: Single skein cushion cover with a zippered back
Extra Info:
Cost: £45 (includes a non-refundable deposit of £20)
Course in Conway Mill (2nd Floor), Conway Street, Belfast, 6.30pm-8.30pm
Disabled Parking and Access available
Places are limited so book early
Limited number of machines available to hire (pre-booking required)
Full list of materials/requirements emailed in July
So if you fancy learning a new skill, or brushing up on an old one, just drop me an email to justjudedesigns@hotmail.co.uk.  Classes are fun and relaxed!
Happy sewing!