I'm delighted to annouce that our Kindred Spirits Sampler Quilt class (previously run as a quilt-along) is now available for general sale!




We had so much fun in the quilt-along. Here are a few of the finished quilts!




I love how different they all look made in different fabrics!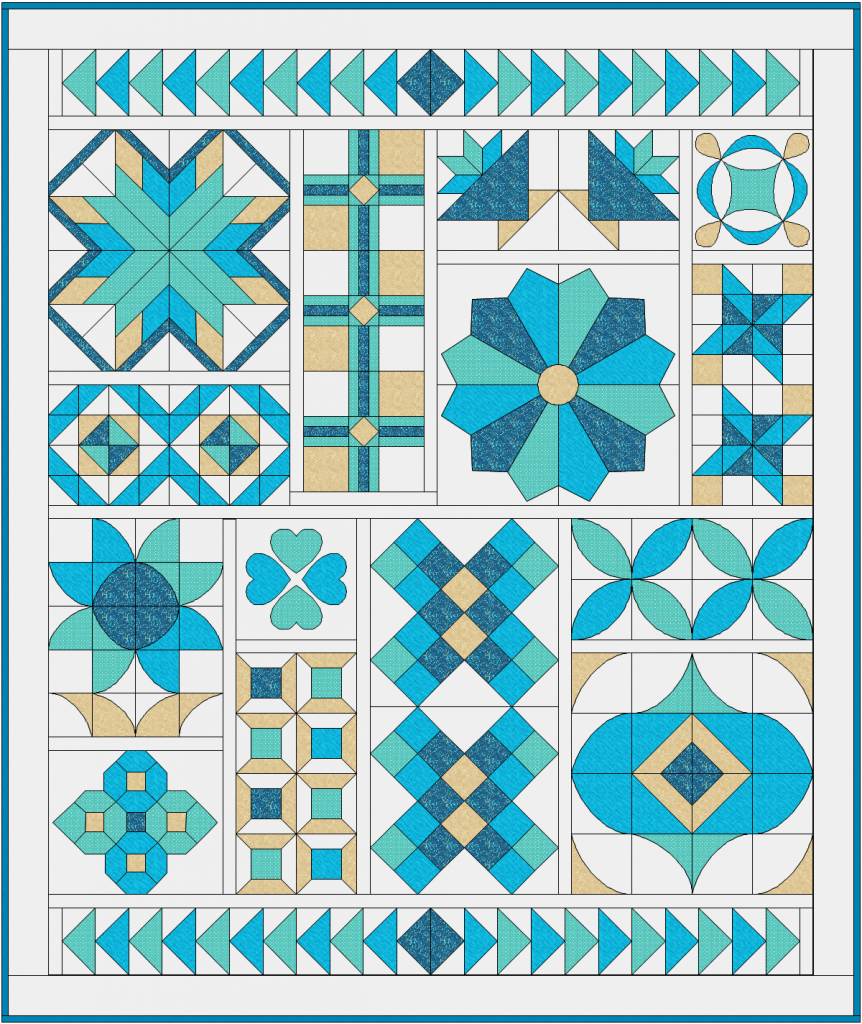 This stand-alone, skill-builder class is made up of pre-recorded tutorials, taking you step by step through each block, and teaching you a wide variety of techniques along the way!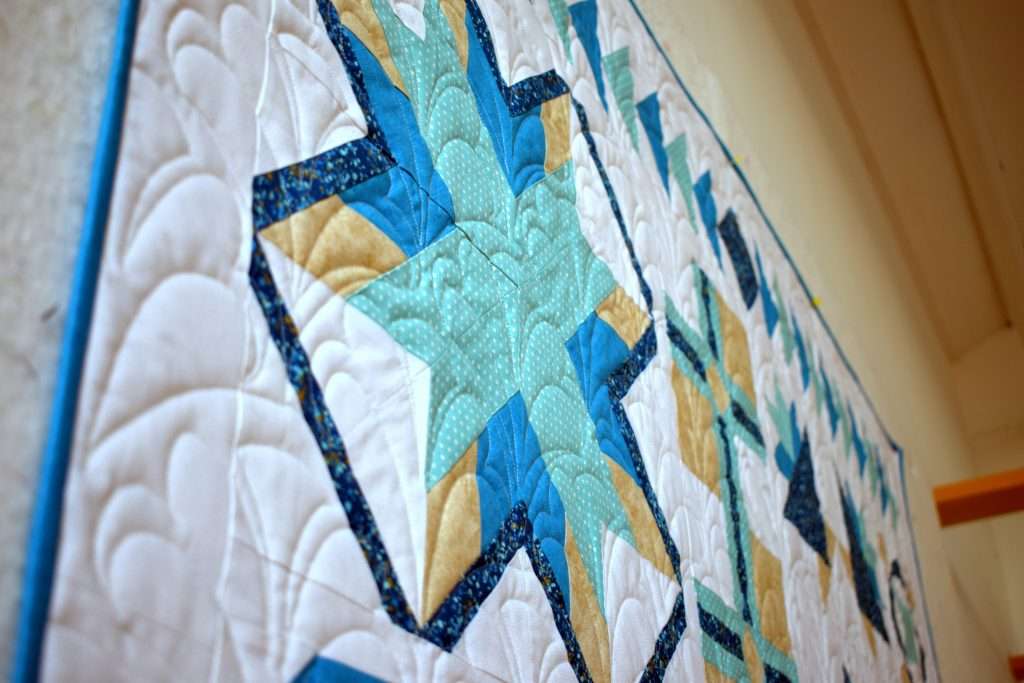 As well as all the block making videos, you also receive a video instruction on how to construct the quilt top (flimsy) and how to quilt & finish your Sampler quilt (we've even included our Blooper Reel)!




Supporting the video tutorials are the following notes:
Materials, Block Schedule & Equipment List
Understanding Measurements & Seam Allowances
14 Block Cutting Sheets (including templates)
Flying Geese Borders Cutting Sheet
Quilt Top Assembly Notes
Basting, Quilting & Binding Notes




The wonderful thing about learning from video tutorials is that you get to watch step by step, detailed demonstrations, where you are in control of the pace of your learning by pressing pause (or rewind!) as you need to!




But don't take my word for it! Pop on over to the product listing here and read some of the testimonials from the quilt-along!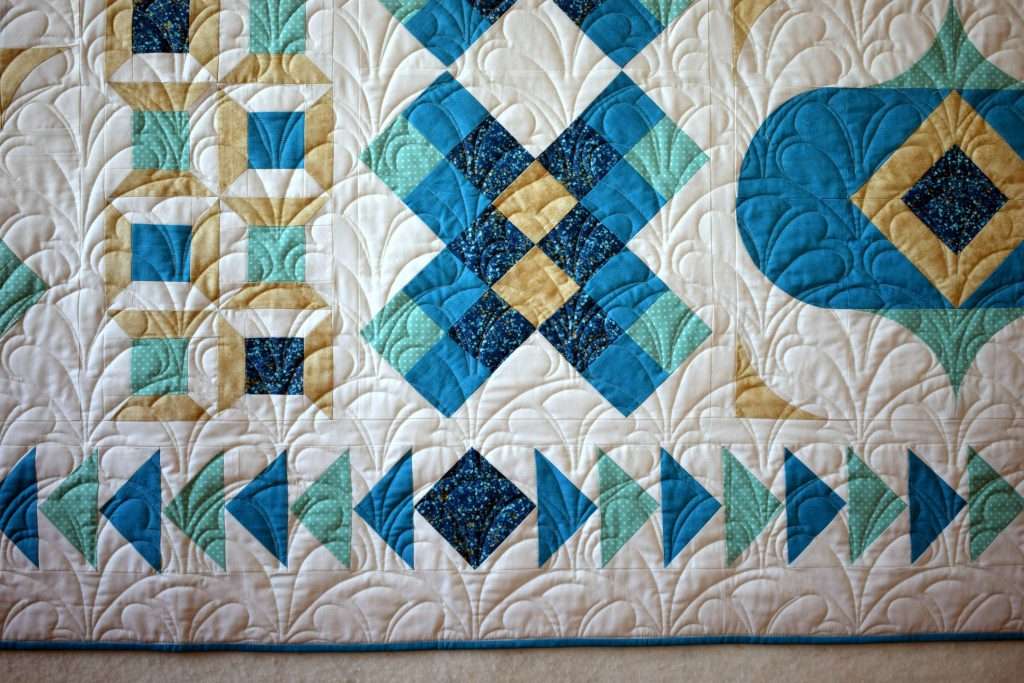 So if you fancy learning lots of patchwork and quilting techniques in the comfort of your own home and at your own pace, then why not give this sampler quilt class a try and become one of our Kindred Spirits!


Happy quilting!