I've been very neglectful in keeping you up-to-date here on our Kindred Spirits Quilt-Along! Apologies! I think perhaps Christmas put paid to my QAL rhythm and blog routine!!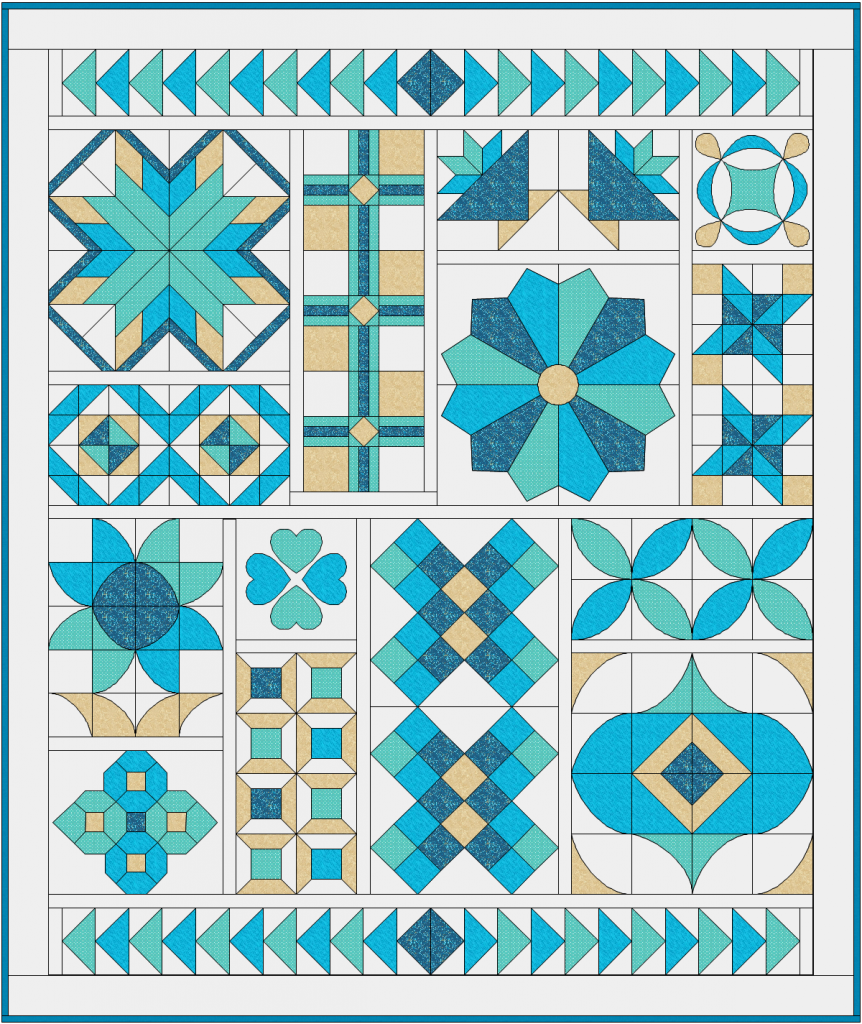 Since I last updated you on the QAL we have made....
1 Light of Life Lantern (18" Drunkard's Path) block: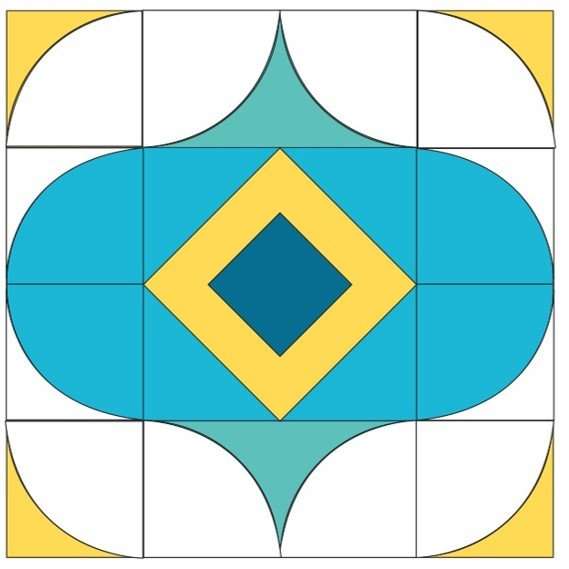 2 Flying Geese borders:



2 Spools blocks (9" each):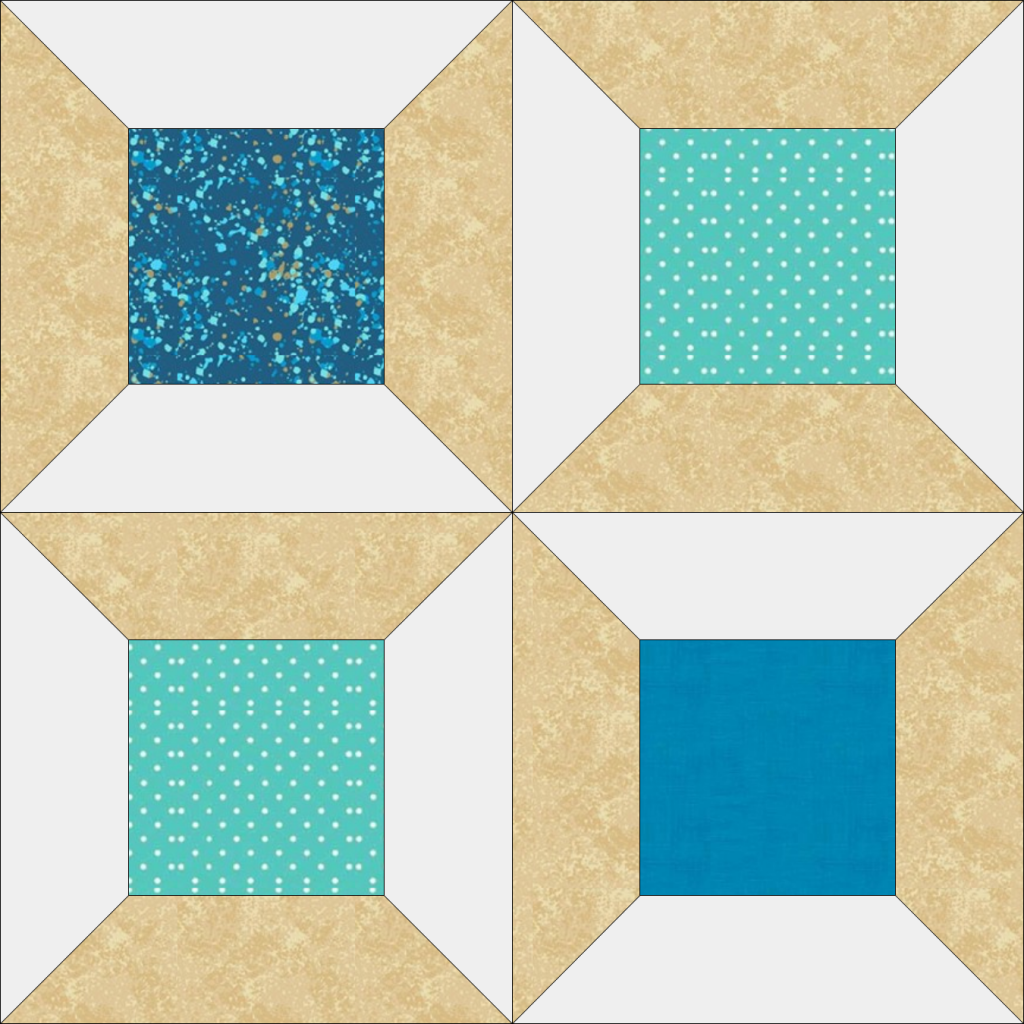 And this week the ladies are making ...
1 Circle of Hearts (9" Applique) block: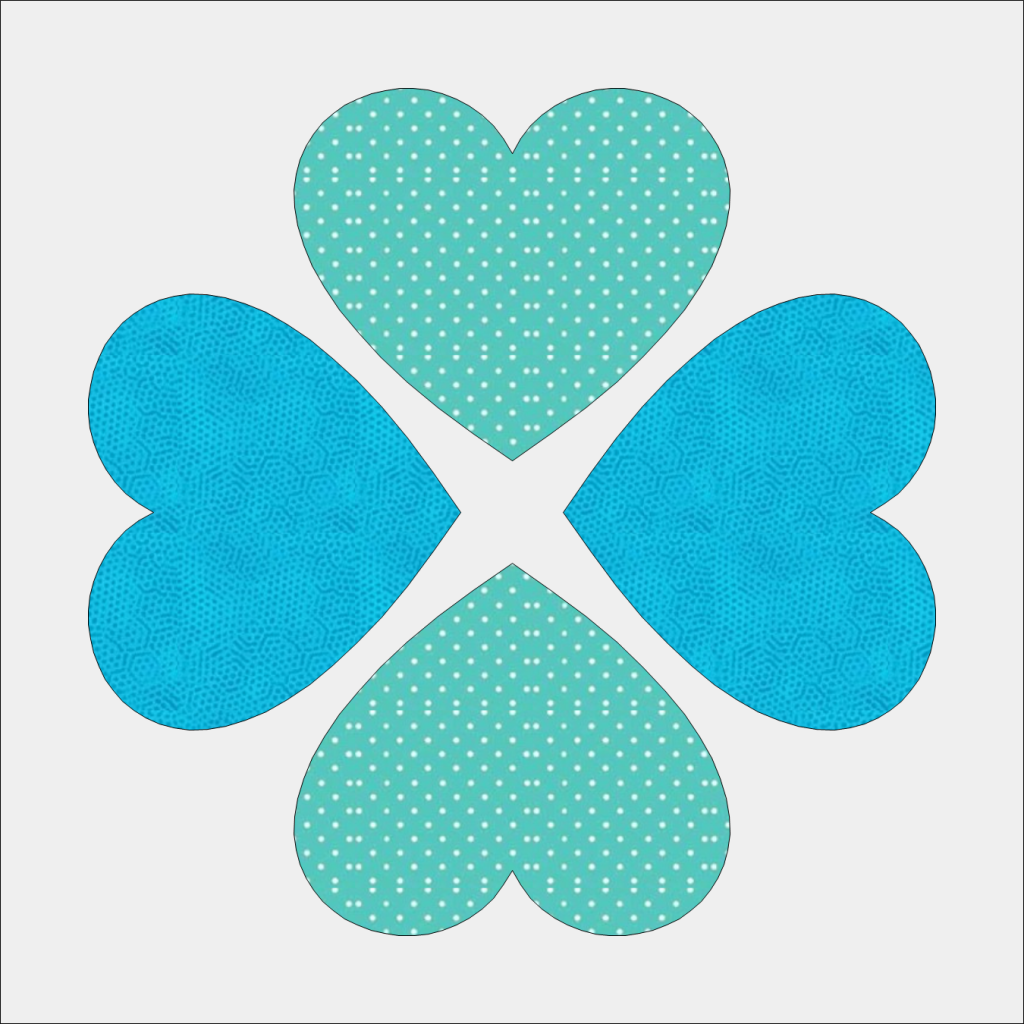 2 Orange Peel (9" Applique) blocks:




This week marks the end of all our block making! Wow! 17 weeks has gone by in a flash! The photos the ladies put up in the private Facebook Group are wonderful and it's so exciting seeing the quilts growing week on week.

That just leaves 2 more weeks where we will be covering quilt top assembly and quilting and binding techniques bringing our QAL to an end on 31st January.

I'm very much looking forward to showing you some of the finished quilt tops in a few weeks time!
Stayed tuned!