This week in our Instagram Pattern Designer's collaboration for March we have been making one of my patterns.


I first designed this bag several years ago for a summer issue of Quilt Now magazine. It is a carry-all type bag for the many toiletries and sun creams you take away on holiday (Holiday? What's that?!)

I just love the unique creativity and interpretations the other designers brought to this project.


Sonia:


Katy:
Jo:


And Sonia had the genius idea of incorporating a handle into the zipper tabs, which she has kindly given me permission to include in the pattern.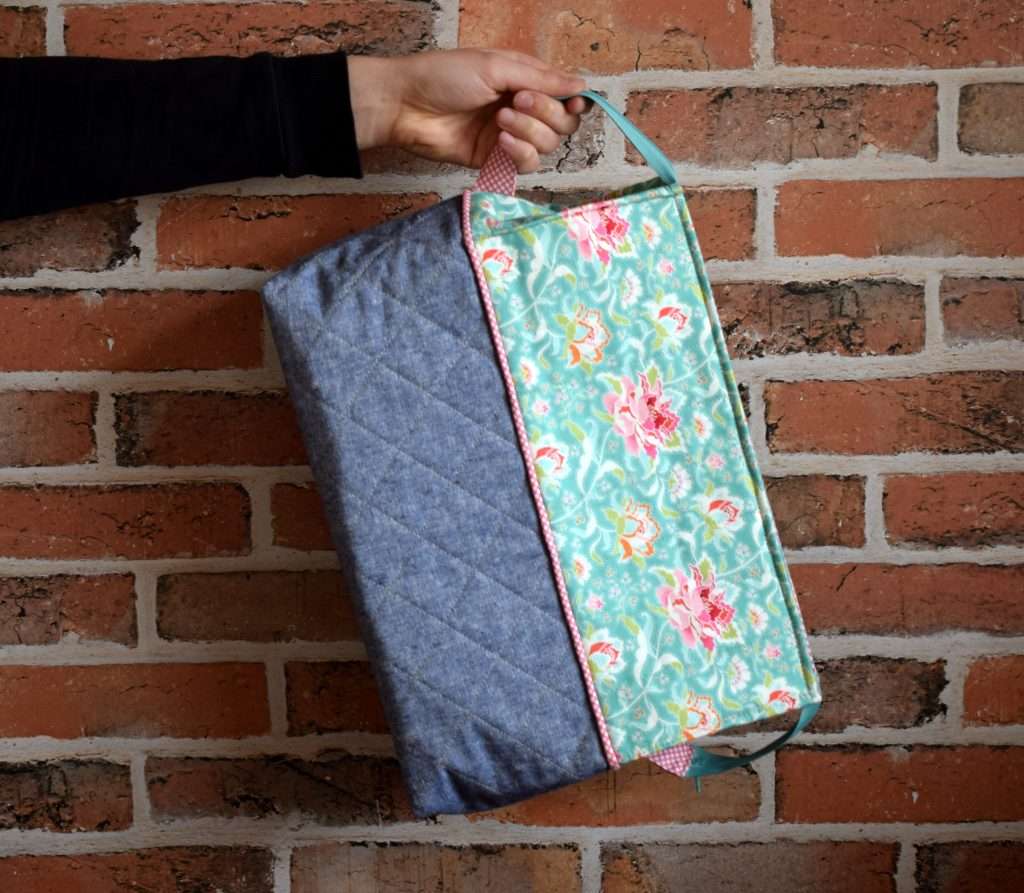 I've now updated the pattern with new 'Carry Tabs' and included lots more photos (you can never have too many photos right?!)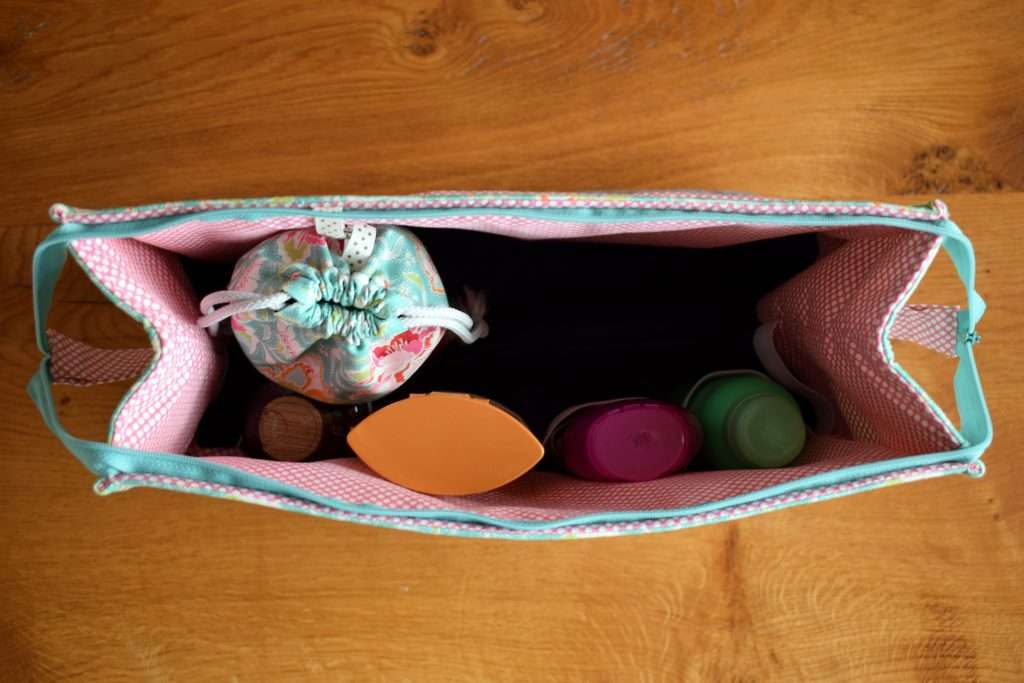 As you can see, there is lots of room for your essential toiletries (or in Jo's case, sewing project supplies!). And the detachable 'Wet Bag' is lined with water resistant 'Rip-Stop' nylon to keep your toothbrush and flannel contained.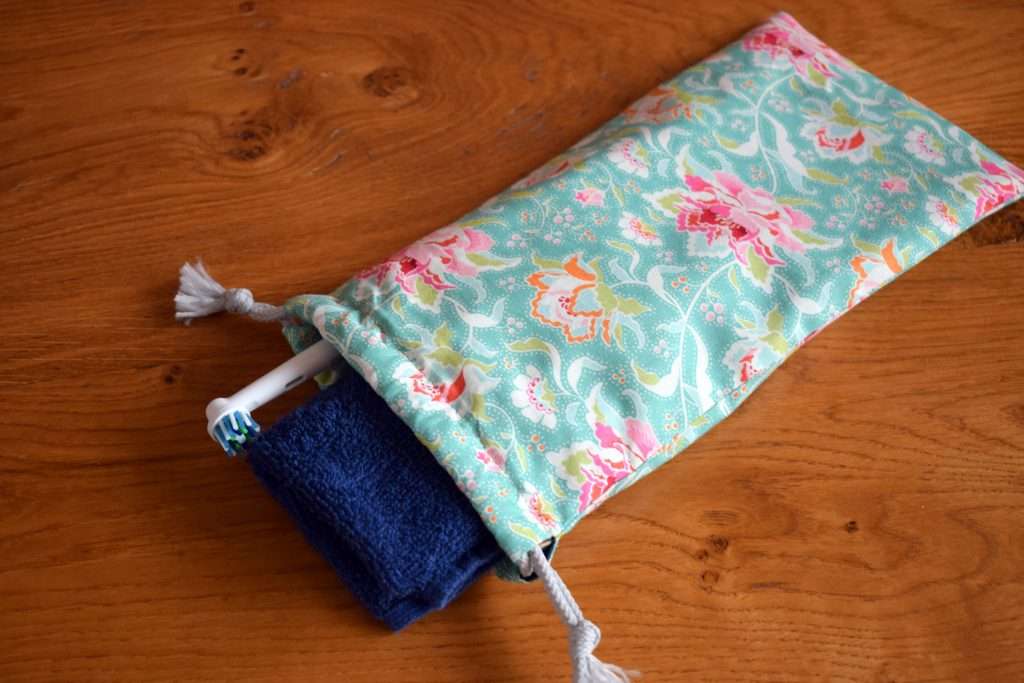 You can find the pattern here.
We've one more week to go in our IG Designer's Collaboration! Come back soon to see what we'll be making, or follow us on Instagram by searching #justjudecollaborates
Happy sewing!