The end of the 2nd week of our Instagram Designer's Collaboration has produced some inspiring 'retreat ready' projects!




Katy had very kindly made available to us her bumper Retreat Pattern Pack, a collection of 6 patterns for items to get you organised and equipped for going on a sewing retreat!!




And what do you know, we all chose something different to make!

Jo:


Sonia:


Me: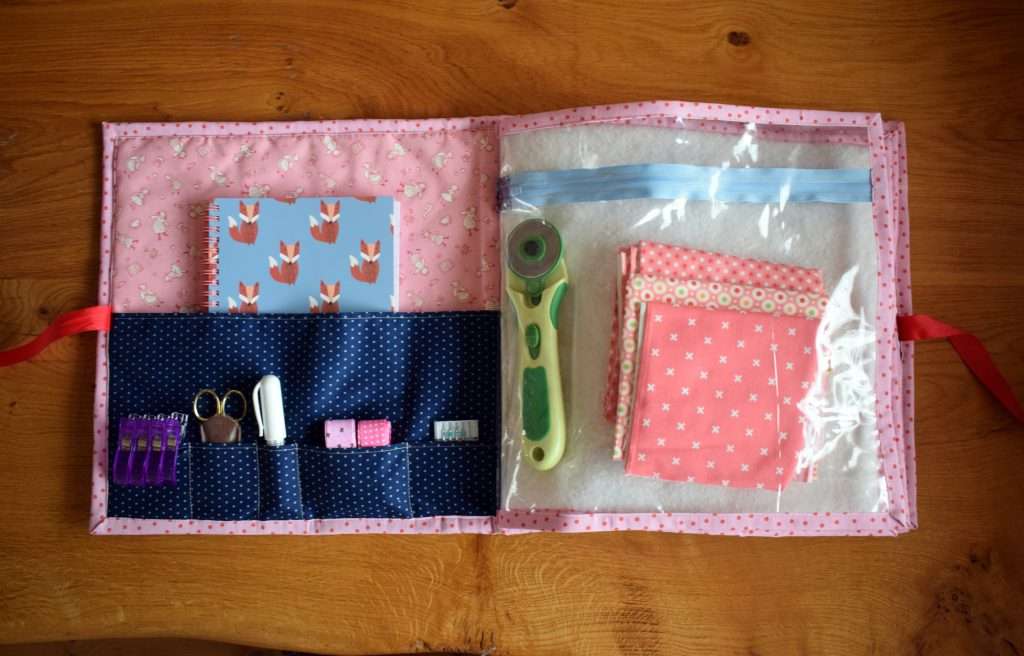 I went for the Project Book, a 14" square book with lots of pockets and see-through sections, including batting pages which serves as a mini design board to keep your cut out block pieces in order!




I chose to quilt my book exterior and my only other deviations from the pattern where using straight grain cut strips for single fold binding (instead of bias binding - I didn't have enough co-ordinating colours) and using ribbon closure ties instead of wrap around elastic (I don't have any pretty elastic!).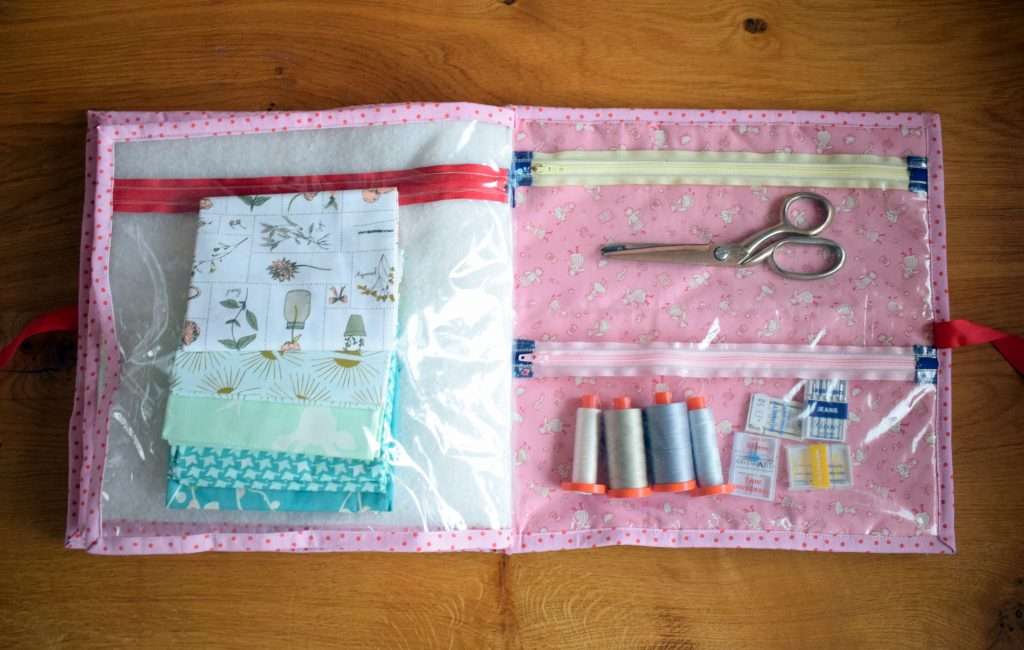 The clear vinyl sections make it super easy to locate items!!
This project book can certainly accommodate ALOT of stuff you would need to take away with you to sewing retreat, or even to a regular sewing class or Guild gathering (ah, if only we were allowed to do any of those at the moment!).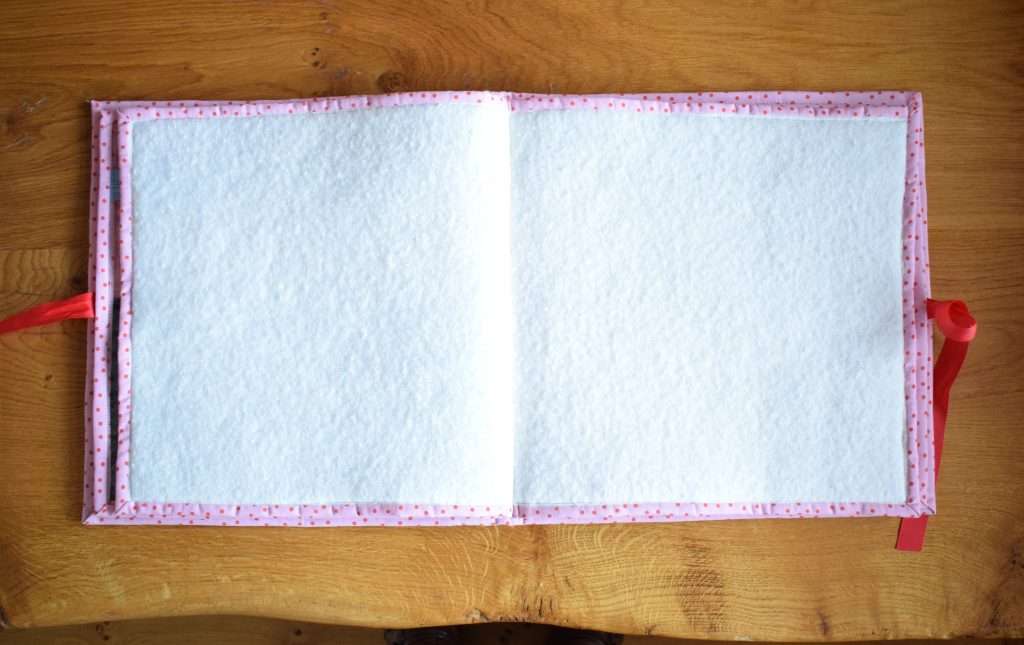 Katy has been offering her great value Retreat Pattern Pack at 15% off (until tomorrow) using code PATTERNPACK15 at checkout.


What a fun week it has been!


Tune in next week, or follow the hashtag #justjudecollaborates on Instagram, to see what we will be making next!


Happy sewing!