We have had the final week of our Instagram Pattern Designers Collaboration for March.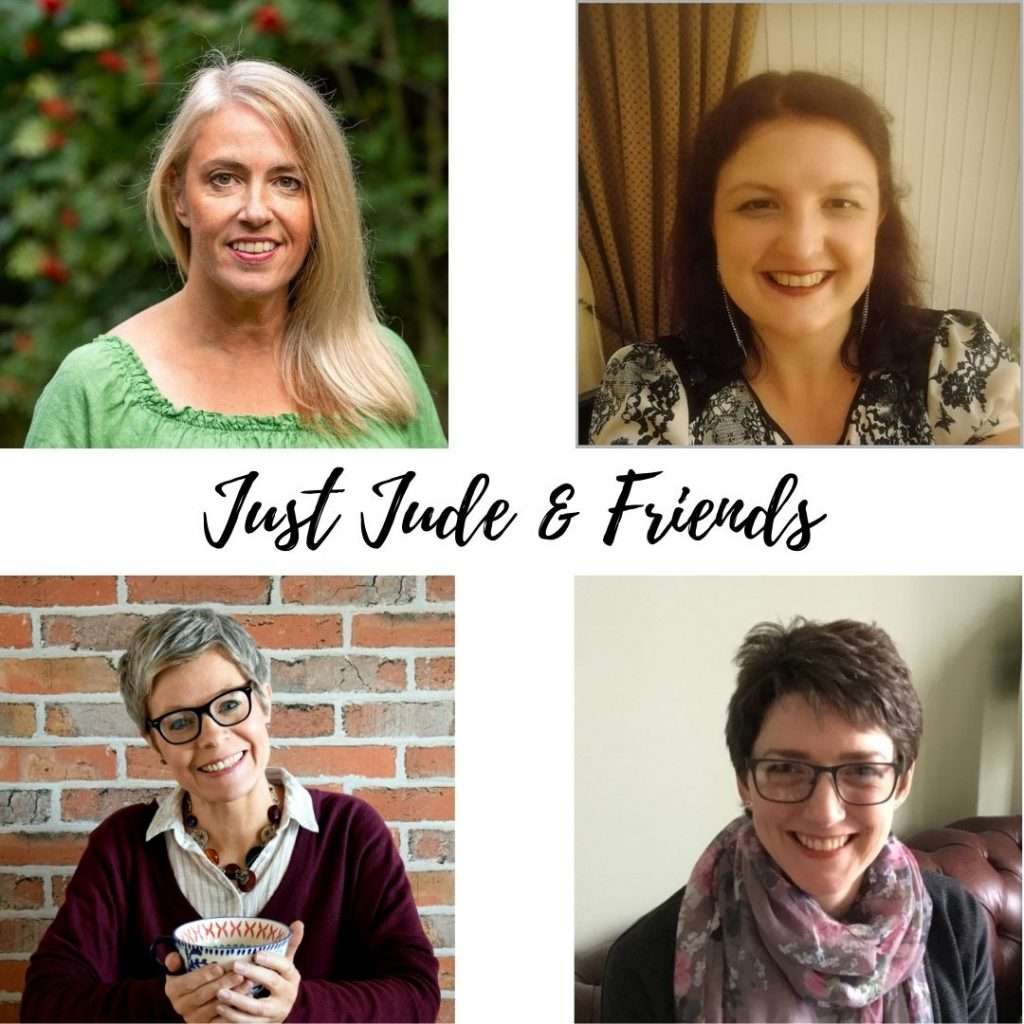 This week we were showcasing Jo's Bird Bundle 2, a collection of adorable applique UK garden birds.




If you are a lover of applique or birds (or both!) you will love both of Jo's applique Bird Bundles (available via her website). Jo is currently offering 15% discount from Bird Bundle 2 using code JUSTJUDEBIRD15 at checkout.
Jo has written the pattern primarily for needleturn applique, however as you will see, raw edge machine applique and satin stitch applique are beautiful alternatives (if you're not as keen on hand sewing!).


Katy's Pouch:


Sonia's Card:


My Mini Wallhanging:


I chose satin stitch applique for my Liberty Chaffinch on Irish Linen!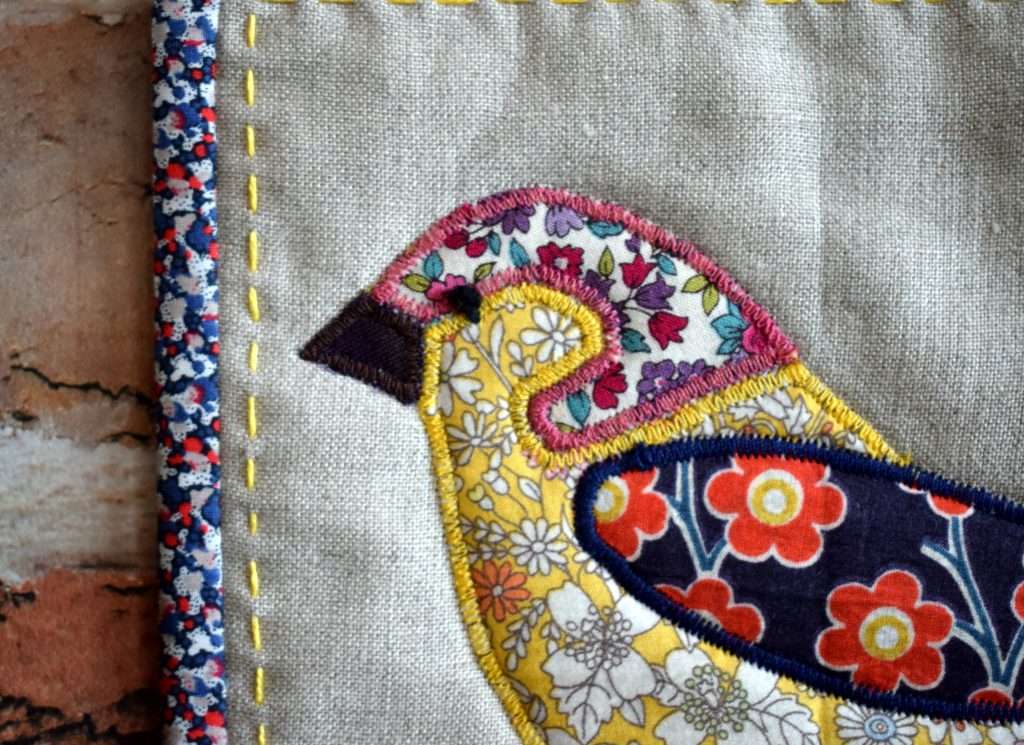 I'm really pleased with how this 6.5" mini wallhanging has turned out, and it was made with a friend in mind.
So this little cutie will be flying off to my friend in time for her birthday!


I just want to say a huge THANK YOU to my fellow collaborators for joining in the creative fun and supporting each other as pattern designers, especially during these tough times. It has been a joy and a privilege working alongside these uber talented ladies!
I hope you have enjoyed seeing our patterns and how we have interpreted them, and feel inspired to have a go yourself!
Happy sewing!