I love visiting my Mum and Dad's garden.  Dad has 'green fingers' and despite nearing 80 years, he still works hard to sustain the organic life and beauty of his acre plot.
I moved here when I was 12 years old, from town to country, and while I only spent 6 years here, from the moment I arrived I felt connected, at home, released by the wide open spaces of my surroundings. I became a 'country girl' and it felt like the consummation of my very existence.  I feel it every time I visit and walk around the garden and honeysuckled lanes, like time gets suspended and nothing else exists or matters except colour, creation and the unadulterated country air.  Here you can literally stop and smell the roses!
As I've gotten better at photography (I'm still very much a novice!), I've discovered a love of capturing the beauty of nature, in particular flowers and flora!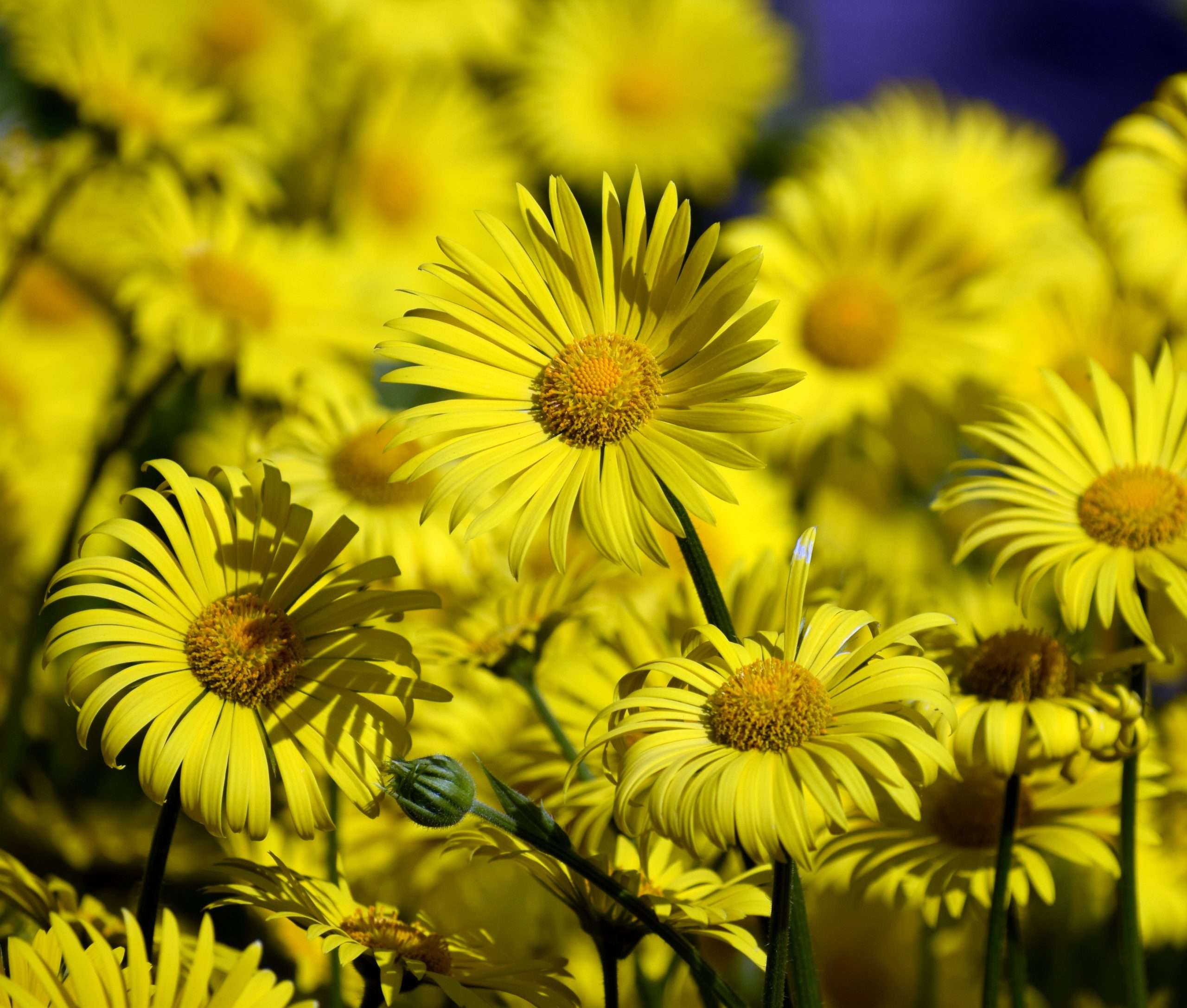 Photographing sea and landscapes aren't really my thing, mainly because I'm always dissatisfied that my photographs fall a long way short of capturing the intense beauty and spectacle laid out before me.
But the more I got into photography, the more I kept leaning in, wanting a closer look, discovering details I don't usually see without focussed, deliberate seeking.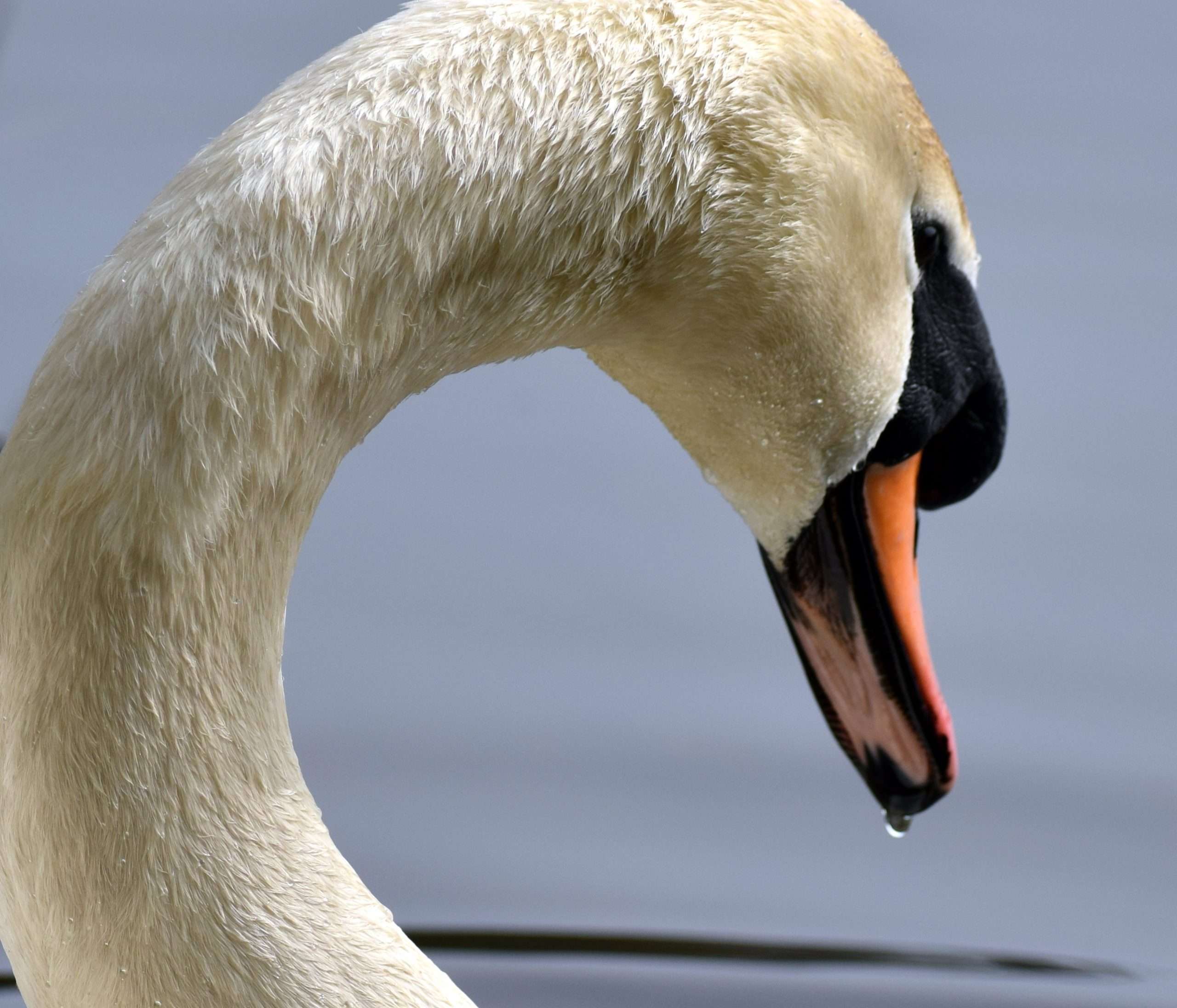 Last summer I attended a 2-day Macro Photography workshop.  And despite not having the right equipment (everyone else already had a macro lens, wince!), I learned so much, in particular how to get up close and connected to nature; how to really look and discover an entire other universe of life co-existing peacefully in our environment. I felt like Horton the Elephant in Dr. Seuss' 'Horton Hears a Who' when he discovers an entire other planet of 'Whos' existing on a speck of dust.
When I think of the term 'macro' I think of large scale, big picture, long sighted, the opposite of micro. Paradoxically, macro photography is all about the tiny, the minutiae, what is hidden from the human lens.  But what this extreme close-up photography does is enlarge the subject to greater than life size, to make seen what was unseen, to unveil many realities and truths of nature that go seemingly unnoticed and undiscovered.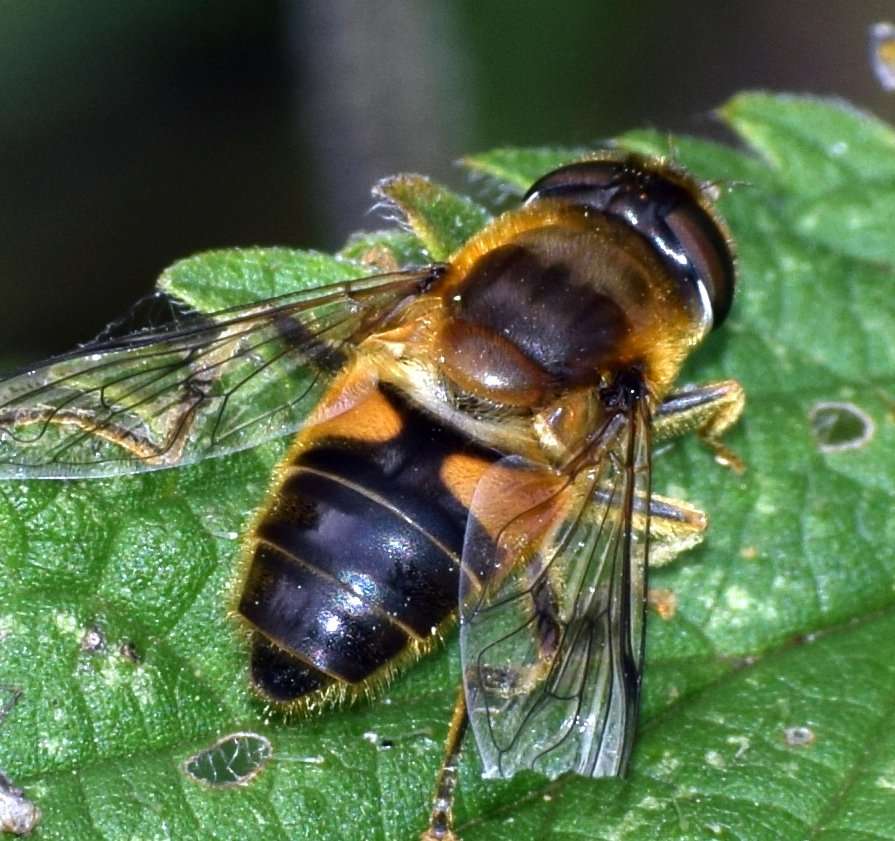 One of my favourite stories is The Secret Garden, by F.H.Burnett. The recently orphaned Mary tells her newly discovered cousin, Colin, a story from India of a boy rajah, and how when he opened his mouth, you could see the whole universe in his throat. 10-year-old Colin found this absurd as his closeted and literal mind failed to comprehend the metaphor.  Only later, as he learns to walk again in the magical garden that Mary nurtured back to life, does he understand, that within a person can exist a universe worth of life and possibility, potential and wonder, goodness and kindness.
Like an entire world existing on a speck of dust.
Like macro revealed in micro.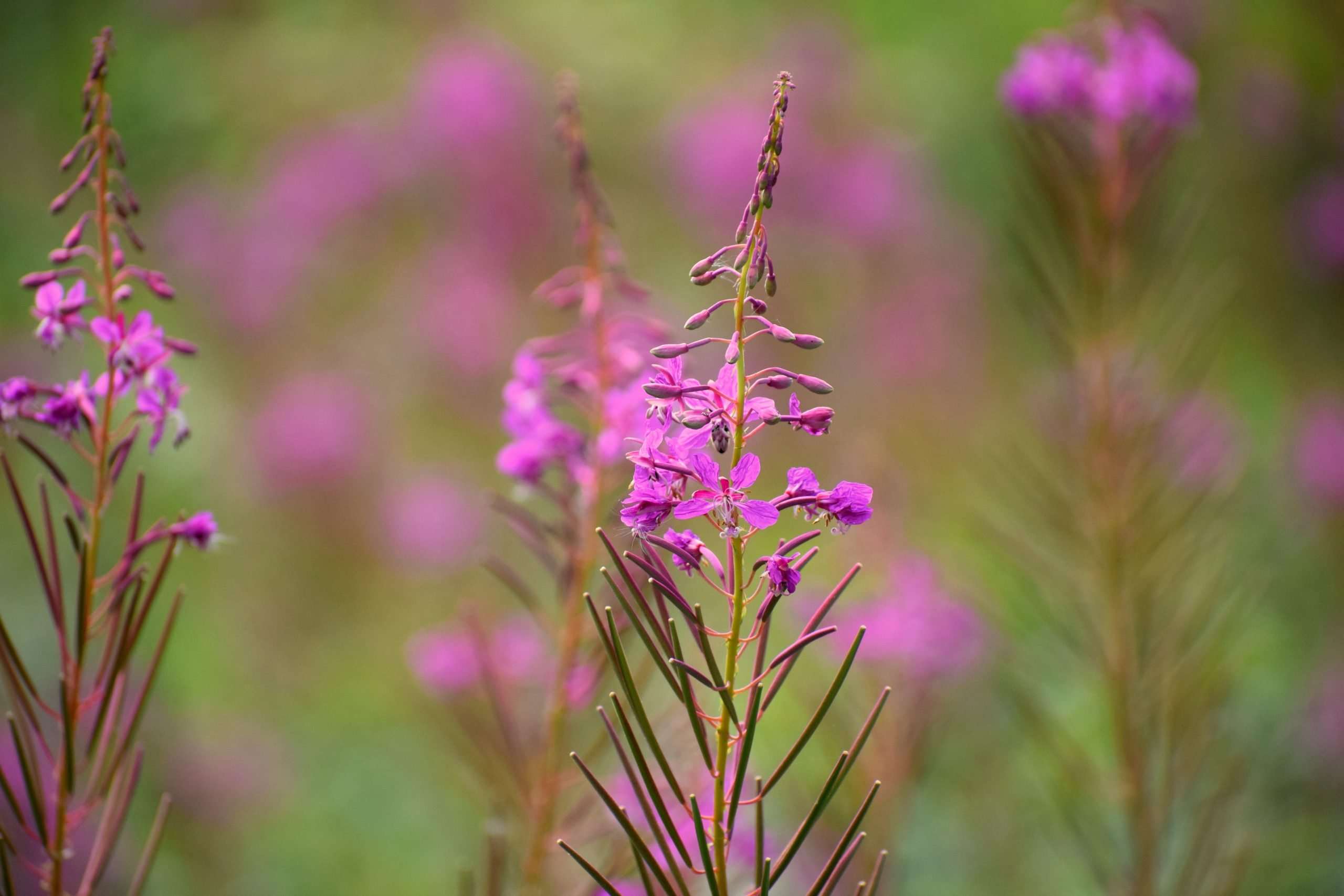 During this pandemic my world has become much more micro, particularly in a sociable and relational way as my classes stopped, church went online, and visits with family and friends became restricted to 'outside' only; the usual freedoms we take for granted paused and limited.
And yet, within this new micro world I have discovered a macro one, an opportunity to rediscover and refocus the important aspects of life, like rest (the proper creative, soul kind of rest), time (to read, and think and waste), contemplation and learning and self-discovery, my children (undistracted, quality conversations and memory making). It was always there, this secret world on a speck of dust, hidden by the distractions and overgrowth of demands, responsibilities, busyness.  I've been neglecting my garden of peace and balance, often without realising it, and am grateful for this moment to get up close and personal again with values and truths that really matter to me.
It will be some time before our 'normal' way of life resumes, if at all. My prayer is that we adjust and adapt, bend and flex, twist and turn until we are reconciled and familiar with a new 'normal', a normal where new balance and good priorities are synced, where the macro is always being discovered afresh in the micro, where we reach and release the universe that exists in our throats so we can walk forward enriched, inspired and empowered to live a life well lived.
If you look for beauty, you will find it.
If you seek peace, you will find it.
If you search for purpose to your day, you will find it.
Choose to discover the macro in your micro world today.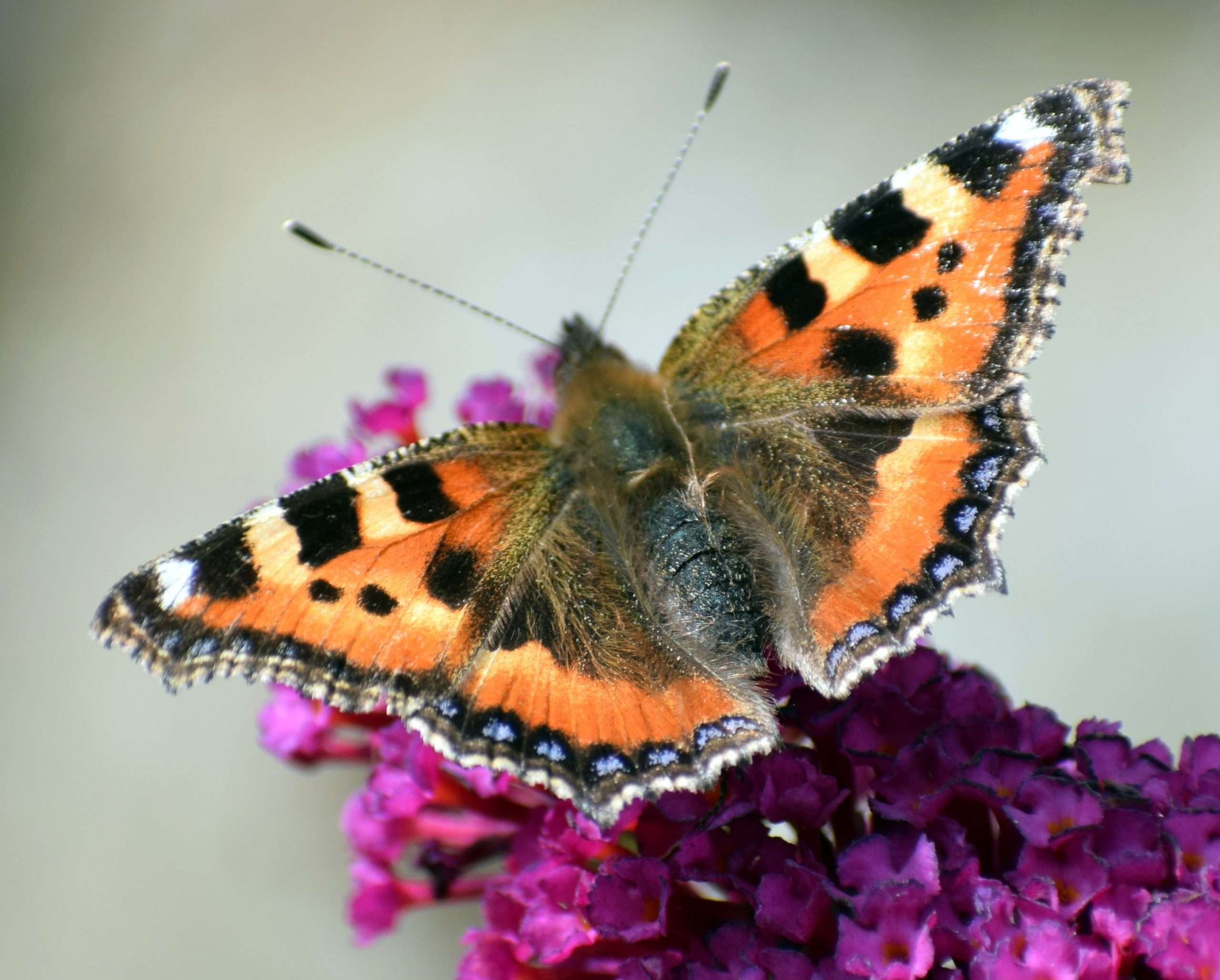 "If you look the right way, you can see that the whole world is a garden."
Frances Hodgson Burnett, The Secret Garden