In many ways it's an old-fashioned word …. 'Honour'.
To me it invokes impressions of chivalry, courage, daring, respect duly paid.
I particularly like the 1755 definition in A Dictionary of the Enlish Language which defines honour as
"having several senses, the first of which was "nobility of soul, magnanimity, and a scorn of meanness". This sort of honour derives from the perceived virtuous conduct and personal integrity of the person endowed with it." (Encyclopaedia Brittanica)
The Latin origins of the word are very much rooted in concepts of esteem, reputation, societal norms and public office, standards for and applications of which have changed much in a post-modern world.
On the face of it, it seems such traditional applications of the word have certainly changed through the generations (how often do you hear of a woman's honour being defended by a 'pistols at dawn' duel?) replaced instead by a moral code 'law based' defining society.
Charles Dickens perfectly describes his grief at the loss of honour around him in 'Squire Norton's Song' as the old man describes to the young boy what 'honour' used to mean (full poem at the end of this post).
"Dear father, what can honor be,
Of which I hear men rave?
Field, cell and cloister, land and sea,
The tempest and the grave:
It lives in all, 'tis sought in each,
'Tis never heard or seen:
Now tell me, father, I beseech,
What can this honor mean?"
But you don't have to look too far to see that honour still exists in our world today, either positively or negatively, particularly among more tradition-based cultures where family, faith and community values, passed down from generation to generation, are staunchly and passionately defended and invoked.
However you choose to define it or recognise it, honour can't exist outside of relationship.  You either receive it from another, or you bestow onto another.
In my church, our Pastor will occasionally publicly honour individuals who have humbly and selflessly served the congregation or community, to give respect and recognition for their sacrifice and faithfulness.  I love this gesture from a time gone by.
The other day I got to visit 2 dear friends (in different locations) who have both recently made one of my online projects.
The unintentional 'theme' that day reminded me of how blessed I am to have loyal, compassionate, wise and supportive friends in my life – friends who have cheered me on as I started and grew my business, who have walked with me through dark valleys and celebrated joyfully my victories and achievements, who have invested in my kids and my dreams for the future.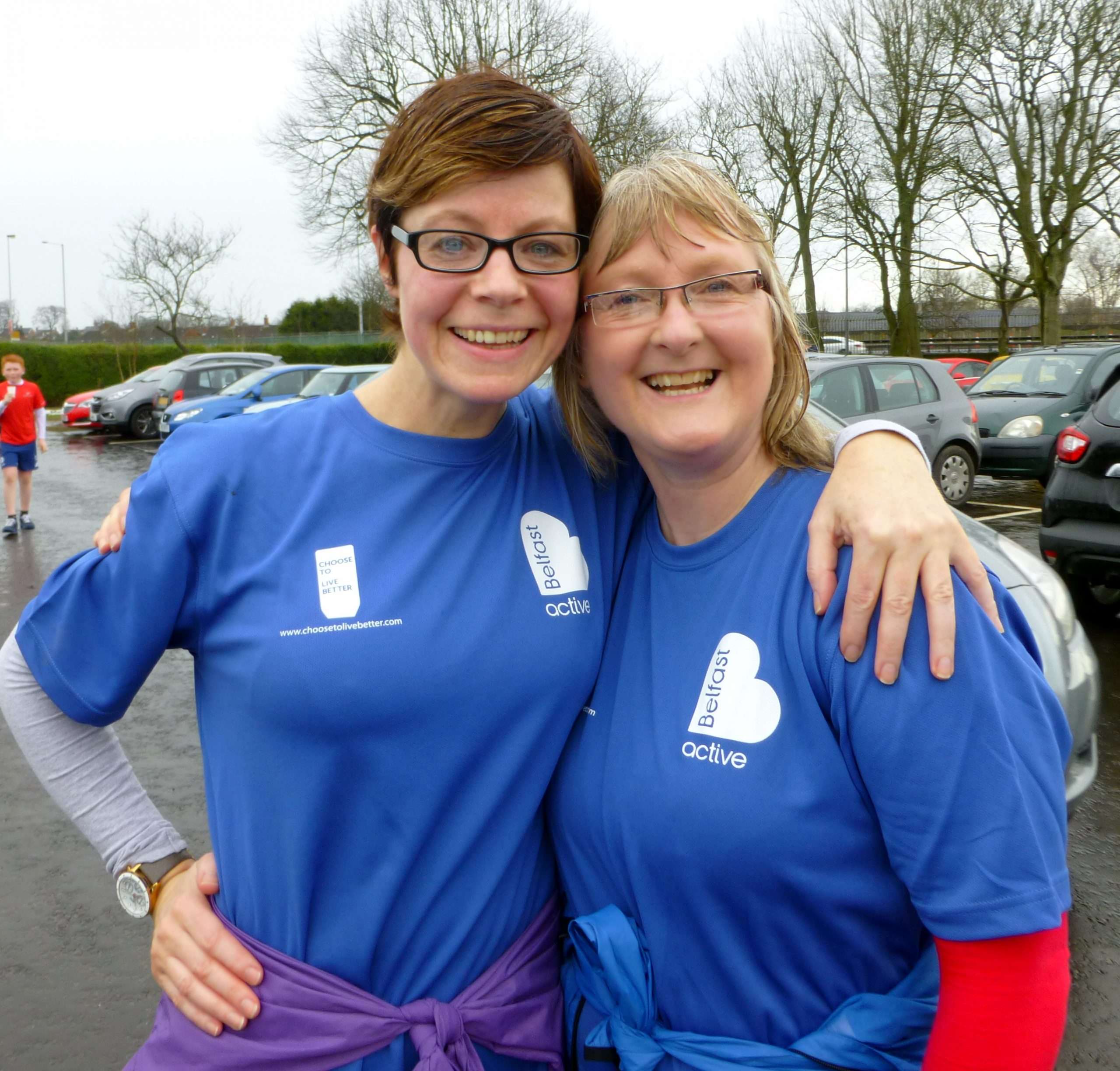 Most of all, I have friends who believe in me (often more than I believe in myself!), who have convinced me of my value and worth when I was betrayed and rejected, of my gifts and talents when I felt like I had little to offer and who have inspired me with their creativity and ideas when I was running on empty.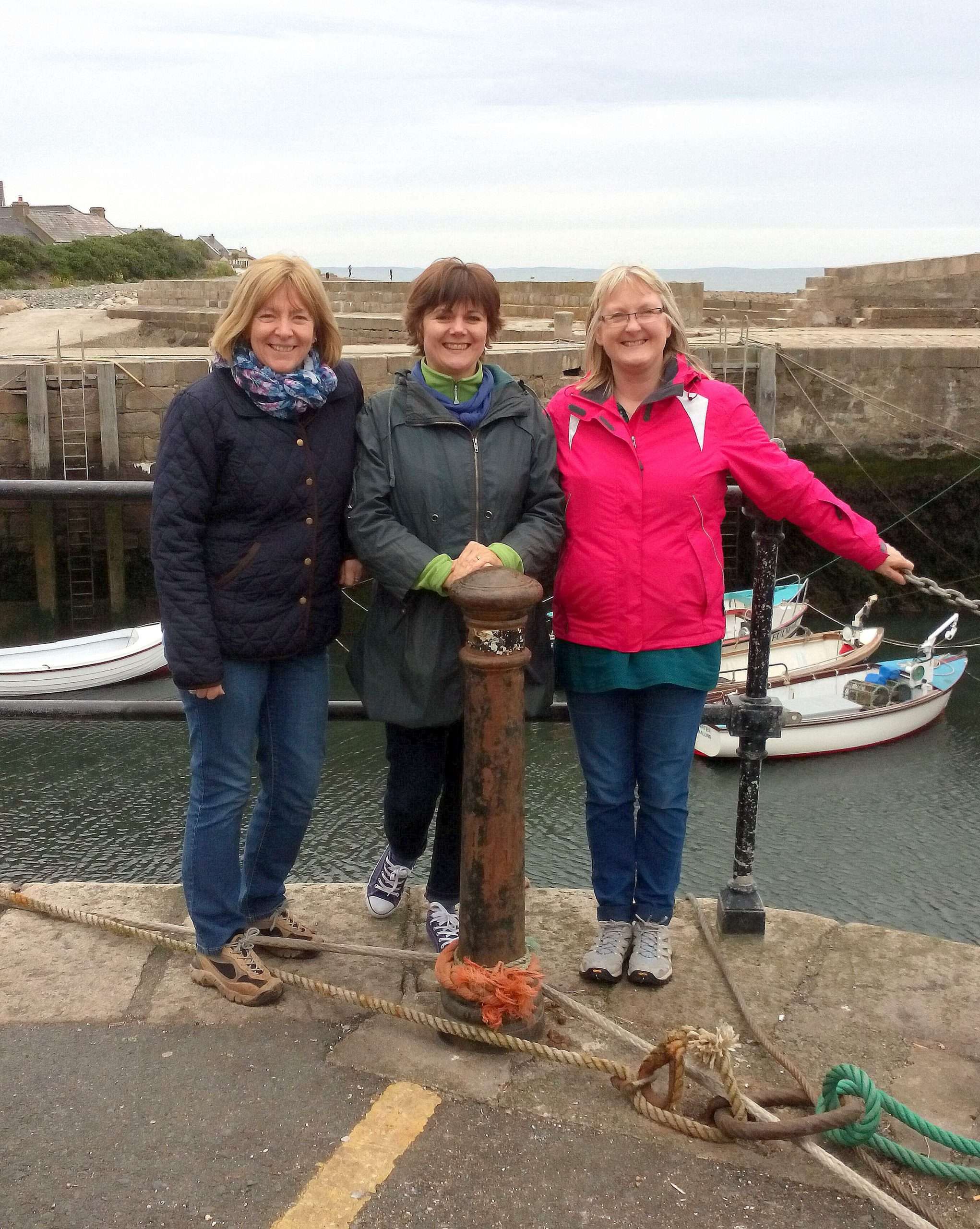 Today I want to honour my beautiful friends (not all pictured here) and give due respect and praise for their uniqueness and integrity.  The Wikipedia definition of 'Magnanimity' sums them all up perfectly …
'bigness of soul/spirit is the virtue of being great of mind and heart. It encompasses, usually, a refusal to be petty, a willingness to face danger, and actions for noble purposes.'
I aspire to be as great a friend as mine are to me.
Who can you honour in your life today?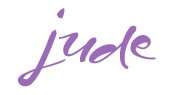 SQUIRE NORTON'S SONG
Charles Dickens
The child and the old man sat alone
In the quiet, peaceful shade
Of the old green boughs, that had richly grown
In the deep, thick forest glade.
It was a soft and pleasant sound,
That rustling of the oak;
And the gentle breeze played lightly round
As thus the fair boy spoke:-
"Dear father, what can honor be,
Of which I hear men rave?
Field, cell and cloister, land and sea,
The tempest and the grave:
It lives in all, 'tis sought in each,
'Tis never heard or seen:
Now tell me, father, I beseech,
What can this honor mean?"
"It is a name, a name, my child
It lived in other days,
When men were rude, their passions wild,
Their sport, thick battle frays.
When, in armor bright, the warrior bold
Knelt to his lady's eyes:
Beneath the abbey pavement old
That warrior's dust now lies."
"The iron hearts of that old day
Have mouldered in the grave;
And chivalry has passed away,
With knights so true and brave;
The honor, which to them was life,
Throbs in no bosom now;
It only gilds the gambler's strife,
Or decks the worthless vow."