I'm sure you are more than familiar now with the changes to our General Data Protection Rules here in the UK and EU.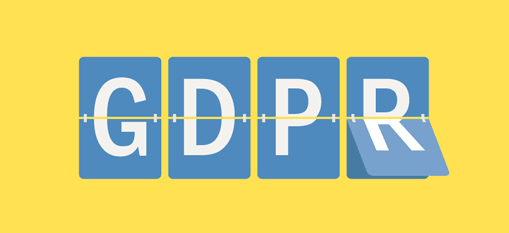 For small business holders like me, it's been a time consuming and expensive exercise in trying to figure out a way through the 'grey areas' to make sure we are complying with the new rules.
So in keeping with the new rules, I have published a new privacy policy about how I collect, use and retain your data. You can read the policy here.  If you have any queries or concerns about this, please don't hesitate to get in contact.

I have just sent out my summer newsletter, which covers the latest information on upcoming classes, new pattern releases and free tutorials.
If you would like to receive my termly newsletter in future and get regular updates and subscriber discounts, then just type in your email address on the right hand side of this page.
Happy reading!