My 5 minute demo in class this month was how to make these super easy infinity scarfs.
You can use anything between 1 and 4 pieces of fabric for your scarf.
The sumptuous softness of Art Gallery fabrics  or Liberty Lawns work particularly well, but you can also use quilting cotton, or for a more cosy scarf, try brushed cotton or snuggly fleece.
Would you like to know how to make them? My tutorial shows you how to make a scarf from 4 fabrics.
You will need:
Scarf made from 1 fabric: 1 x (20" x 60") or
Scarf made from 2 fabrics: 2 x (10.5" x 60") or
Scarf made from 3 fabrics: 2 x (10.5" x 30") & 1 x (10.5" x 60") or
Scarf made from 4 fabrics: 4 x (10.5" x 30")
3 metres mini pom pom trim (optional)
Adjustable zipper foot
Use 1/4" seam allowance
1  Sew 2 panels right sides together  along the short edges. Press the seam open.  Repeat for the other 2 panels.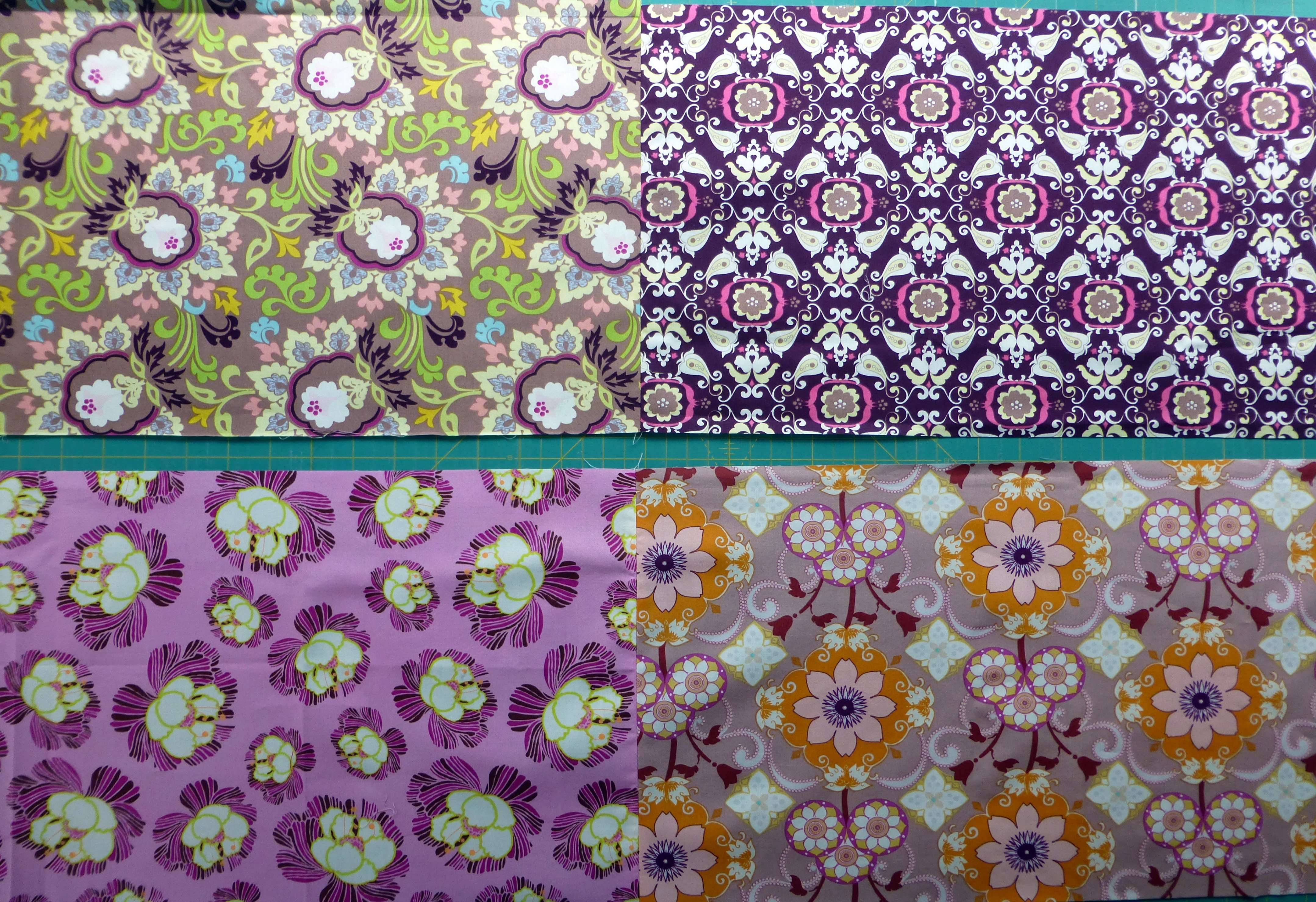 2 On the right side of one of the pairs, pin and machine tack 2 x 60" lengths of mini pom pom trim down both long sides. The pom poms should be facing away from the outer edges.  I used my zipper foot for this part so I could sew past the pom poms.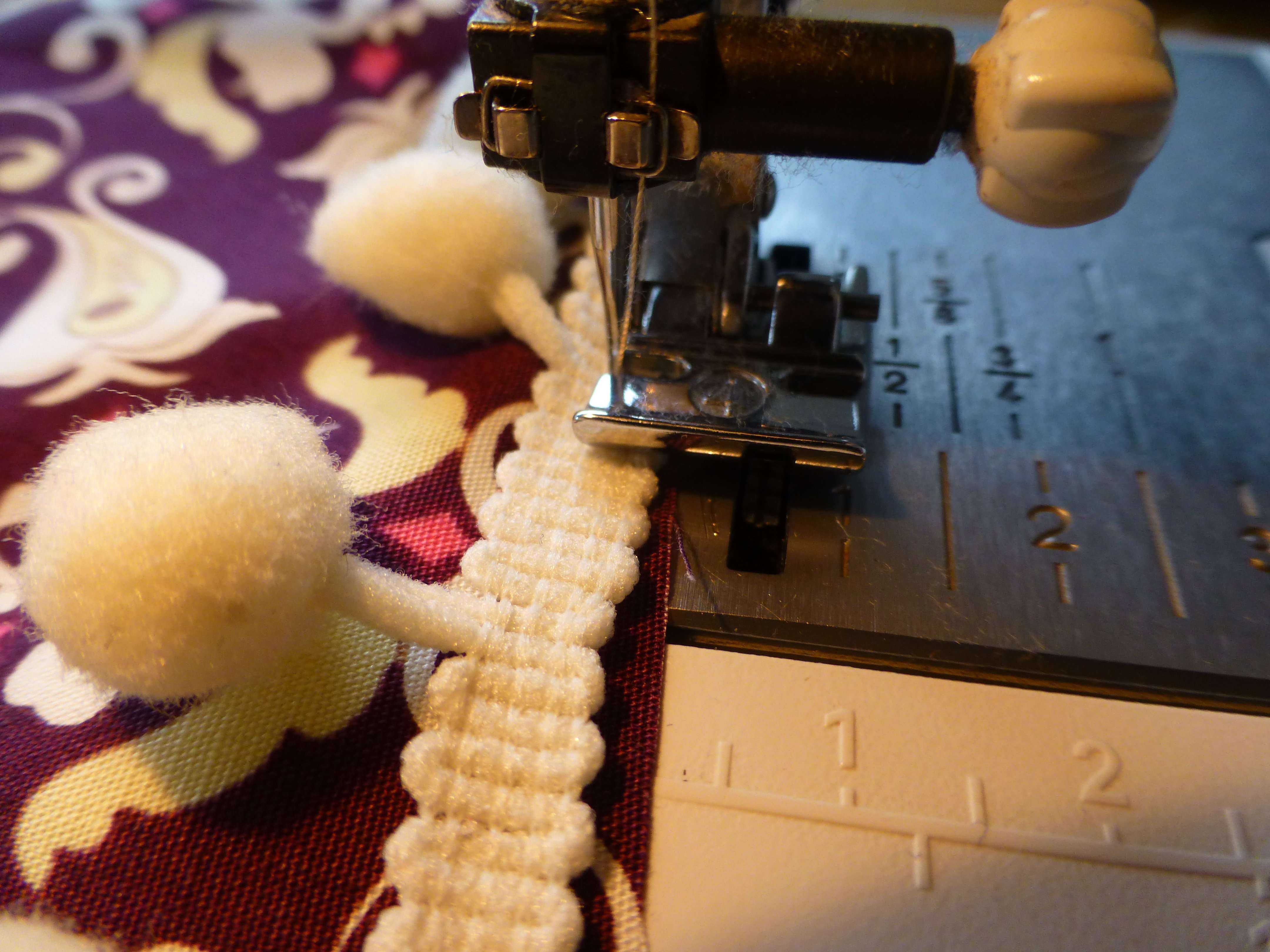 3 Place both paired panels right sides together and sew down both long sides.  Again, I used my zipper foot here.
4 Turn the scarf right side out.
5  Iron under the raw edges of one short end by 1/4".
6  Take the other short end and twist the scarf once before tucking it into the ironed under short end.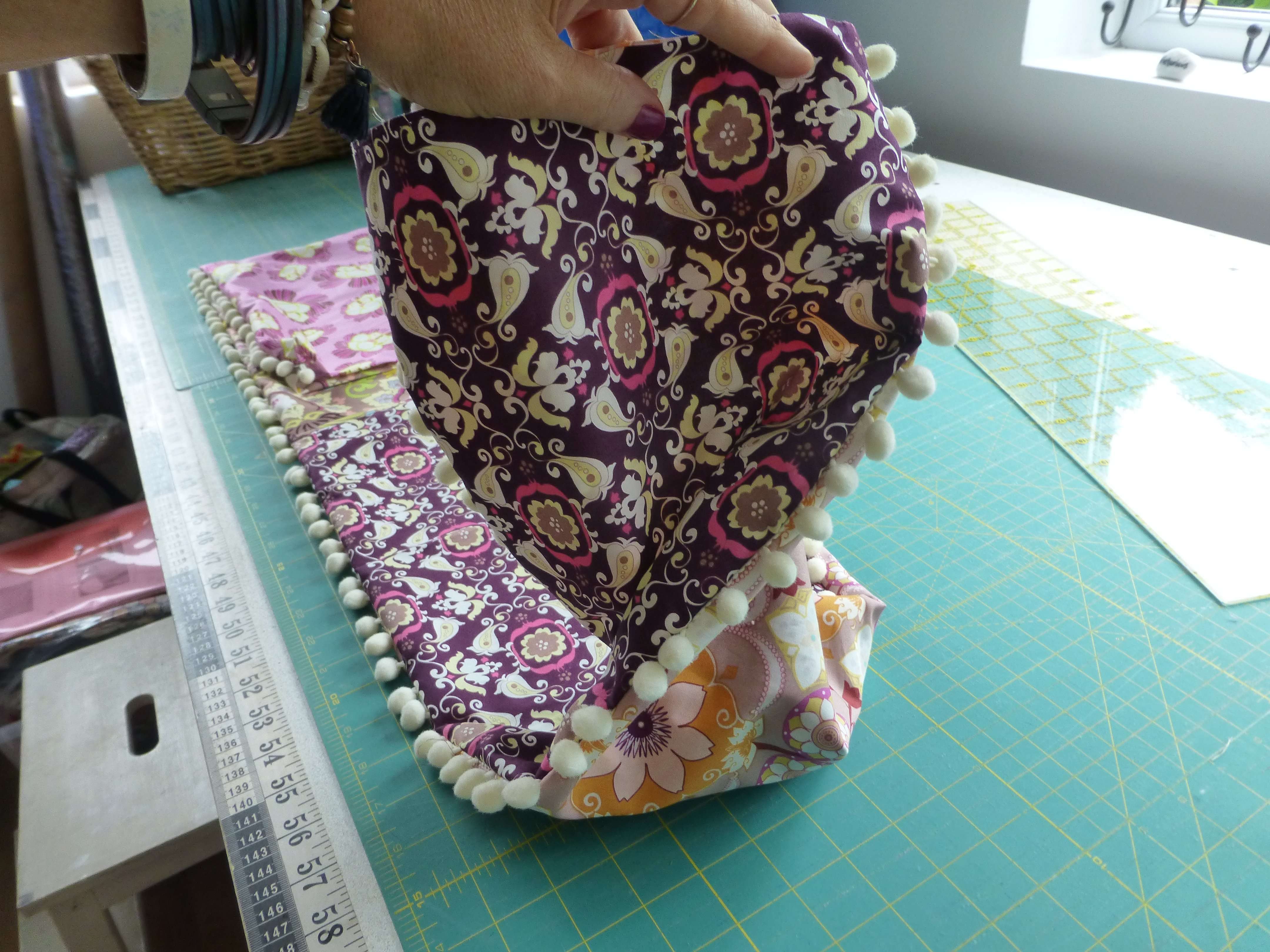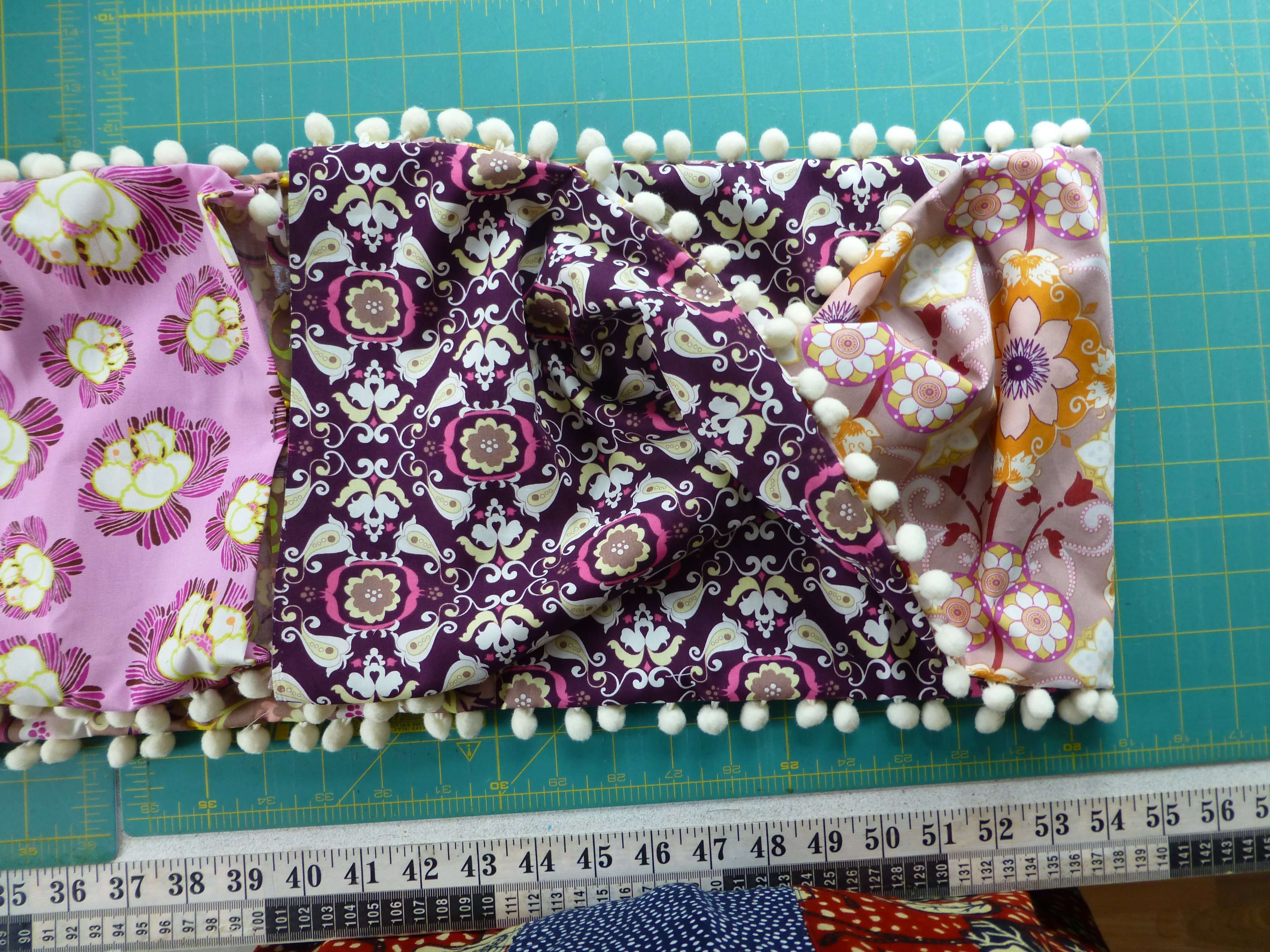 7 Even out the short ends, pin and sew them together, 1/8" from the folded edge. You are only sewing through the 2 short ends here.
And there you have it!  A beautifully soft infinity scarf.
You can of course lengthen and widen the measurements here to suit your needs or style!
Have fun making these versatile and practical scarves. But be warned!
EVERYONE will want one!!!
Happy sewing!