I often end my texts and emails with 'Jxo', my affectionate way of signing off with my initial followed by 'kiss, hug'.
And this is how it translates into a bright and happy quilt!
I submitted this to the February issue of Pretty Patches magazine, who wanted to brighten the dreary dark days of winter with a colourful and cheery issue.
This is a great scrap buster project, or you could run with a specific colourway e.g. summery pinks and yellows for a little girl ....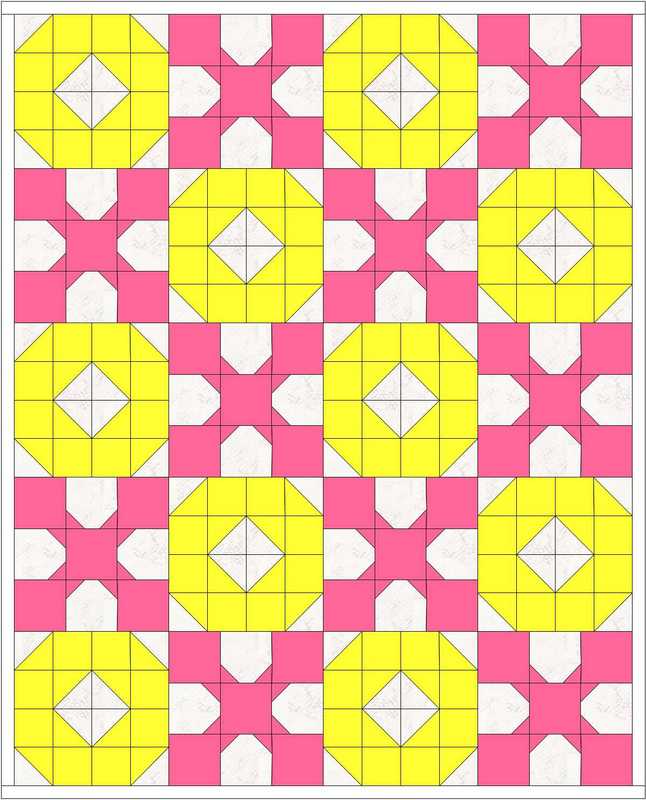 .... soft modern greys and blues for a boy!
The blocks are simple to piece together, and you could easily size the quilt up or down to suit.
So however you plan to celebrate your Valentines day this month, make sure it involves a cosy quilt made with love!
Happy sewing