A few years ago I wrote a free tutorial on how to make a Half Square Triangle (HST) heart block.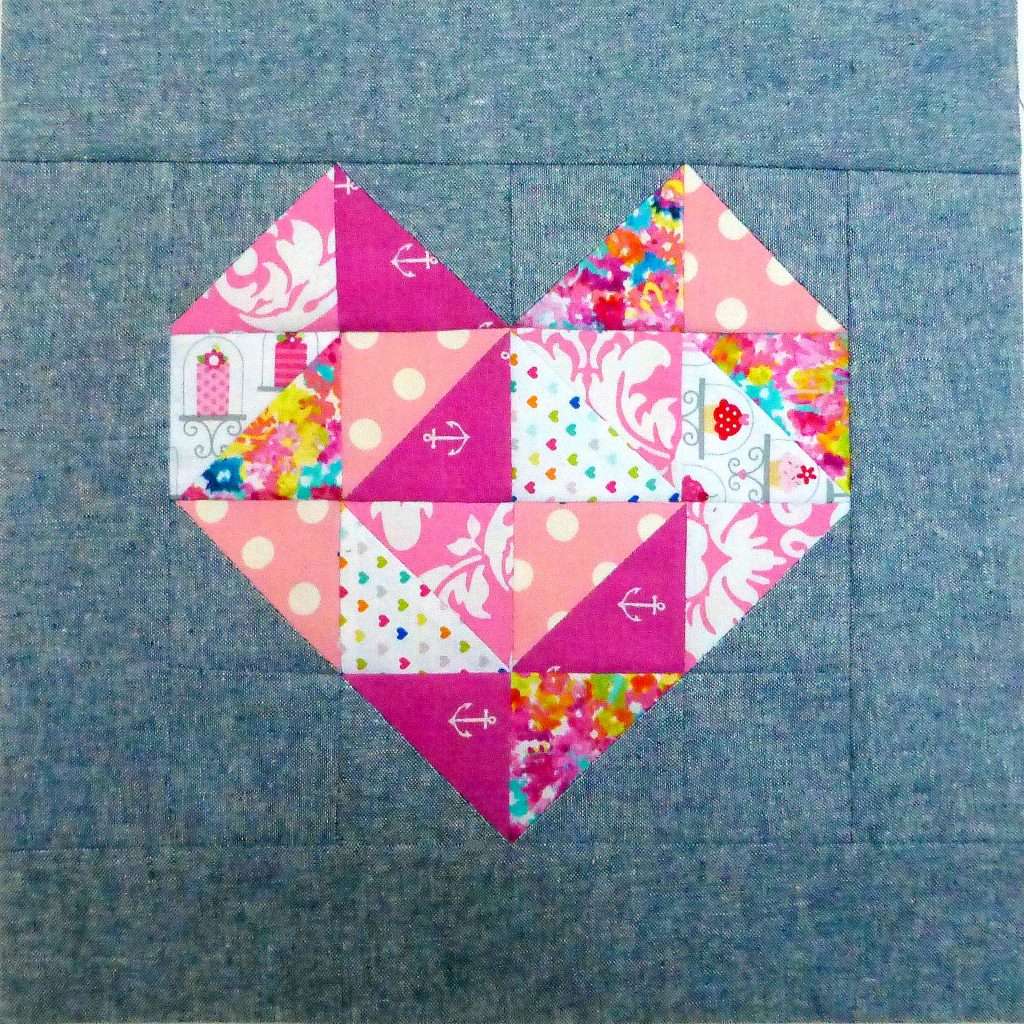 The heart can be sized up into a 12" quilt block ....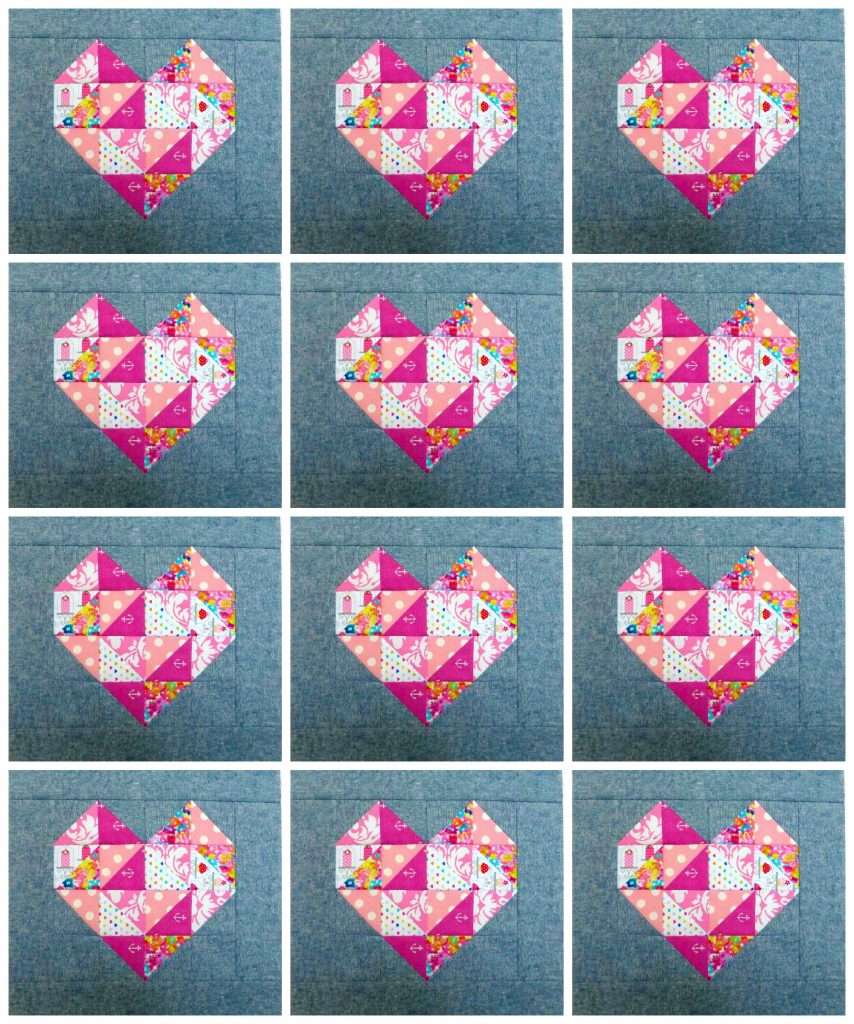 ... or turned into a pretty 18" cushion!




I've been focussing a lot on hearts over the past few weeks and thought I would do another interpretation of my HST Heart block.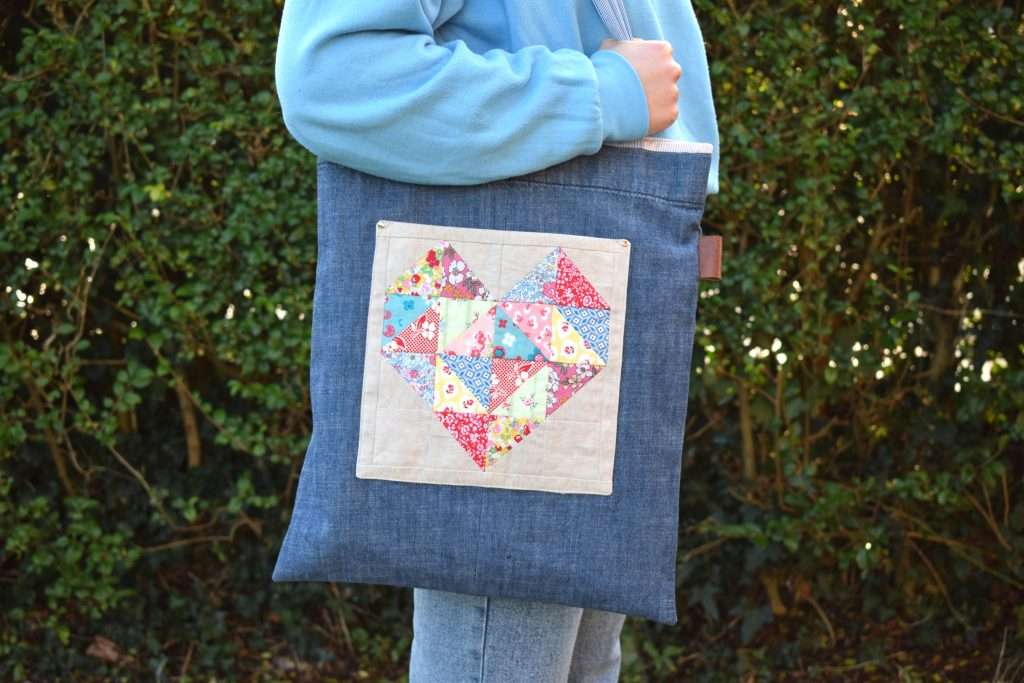 This time, a tote bag for a friend who is a front line National Health Service worker. All our NHS workers are under huge mental, physical and emotional strain at the moment, so I wanted to remind my friend how much she is loved and appreciated for all that she is doing.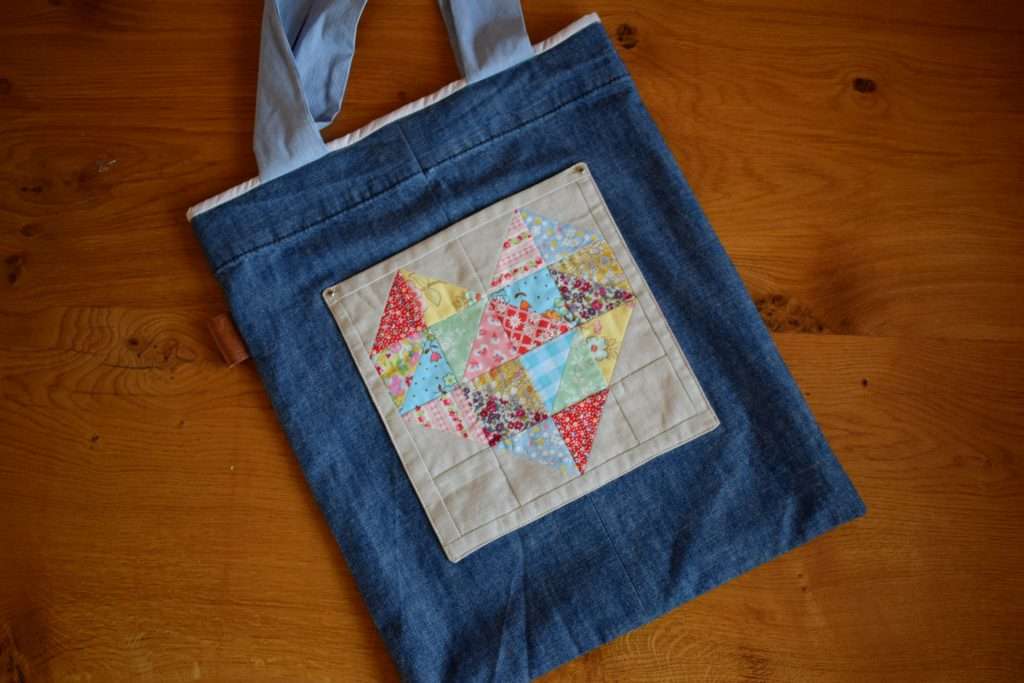 Apart from staying home and obeying the restrictions, the best way I know how to do this is through handmade gifts!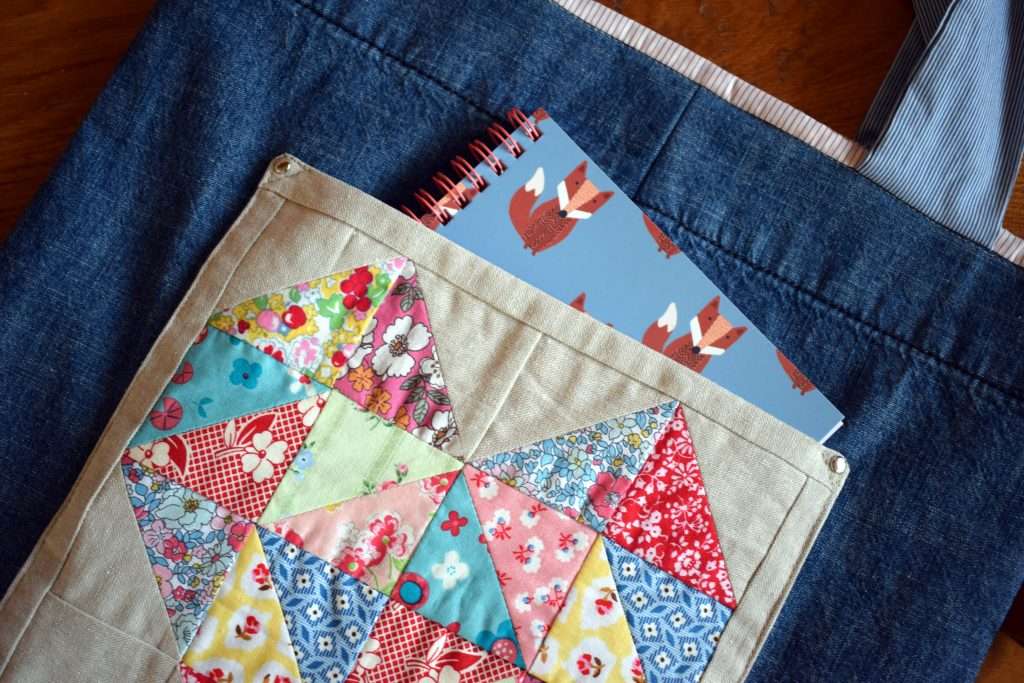 This time I turned the heart block into a patch pocket - there's one on each side. I added some rivets for extra detailing!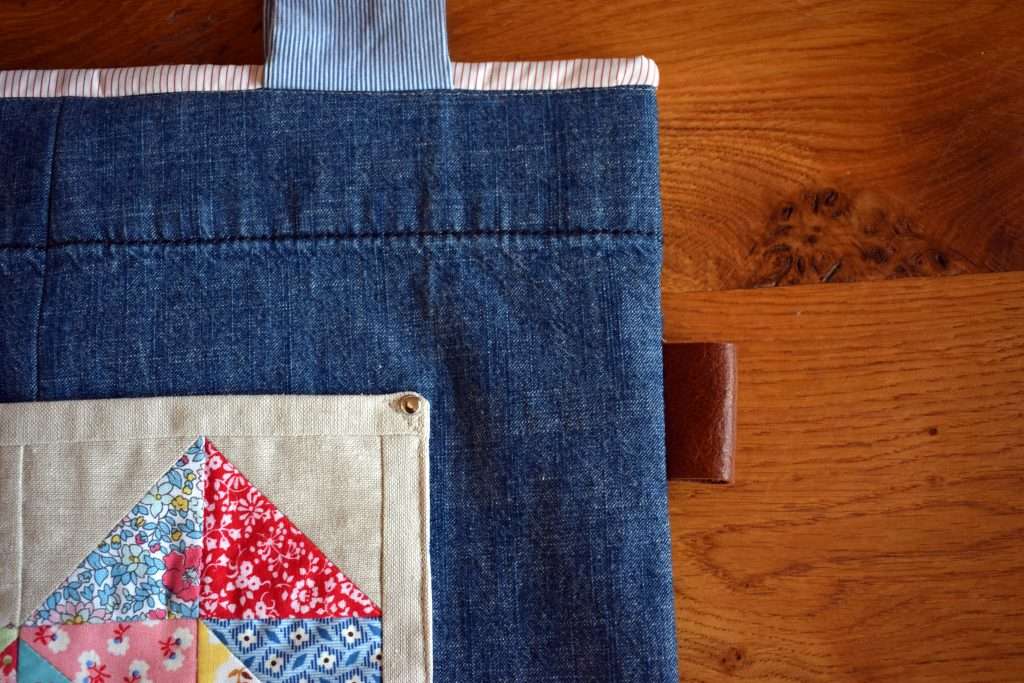 For the main body of the bag, I repurposed 2 legs from a pair of wide leg jeans (the cuff that was at the bottom of the trouser legs now forms the top of the bag!).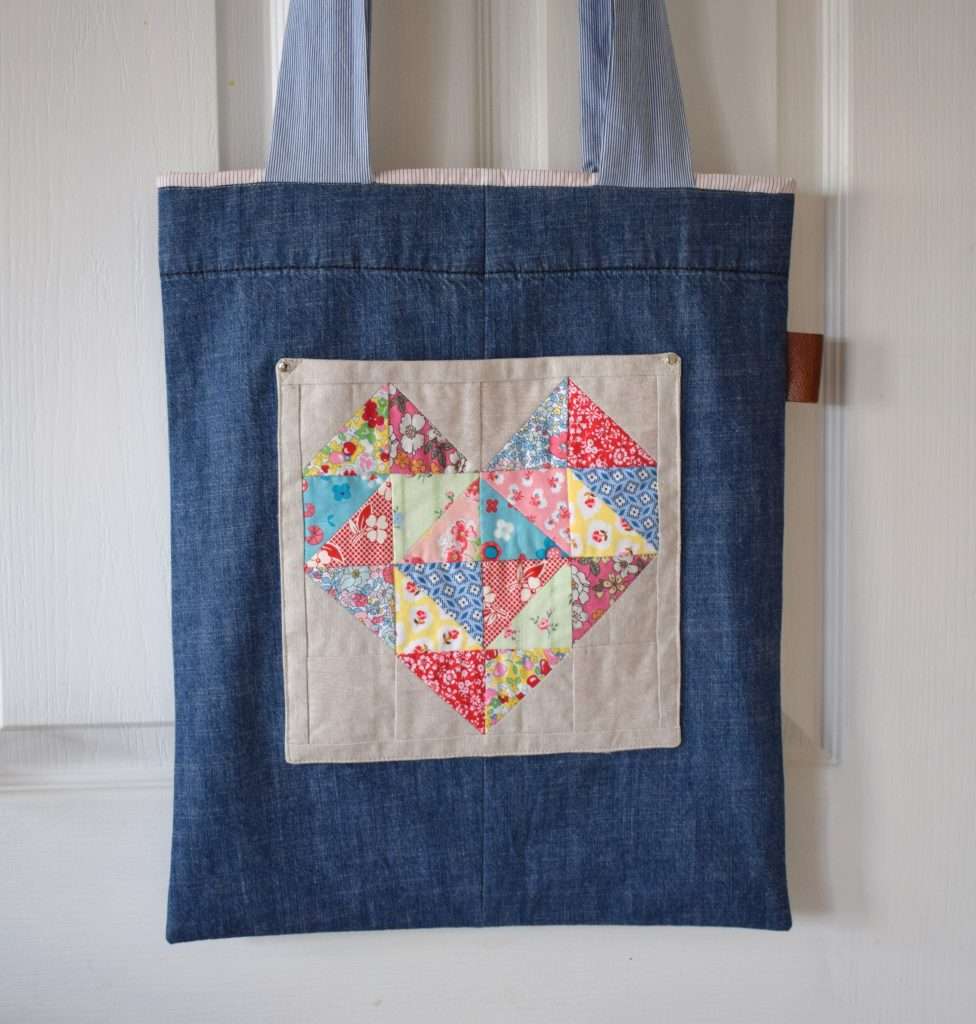 I wanted to create a soft, non-quilted tote bag that is strong enough to carry around files or shopping, but also lightweight so it can be folded away easily when not in use.




The bag is lined with a vintage sheet and edged with another vintage offcut with cute blue strawberries and a soft stripe. I decided to leave a little of the lining proud at the top to give a mock binding effect.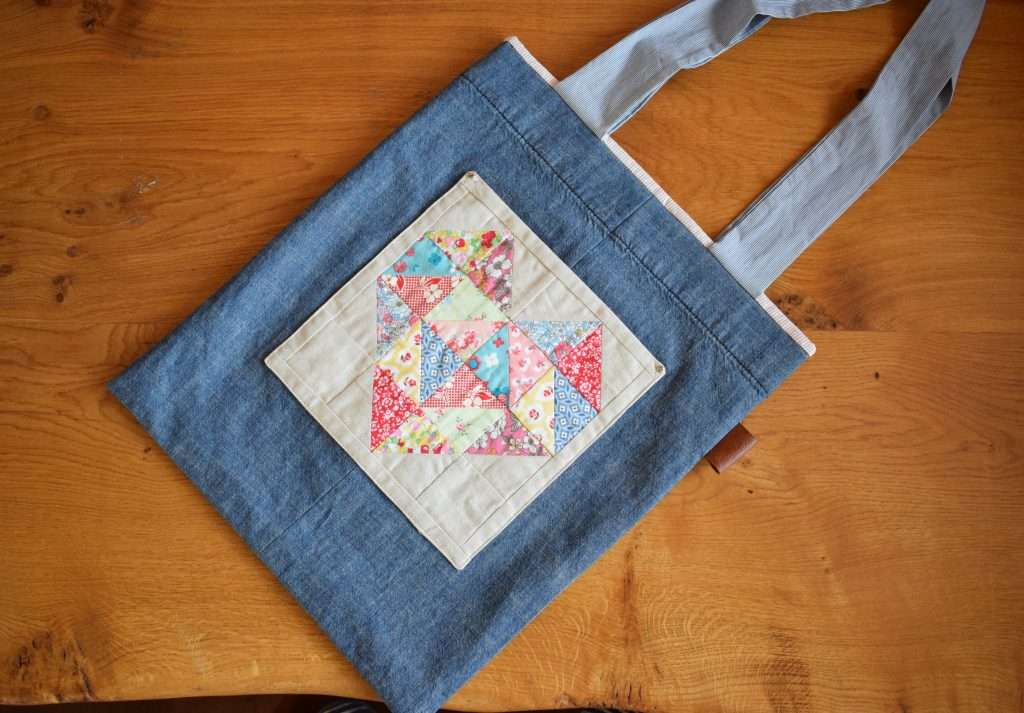 And in keeping with my repurposing theme, the handles are made from a belt from a hand-me-down shirt dress!!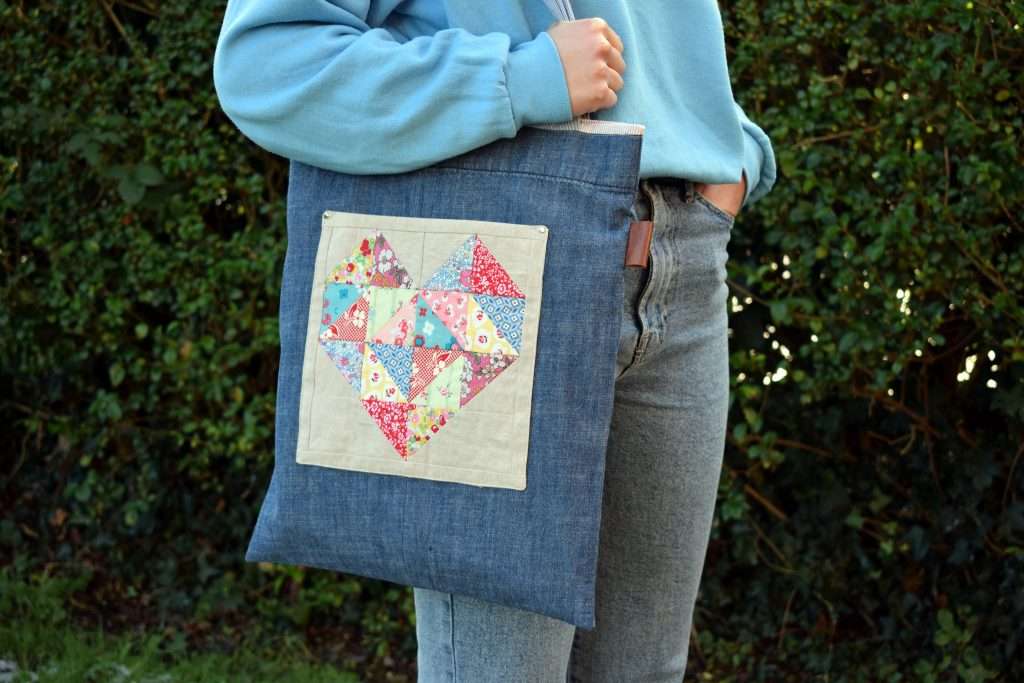 The bag has now been gifted and very well received!!

Maybe there's someone in your life who needs reminding of their value and worth! No better way to express it than with a handmade heart!

Happy sewing!