I'm one of hundreds of quilters who love hexies!
I've even got a Pinterest board dedicated to them!
And machine sewing hexies isn't as tricky as you might think (and no, I'm not talking about Y seams!).
One way to make machine sewing hexies easier is to use pre-cut fabric like a layer cake, and create star points in the spaces between the hexies.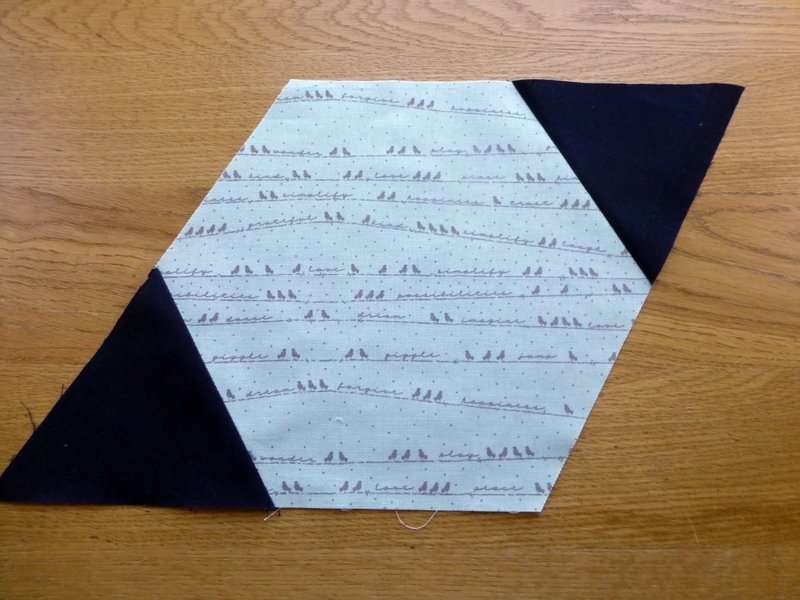 The hexies and their star points are then sewn together in rows - Simples!
And there are great templates out there that make cutting the hexies super quick and easy.  I particularly like these ones from Missouri Star Quilt Company.
Here are 2 Hexie Star Quilts I've made in the last 2 years ....
... and here is the one in the current issue of British Patchwork & Quilting:
I made this one as a 'man quilt' with Sweetwater's 'Elementary' and Essex Yard Dyed Linen. And they put it on the front cover!!
So if you like hexies as much as me, why not have a go!
And if you are looking for a gift, both my Essex Linen Hexie Stars Quilts will soon be for sale (watch this space!).
Happy Hexing!