Well that's Christmas over for another year! Phew!
I hope you all had fun and didn't eat too much!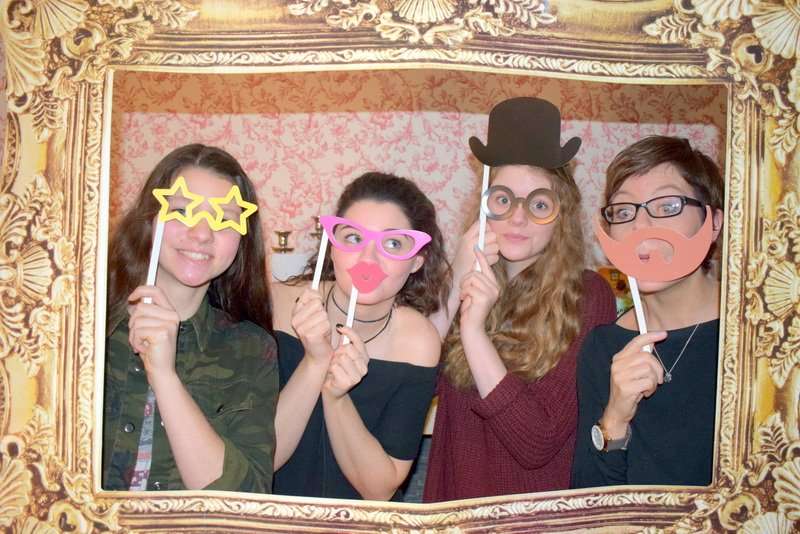 Thank you so much everyone for entering my giveaway and filling out my little questionnaire.  It has been a wonderful 6 year celebration!
Your feedback and suggestions are enlightening and valuable, and I will use them to shape how and what I blog about to best meet your needs.
And on to the important business of who has won my Joel Dewberry blogiversary giveaway.
I'm delighted to announce that the winner is ..............
LEIGH MORGAN
Congratulations Leigh!  I have emailed you directly!  Your winnings will be en route to you very soon.
Thank you all for taking part!