A friend and quilter whom I greatly admire is Svetlana (SOTAK Handmade).
I adore her clean and simple contemporary style of quilting and she also designs and prints her own fabric!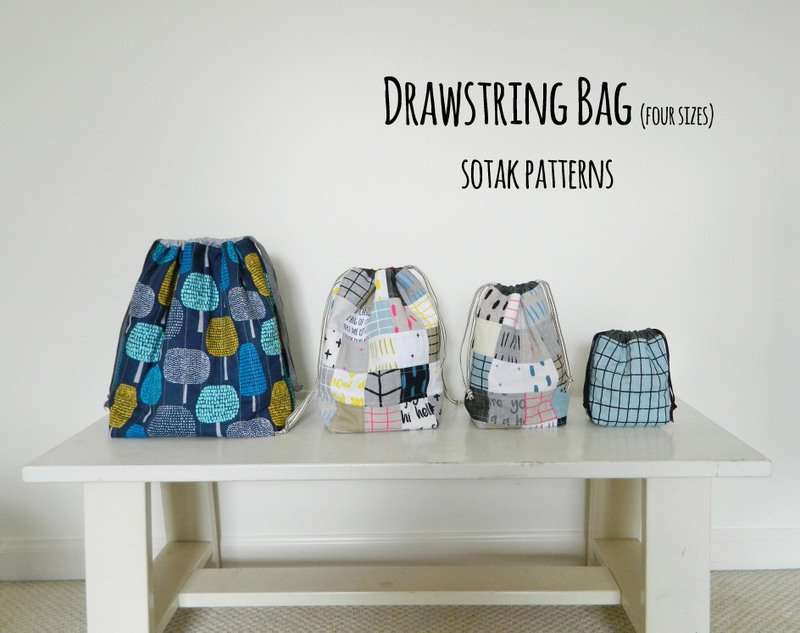 I had the pleasure of interviewing Svetlana to kick start our new year.
Introduce yourself! 
"My name is Svetlana Sotak. I am a pattern designer, sewist, quilter, and an occasional screen printer and I blog over at Sotak Handmade. I love using simple fabric designs and creating uncomplicated, useful, everyday projects."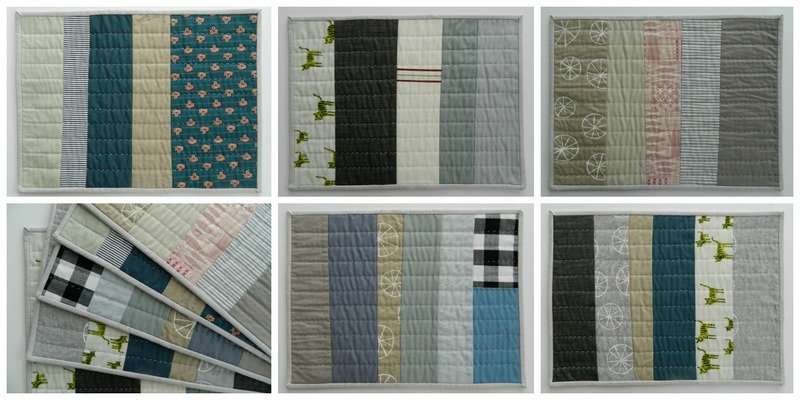 Creatively speaking, what was your proudest achievement in 2016 and why?
"My proudest achievement would have to be learning to screen print on fabric and designing my very own sewing kits. It was definitely a challenging task of constant trial and error learning, but so worth all the effort. I'm hoping to build on the skills I learned and produce more kits in the coming year.
I also did quite a bit of hand quilting this past year. I must admit, I didn't really expect to like it very much when I first started, but I found it incredibly relaxing and meditative and I'm definitely going to incorporate more hand quilting in my projects."
What are your creative goals for 2017? 
"I'm excited to keep creating and publishing more pdf patterns and kits. I'm also hoping to work more with leather, wool, and waxed canvas as I think they add an extra touch of polish and finesse to finished bags and pouches."
If your fairy godmother could grant you a wish for 2017, what would it be?
"More time, definitely more time to create. And to read. And maybe learn some weaving. I even started pinning some of my favorite weavings to my Pinterest board so in case fairy godmother does show up, she'll have some reference to go by :)."

What philosophy/inspiring quote will you live by in 2017?
"Lately I've been really intrigued with the idea of rational minimalism (you can find more about it here). I love the idea of having just enough, not too little, not too much. And I'm hoping that conscious reduction of clutter all around me will free me to enjoy my life and explore new opportunities more."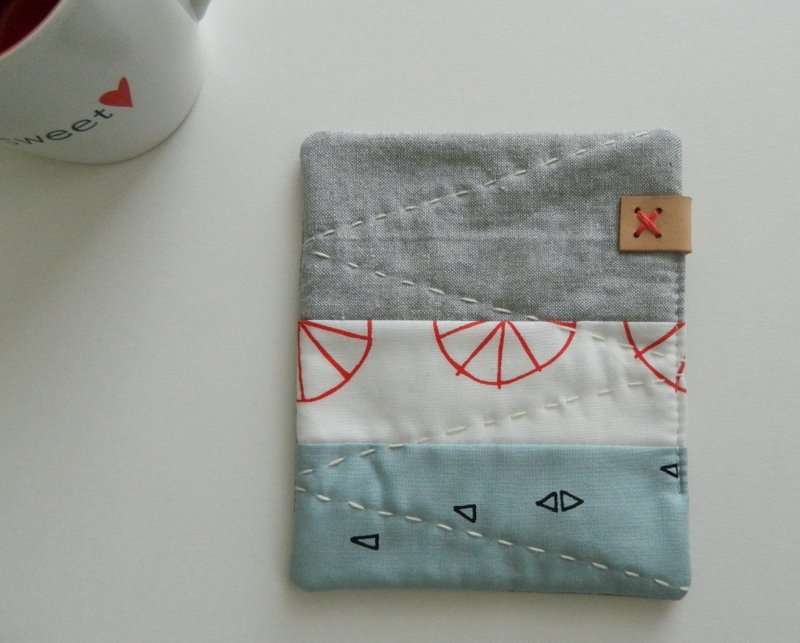 Isn't Svetlana's work inspirational? Please hop on over to her blog and check out her many creations!
I hope you have enjoyed my first interview of 2017.
And here's a question for you:
What new skill do you want to learn in 2017?