My baby girl turned 18 this week!
Wow!  How did that happen! I'm now the proud new owner of 3 adults!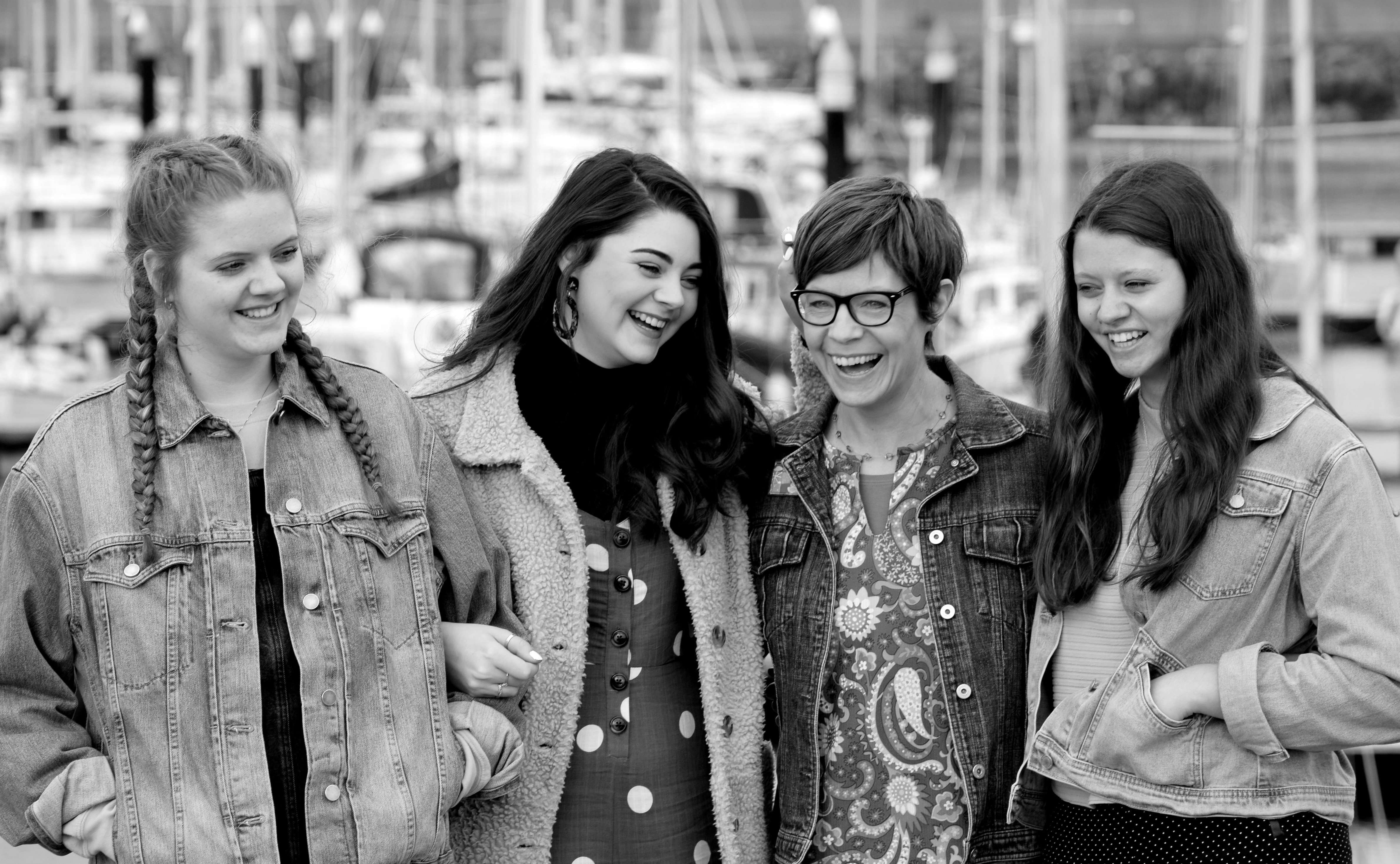 I've made all my girls quilts for their 18th birthdays, and I try to reflect something of their personalities in the quilts.
My youngest daughter has a sunny nature, loves colour, texture and random things! So her quilt has lots of colour, random prints and non-geometric design, sunny blues and mustard and the cosiest fleecy backing!
Despite having our warmest days of the year this week, she has very much enjoyed snuggling under her new quilt!
(A big thank you to my friend Hilary for quilting this quilt on her long arm.)
So that's another family milestone and another milestone quilt!
I wonder what the next one will be???
Happy sewing!