After classes finished last week I whisked off to England for a fabulous weekend with my girls!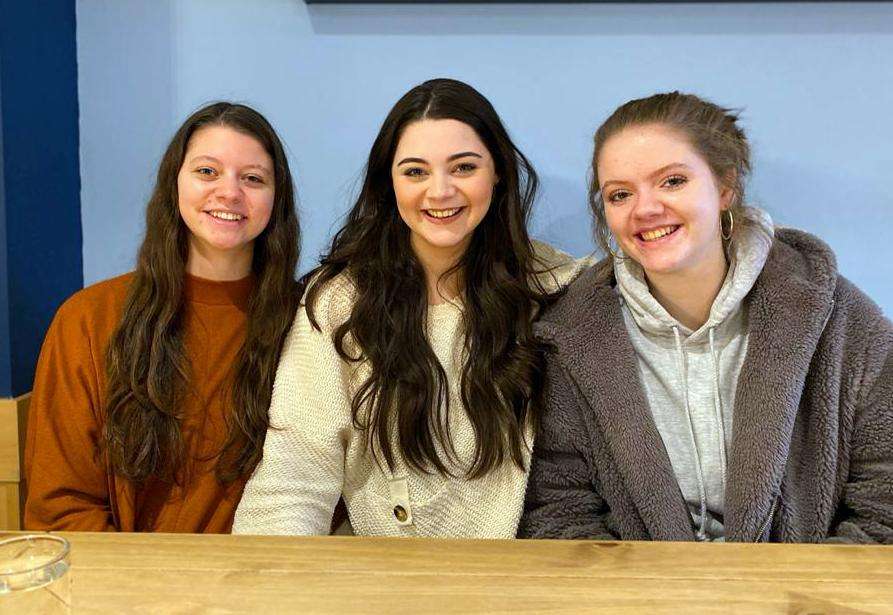 All 3 of my girls currently live in England and it's so precious when we all get to be together.
That's the reason I'm only now getting around to posting about our class project finishes.
You may remember our class project this term was all about the Folded Wreath.  Well check out these fine examples of Single and Double Folded Wreaths:
The photos really don't do justice to these amazing works of art!
If only you could see the beautiful details in each wreath, decorative stitching and sweet beads!
And here are a few plaited wreaths I managed to snap along the way too!
There were of course many other projects and Christmas gifts worked on this term!
Well done to all my hard working ladies!
I hope you all enjoy a creative and well deserved peaceful Christmas!
Happy sewing!