I recently got the opportunity to sign up to a Tilda Blog Hop, hosted by Nadine at Sew and So, celebrating the launch of their new collection, Circus.
This is my first blog hop (squeeee!) and I feel privileged to be joining 5 other talented, Tilda loving, sewers.
I love all the Tilda collections released so far, and this one is no exception.  Here are the fat quarters I received, to turn into something wonderful for the blog hop.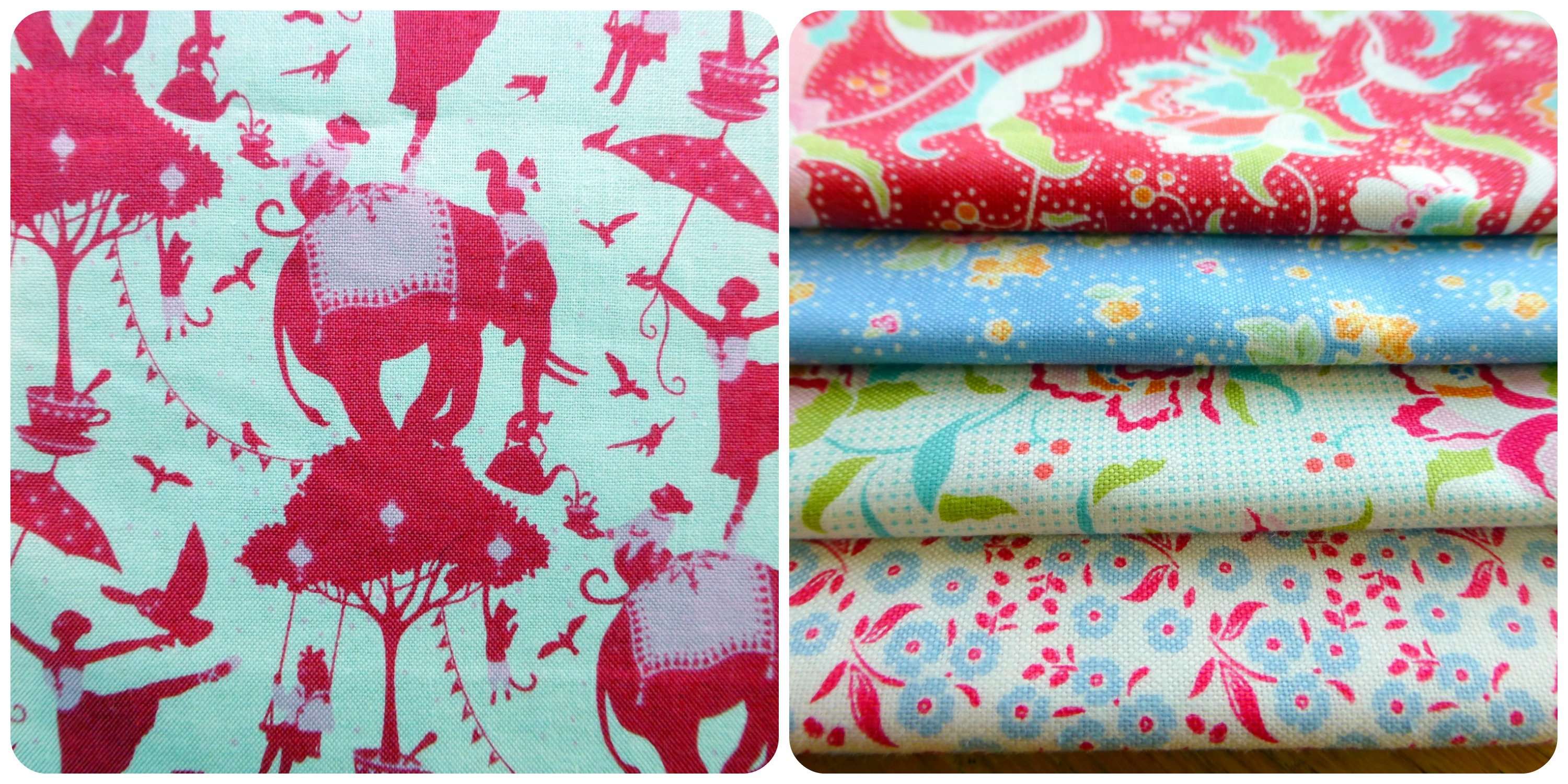 And here is the blog hop schedule:
Saturday 8th April – SewandSo
Sunday 9th April – Bakes, Books & My Boys
Monday 10th April – Littlest Sweet Shop
Tuesday 11th April – The Yorkshire Sewist
Wednesday 12th April – Starting Stitch
Thursday 13th April – Just Sew Sue
Friday 14th April – Just Jude Designs
Yes that's me on 14th April!  Come back then to see what I made!