English Paper Piecing (EPP) is our theme in our Kindred Spirits Quilt-Along this week!
As our Unity Tile block making draws to a close at the weekend, we are showcasing other ways the EPP templates can be used in other projects.
Earlier this week we showed you the beautiful Spring Wallhanging made by Di @willowbeckdesigns.
Today I can show you 2 smaller projects that Sarah @sewmesarah has made for us.
Christmas Decoration: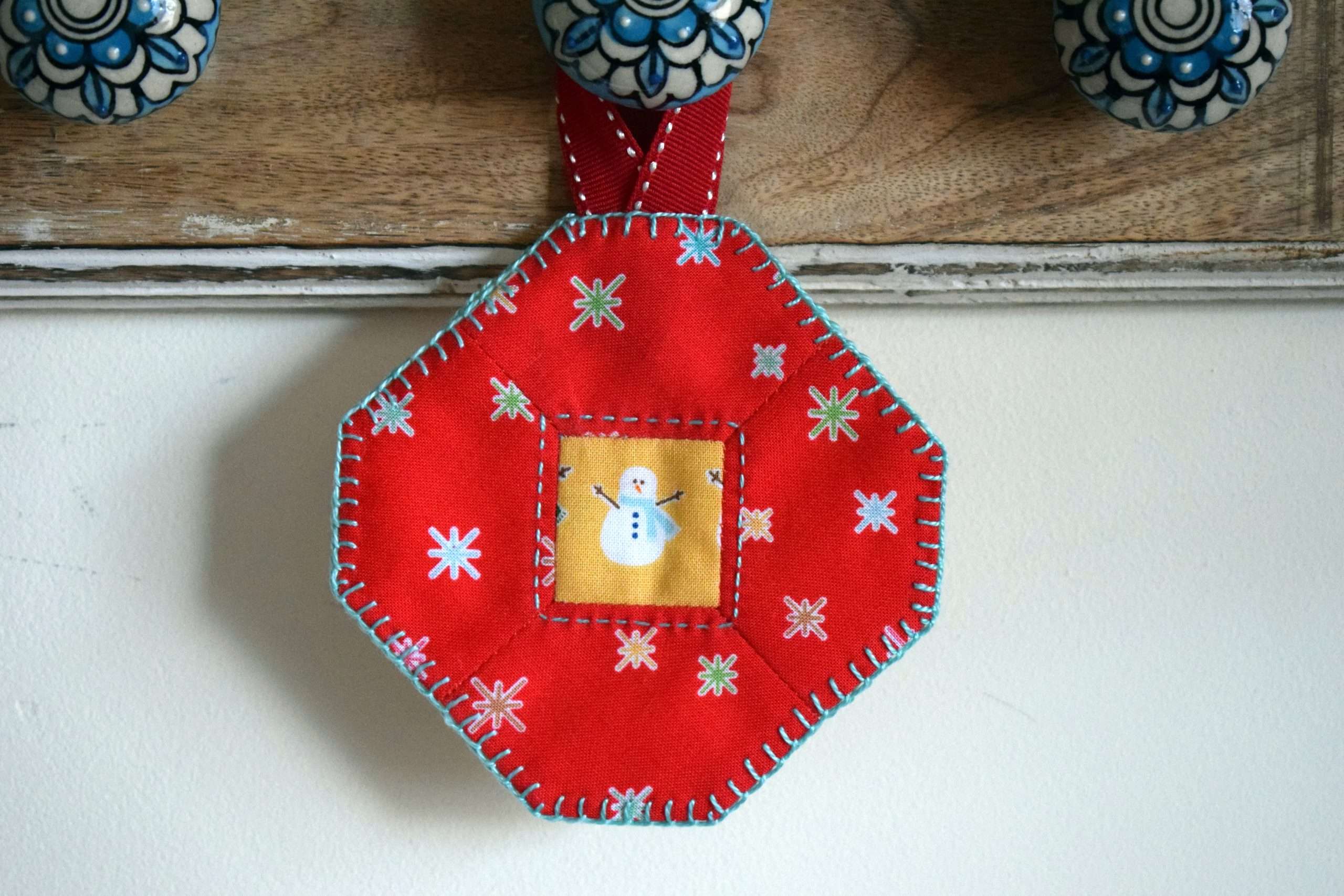 How cute is this double sided Christmas Decoration, using the diamond and square shapes! And beautifully finished with a rustic blanket stitch.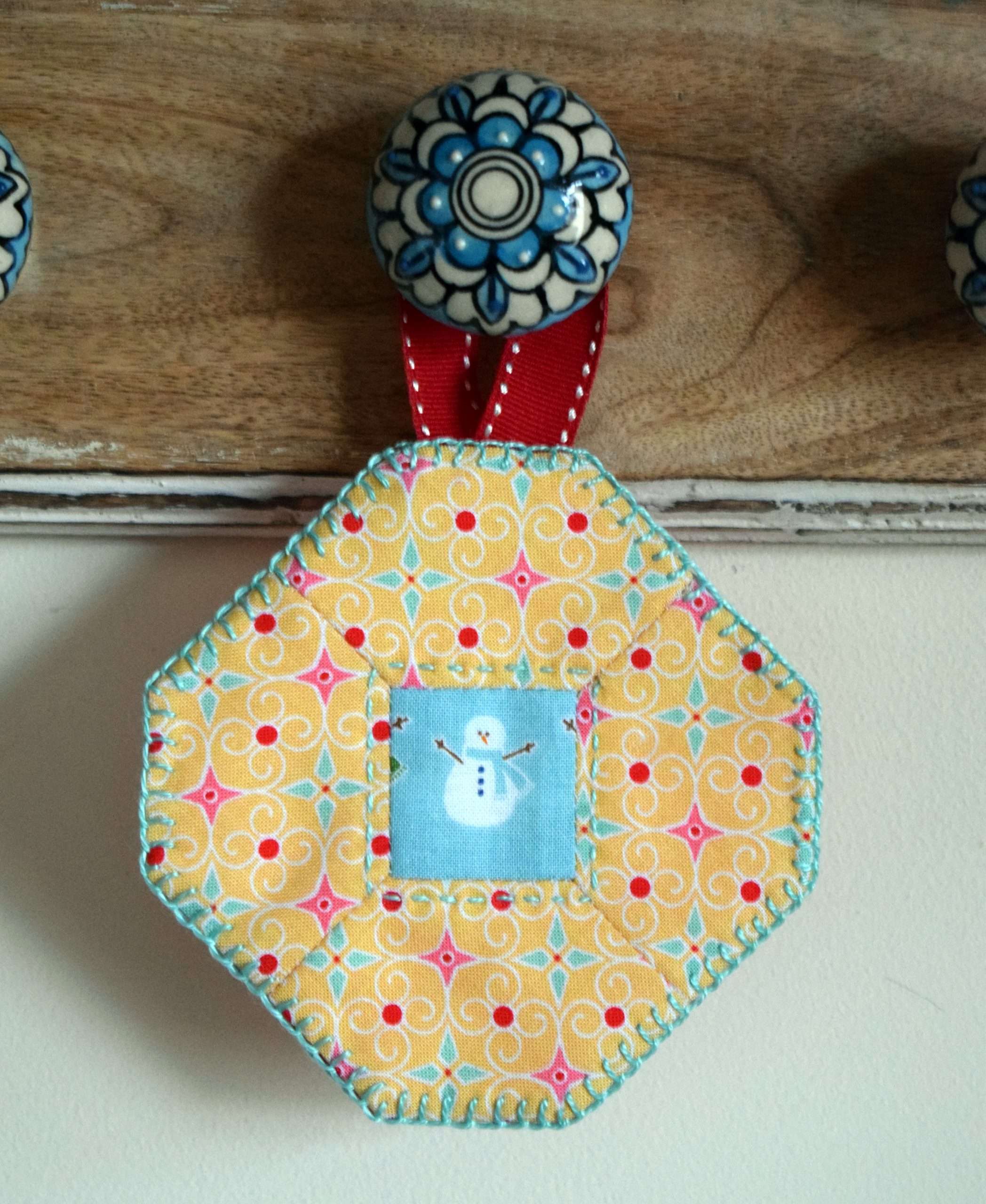 The centre square really lends itself to a festive fussy cut. But these could also be personalised too, with a photo printed onto fabric sewn into the centre!! Or someone's name or Merry Christmas message hand stitched onto the shape.
Quilt Label:
The perfect way to finish a quilt, especially when being gifted, is with a quilt label.
Quilt labels are sewn into the back of the quilt and forever record the important details or a sweet message for the recipient.
Sarah has creatively incorporated one of the Unity Tile templates with a 2" centre square to make this sweet label.
What better label to use for our Quilt-Along quilts!!
Thank you Sarah and Di for inspiring us with your creative genius!!