So, I'm going to completely ignore the impending snow forecast and pretend it is spring and enjoy my narcissus and daffs and the blissfulness of denial!
With just over 2 weeks to Easter, let's crack on with part 2 of my classroom Easter table.
At the top right hand side of the picture, you will see my Garden Shed Tidy.
This was made for the May '16 issue of Pretty Patches magazine.  As the garden starts to come to life again, I get sporadic urges to amble down the 'garden' isles of my local homeware shop,  buying packets of seeds with renewed vigor that this year I will plant them (!!)
And if (like me) you aren't much of a gardener, you could easily use this cute tidy in your bathroom, the teenagers room, or in the study keeping stamps, envelopes and stationery organised (people do still write letters, right?).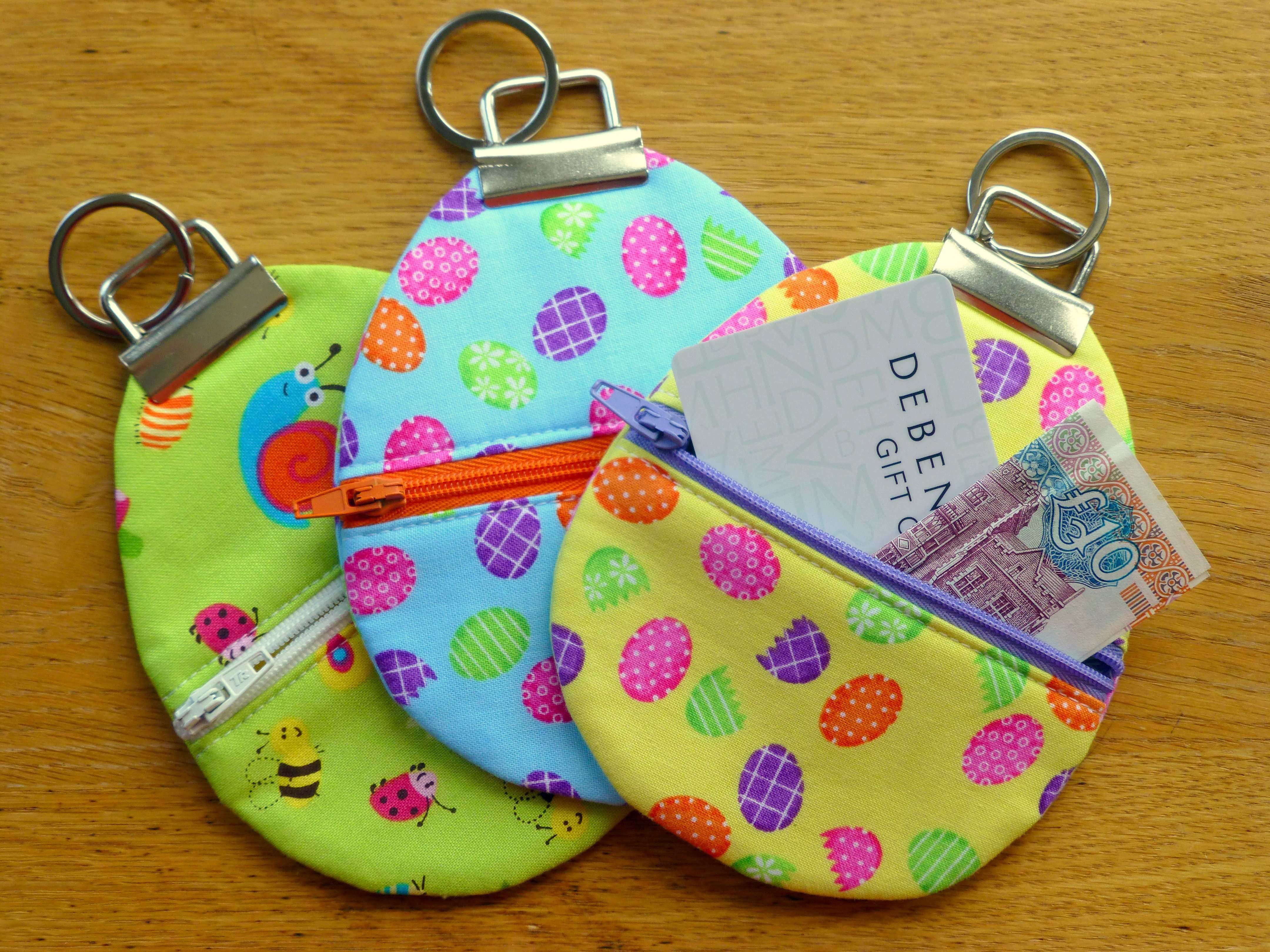 Hanging on my diy Easter tree are my Easter Egg Zippy Pouches, made with older children in mind who might prefer money or vouchers for Easter!  You can get the free tutorial here.
Also hanging on my Easter tree are some crochet bunnies.  I followed this tutorial, however mine seem to resemble some kind of dysmorphic bat!
Now one of the cushions on my table is an old friend.  You may recognise her from this quilt!
My trusty Woodland Hare, Harriet, has been enlarged and appliqued onto a bespoke cushion cover.  She's been stuffed and in the absence of piping cord, I top-stitched the side seams.
Seeing Harriet's endearing smile always brings me joy!
Finally, for part 2, all of these items are sitting on my Picnic Bobble Blanket.
This was another magazine commission, this time the August '16 issue of Popular Patchwork.
It's a great pattern for showing off a larger scale print.
It is double backed, the outer layer being a machine washable shower curtain (we don't want any soggy bottoms!).
This is another pattern I will commit to re-write for general sale!
There is a lot of work involved in converting a pattern from a magazine template to one of my own formatted patterns.  I have a long 'to do' list and will be announcing some new releases soon!  Thank you for your patience.
There are still 2 projects left on the table to tell you about.  But I will give them a post all of their own!
In the meantime .....
Keeeeeeeeep sewing!