Last Saturday afternoon I had my Denim Pouch Workshop, hosted via Zoom by Crafty Monkies.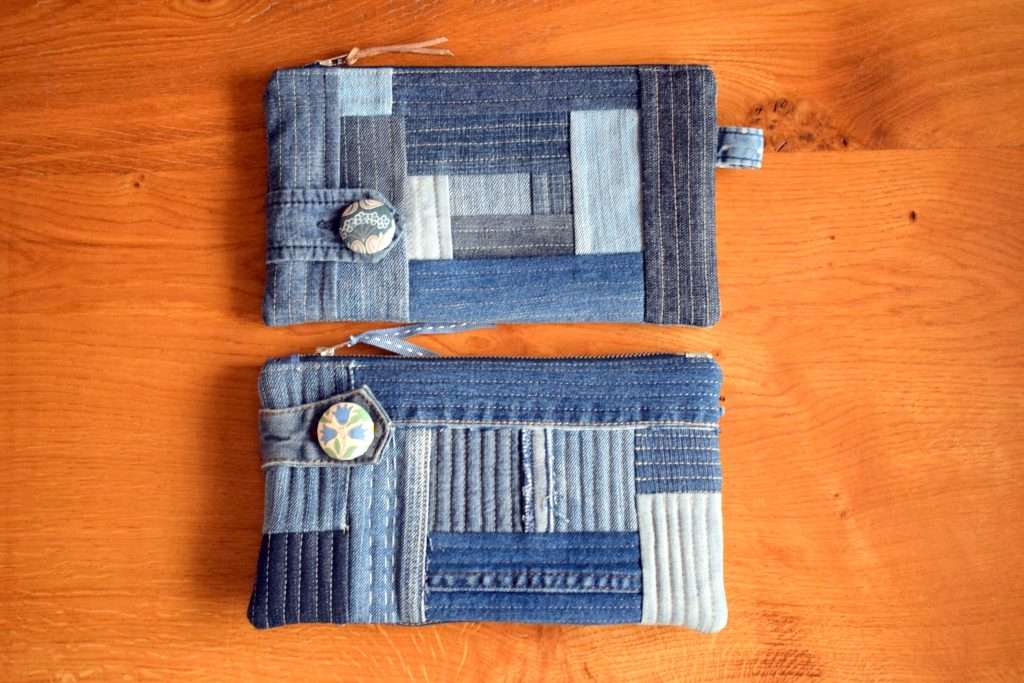 16 ladies (some in different time zones!) got chopping and repurposing as they used their denim finds to create Denim Zippy Pouches.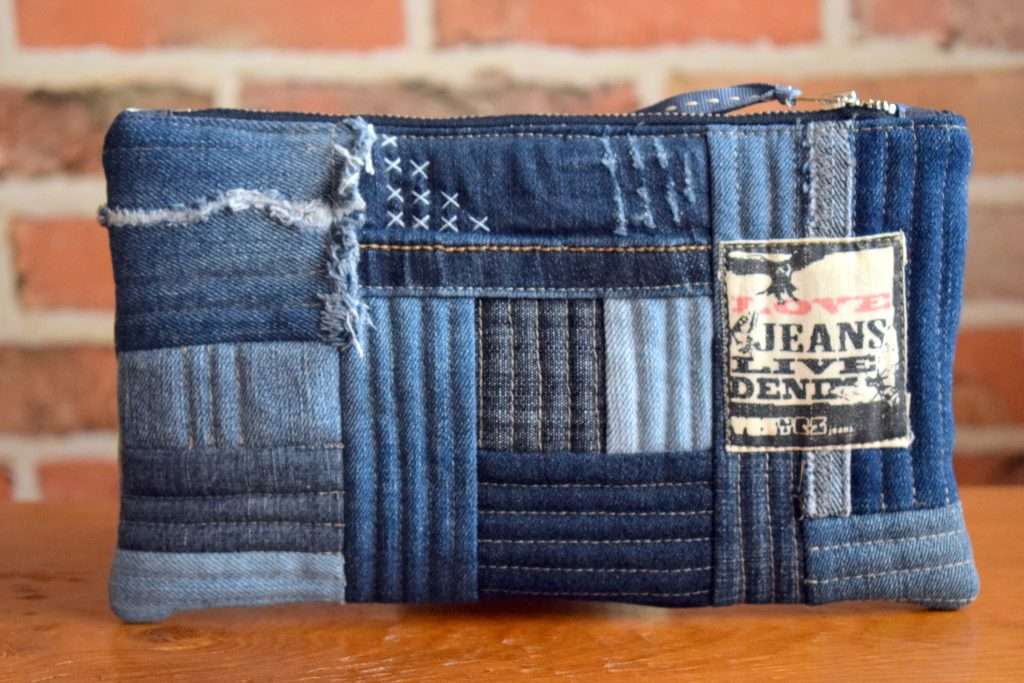 The class was following my 9.5" x 5.5" samples, using the Quilt-As-You-Go technique to piece and quilt the denim onto interfacing, adding in those all important loops, seams and special features that are unique to denim.




We also learned how to insert a zipper with tabs to give a lovely finish to the pouches, a first for some of the ladies.
And here are a few of the finished pouches.



Aren't they fab! And feedback from the ladies was that they definitely see more denim pouches and bags in their future!

I always get excited when I see repurposed denim projects. For fun I decided to create a collage of some of my own denim projects!




Lots of bags and pouches there - denim is the perfect hard wearing textile for creating these!

I have several denim patterns available in the shop, but if you'd like to try the Quilt-As-You-Go denim method, check out my Denim Boro Bag pattern here - a larger version of the zippy pouch!

Happy repurposing!