HAPPY NEW YEAR!
I love new year, even more than Christmas. A fresh start, a clean page, renewed focus and motivation. And of course, a little stretch more light in the day!
I don't set new year resolutions, but I do choose a word for the year, a kind of  theme to keep me on track.
This year my word is RHYTHM.
After a momentous year of change in 2017, it's time to start a new rhythm, in work, at home, in life. I love the organic nature of this word, and I think that's how I'll find my new rhythm, gradually, naturally, organically. I'm so looking forward to settling into all the new things that 2017 brought, like breaking in a fabulous new pair of shoes!
There may be more change, I may trip and wobble a little along the way, but each day that God grants me I will put on my new shoes and stride my best stride. I hope you'll journey with me through 2018.
As is now tradition in blogland, I'll leave you with my Year in Quilts and a selection of other projects.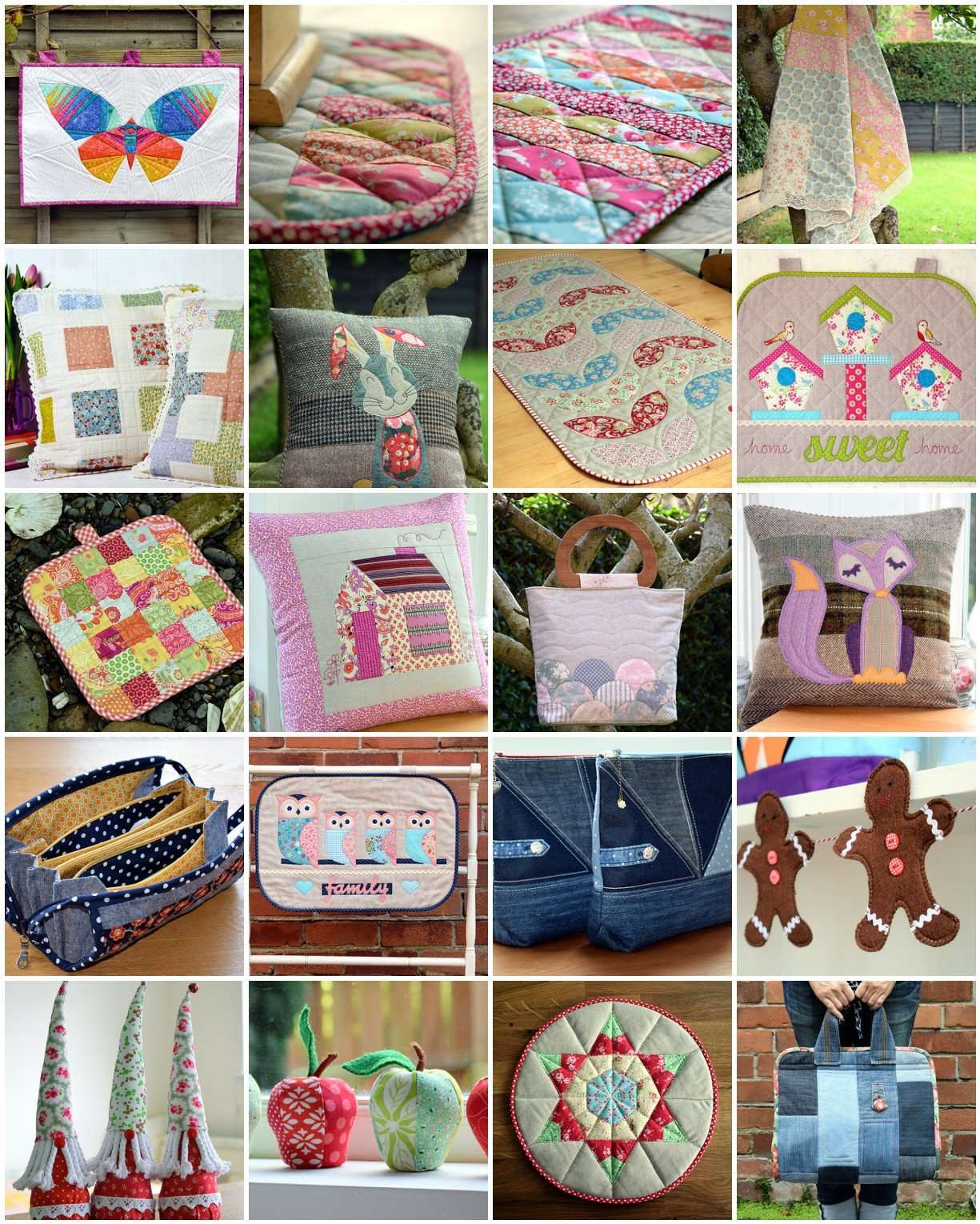 I hope as you look back at all you've achieved in 2017, it fills you with hope, inspiration and dreams of even more creative pursuits in 2018!
Happy new year!
P.s. If you would like to enter my celebration giveaway go here (open until 4th January).